MEANJS Application Development Services
Convert your idea of building an application to a great business model with our MEANJS Application Development Services. Oodles Technologies, a Mean Stack development company , offers end-to-end web development solutions to stimulate your project requirements. Send us your queries. Ask for a quote.
Based on JavaScript, MEANJS is an open-source platform for building dynamic websites and applications. It provides a Full Stack Development environment that brings a multitude of eagerly sought advantages to the web development process such as flexible deployment and speedy data delivery. Handpicked by an ever-growing community of users and developers, the MEAN stack application development services immensely portrays the face of latest web development technologies.
The frameworks used in MEAN are MongoDB, ExpressJS, AngularJS, and NodeJS. As a matter of fact, the term MEAN itself is an acronym for these four frameworks. Each component of MEAN has its own set of applications and use cases.
What Are The Four Components Of MEAN Stack?
MongoDB is an open-source database program which saves data in JSON-like documents with the schema.
ExpressJS is a web application framework for Node.JS which provides APIs to the developers for building web applications.
AngularJS is a frontend development framework which uses JavaScript and is mainly used for building single-page websites and web applications.
NodeJS is an open-source backend development framework which is used for the server-side execution of the JavaScript code.
Wish to avail our MEANJS Development Services and streamline your business? Let's join hands together!
Why Do We Vouch For MEANJS?
Single Page Applications
Open Source
Better Performance
Vast Resource Library
Highly-flexible & scalable
MVC Architecture
Rapid Development
Robust DB Structure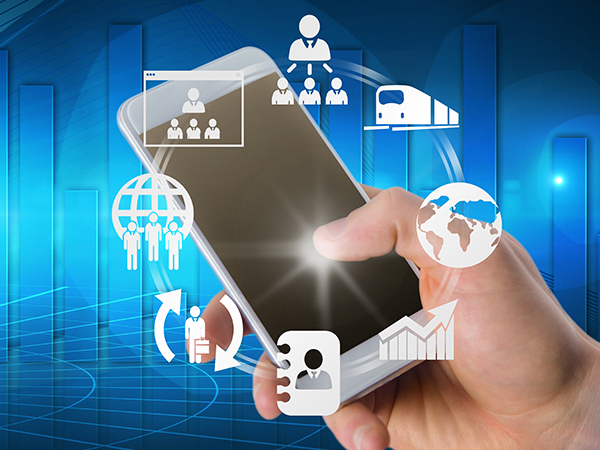 Why Choose Us For MEANJS Application Development Services?
Oodles Technologies is emerging as a leading offshore software development services provider in India that offers end-to-end MEANJS Application Development Services to the clients. We have carved a niche in the web development industry. With several years of experience under our belt, our highly skilled MEAN Stack Developers have transformed themselves to work both on frontend and backend operations. We offer a real-world experience in interconnecting business processes with web development technology and deliver the best-in-class MEANJS Web Development services at the best market price.
Moreover, we follow a complete 360 approach in our timely project deliveries and offer post-launch support & assistance to the companies so that they could stay ahead of the trend.
Discover our related services
Services and solutions that work best with SaaS Application Development Services.
AR/VR/MR Application Development
SaaS Application Development
Wearables Application Development
Strengthen your business capabilities with Oodles services