Kaltura Development Services
Want to boost your Video Streaming experiences with Kaltura Video Streaming platform? Looking for Kaltura Development Services? Welcome to Oodles Technologies! A one-stop-solution for all your technical needs.
Make Your Video Streaming Application with Us. Get Started Here
How Kaltura Can Help Your Business?
Kaltura is a leading Video Streaming Platform that aims at powering all types of video experiences.
It offers a wide range of video streaming solutions targeted at different business verticals and is used by thousands of enterprises all over the world.
Kaltura is famous for its powerful streaming server that operates in four major verticals including OVP (Online Video Platform), VPaaS (Video Platform as a Service), EdVP (Education Video Platform), EVP (Enterprise Video Platform) and Cloud TV (also known as OTT TV).
Cloud TV (OTT TV) is mainly used by media operators.
Online Video Platform (OVP) is used by brands looking to monetize their content and distribute it.
Enterprise Video Platform (EVP) is aimed mostly on the enterprises that include videos for communication, collaboration, and marketing.
Education Video Platform (EdVP) is focused on educational institutions that heavily rely on videos for learning and teaching.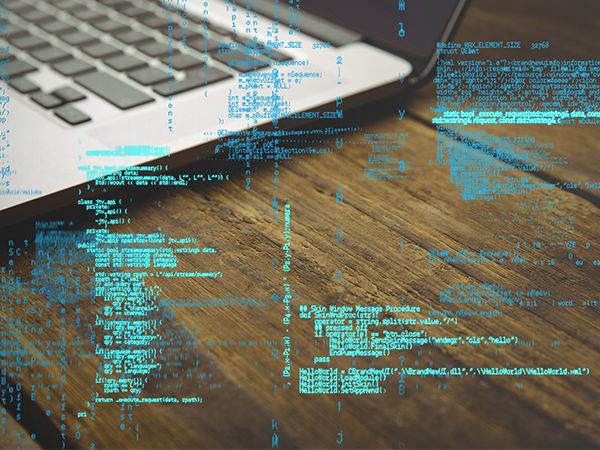 Why Choose Us For Your Kaltura Dvelopment Services?
Oodles Technologies is rapidly emerging as one of the most sought-after Kaltura Video Streaming Company that offers top-class video experiences to the clients. We give custom-tailored live and on-demand video streaming solutions at the market price.
We have a skilled team of Kaltura Live Streaming Experts with extensive experience in developing high-end video streaming apps for the mobile and web platforms. We also excel in WebRTC Applications, Wowza Live Streaming Services, and Red 5 Streaming services.
Discover our related services
Services and solutions that work best with OTT Video Solutions.
AR/VR/MR Application Development
SaaS Application Development
Wearables Application Development
Strengthen your business capabilities with Oodles services