Microsoft Azure Cloud Services
Enhance Your App Performance and Gain Agility With Microsoft Azure Cloud
We are an experienced
cloud app development company
that specializes in building scalable, secure, and robust enterprise cloud applications using Microsoft Azure. Our full-scale Azure development services streamline enterprise processes by augmenting data security and increasing operational efficiency. We critically analyze your business requirements and formulate effective strategies to move your enterprise data to Microsoft Azure Cloud. Our development team is skilled at developing high-quality enterprise applications that enhance interoperability and yield increased business productivity
Our Microsoft Azure Cloud Services
Harness the ever-expanding capabilities of Azure cloud services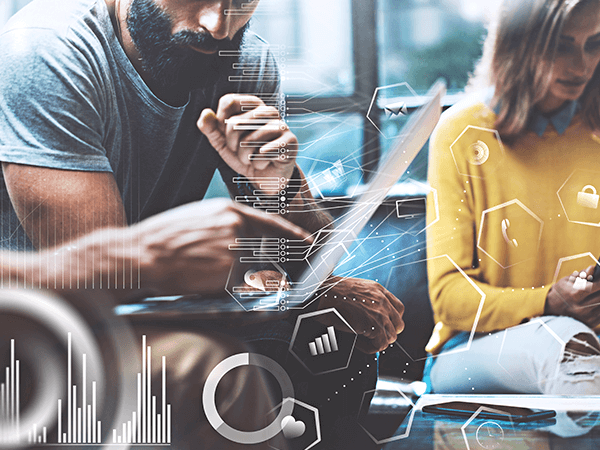 Microsoft Azure Cloud Consulting
---
We provide 360-degree Azure cloud consulting services to enhance enterprise security, increase process efficiency, and agility at reduced costs. We holistically evaluate and analyze your business requirements to formulate effective cloud implementation strategies to maximize enterprise benefits
Cloud viability analysis
Strategic implementation
Risk management
Azure Cloud App Development
---
Our development team specializes in using Microsoft Azure cloud to build scalable, secure, and feature-rich enterprise applications with hybrid, on-premise, and multi-cloud models. We are experienced in using a variety of Azure development services including Azure Stack, Azure AI, And Azure SQL to develop high-quality cloud applications and APIs
Azure cloud implementation
Cloud app development
Cloud infrastructure management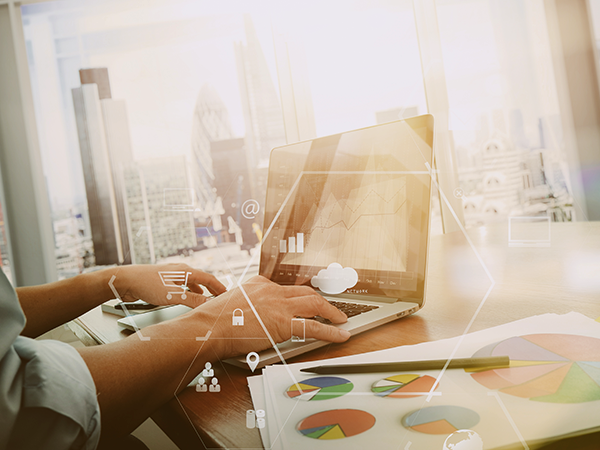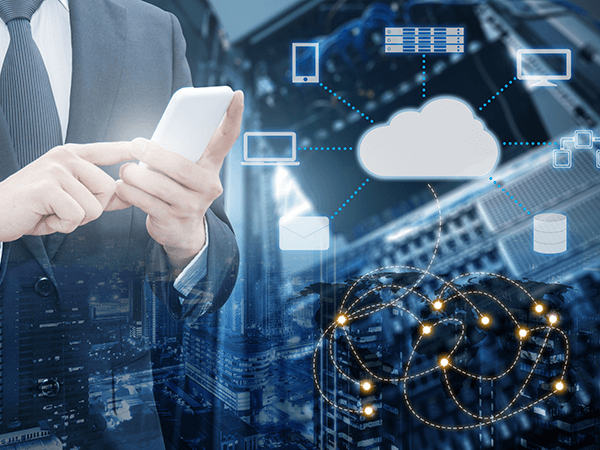 We enhance the performance, efficiency, and capabilities of your existing business applications with custom Azure cloud integration. Our end-to-end Azure cloud integration services include Azure-Salesforce integration, Azure SQL support, Azure integration with SAP, and more
Azure integration with Salesforce and HubSpot
Azure integration with OTT and streaming services
PaaS application integration
We use agile methodologies to seamlessly migrate your existing business applications to the Microsoft Azure cloud with minimal complexities. We significantly reduce your app migration costs by accelerating the process with minimal downtime, latency, and incremental data sync that eliminates lock-in issues
Seamless data migration
Infrastructure migration
Cloud application migration
Risk management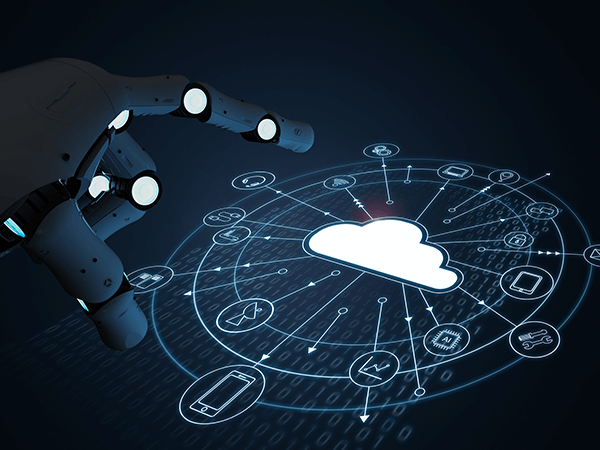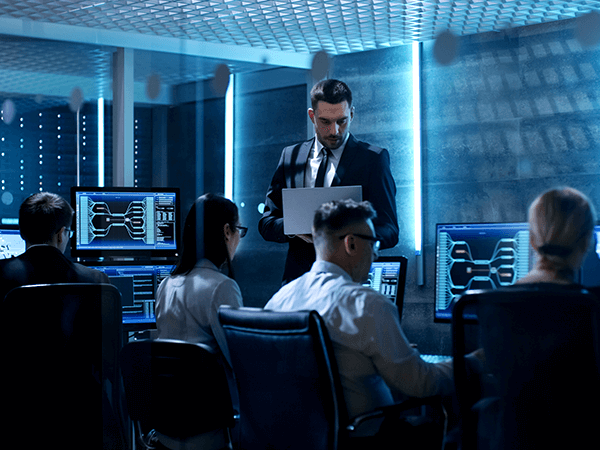 Serverless Architecture Development
---
Our serverless cloud computing services enable enterprises to effortlessly manage their enterprise applications without having to deal with complex IT infrastructure. We put you in better control over your cross-platform enterprise applications and reduce operating costs by developing a serverless cloud architecture
Development using Azure Functions
Serverless API management
Serverless workflow orchestration
Serverless messaging
Technical Support and Maintenance
---
Our end-to-end Azure application development services include enterprise-grade technical support and assistance to maintain smooth app performance. Our technical team continuously monitors your app performance and conducts routine system checkups to ensure seamless functioning across devices
Routine maintenance
System checkups
Performance optimization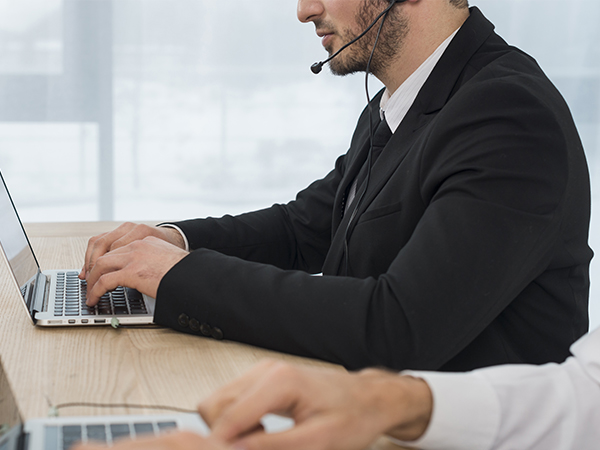 Our Expertise In Azure Application Development
We specialize in using a variety of Microsoft Azure cloud technologies and platforms to develop innovative solutions that enhance business productivity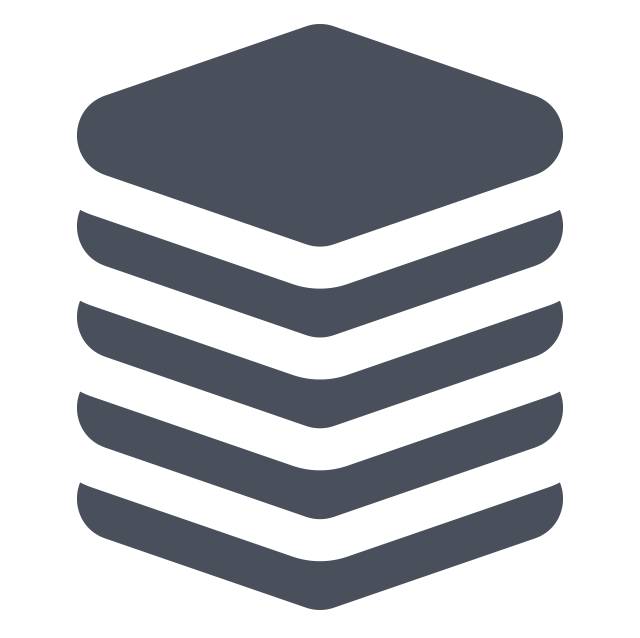 Experience a frictionless hybrid cloud experience with increased scalability and operational efficiency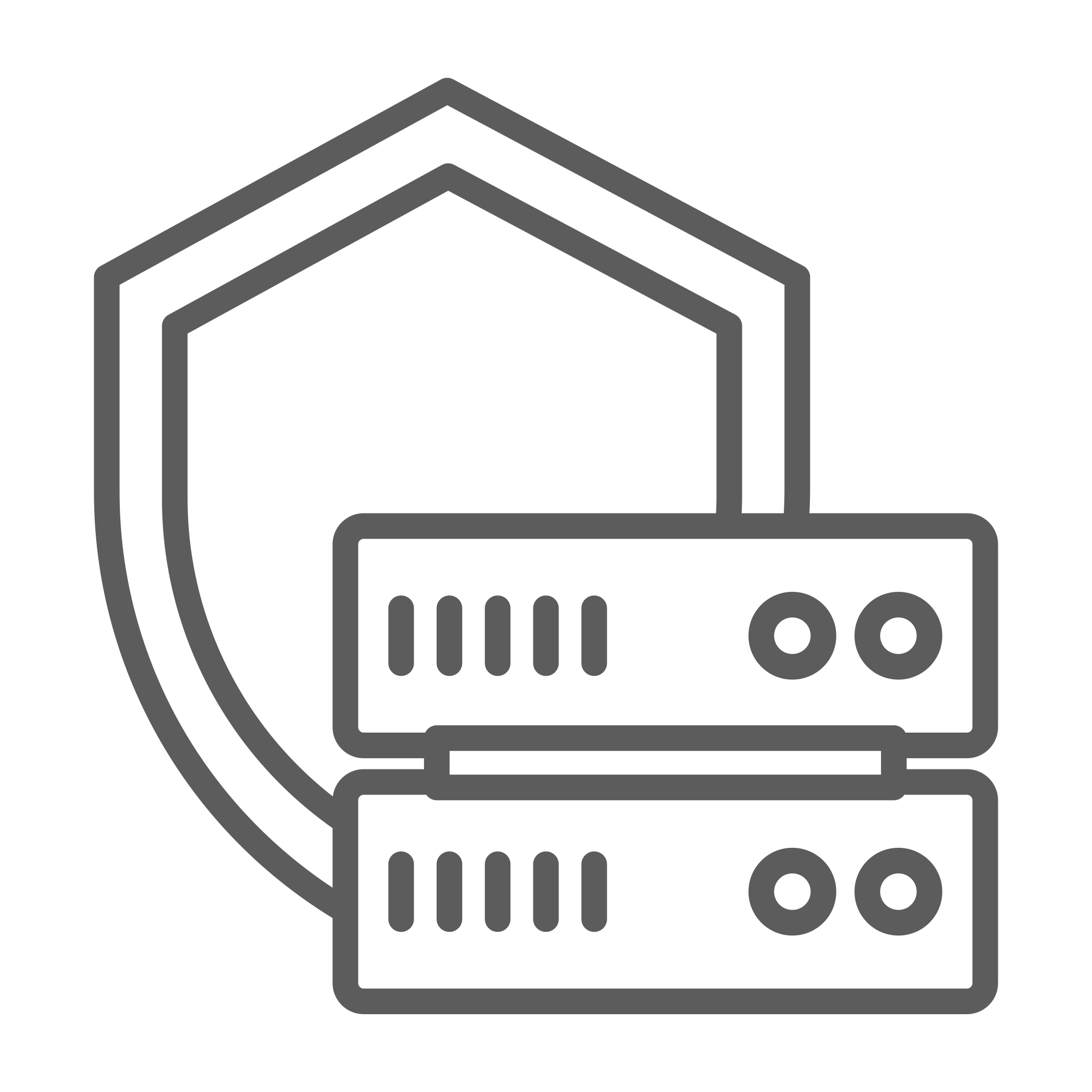 Protect and safeguard your mission-critical enterprise data with Azure's built-in security services

Our AWS developers use advanced tools like Amazon RDS, Redshift, Elastic Cache, Aurora, Amazon DynamoDB, and Neptune to set up and scale enterprise database

Azure AI and Machine Learning
We are experienced in managing the application for SMEs using AWS Auto Scaling, CloudFormation, CloudWatch, CloudTrail, OpsWorks, SystemManager, and AWS Config

Our AWS networking solutions enable enterprises to manage DNS records, queries, and hosted zones using tools like Amazon Route 53, VPC, Cloudfront, and Amazon Direct Connect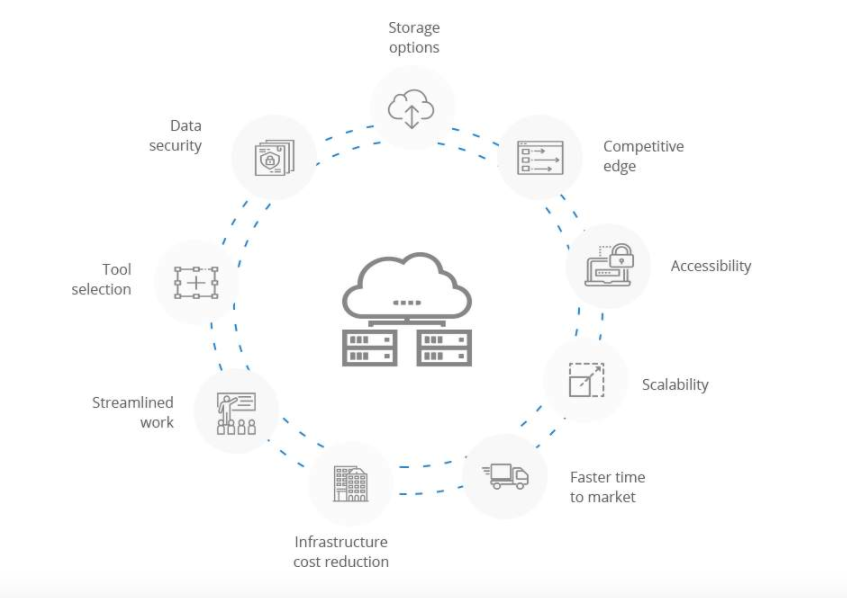 Why Choose Oodles For Azure Application Development?
We, at Oodles Technologies, provide end-to-end Azure application development services to strengthen enterprise IT infrastructure with increased security, scalability, and interoperability. Our development team is experienced in using effective cloud implementation techniques to enhance business productivity and maximize enterprise benefits. We have successfully completed several full-fledged Microsoft Azure development projects for startups, SMEs, and large-scale enterprises
Discover our related services
Services and solutions that work best with Mobile App Development Services.
Strengthen your business capabilities with Oodles services