Red5 Video Streaming Application Development
Red5, an open source flash server offers the high-end video streaming solutions to the content owners and publishers to broadcast their content over the Internet. Written in Java, it supports the audio/video streaming, live stream publishing, record client streams, and, etc., provided you possess the Red5 hosting.
Being the most powerful open source framework, Red5 stands distinct in offering the needed solution for businesses of all size. It is used by thousands of companies including Facebook and Amazon.
We, at Oodles Technologies deliver you the best Red5 Video Streaming Application Development Services for Video Conferences, Multi-User Gaming, and Enterprise Application Software. We use the Red5 media server to deliver the best-in-class streaming apps for seamless running.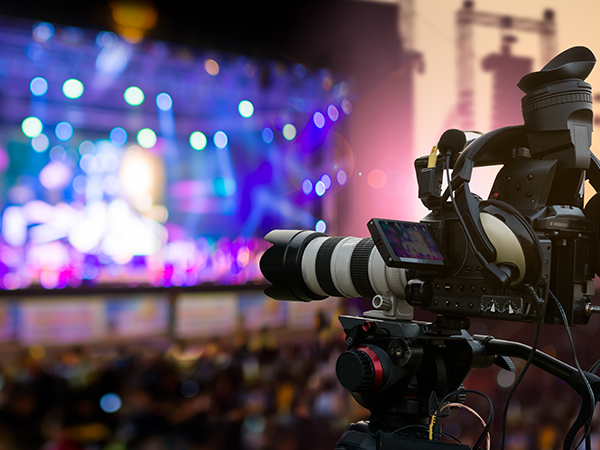 Features and Advantages of Using Red5 Video Streaming Media Server
Detection of connection speed and its automated optimization for clients
Switch to the desired video part even before the complete video buffering
Broadcast of the live stream video by the providers
Deliver advanced interactive content- video conferencing, live chat
Efficient video playback with lesser server resources and data transfer
Easy and efficient diagnostics, statistics, and, etc.
Protection of content from theft due to non-storage of physical data in client's systems
Stream live and recorded video in multiple formats- FLV, F4V, MP4, 3GP, and, etc.
Streaming and recording of live events
Streaming of the media to the desktop and mobile devices
Supports Remoting for Protocols such as RTMP, RTMPT, RTMPS, and RTMPE as well
Technical Aspects and Expertise
Server:Auto-scaled Clustering, Live-stream Recordings
Browsers: Custom HTML5 Player, Flash Fallback, Live HLS Streaming
Mobile SDK: iOS and Android, Adaptive Bitrate Publishing, Two-way Video Chat
We Develop Red5 Video Streaming Applications for
Sports Broadcast
News Broadcast
Live Interviews
Education
Smartphone Drone
Security Cameras
Entertainment
Chat Applications
Oodles Technologies As The Differentiators
Passionate and Seasoned Service Providers with years of experience
World-class Red 5 Streaming Service providers
Deliver Real-time Communication Technology Solutions and Services
Seamless integration of audio, video, and data streaming
Consultation, Development, and Maintenance Support
Offer competitive and affordable pricing
Discover our related services
Services and solutions that work best with OTT Video Solutions.
AR/VR/MR Application Development
SaaS Application Development
Wearables Application Development
Strengthen your business capabilities with Oodles services