MEAN Stack Development Company
Are you thinking of ways to empower your web applications? Get in touch with Oodles Technologies for solutions on MEAN Stack. We are the most sought-after MEAN Stack development company, offering JavaScript-based technology platforms to build dynamic and feature loaded web applications. With our Mean stack consulting services our highly qualified experts ensure all applications they design are user-friendly and integrated well for smooth operations.
AngularJS: A frontend development tool best suited for building single-page web applications.
NodeJS: A backend development tool for server-side scripting.
ExpressJS: A web framework for NodeJS.
MongoDB: A cross-platform document-oriented database program.
Highly Versatile
Open Source Framework
JavaScript Language
Cloud Integration
Single Page Web Applications
NoSQL
Flexibility and Scalability
Better and Faster Performance
Ensures Security of Data
Next Generation Database Technology
Popular MEAN Stack Services That We Offer
Custom MEAN Stack Development
Migration and Porting to MEAN Stack
MEAN Stack CMS Development
E-commerce Development
Enterprise MEAN Stack Development
MEAN Stack API and Web Development
Our Mean Stack Development Process
Understanding Project Requirements
Business Analysis
UI/UX Design
Develop
Test
Deployment and Maintenance
Why Do You Need A MEAN Stack Development Company?
MEAN Stack combines four most advanced technologies viz. AngularJS, ExpressJS, NodeJS and MongoDB.
It is one of the most widely used full stack development platforms that helps in building dynamic web and mobile applications easily.
Each framework in MEAN is written in JavaScript and each one has its own significance and requirements.
When combined, they form the most advanced software stack popularly known as the 'MEAN Stack.'
The JavaScript-based web applications offered by MEAN Stack offers a smooth interface, suitable for back-end as well as front-end development.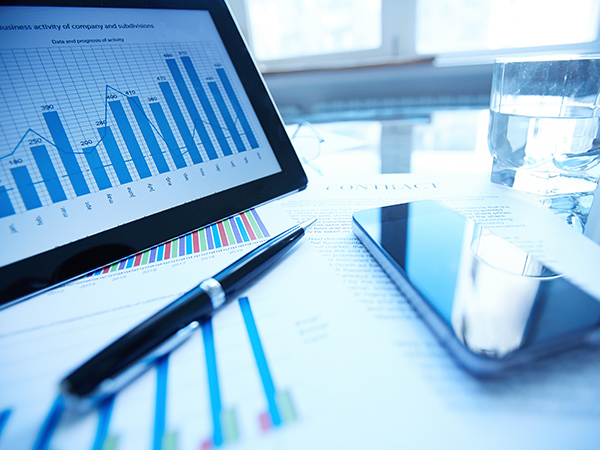 Why Choose Oodles Technologies?
Oodles Technologies is one the leading MEAN Stack development service providers based in India. Our team of JavaScript developers specializes in building top-line web applications that fulfill the requirements of top-notch startups and enterprises. Trust us for quality oriented, secure, feature packed, and scalable MEAN Stack services.
We also have our expertise in jQuery, HTML5 web application development, Grails, Apache Mahout, and Hadoop. With several years of glorious experience in web development, we promise a fast, uninterrupted and seamless delivery of projects within the stipulated timeframe.
Discover our related services
Services and solutions that work best with SaaS Application Development Services.
AR/VR/MR Application Development
SaaS Application Development
Wearables Application Development
Strengthen your business capabilities with Oodles services