Decentralize Your Business With
Our Blockchain App Development Services
Being an early adopter of blockchain and having gained extensive experience in multiple blockchain technologies over the years, we specialize in delivering custom blockchain solutions to businesses across diverse industries. We build blockchain-enabled applications, smart contracts, NFT marketplaces, custom DeFi solutions, etc, and help you navigate through the adoption, integration, and implementation journeys of various blockchain networks. Our seasoned team assists in selecting the right blockchain technology and architecting highly secure, interoperable, decentralized, scalable, and robust blockchain platforms that are custom-tailored to the client's needs.
End-To-End Blockchain Solutions
From technology, consulting, and development to integration, testing services, and beyond
DApp Development Services
We bring next-gen innovation and solutions to your business by developing decentralized applications. We enable you to leverage the power of blockchain and the robustness of dApps to solve business and customer issues by connecting buyers, sellers, and owners, exploring the eCommerce market, social media services, crowdfunding, gaming, and more.
DApp design & development
MVP Control Solutions
Token Incentivization
DApp as Microservices
ETH/Hyperledger based DApps
DApp Migration & Porting
Smart Contracts Development
Our blockchain development experts enable you to achieve transparent record-keeping, make convenient transactions, automate monitoring, reduce intermediary costs, create accurate and immutable contract systems, and facilitate upgrades through our smart contract development.
Smart Contract Design & Development
Smart Contract Optimization
Smart Contract For Digital Wallets
Smart Contract For DEX
Smart Contract for DApps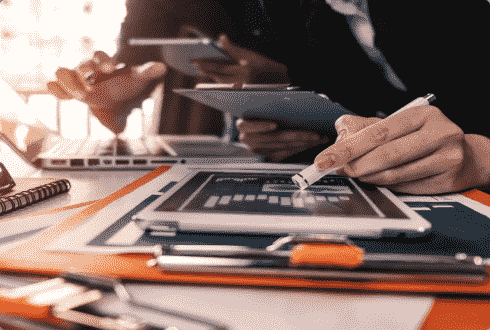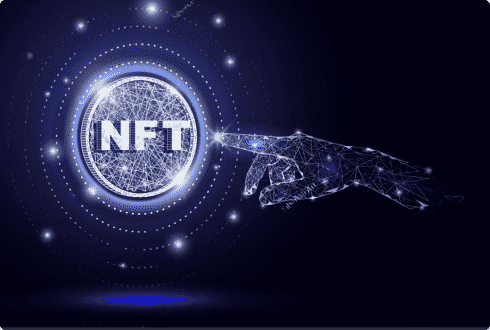 NFT Development
Create distinguishable and unique Non-Fungible Tokens and attest the ownership of your digital assets with our NFT development services. With our end-to-end NFT marketplace development solutions, businesses can process colossal volumes of scalable tokens in accordance with the project requirements.
Asset Fractionalization
Decentralized NFT Development
Metaverse NFT Marketplace Development
Multi-Chain NFT Platform Development
NFT Launchpad Development
NFT Gaming Development
White-Label NFT Marketplace Development
DeFi Platform Development
At Oodles Technologies, we bring the relevance of blockchain to the financial sector by facilitating faster payment infrastructure and processing at reduced transaction costs, enabling cross-border payments, and creating a robust and decentralized financial ecosystem. Our versatile services include:
DeFi Exchange Development
DeFi Wallet Development
POS/Merchant Solutions
Crowdsale/Smart Contract Development
DeFi Lending Solutions
DeFi Staking Platform Development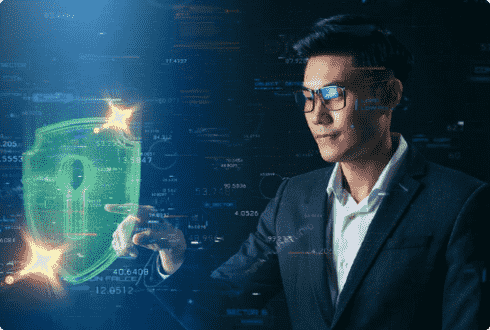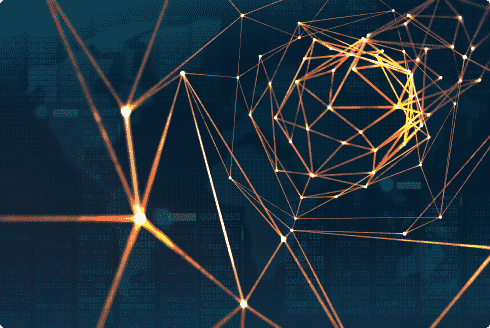 Hyperledger Blockchain
With our Hyperledger application development services, we build and deploy custom cross-industry Hyperledger blockchain applications using frameworks like Hyperledger Burrow, Hyperledger Fabric, Hyperledger Indy, Hyperledger Iroha, and Hyperledger Sawtooth. We also offer extensive assistance in hybrid (on-chain and off-chain) Hyperledger projects.
Hyperledger Blockchain Development
Hyperledger Chaincode Development
Custom Hyperledger Technology Tools
Permissioned Hyperledger App Development
PoC Development
Ethereum App Development
At Oodles Technologies, our competent Ethereum dApp developers create apps that prevent tampering with data, possess high resistance against a security breach, and have zero downtime. We implement cutting-edge tools and technologies to bring optimal development solutions as per the business demands.
ERC-20 Token Standards
ERC-721 Token Standards
ERC 1155 Token Standards
ETH-based Sidechain Aggregation
Custom ETH Blockchain Development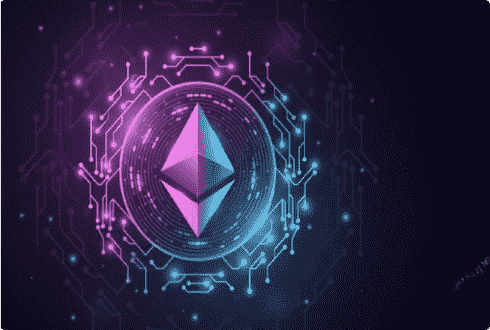 Our Core Competencies
Avail our cross-industry blockchain application development services to drive business growth
Industries
Offering custom blockchain development and blockchain metaverse services across diverse industries
Education/LMS
Our blockchain services offer promising solutions for the education sector including incentivization of learning and accountability. We build smart-contract-based decentralized LMS that provides ease of access and standardization for credentialing programs or certifications.
Media & Entertainment
Discover how we bring transparency and decentralization to the media and entertainment industry with immutable distributed ledgers. We power decentralized VOD applications, live-streaming platforms, conference/chat applications, etc with blockchain technology.
eCommerce on Blockchain
With our custom blockchain services, we assist in building decentralized eCommerce platforms, amplifying retail sales with blockchain tracking, offering transparent supply chains, and constructing immersive retail stores in the metaverse with secure transactions & payment processing.

Metaverse Real Estate on Blockchain
We build NFT-powered metaverse marketplaces and digital lands on blockchain that facilitate access to virtual ownership, P2P secured digital transactions, and asset tokenization. We enable businesses to own real estate in the metaverse with next-gen blockchain integrations.

Marketplace in Metaverse Using NFT
Foster greater trust and collaboration with custom NFT marketplace development on the blockchain using Solana, Sidechain, Ethereum, and Polygon. We offer white-label multiverse NFT marketplace development like Axie Infinity, Polkaland, OpenSea, Decentraland, and more.

Banking & FinTech
We enable banks and Fintech companies to reduce operational time and cost, eliminate third parties, and automate the flow of digital payments with blockchain technology. We develop expansive ecosystems of decentralized Fintech apps to foster trusted & secure transactions.
Chains We Work On
At Oodles Technologies, we offer multichain blockchain development services using the latest blockchain standards, tools, and
blockchain development platforms
Cross-Chain Native Tokens
We build interoperable blockchain ecosystems with cross-chain bridge tokens

ETH

USDC

BEP20

USDT (TRC20)