FFmpeg Development Services
Delivering seamless multimedia handling capabilities using FFmpeg
We provide end-to-end video content management services using FFmpeg development tools to build high-quality video streaming applications with frictionless media-handling capabilities. Our development team is skilled at using advanced FFmpeg tools like FFplay, FFprobe, and FFserver to effortlessly manage complex multimedia tasks. Our FFmpeg development services enable enterprises to build OTT applications from scratch or optimize their existing apps with seamless content delivery networks
Our FFmpeg Development Solutions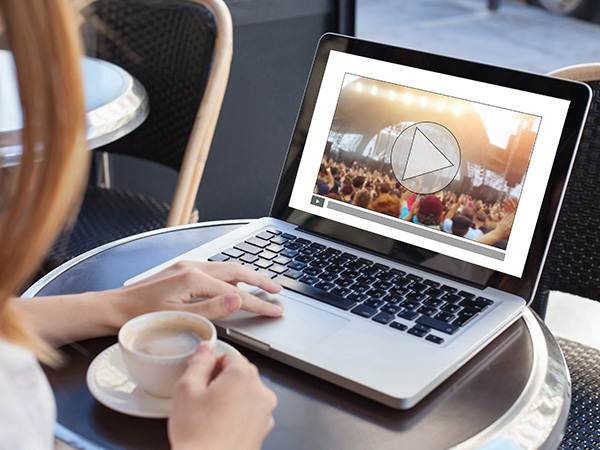 OTT Video Streaming App Development
---
We use FFmpeg development tools in conjunction with OTT app development frameworks to build user-friendly streaming apps for improved content management capabilities. Our development team formulates effective strategies to improve video streaming experiences with FFmpeg implementation
We provide 360-degree video content management services using FFmpeg development tools like FFmpeg CLT, FFplay, FFprobe, and FFserver. Our FFmpeg developers are experienced in effectively handling multimedia operations like encoding/decoding, transcoding, muxing/demuxing, and video compression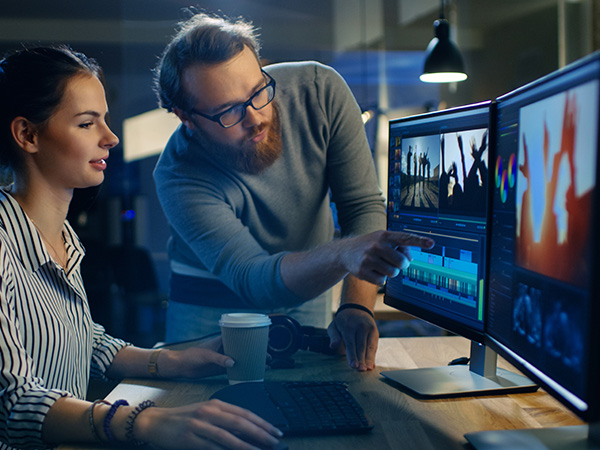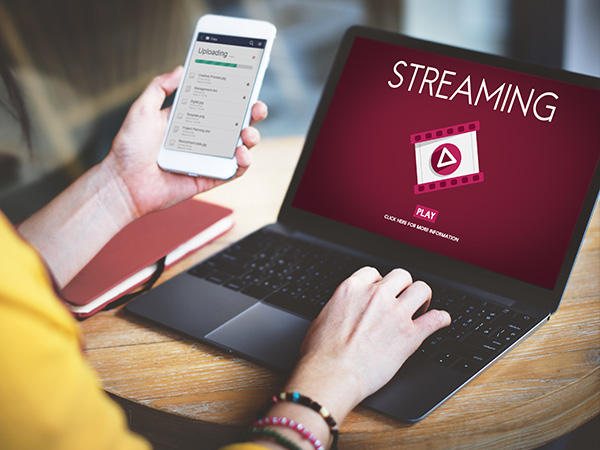 FFmpeg Integration and Migration
---
Our FFmpeg developers seamlessly migrate your video streaming app data to FFserver for increased efficiency and operability. We use agile methodologies to improve your streaming app's performance and increase its capabilities with custom FFmpeg integrations
Video CMS, Chat and Conferencing
---
We analyze your business requirements to build high-quality content management systems with on-demand features like video chat and conferencing solutions. Our FFmpeg developers provide effective enterprise solutions to improve business communications via live video streaming features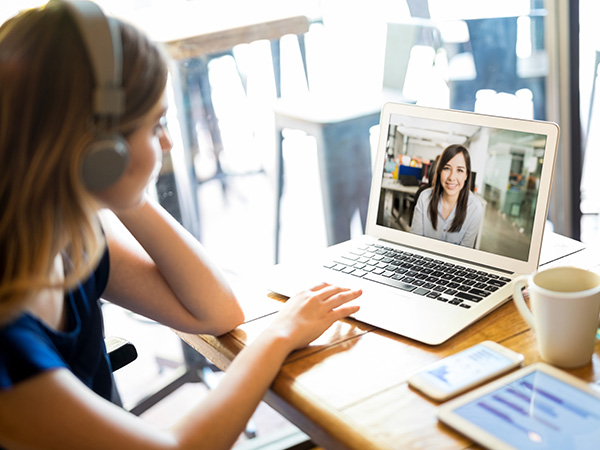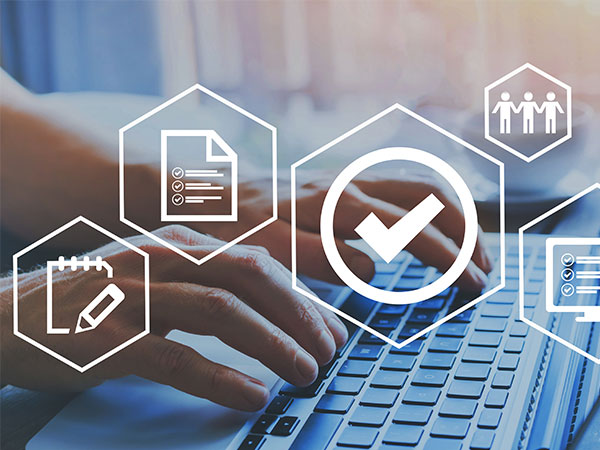 Quality Assurance and Technical Support
---
Our QA engineers conduct a variety of quality tests to accelerate your app performance and improve interoperability. We conduct routine system check-ups to ensure that your video streaming app performs smoothly with frictionless content delivery across channels
Why Choose Us For FFmpeg Development Services?
We are a seasoned OTT app development company that provides 360-degree OTT development and video content management solutions to maximize user-engagement. We have successfully completed several full-scale video streaming projects with FFmpeg implementation for start-ups and SMEs. Our video streaming app development services include FFmpeg development, WebRTC app development, and application development using Wowza and Kaltura
Discover our related services
Services and solutions that work best with Mobile App Development Services.
Strengthen your business capabilities with Oodles services