MEAN Stack Development Services
Building scalable and responsive web applications using JavaScript-based technologies
We are a MEAN Stack development company that uses JavaScript-based technologies to build user-centric websites and web applications. Our development team formulates effective strategies to maximize user engagement by developing responsive websites and web applications. Our cross-platform MEAN Stack development services enhance business productivity with scalable web and mobile applications that run seamlessly across devices
Streamline your applications with JavaScript-based technologies.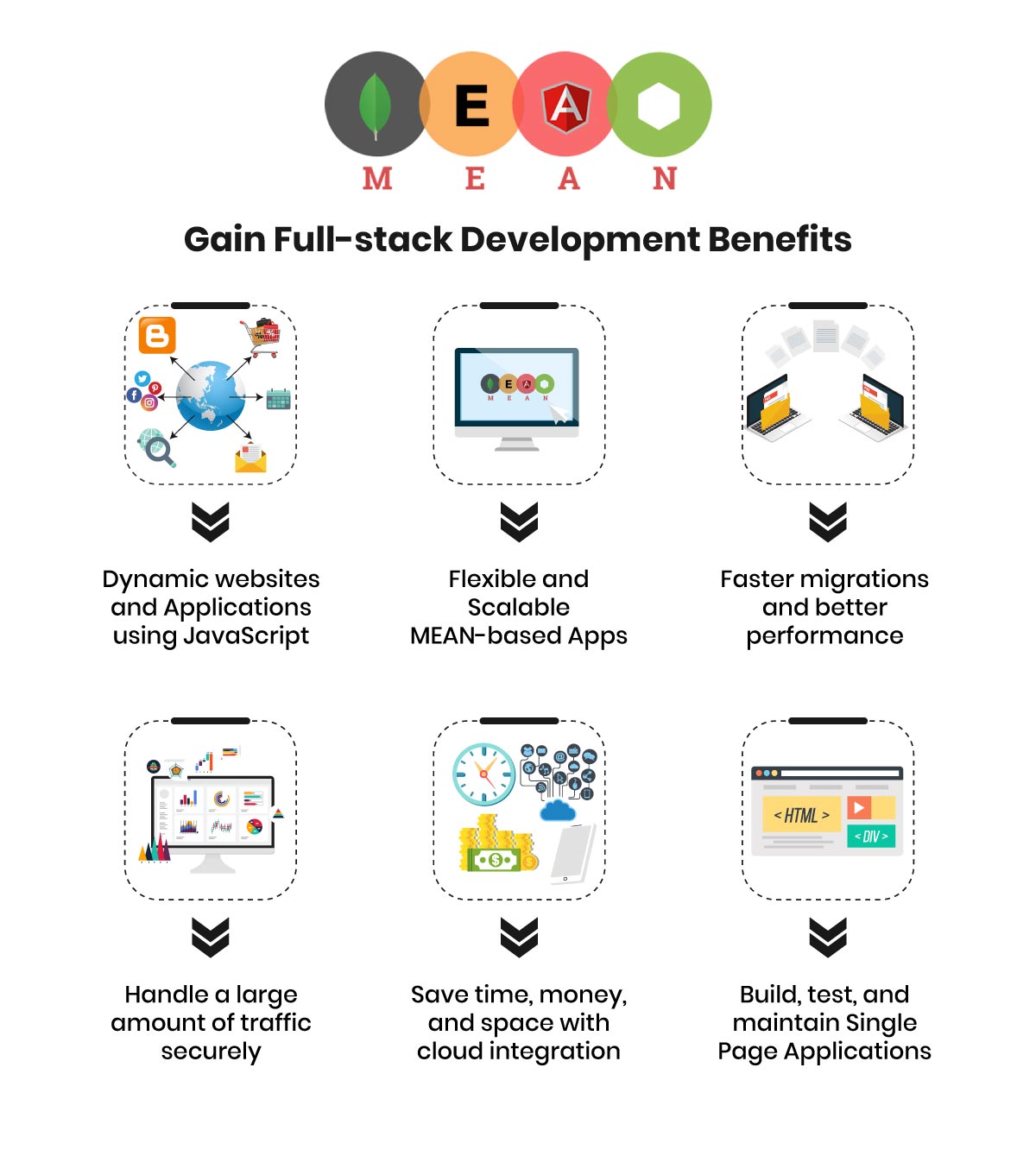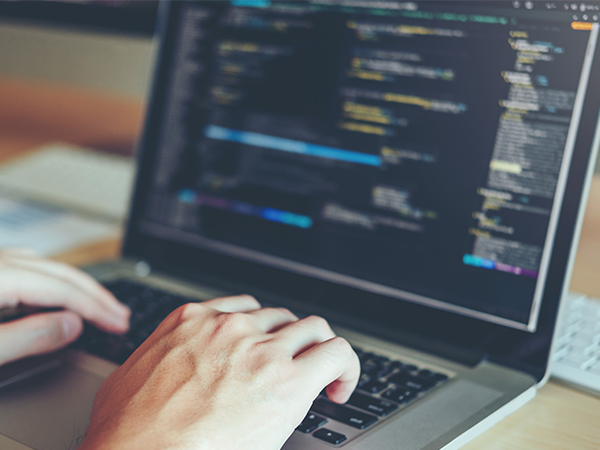 MEAN Stack Development and Consulting
---
We use MEAN stack development frameworks to build feature-rich applications that deliver high-performance across web and mobile platforms. Our MEAN stack development services speed up the development process and reduce time-to-market with event-driven programming methodologies
Our design team is experienced in creating interactive and engaging app interfaces using the right blend of colors, graphics, and functionalities. We incorporate tried and tested design techniques to build intuitive dashboards for MEAN stack based apps with enhanced usability and adaptability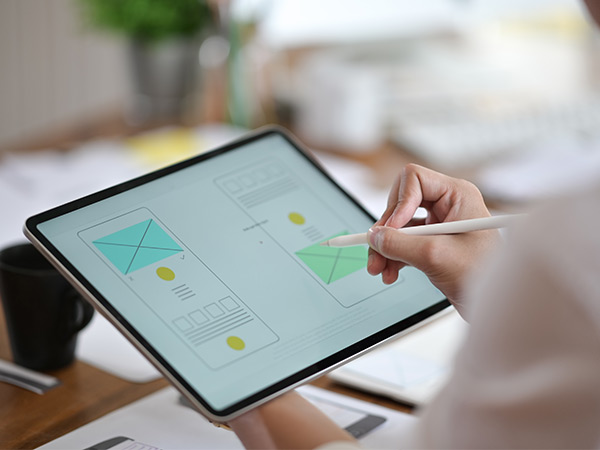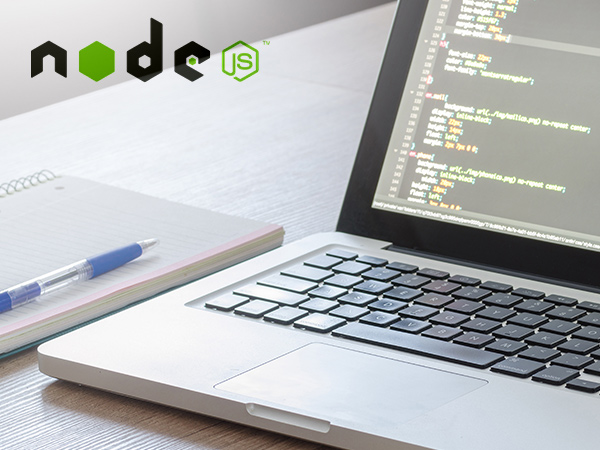 We develop scalable and responsive business applications that perform seamlessly across devices with increasing user engagement. Our seasoned NodeJS app development team is skilled at accelerating the development process
AngularJS App Development
---
Our development team is experienced in building high-performance single page web applications using AngularJS SDKs. Our 360-degree AngularJS development services include UI UX design, development, migration, integration, and technical support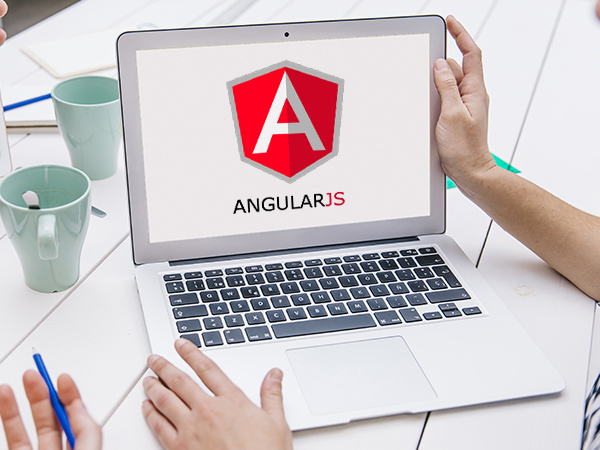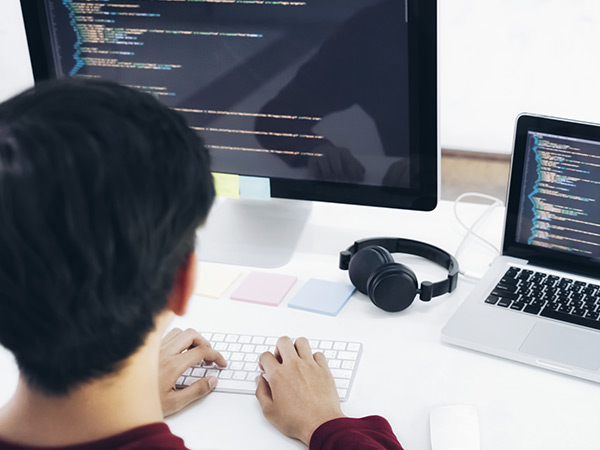 Quality Assurance and Testing
---
We perform a variety of usability and accessibility tests to ensure seamless functioning of your MEAN stack app with increased efficiency. Our QA engineers identify bugs, points of failure, and potential loopholes to improve app performance by troubleshooting complex software issues
MEAN Stack App Integration and Migration
---
Our MEAN stack integration services improve your app's performance and capabilities by adding custom features and functionalities. We are also experienced in migrating business applications from their existing tech stack to MEAN stack web and mobile platform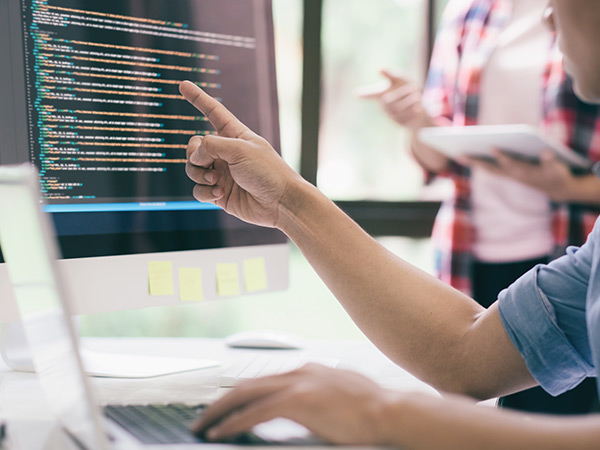 We provide complete support and maintenance services to ensure that your app performs at its peak efficiency with minimal complexities. Our support team continuously monitors your business app to identify and troubleshoot bugs, technical glitches, and complex software issues
Why Choose Oodles For MEAN Stack Application Development?
We provide end-to-end MEAN stack development services to build web and mobile applications that have cross-platform compatibility. We, as a MEAN stack development company, formulate effective strategies to design, develop, integrate, migrate, and test your mission-critical business app using MEAN stack development tools. Contact us today to avail our MEAN Stack development services
Discover our related services
Services and solutions that work best with SaaS Application Development Services.