MEAN Stack Development Services
Modernizing web applications to transcend customer experiences
We are a MEAN stack development company that builds robust, fast, and easy-to-maintain new-age web or mobile apps using MEAN components. Our MEAN stack developers explore JavaScript-based technologies like MongoDB, Express.js, Angular.js, and Node.js to develop engaging portals and scalable APIs. We provide affordable Mean stack development services and develop apps that have increased stability, fast response time, interactive user interface, no page reloads, seamless and fluid navigation.
MEAN is an acronym for the powerful software suite of JavaScript frameworks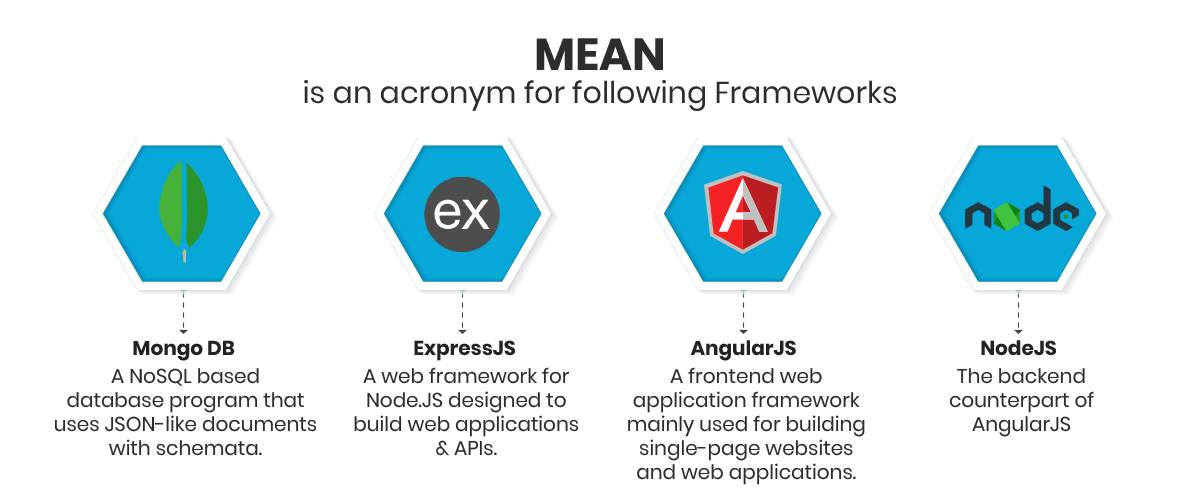 Streamline your applications with JavaScript-based technologies.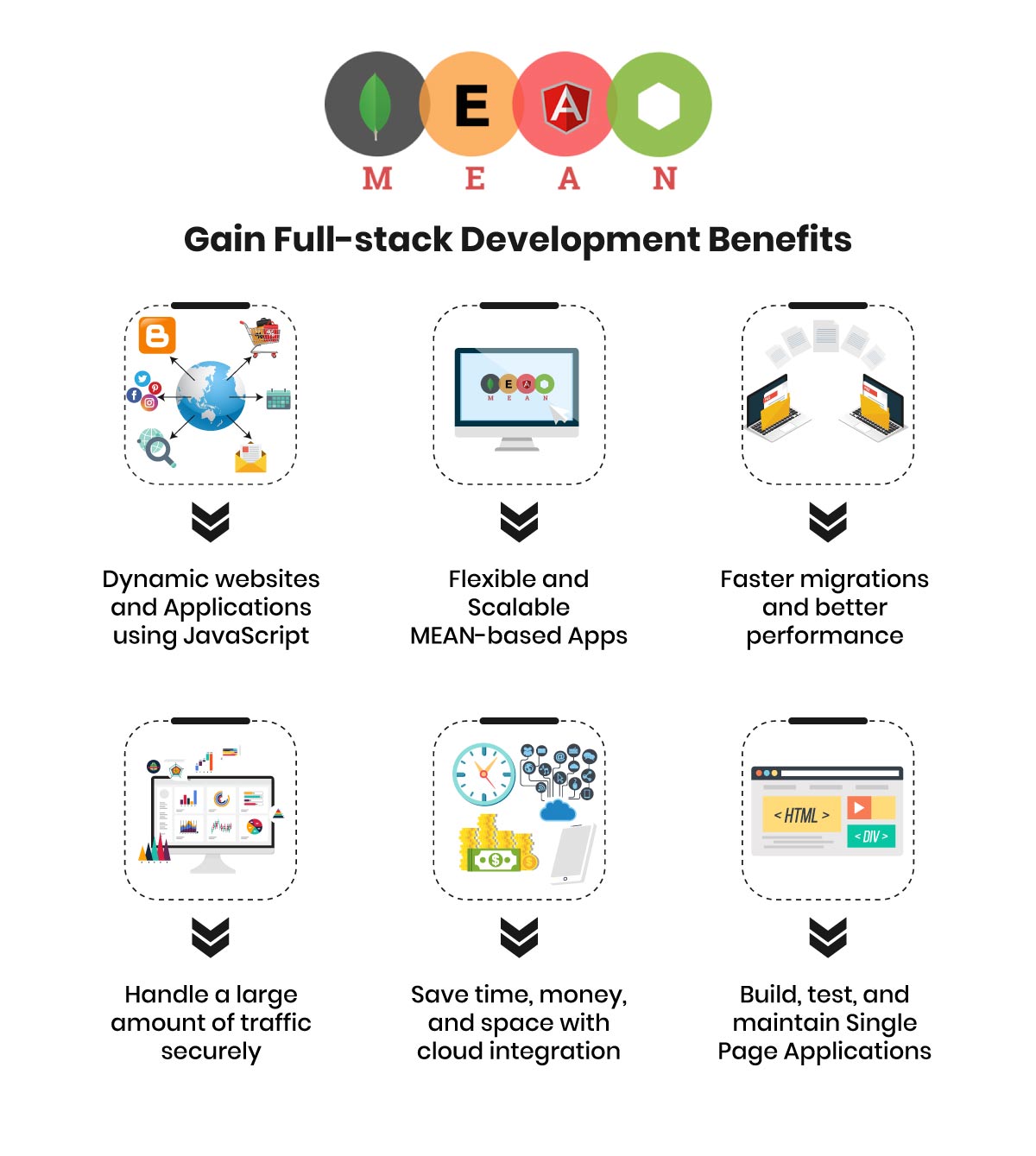 MEAN Consulting and Development Services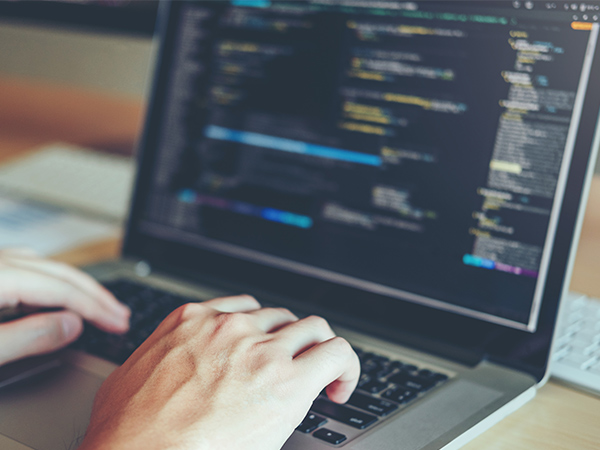 MEAN Consulting and Development
---
We create high performing and lightweight web and mobile applications for businesses in multiple industries. Our MEAN stack team is skilled at delivering benefits like simplified server layer, scalable APIs, speed, user-friendly interface, and efficiency. We develop applications for whom real-time updates are critical
Enterprise apps, and web apps using big data
Multimedia streaming apps and Real-time communication applications
Variety of business apps including healthcare, trading, and others
MongoDB Consulting and Administration
---
Our MEAN stack developers have experience in developing high performance and robust web applications using MongoDB as data backend. We develop mobile apps and host them on the cloud with MongoDB to enable quick and real-time edits using mobile devices. Our developers are skilled in delivering applications that can handle massive data, availability, performance, and scalability effectively. We develop -
High traffic E-commerce applications
Gaming and Social networking applications
Big data analytics and Business intelligence solutions
Data mining tools and GPS tracking applications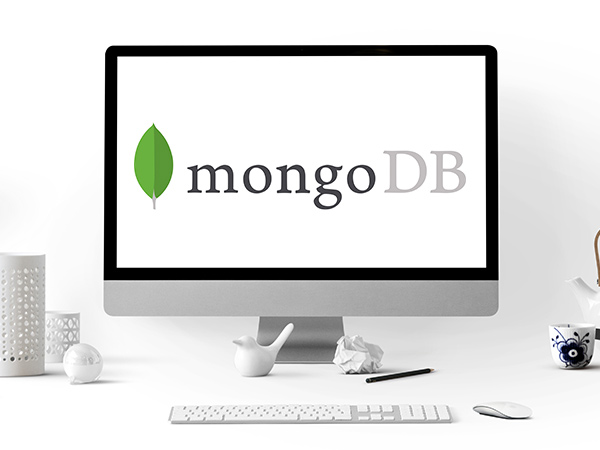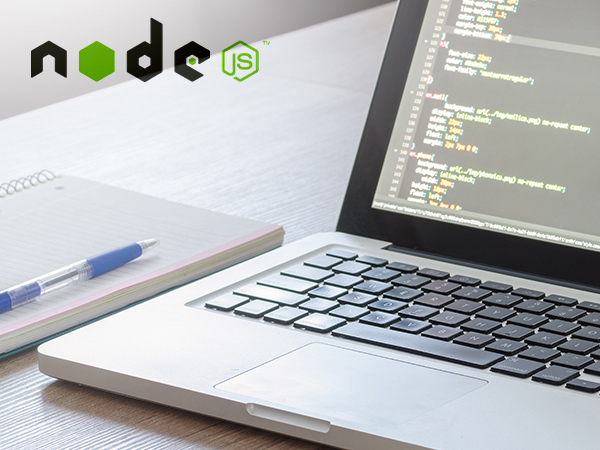 NodeJS Consulting and Development
---
Our team uses Node.js environment to ensure the rapid development of cross-platform applications with user-friendly front-end development and accelerate your go-to-market strategies. We develop scalable and real-time applications using Node.js to provide engaging user experience, robust and secure architecture. We use Node.js for connected devices, real-time web applications, and cloud stacks
Our Node.js consulting and development services include-
Video and text chat engines
Real-time tracking apps
Interactive Applications
Collaboration tools and E-commerce Applications
AngularJS Front End Development
---
We use Angular material and Angular flex-layout for designing functional and responsive applications. Our developers create dynamic and data-intensive applications that exhibit cross-platform compatibility, high speed, and performance using Angular.js. We deliver rich web experience for end-users with Angular.js web, mobile, and desktop applications that feature animations and transitions.
Interactive dashboard
Real-time chat applications
Navigations menus
Single Page Applications (SPAs)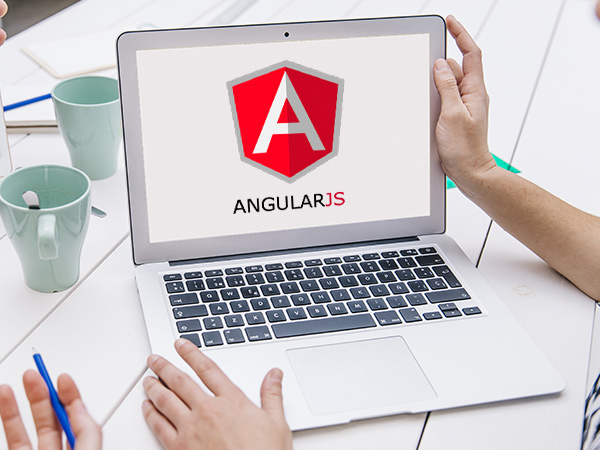 Avail the Benefits of Our MEAN Stack Development Services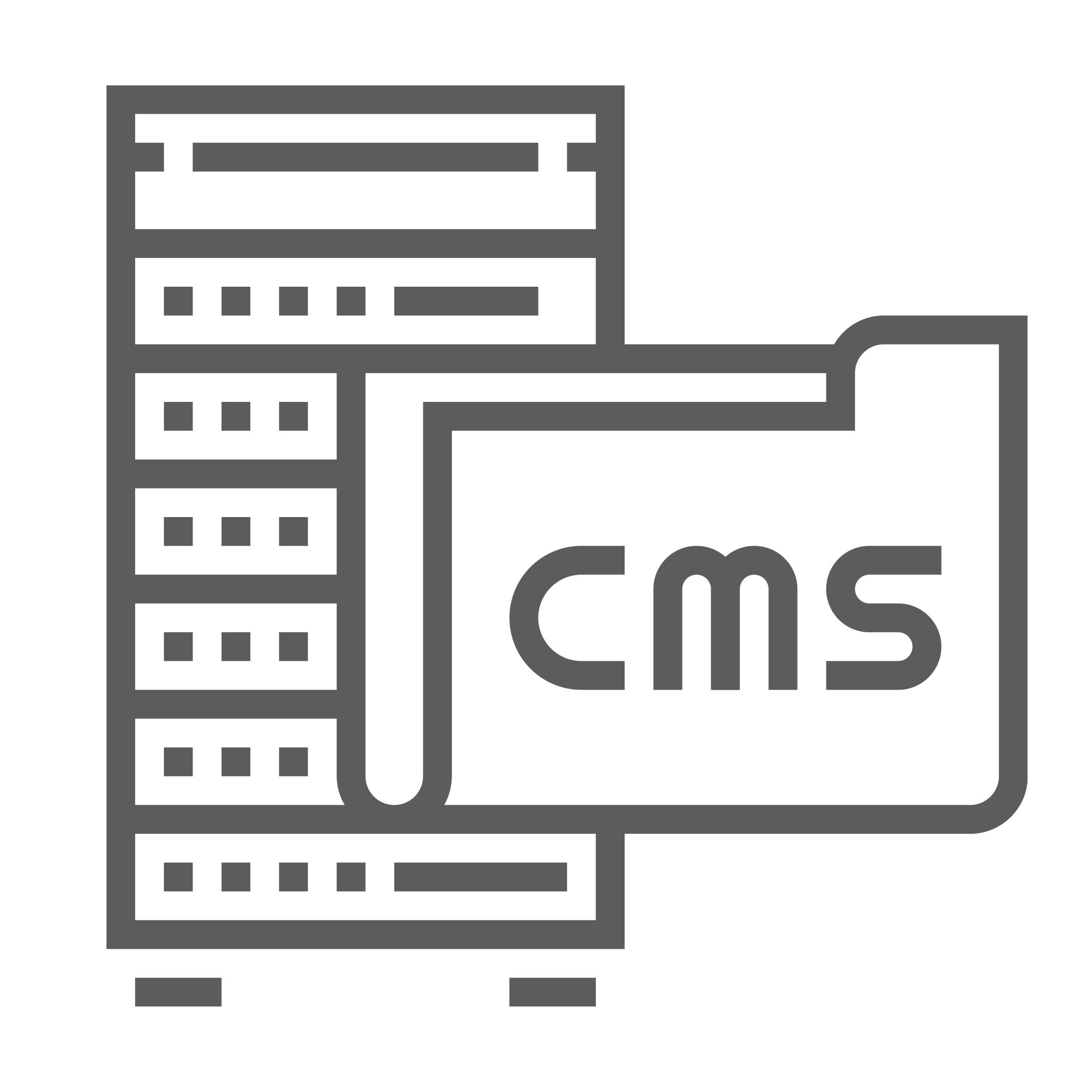 Custom Content Management System Development
Creating robust, intuitive, and efficient CMS with modern features customized to your business needs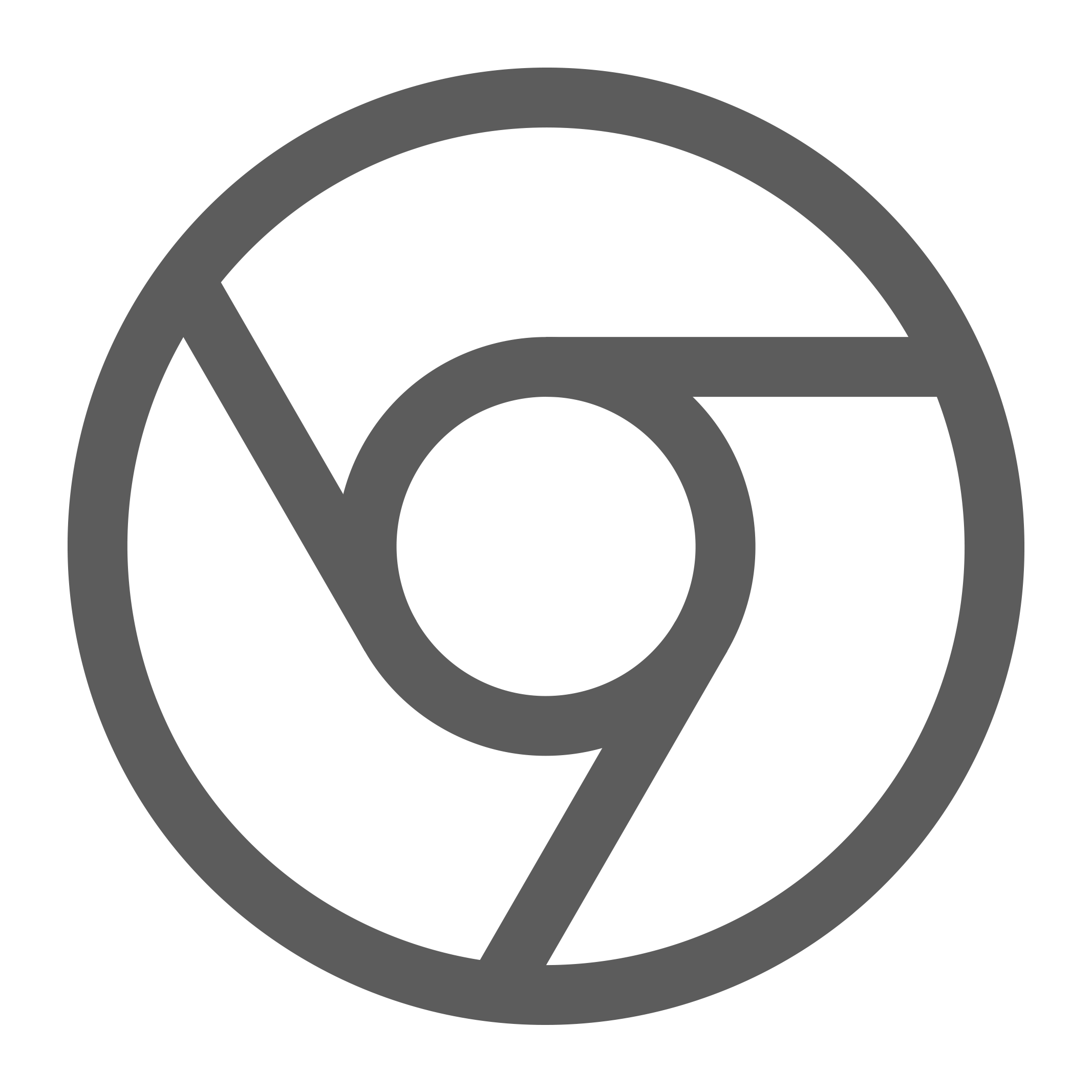 Google Chrome Extensions Development
Enhancing the functionality of Chrome browser through software programs using AngularJS and NodeJS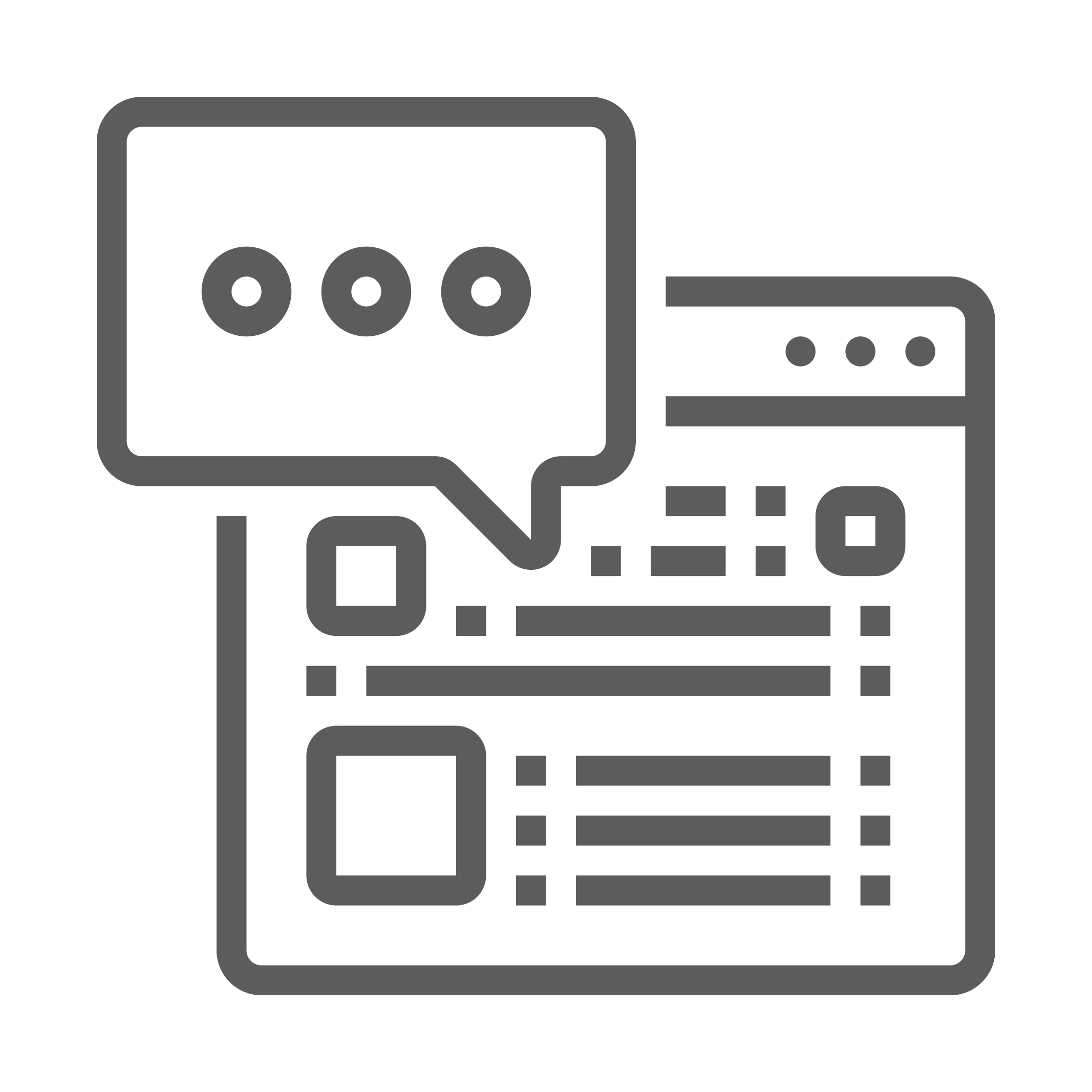 Real-time Chat Applications
Developing real-time communication applications like forums, chats, and social networks that enable you to provide exceptional customer service and boost conversions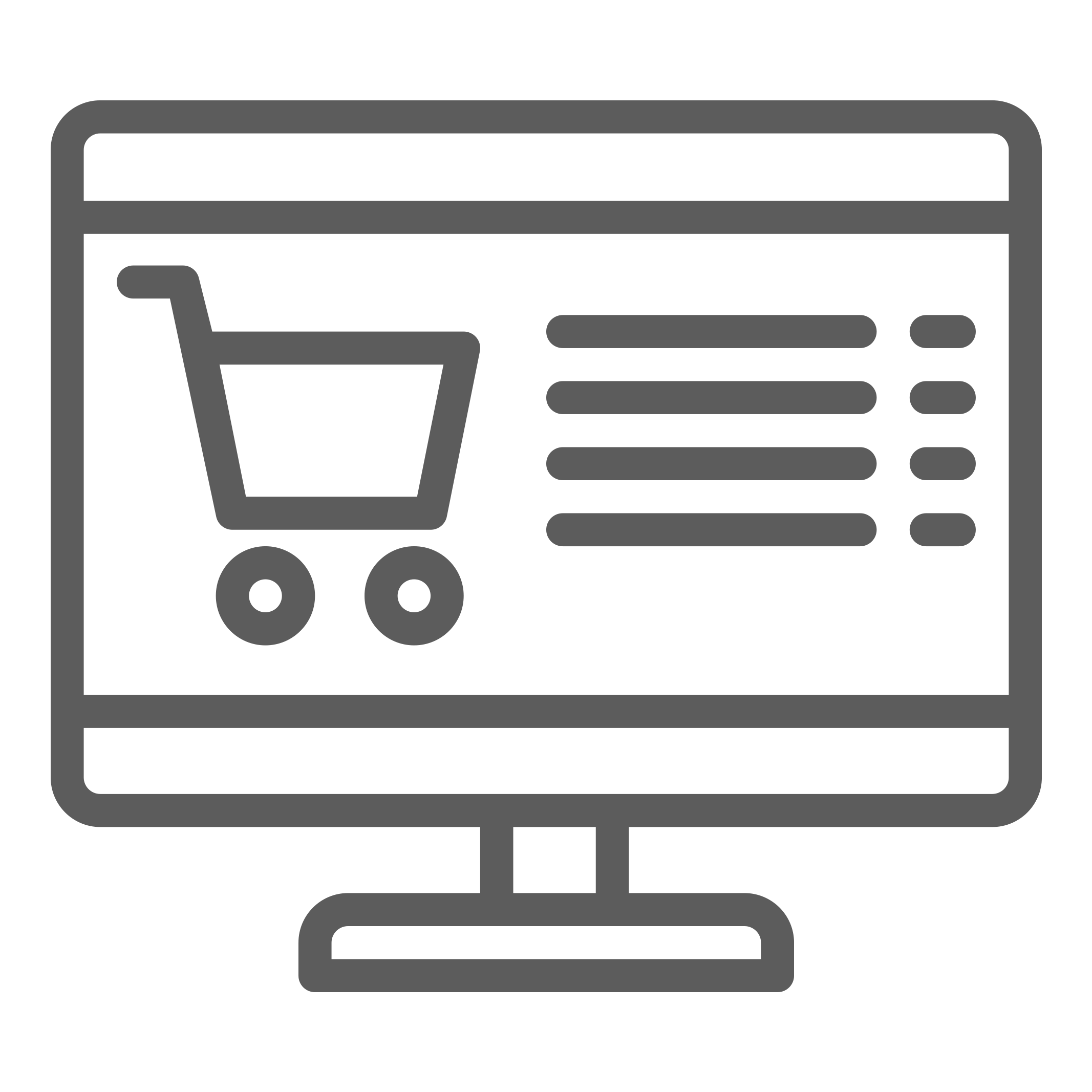 Promoting brands and products using B2B and B2C portals and enhancing customer relationship management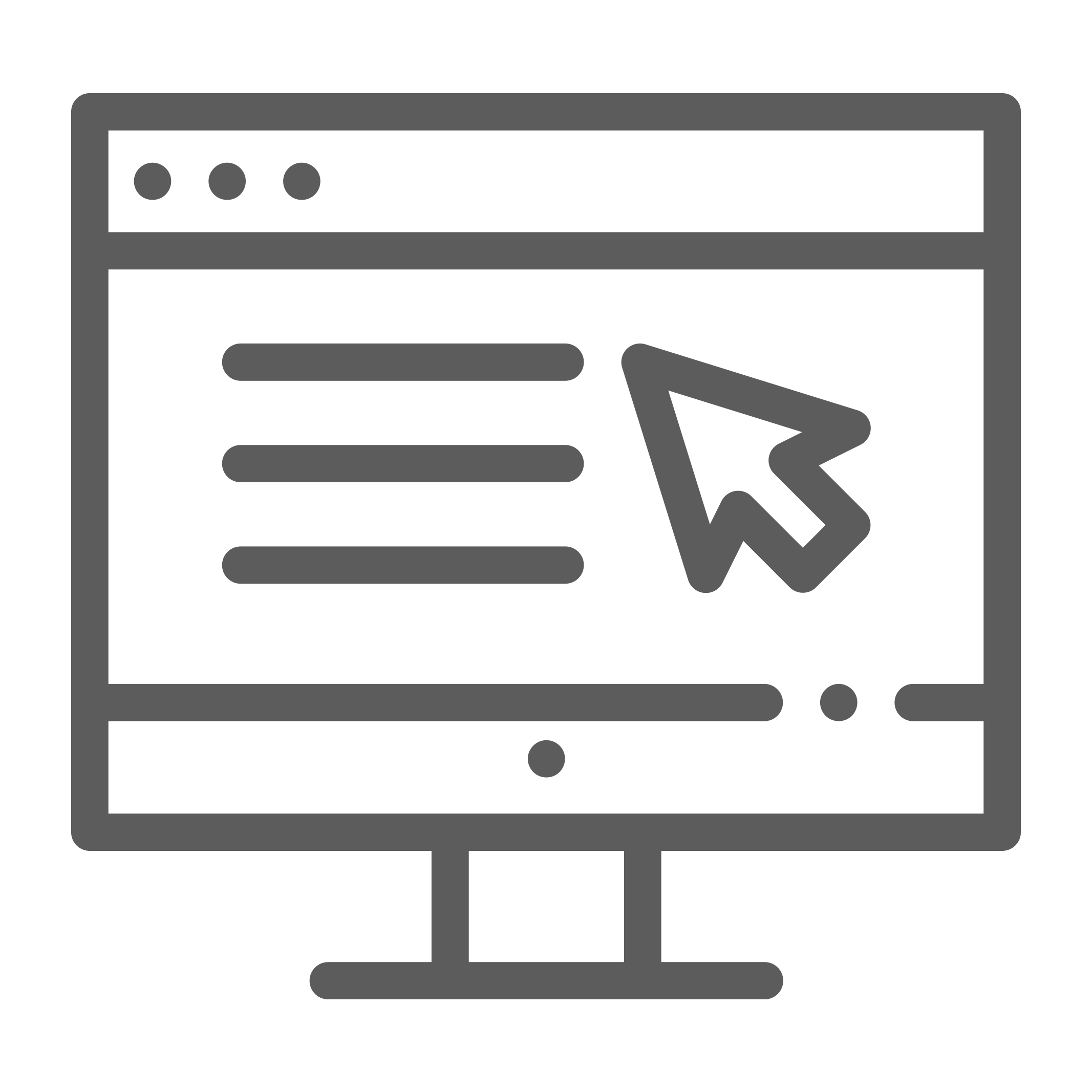 Enterprise Level System Monitoring Applications
Resolving application performance issues with efficiency and facilitating easy monitoring for enhanced productivity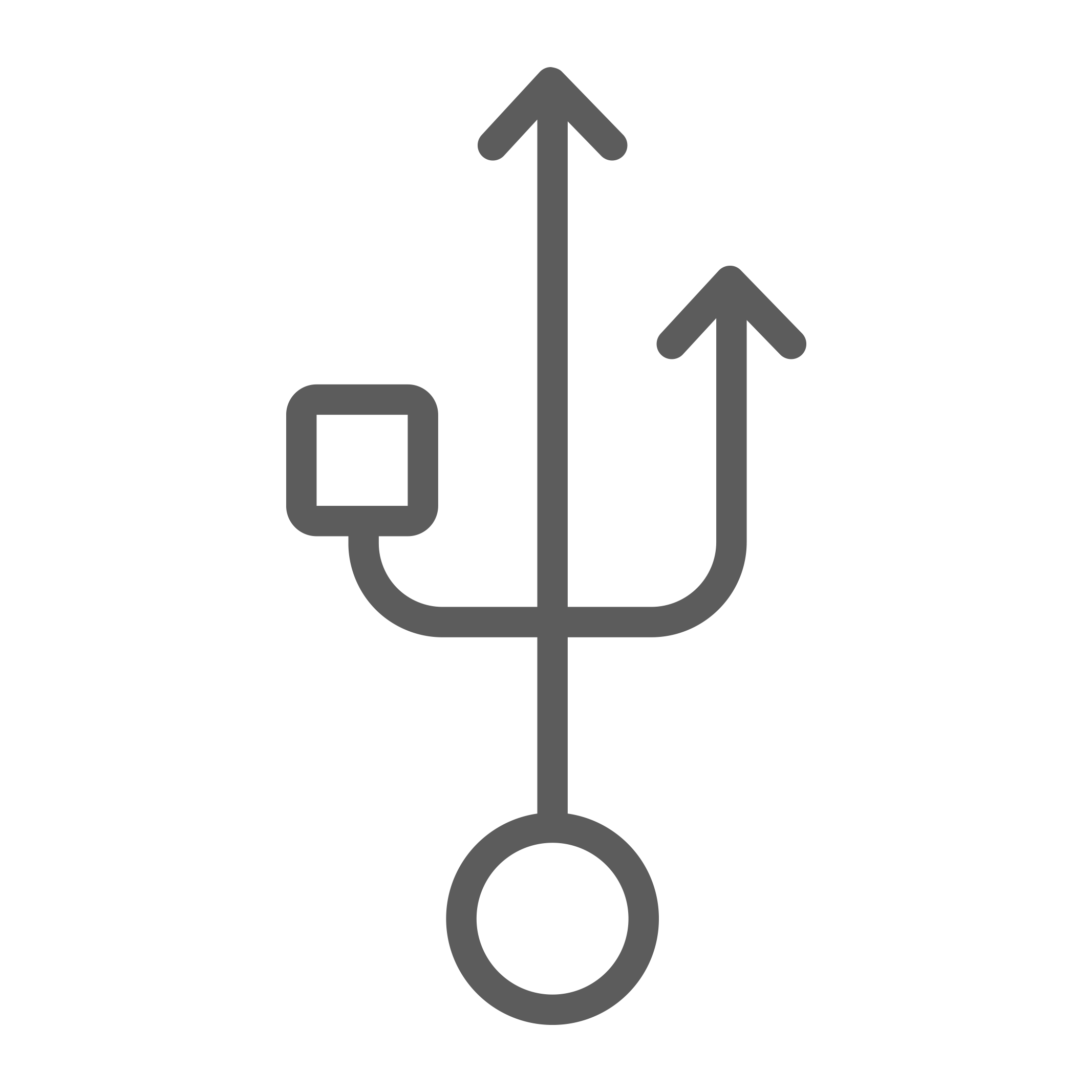 Technology Stack Migration & Porting
Porting and migrating your business applications to MEAN stack frameworks and boosting productivity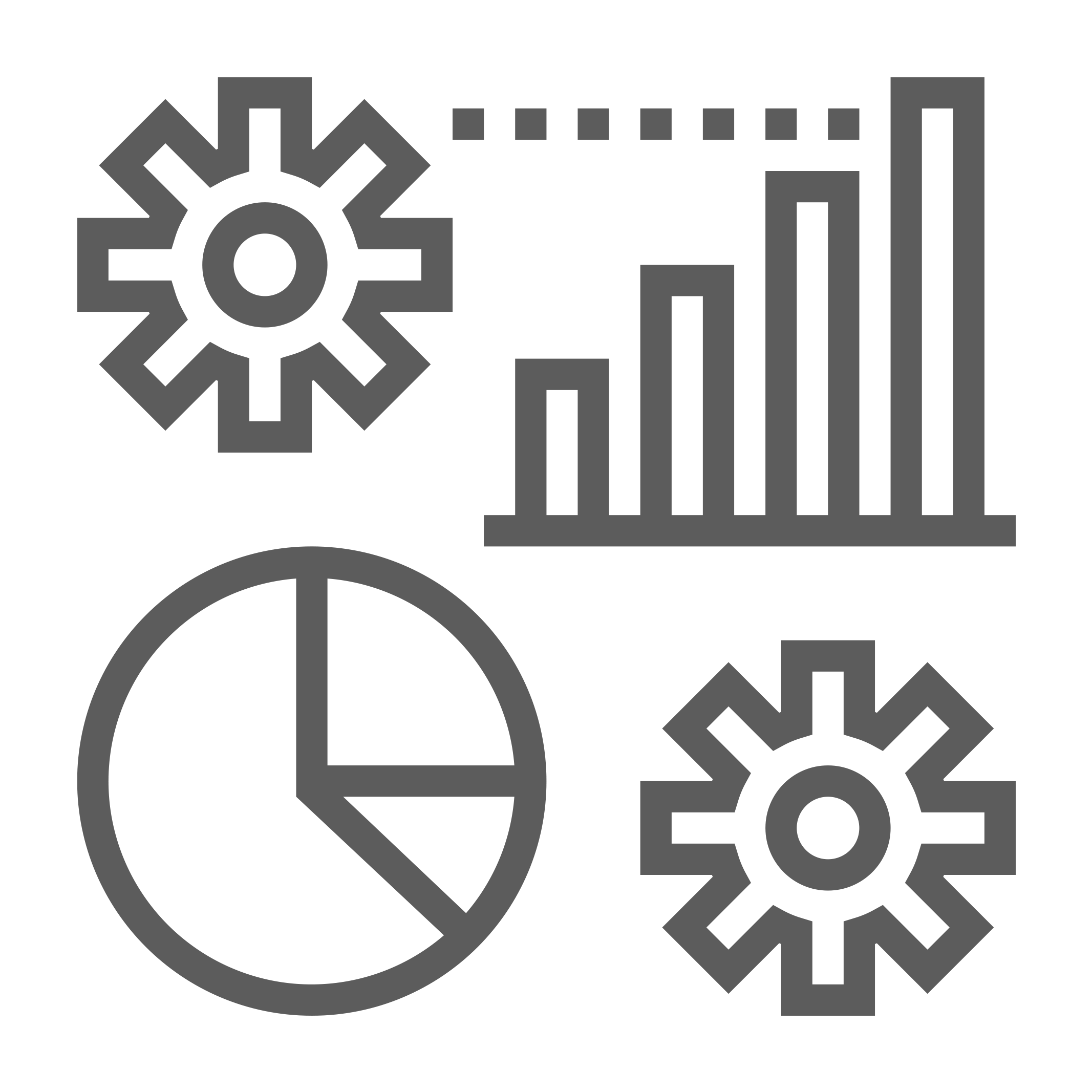 Developing enterprise software for organizations to streamline business operations with efficient data management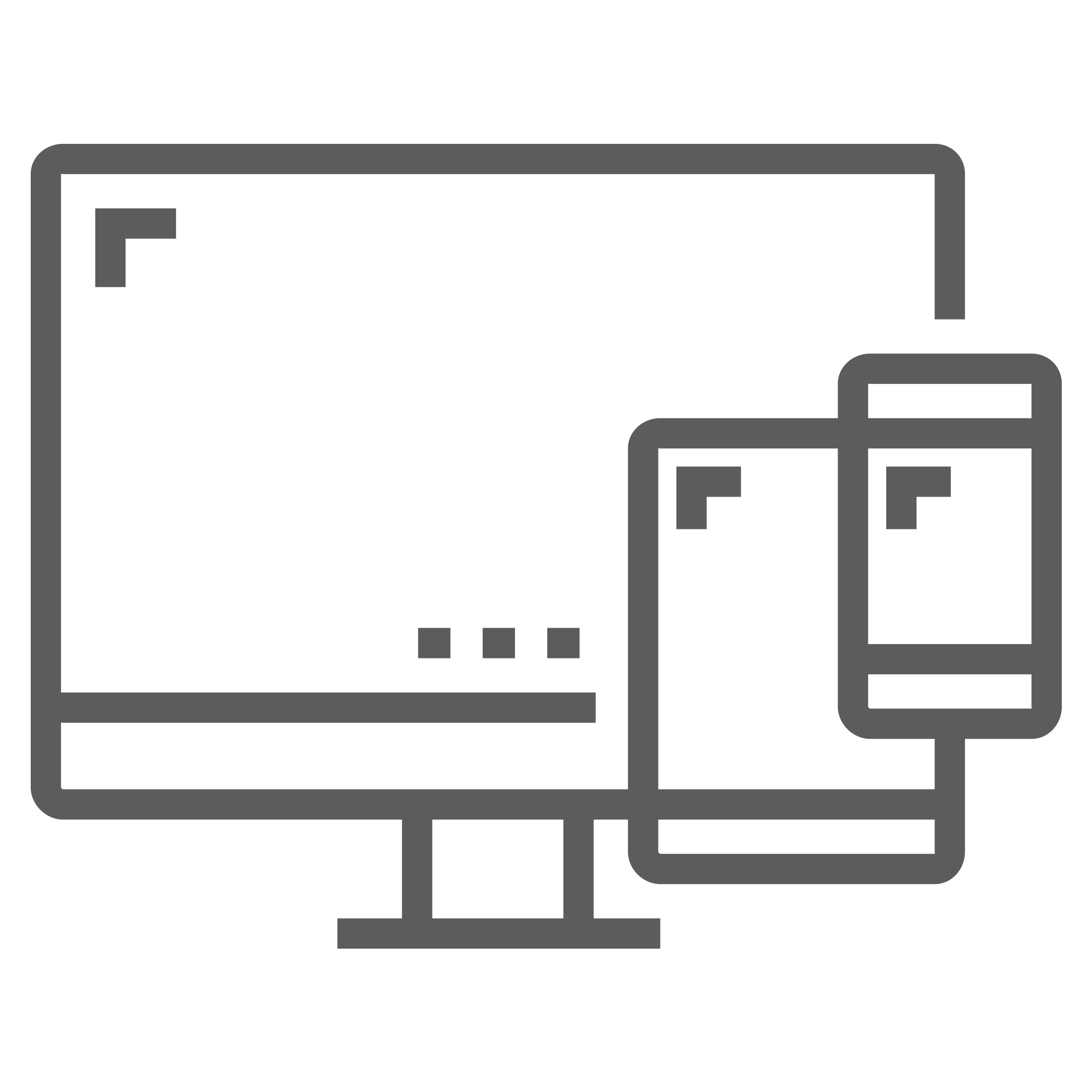 Creating lightweight, flexible, and responsive websites that conforms to W3C standards
Discover our related services
Services and solutions that work best with SaaS Application Development Services.
Strengthen your business capabilities with Oodles services