Node.js Application Development Services
Creating fast, scalable, and real-time applications
We are a Node.js application development company that develops fast and scalable network applications. Our skilled Node.js developers adopt industry best practices to develop B2B and B2C business applications with Node.js. We use Node.js for your company's data-sensitive applications. Our solutions include desktop applications, real-time applications, full-stack development, large scale applications, mobile and web applications
Node.js Development Services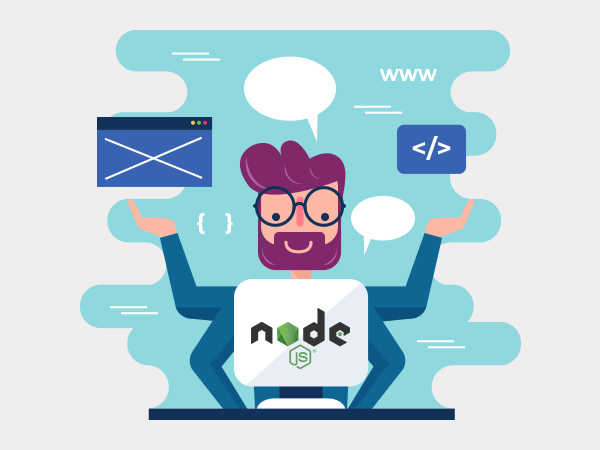 Node.js Consulting and Development Services
---
We develop lightweight network applications using Node.js application development platform that reduces application load time and enhances user experience. Our Node.js developers enable you to handle essential requirements like data-heavy websites and apps, scalability, high performance, speed, and custom solutions.
We develop Video and text chat engines, real-time tracking apps, online games, and interactive apps, collaboration tools, and portals
Node.js CMS Development Services
---
We create Node.js CMS using NoSQL embedded database for easy website content management. Our Node.js developers create websites that feature databases, handle high-traffic, and support a wide array of design elements
Our development team enables you to avail key Node.js CMS development benefits like multiple user access, streamlined schedules, user-friendly features, suitability for businesses of all sizes, real-time updates, increased traffic, revenue, and more.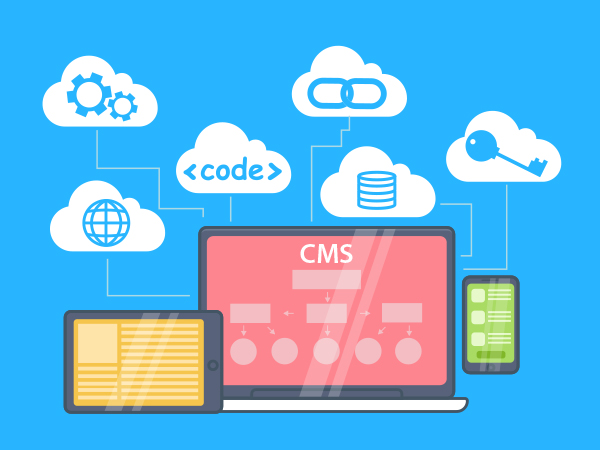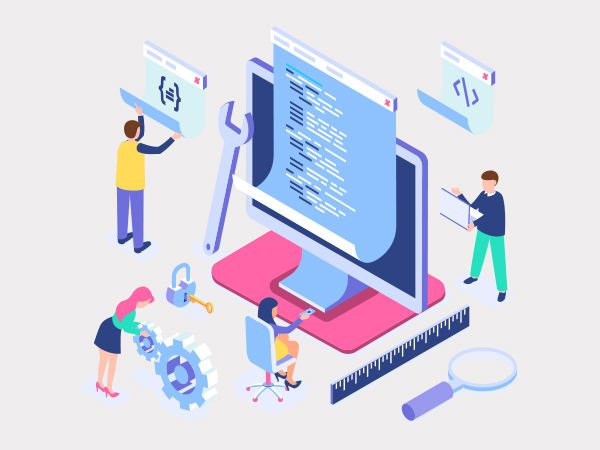 Desktop Application Development Services
---
We develop on-premise desktop applications, cross-platform client applications, and custom kiosk software. In addition, we port web applications to the desktop using Node-webkit. Our skilled developers create self-contained desktop applications that you can readily use without any runtime prerequisites
Our desktop applications include business apps, offline single page applications, games, text and image editors, admin panel, and presentations
WebRTC and Chat Application Development Services
---
We integrate video call and voice chat functionality into your website using WebRTC APIs, WebSocket protocol, and Node.js. Our Node.js developers are skilled at creating lightweight, data-intensive, low processing chat applications that are feature-rich and easy to use. We develop real-time chat applications using PHP and Node.js, Node.js and Express JS, Node.js and SocketIO as per your business requirements
We enable you to use video and voice from webcam, stream video and voice with RTCPeerConnection, explore call applications like browser notifications, exchange text messages, initiate screen sharing, and participate in group chats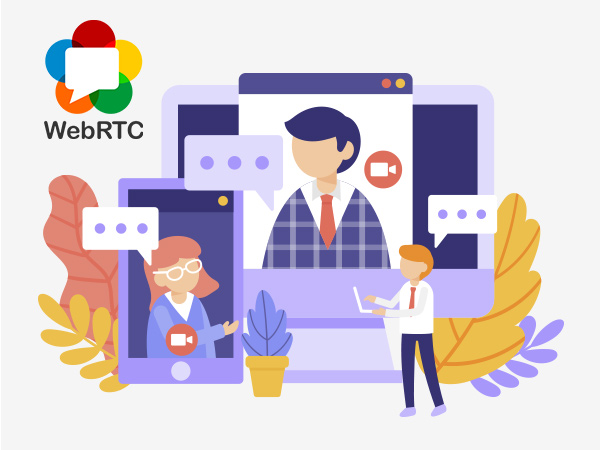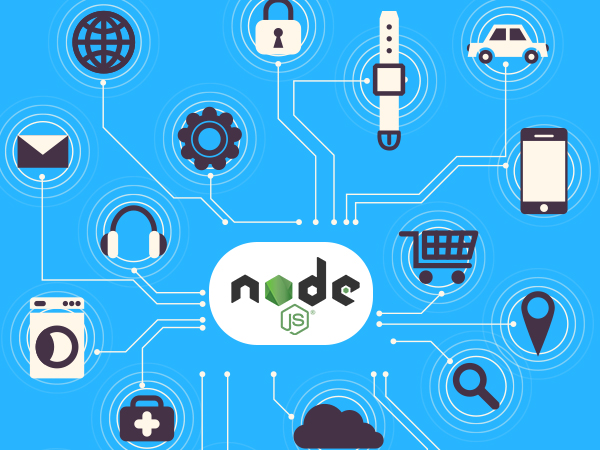 We develop IoT applications for data collection, communication, and analysis with Node.js. Our Node.js development team is skilled at developing Node.js solutions that process real-time IoT device data to provide inputs and initiate tasks. We achieve speed, scalability, and efficiency to handle heavy incoming real-time data with Node.js runtime environment
Our Node.js based IoT application development services include applications for home, healthcare, travel, insurance, and more
Key Highlights | Oodles Node.js Development Services

Improving application performance using the multitasking and multiple requests handling capabilities of Node.js

Developing scalable microservices solutions using Node.js' event-driven runtime environment

Creating efficient and robust applications with Node.js, which runs on the powerful V8 engine

Reducing the overall processing time for real-time video or audio streaming

Enabling real-time bidirectional event-based communication with rapid data exchange between client and server
Discover our related services
Services and solutions that work best with SaaS Application Development Services.
AR/VR/MR Application Development
SaaS Application Development
Wearables Application Development
Strengthen your business capabilities with Oodles services