Google Cloud Development Services
Building enterprise-grade applications to enhance business productivity using innovative Google cloud solutions
We, at Oodles Technologies, provide 360-degree Google cloud app development and consulting services to address the varied business requirements of our clients. We holistically analyze your project requirements and formulate effective cloud implementation strategies to enhance business productivity. Our development team is skilled at using a variety of GCP tools and services to build performance-driven applications that are easy to scale. Our Google cloud application development services enable enterprises to strengthen their IT infrastructure and efficiently run their business operations with increased security, scalability, accessibility, and interoperability
Hire experienced Google cloud developers to strengthen your enterprise IT infrastructure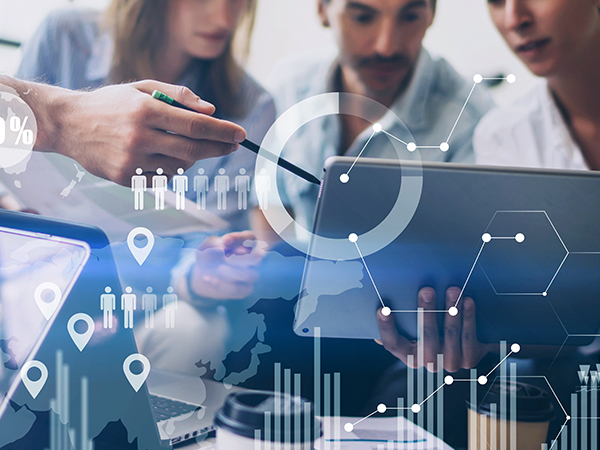 Google Cloud Consulting Services
---
Our cloud consulting services enable enterprises to choose the right software model and cloud architecture to maximize their business benefits. We holistically analyze your existing IT infrastructure to identify potential loopholes and software vulnerabilities. Our team of Google cloud professionals formulates an effective cloud strategy and risk management plan to overcome these challenges and provide tangible results
Requirement analysis
Cloud viability analysis
Risk mitigation planning
Roadmap creation
Google Cloud App Development
---
We provide end-to-end Google cloud development services to streamline inbound/outbound business processes and drive growth across different verticals. Our enterprise-grade Google cloud application development services are conducive to improving business productivity and operational efficiency
Google cloud development and deployment
Creation of SaaS business model
Cloud infrastructure management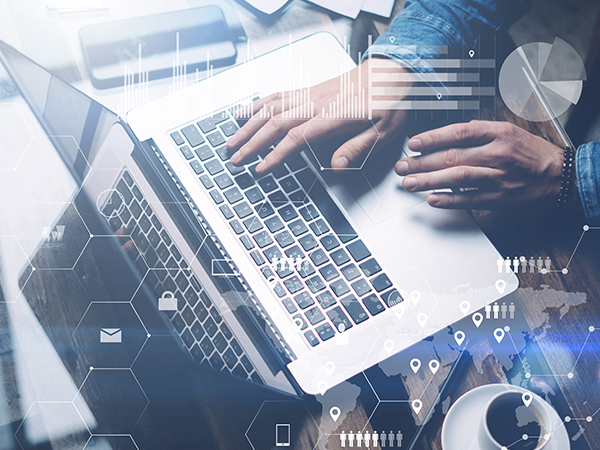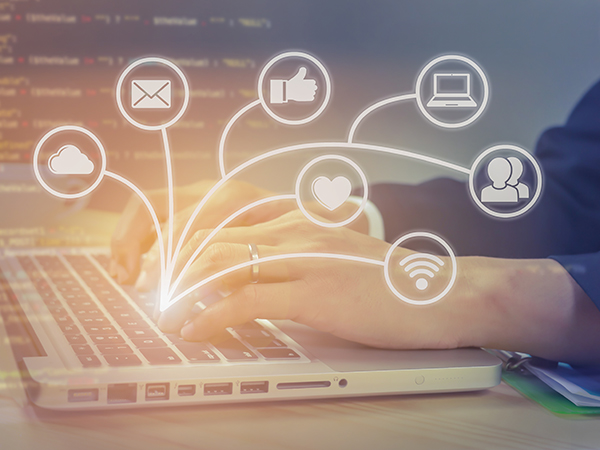 Google Cloud Integration and Migration
---
Our cloud integration services enhance the performance and capabilities of your existing software application with the elasticity of the Google Cloud Platform (GCP). Our Google cloud developers use agile methodologies to seamlessly integrate your software application with a variety of Google cloud services. We also provide cloud migration services to successfully move your application from its existing tech stack to the Google cloud platform with minimal data losses
PaaS application integration
GCP integration with third-party services
Seamless infrastructure migration
Risk management
Google Cloud Analytics Solutions
---
We create intuitive app dashboards and data-driven software applications with powerful analytics features to gain real-time insights into the user data. Our development team is skilled at using GCP tools and agile methodologies to build advanced analytics solutions to address varied business requirements
Real-time analytics
Intuitive dashboards
Insightful business analytics reports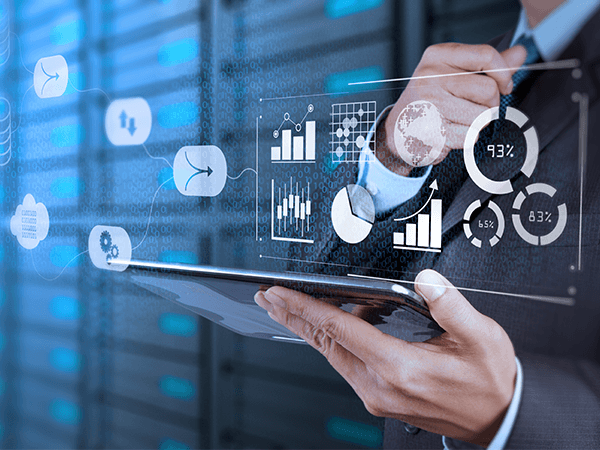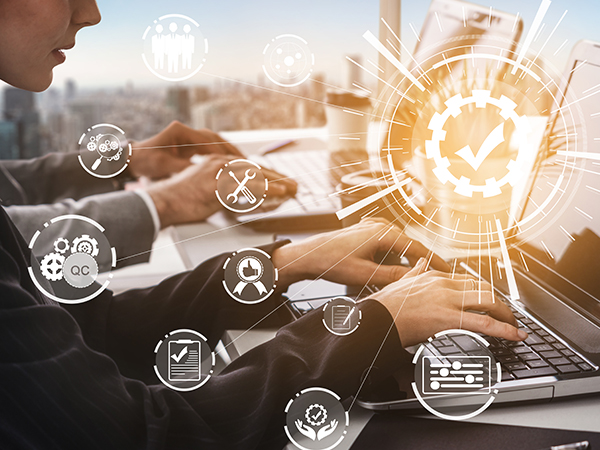 Quality Assurance Testing
---
Our Google cloud development services include full-scale software testing and quality assurance services to ensure that your app is free from bugs or software issues. Our QA engineers holistically test your GCP-based cloud application using automation testing tools like Selenium, JMeter, and Katalon Studio to detect bugs and technical glitches. Our development team takes appropriate measures to resolve these bugs to render seamless app performance across devices
End-to-end automation testing
Usability and performance testing
Cloud solution viability testing
Technical Support and Maintenance
---
We provide on-demand technical support and cloud maintenance solutions to optimize your app performance, fix software bugs, and troubleshoot complex software issues. Our technical team conducts routine system checkups to ensure that you GCP-based cloud app performs smoothly across devices
App performance monitoring
Routine maintenance
Disaster recovery
Remote and in-house technical support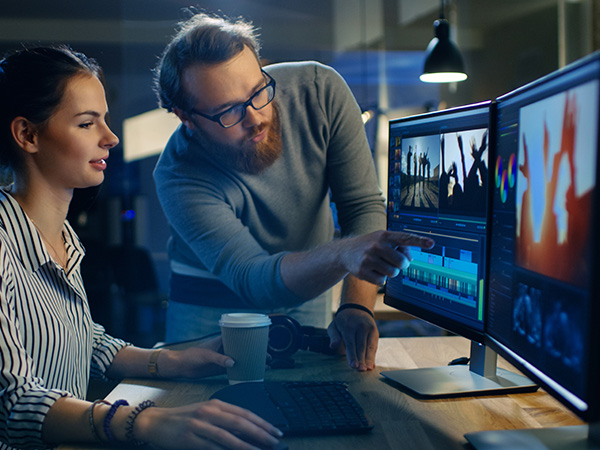 Our Google Cloud App Development Process
We follow a step-by-step approach in adherence to the prominent industry standards and guidelines to deliver tangible results through our high-quality development services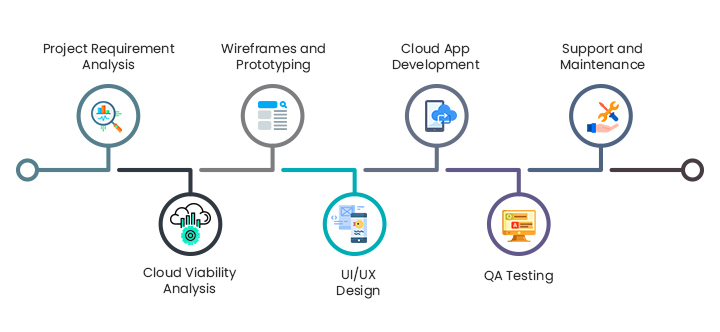 Why Choose Us For Google Cloud App Development?
We are a Google cloud development company that specializes in building, deploying, scaling, and launching enterprise-grade cloud applications. We provide full-scale Google cloud development services to startups and SMBs to enhance their web presence, streamline IT operations and boost enterprise productivity. Our end-to-end Google cloud application development services enable enterprises to achieve their mission-critical business goals and capitalize on their available resources. We formulate effective cloud implementation strategies to improve enterprise app performance across devices with increased security, scalability, and accessibility
Discover our related services
Services and solutions that work best with Mobile App Development Services.
Strengthen your business capabilities with Oodles services