Python Development Services
Client-focused Python development solutions that deliver tangible business results
We are Python development company that provides 360-degree web development solutions to enhance a brand's online visibility and maximize user engagement. Our development team is experienced in building user-centric websites and web applications that are responsive, scalable, and adaptable to new changes. Our Python development services are inclusive of web development, testing, maintenance, and technical support to ensure smooth performance across devices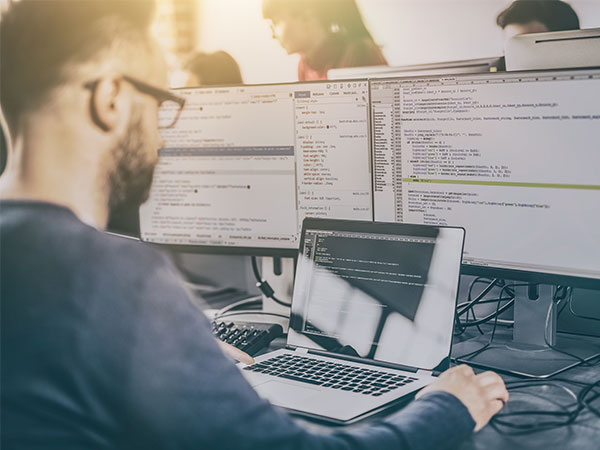 Custom Python Development Services
---
We are a Python web development company that specializes in building high-quality websites and web applications with cross-platform compatibility. Our Python development services ensure that your web application is responsive and scalable to effectively handle an increasing user base
Python website development
Web application development
Python CMS development
Python-based AI App Development
---
Our development team is skilled at performing Python-based coding to implement machine learning models in web projects. We build feature-rich web applications with AI capabilities to enhance user experiences with smart recommendations and chatbot-based automated communications
Smart recommendation systems
Gamification of online content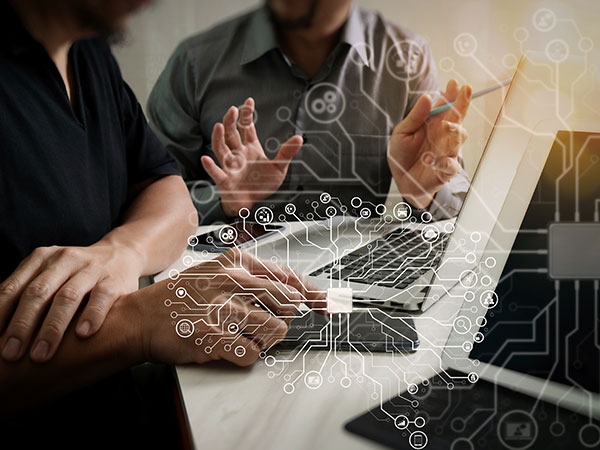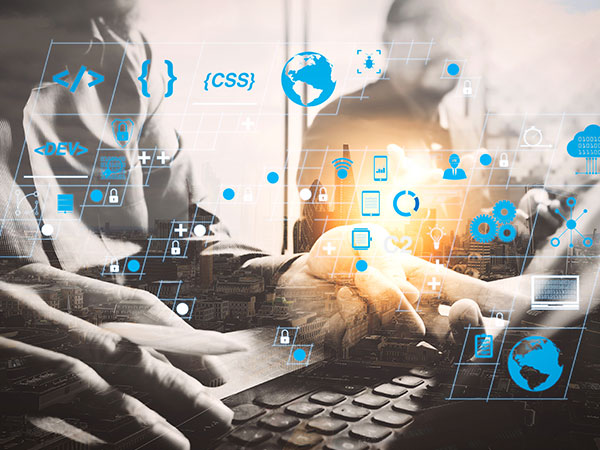 We provide IoT application development services using Python-based programming to deliver engaging user experiences across devices. Our Python development services also render support for building mobile applications for IoT-based home automation systems
Cross-platform app compatibility
High performance and efficiency
Python Web Plugin Development
---
Our Python developers are experienced in creating custom web plugins for popular web browsers like Chrome, Safari, Opera, and Mozilla Firefox. We use agile development techniques to improve your web application's performance and make it easily accessible through custom plugins
Custom plugin development
Proprietary plugin integration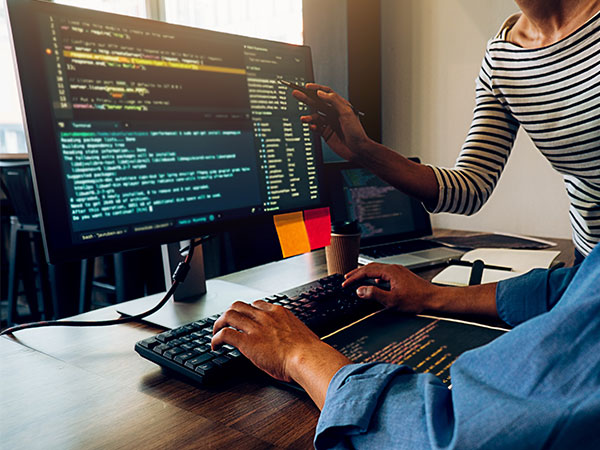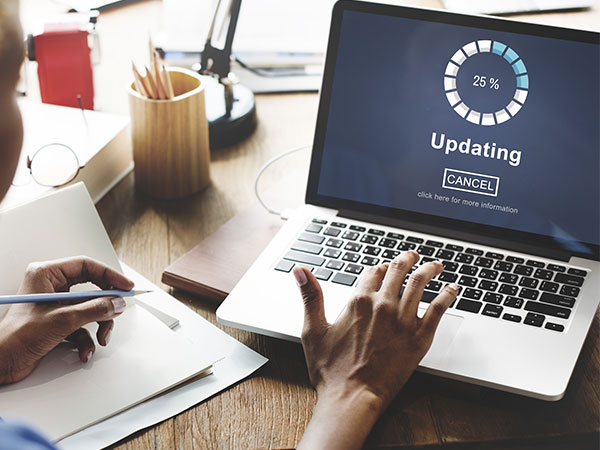 Python Migration and Upgradation
---
We formulate effective strategies to successfully migrate your website from its existing tech stack to Python-based platforms. Our development team is skilled at upgrading your website for improved performance with the latest technology integrations
Python website migration
Seamless technology integrations
Tech stack upgradation
Our on-demand support and maintenance services ensure a high rate of responsiveness and operational efficiency with round the clock system monitoring. We routinely diagnose your python-based website and web application to accurately identify software glitches and fix them to achieve better performance
Round the clock software monitoring
Routine system checkups and diagnosis
Performance optimization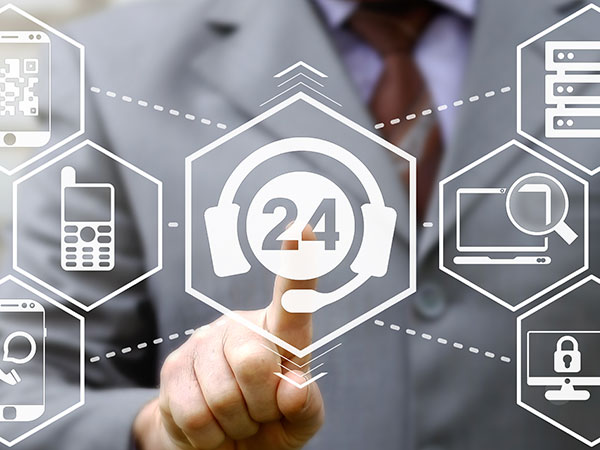 Why Choose Oodles For Python Development Services?
We are a seasoned Python web development company that has successfully completed several web development projects for businesses worldwide. We use advanced Python frameworks like Flask and Django to develop responsive websites and web applications that deliver seamless user experiences. Our Python web development services ensure increased website performance and improved operational efficiency with effective techniques and technology integrations
Discover our related services
Services and solutions that work best with Mobile App Development Services.
Strengthen your business capabilities with Oodles services