Angularjs Development Services
Oodles Technologies has been providing top-notch and extensive AngularJS development services. There are very few in the industry who intensively work on AngularJS and we are one of them. We make sure you get what is hot in the market and what helps you build better customer network.
AngularJS Development
AngularJS developers at Oodles Technologies have developed a number of simple yet scalable applications with decent features catering to difficult business requirements. Access to latest tools and technologies combined with industry experience in AngularJS allows us to develop cost effective mobile applications.
Unlike jQuery, AngularJS is not a library. Instead it is an open source JavaScript framework developed and maintained by Google. The main use of AngularJS is to enhance browser-based applications with model-view-controller (MVC) capability; in simple words - it is designed to make your front-end web development and testing as easy as possible.
AngularJS has some brilliant features that helps developer develop build a compelling website. Few of the features are Two Way Data Binding, HTML Template, Directives, Dependency Injection and Testing. This is absolutely the thing for front-end development. You don't have to use any other plugins or frameworks to build a data-driven web application.
With the help of AngularJS you can have complete control over DOM elements. We develop web and mobile applications with the help of Angular JS, that are easy to test and simple to maintain, and can also be easily extended to incorporate additional features. We use easily readable coding standards that result in expressive web app environments within little time.
Real-time applications
RESTful apps
UX for software
Software UI
API integrations
Data-rich applications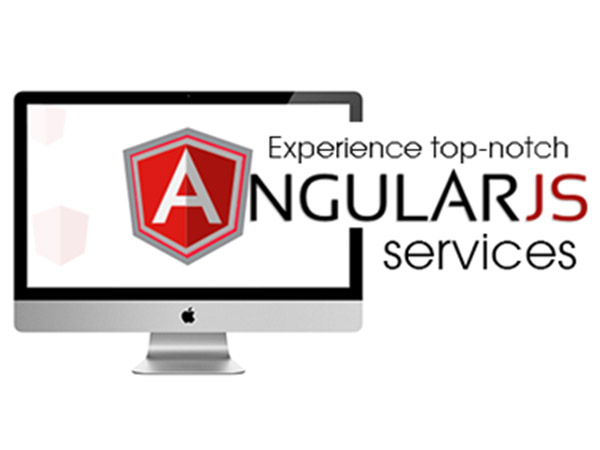 When you hire us, you get an extremely impressive and dynamic platform for your website as well as apps by our professional and diligent AngularJS developers. You enjoy exposure to the complete process of making an incredibly high-tech design for the website. Oodles Technologies provides all-in-one solution under one roof, moreover, you can outsource our developers at very affordable prices for leveraging our Angular web host services.
Seek our expert AngularJS development services for your application. Feel free to request a quote, we would be glad to be in touch with you.
Contact us
at
info@oodlestechnologies.com
Discover our related services
Services and solutions that work best with SaaS Application Development Services.
Strengthen your business capabilities with Oodles services