AngularJS Development Services
Creating custom, robust, and secure web applications
We are a leading
AngularJS web development company
that caters to your digital requirements by providing scalable, secure, and feature-rich AngularJS web development services. Our
AngularJS web developers
explore the distinct features of AngularJS to develop custom and sustainable solutions for your business. We use an agile and streamlined delivery methodology to meet your time and budget requirements.
AngularJS Web Development Services
We develop dynamic and easy-to-use
AngularJS mobile apps
and web applications for start-ups, medium, and large enterprises. We use an agile development methodology to develop intuitive user-interfaces, appealing UI/UX designs, and flexible engagement models. Our featured services include-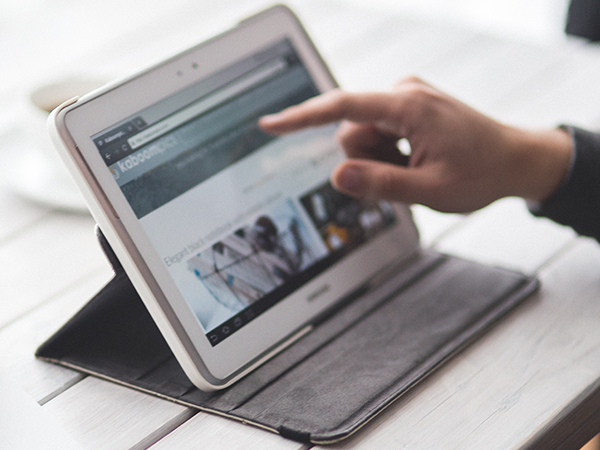 Our AngularJS customization services fulfill your business and IT needs efficiently. Our AngularJS development services range from developing e-commerce websites, real-time chat apps for social networking, music apps, interactive dashboard, custom widget, and more as per your business needs. The key features are-
Improved web experience
Reduced page response time
Seamless end-user experience
Rich functionality
Single Page Application Development
---
We create data-intensive single page applications (SPAs) that can handle dynamic and humongous data easily. Our SPA development services decrease server load, increase site speed, and deliver efficient application functionality to users leading to higher user retention and business success. The key highlights of our services are-
Constant full page reload
Enhanced performance
Easy navigation
Filtered content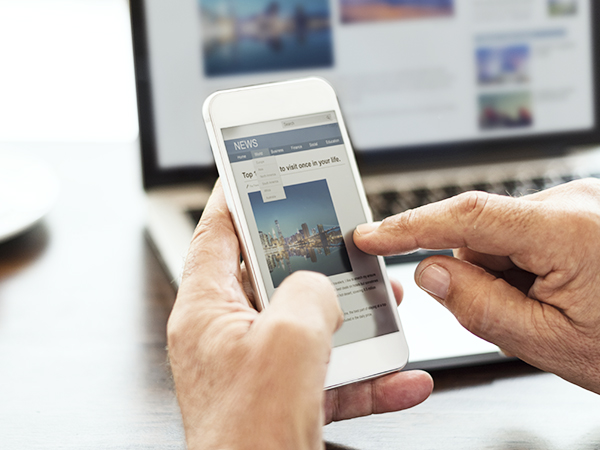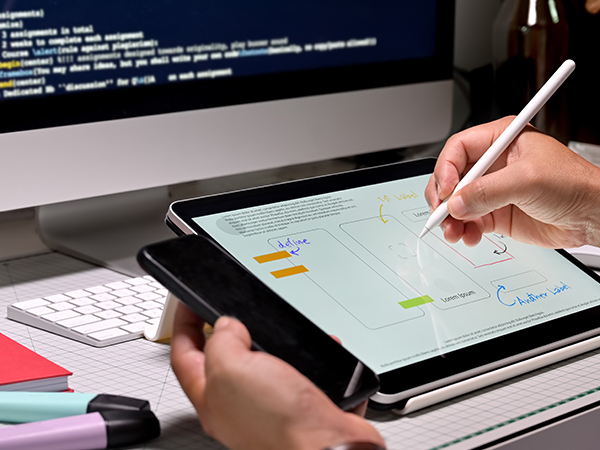 AngularJS UI/UX Development
---
We improve the overall user experience by providing flawless communication with users using AngularJS for front-end development. We enable you to provide maximum customer satisfaction and increase sales and revenue. The key benefits we deliver are -
Enhanced site traffic
Increased average time on site
Provides a more personalized experience
Secure and authenticated data
AngularJS Web Application Development
---
Our AngularJS web application developers enable you to manage heavy web applications with plug and play components, reduced burden on servers using dependency injection, enhanced features, and simplified user interface. Our AngularJS development portfolio includes travel apps, video streaming apps, and e-commerce apps. The main features of AngularJS web apps are-
Exceptional filter flexibility
Enhanced functionality
Improved design architecture
Faster development due to code reusability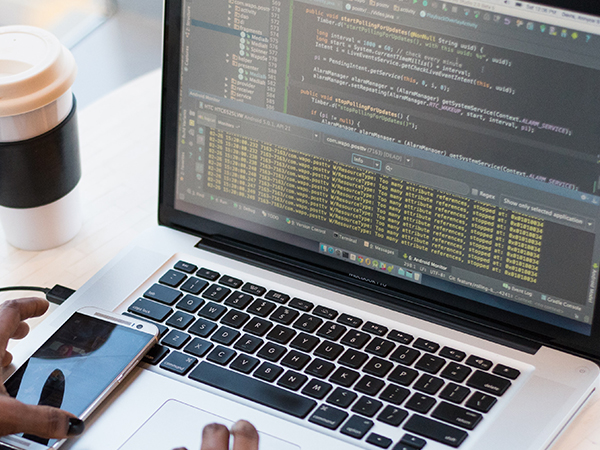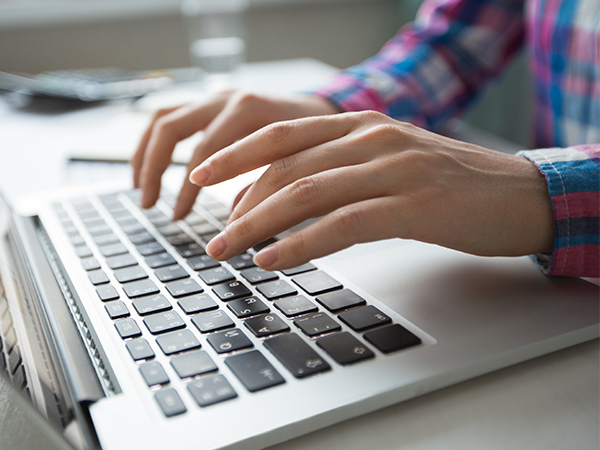 AngularJS Plugin and Widget Development
---
We make your AngularJS application extensible with custom plugins/widgets. Our AngularJS plugin and widget development services include performance oriented robust apps, engaging user interface & user experience design. We provide new functionality and features for your existing site. The key highlights of our plugin and widget development with AngularJS are -
Handling and displaying dynamic data
Stability and reusability
Clutter free site
Easy to use functionality
AngularJS Enterprise Development
---
We provide customized enterprise solutions to accelerate internal processes based on AngularJS scripts. The AngularJS enterprise applications developed by us are fast, reliable, easily maintainable, and flexible for smooth business operations with the following features -
Support for existing data
Optimal security
Responsive web applications
High performance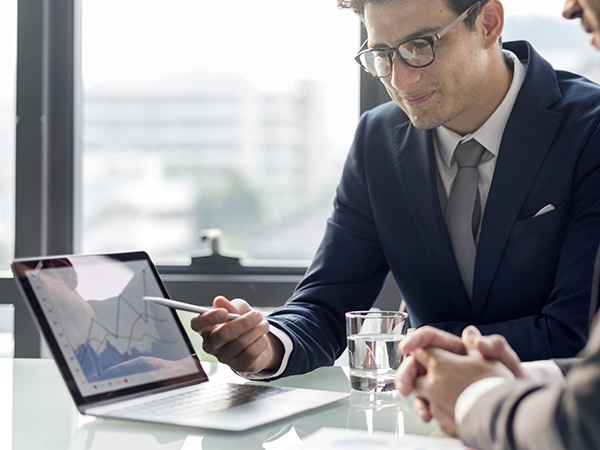 Our AngularJS web developers are skilled at developing CMS solutions for your business. We deliver a plethora of interactive content management system having advanced customized features that are competent for your specific business requirement. We provide authentic solutions for major platforms like Drupal, WordPress, and Joomla. Here are the key highlights of our services -
Interactive features
Security against cross-site scripting and injection attacks
Easy to manage
Stellar user experience
We build custom dynamics CRM data editor by using AngularJS as a part of the CRM solutions. Our AngularJS CRM applications enable you to track leads and opportunities efficiently. Our CRM services enhance your marketing performance, sales, and services. The key benefits of our services are-
Decreased development time
Enhanced user interface
More functionality with less code
Smarter and faster sales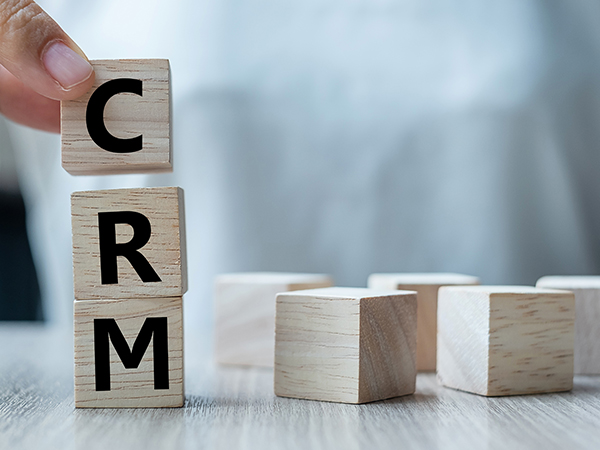 Benefits of AngularJS Development Services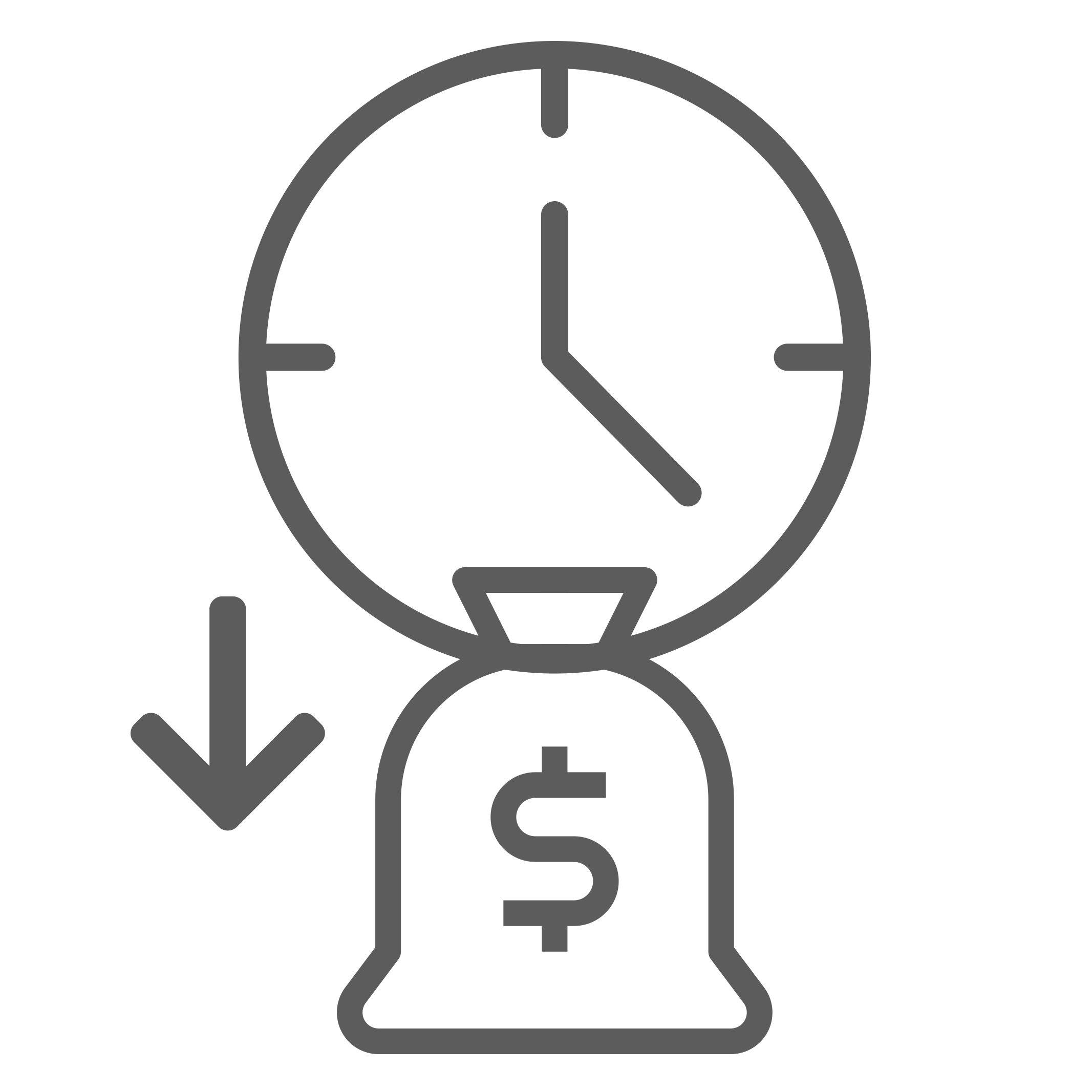 Saving time and costs by accelerating development, testing, and application maintenance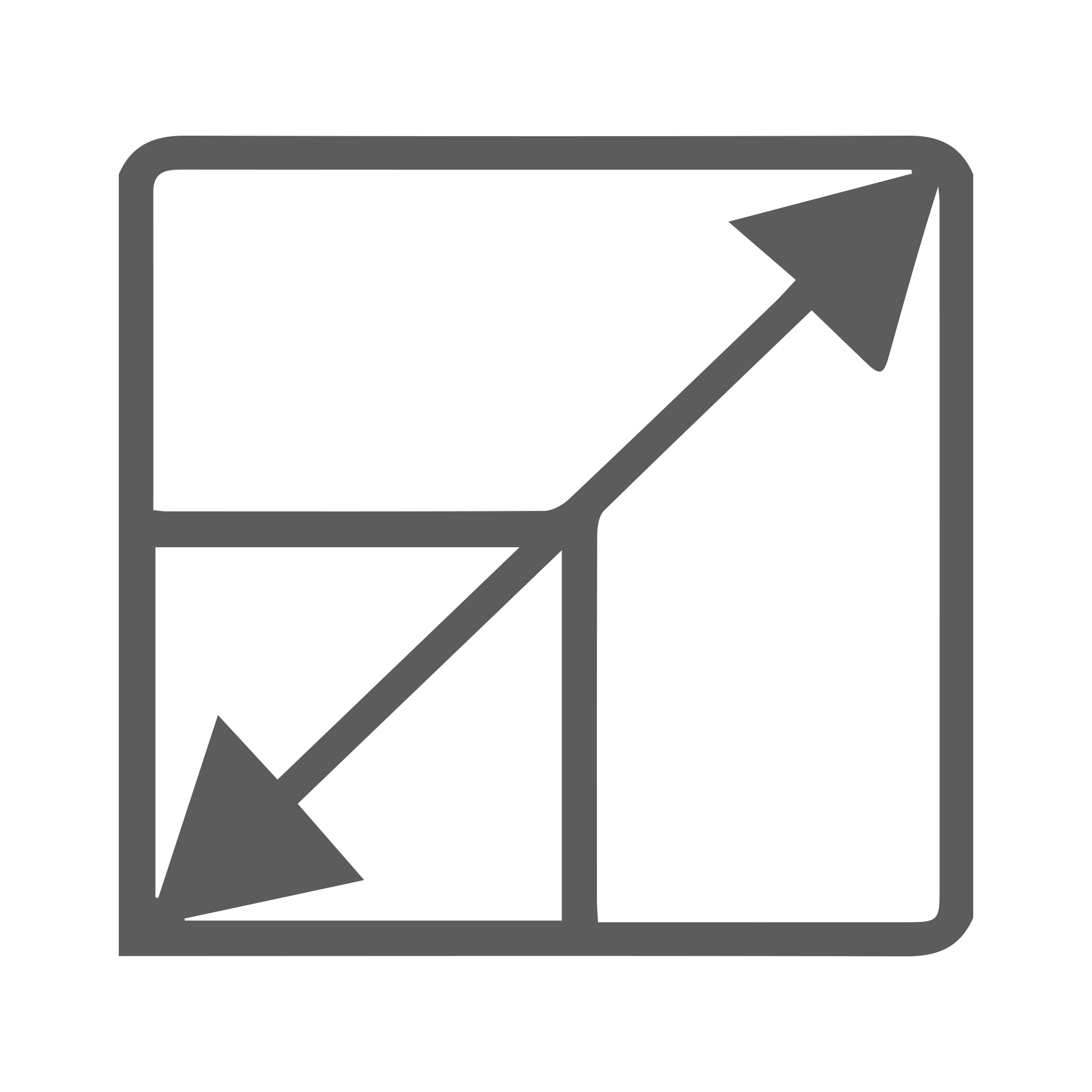 Enhancing scalability with MVC structure and code organization of AngularJS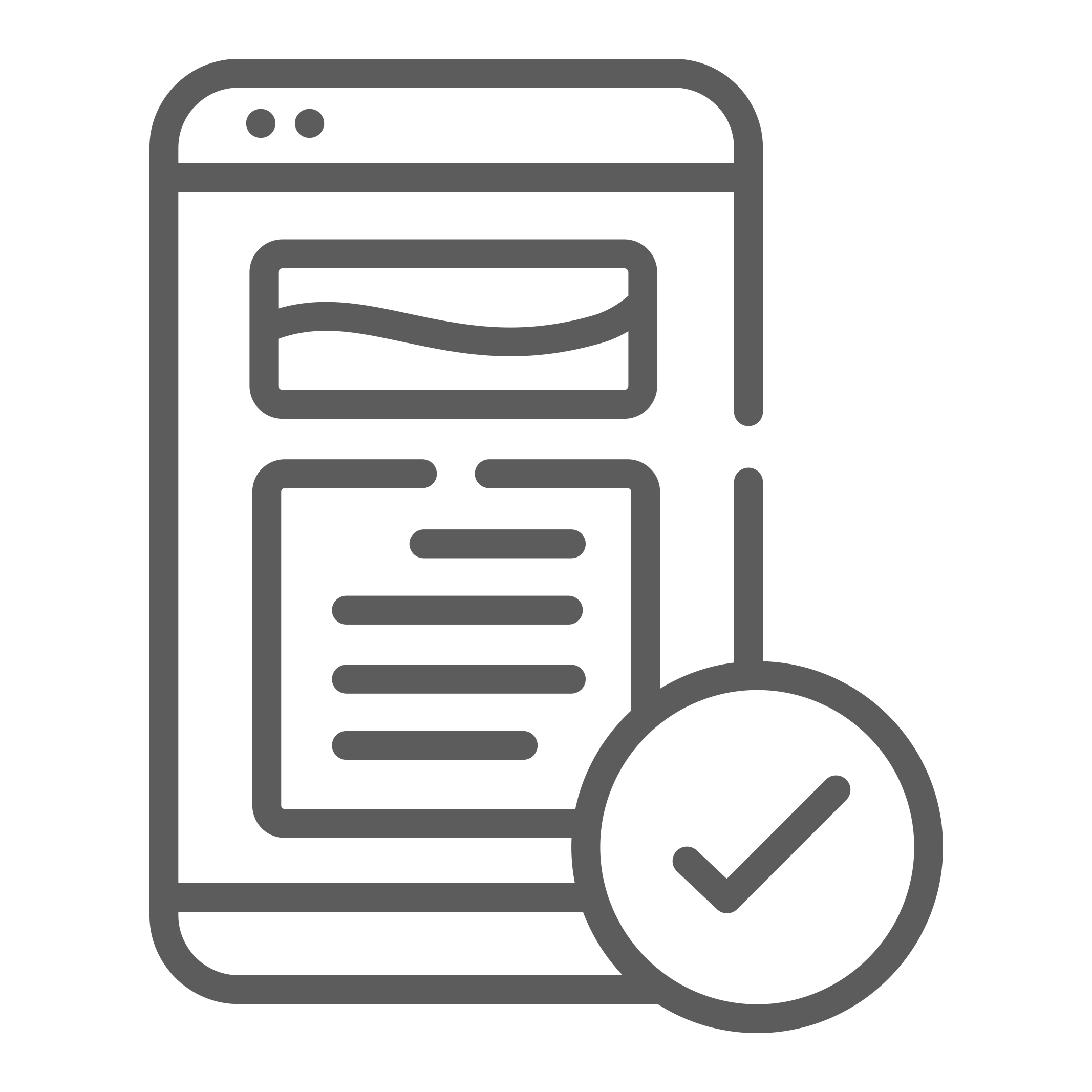 Creating web apps with Restful interface and combination of Restful APIs to accelerate app performance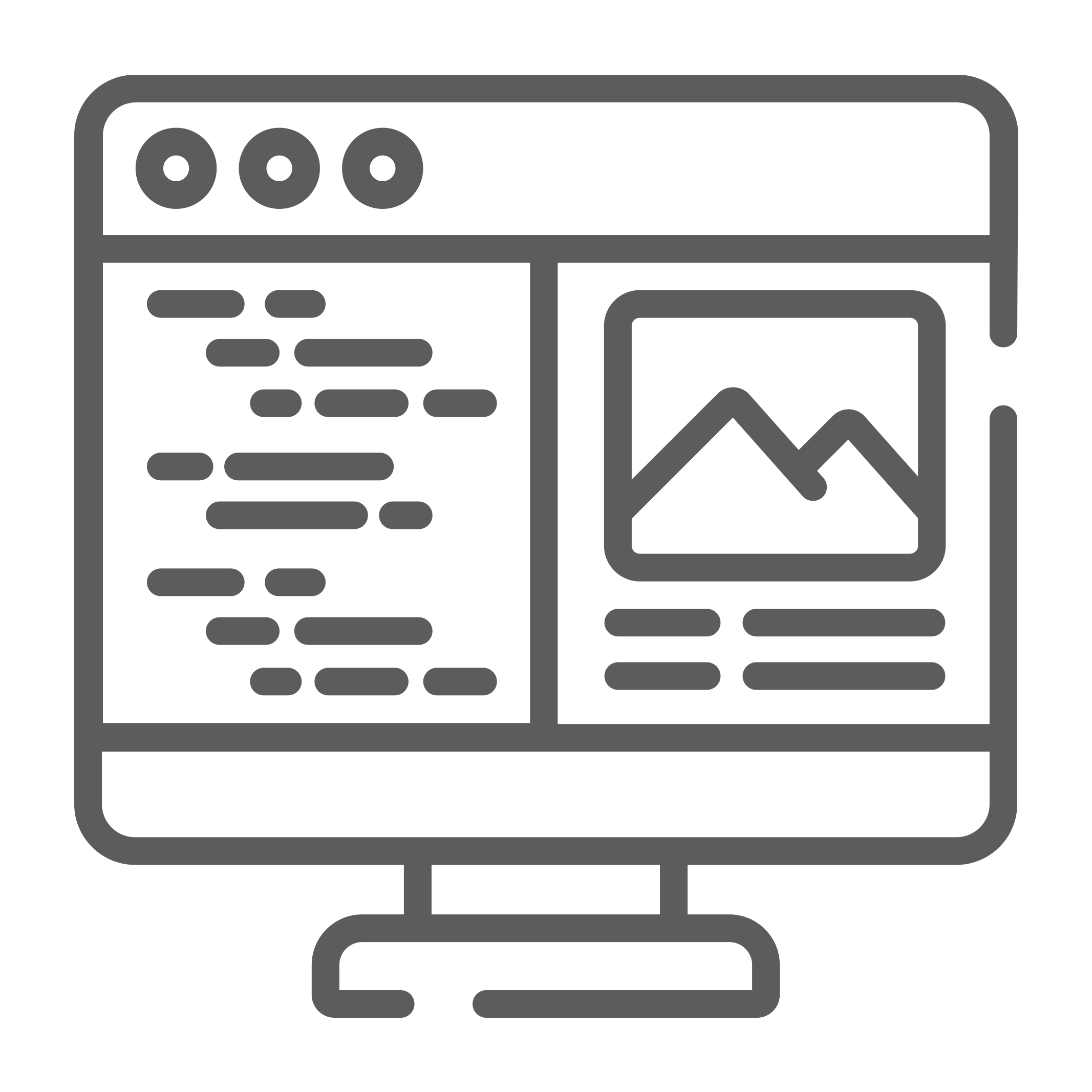 Browser compatibility and mobile friendly
Developing applications that can run on all major browsers and smartphones including Android and iOS tablets and phones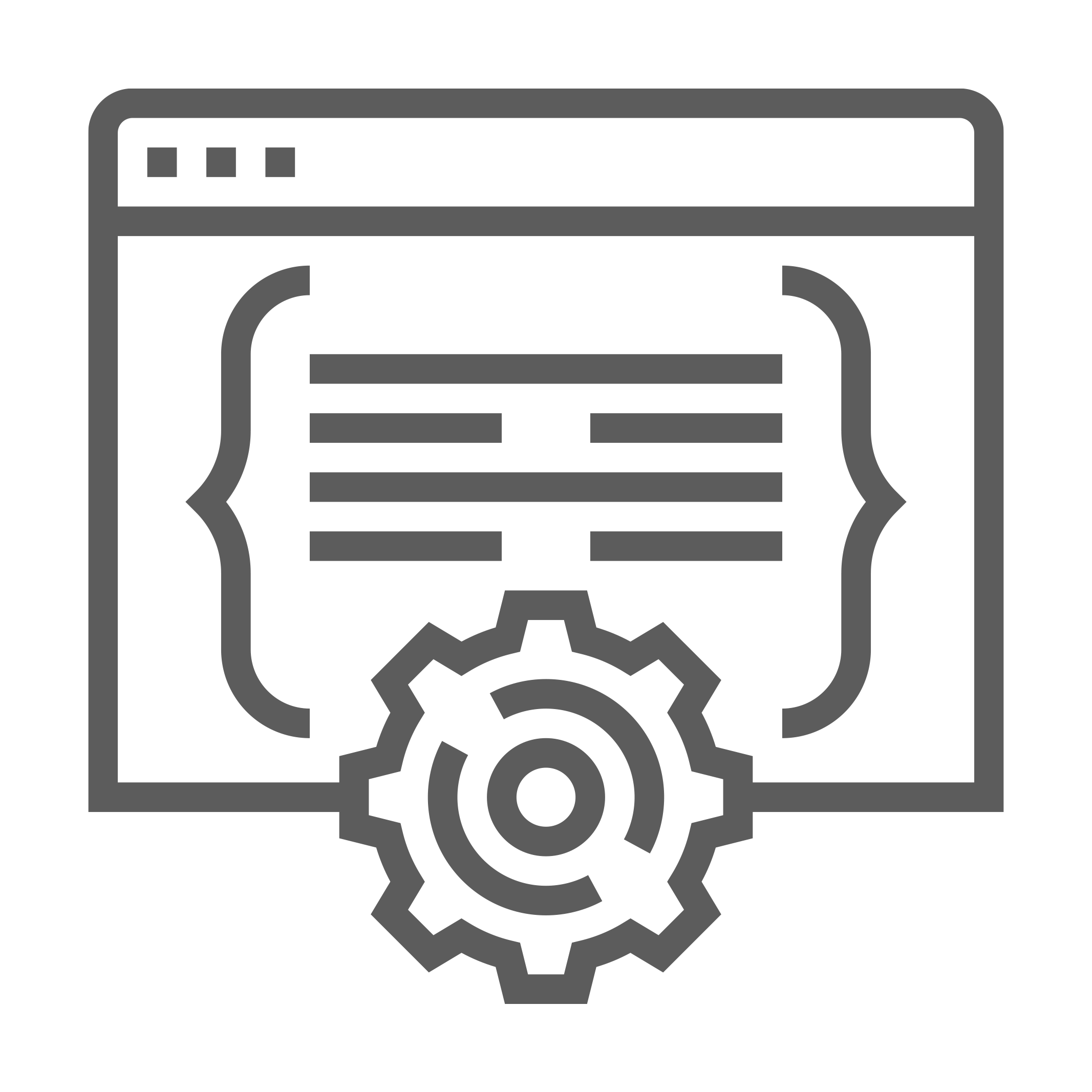 Creating a unique framework for web applications by reusing codes or code components and HTML components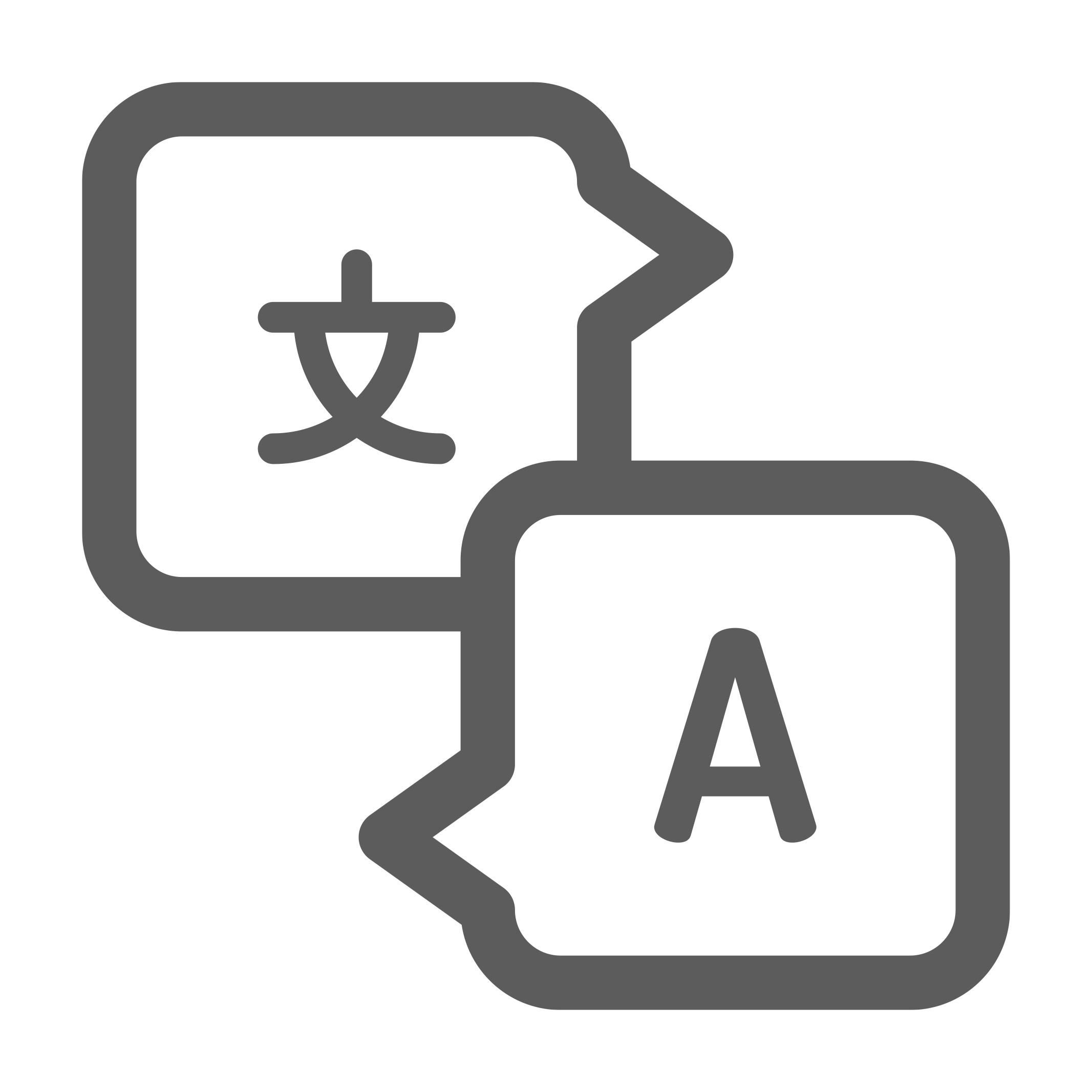 Translating your internationalized application into languages specified for particular locale to make your application user-friendly

Creating robust and dynamic web pages and apps using unique structural framework of AngularJS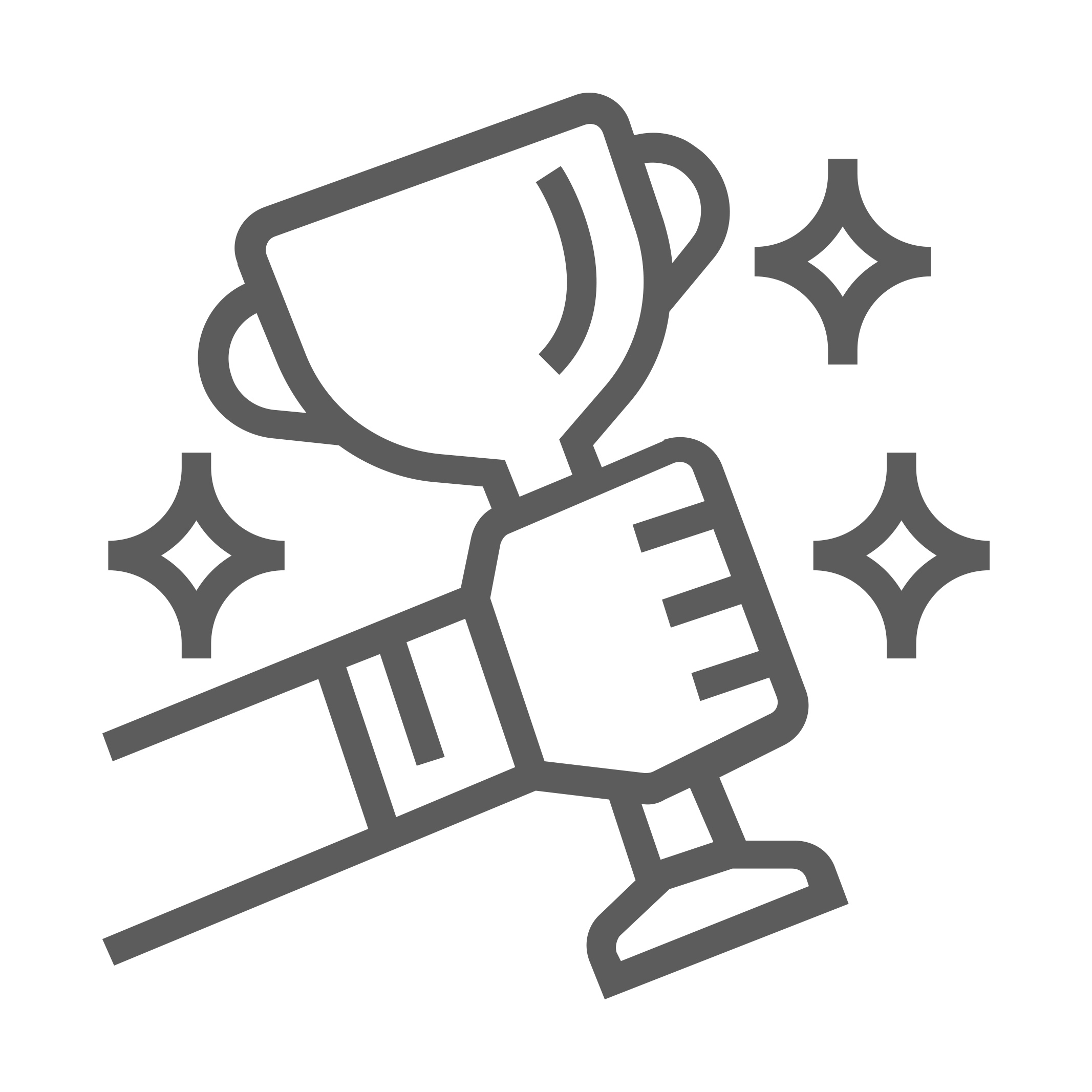 Achieving high-performance scores by reducing server burden consistently with error-free codes
Discover our related services
Services and solutions that work best with SaaS Application Development Services.
Strengthen your business capabilities with Oodles services