AngularJS Development Services
Building cross-platform web applications using AngularJS
We are a seasoned
AngularJS web development company
that builds scalable, secure, and feature-rich web applications using MEAN stack frameworks. Our development team is skilled at using AngularJS and advanced versions of Angular to deliver high-quality frontend development with minimal complexities. Our AngularJS development services ensure that your web application passes the essential quality parameters for a seamless performance across devices. We use agile development methodologies to accelerate website development lifecycle, shorten time-to-market, and reduce costs significantly
AngularJS Web Development Services
Our development team analyzes your project requirements and formulates effective strategies to overcome complex business challenges with robust and scalable web solutions.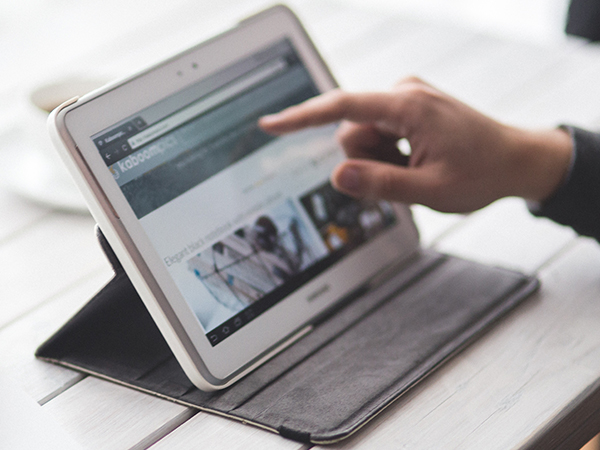 Custom AngularJS Website Development
---
We provide custom AngularJS website development services to fulfill your mission-critical enterprise requirements and strengthen your IT infrastructure. Our AngularJS web development services include e-commerce platform development, wordpress website development, custom web plugins, and more
Improved web experience
Reduced page response time
Seamless end-user experience
Rich functionality
Single Page Application Development
---
We are experienced in creating data-intensive single-page applications (SPAs) that are capable of efficiently handling the increasing user and enterprise data. Our SPA development services reduce server load, increase website speed, and deliver efficient application functionality to maximize user engagement and retention
Constant full page reload
Enhanced performance
Easy navigation
Filtered content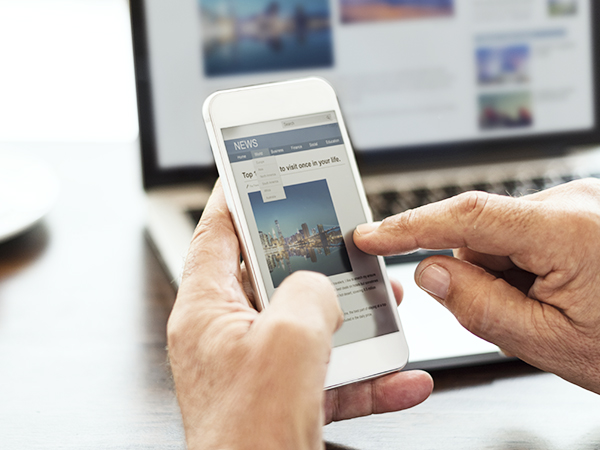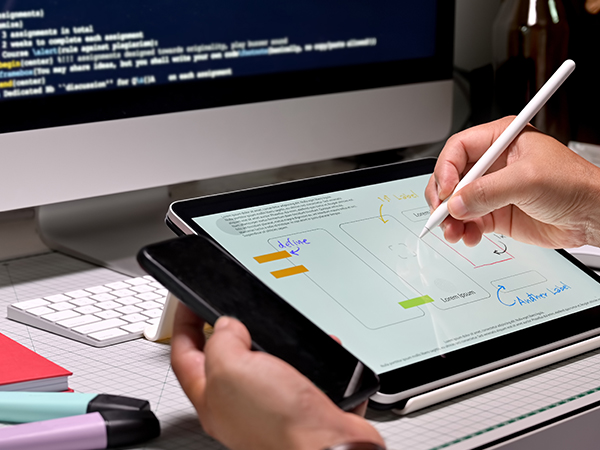 AngularJS UI/UX Development
---
Our design team is skilled at creating user-centric front-end UI UX designs in convergence to Angular-based web interfaces. We formulate effective design strategies to maximize user engagement and augment customer satisfaction that leads to increased sales and revenue
Enhanced site traffic
Increased average time on site
Provides a more personalized experience
Secure and authenticated data
AngularJS Web Application Development
---
Our AngularJS web application developers enable you to manage heavy web applications with plug and play components, reduced burden on servers using dependency injection, enhanced features, and simplified user interface. Our AngularJS development portfolio includes travel apps, video streaming apps, and e-commerce apps. The main features of AngularJS web apps are-
Exceptional filter flexibility
Enhanced functionality
Improved design architecture
Faster development due to code reusability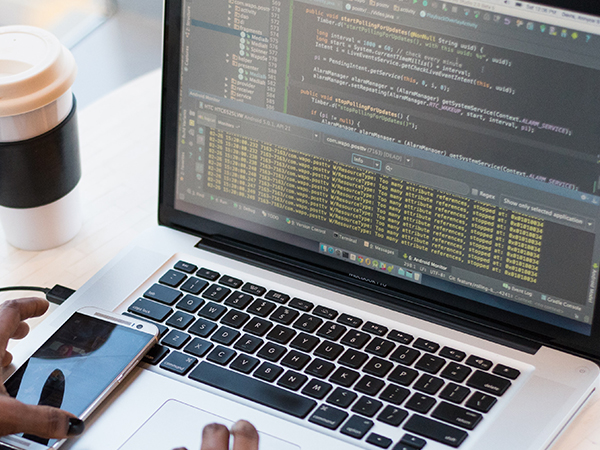 AngularJS Plugin and Widget Development
---
We create custom plugins and widgets to extend the features and capabilities of the existing AngularJS-based web applications. Our AngularJS plugin and widget development services include performance oriented robust apps, engaging user interface & user experience design.
Handling and displaying dynamic data
Stability and reusability
Clutter free site
Easy to use functionality
Our AngularJS web development services cater to your dynamically changing customer requirements through web CRM solutions to strengthen customer relations. Our CRM services enhance your marketing performance, sales, and customer services
Decreased development time
Enhanced user interface
More functionality with less code
Smarter and faster sales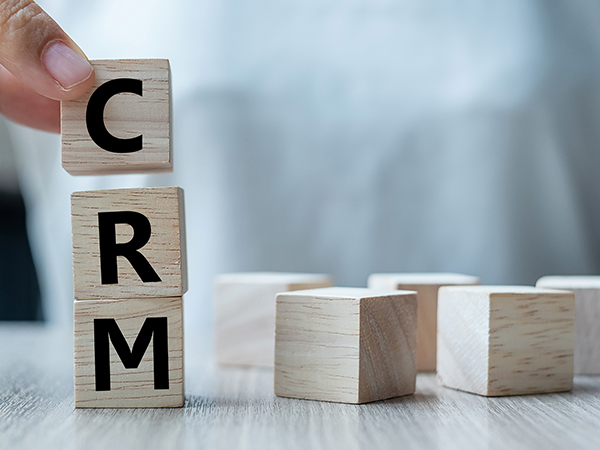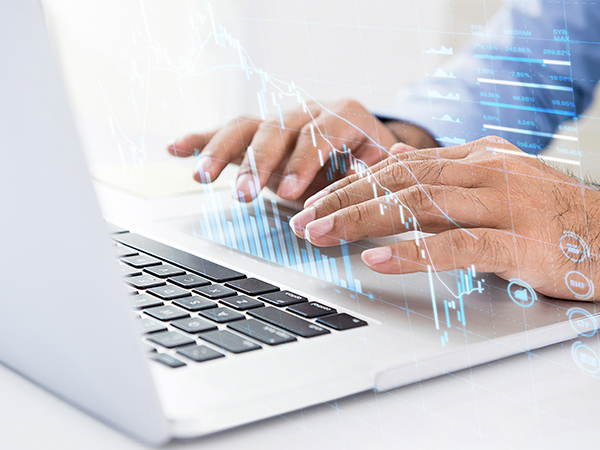 Our AngularJS web development services include CMS development for building custom-tailored content management systems that deliver personalized user experiences. We provide authentic solutions for major platforms like Drupal, WordPress, and Joomla.
Interactive features
Security against cross-site scripting and injection attacks
Easy to manage
Stellar user experience
Benefits of AngularJS Development Services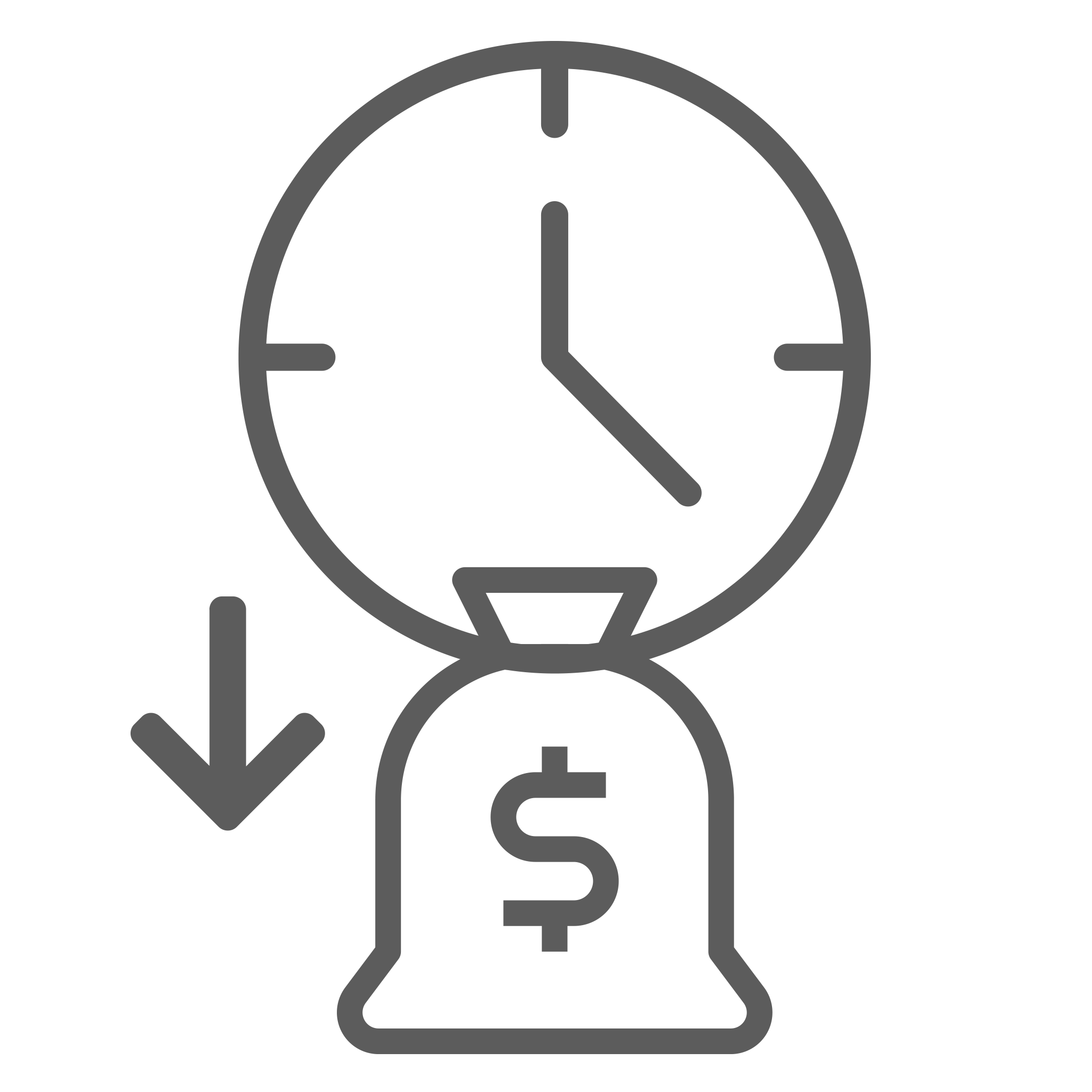 Save time and costs by accelerating development, testing, and application maintenance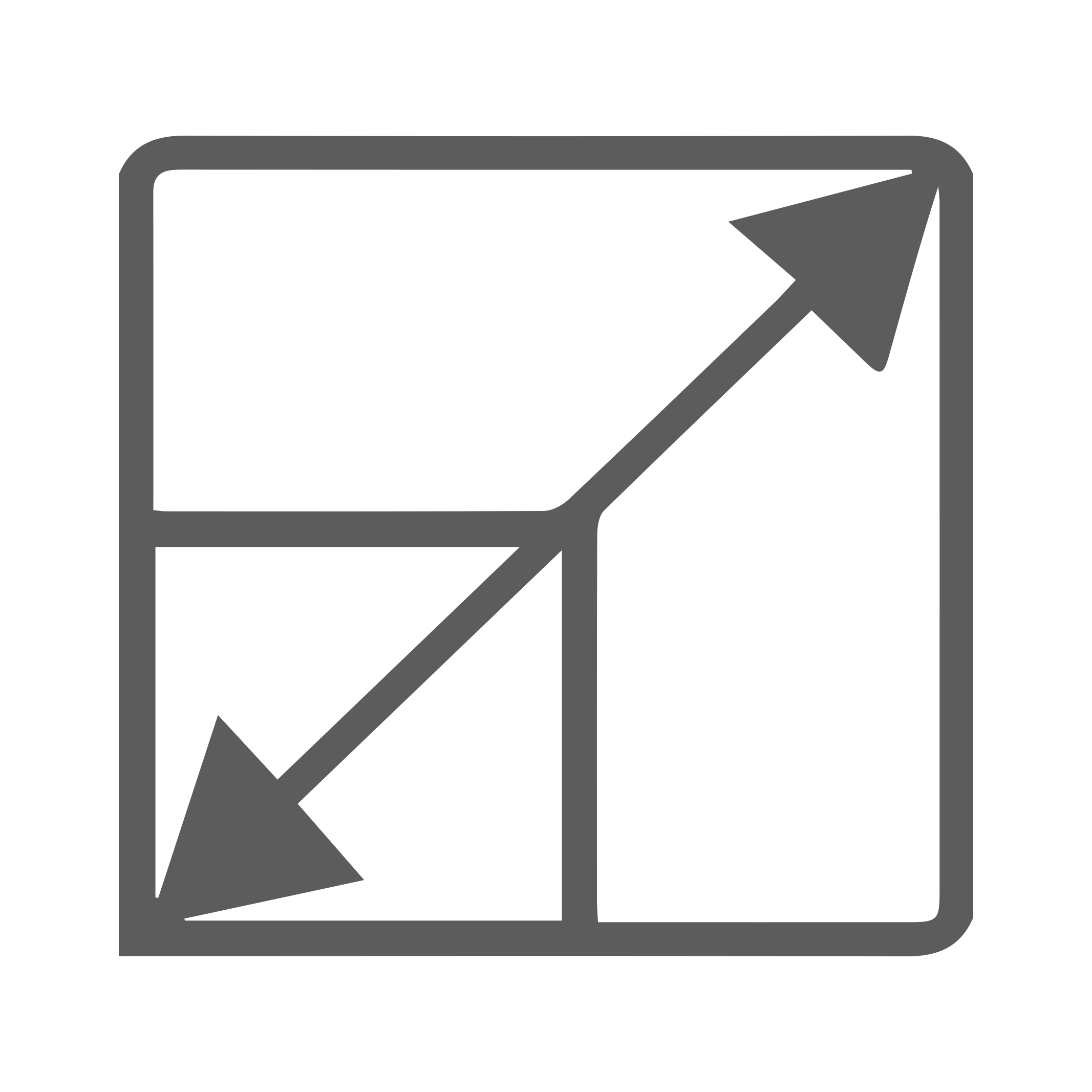 Enhance scalability of web applications with MVC structure and code organization of AngularJS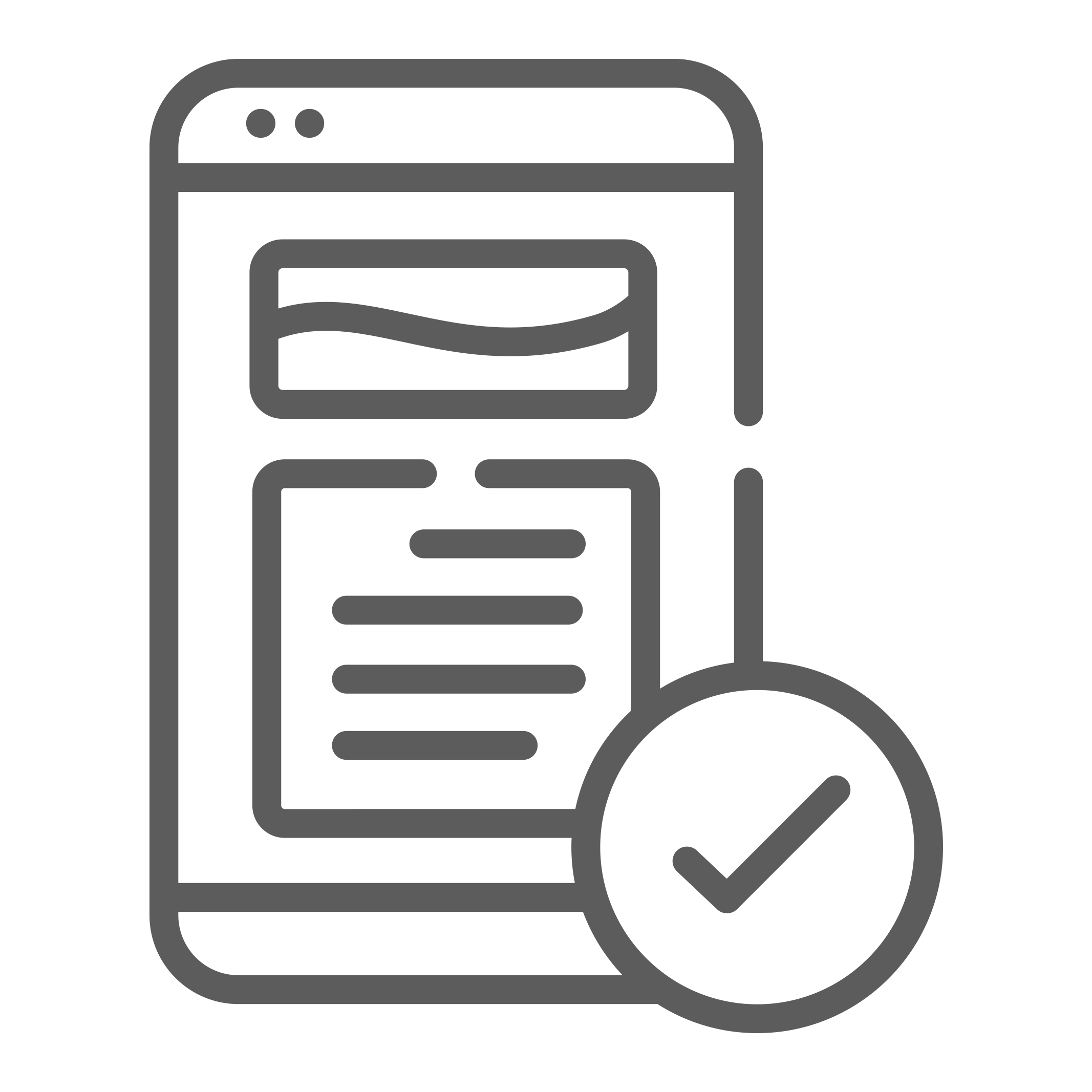 Develop web apps with Restful interface and the combination of Restful APIs for improved app performance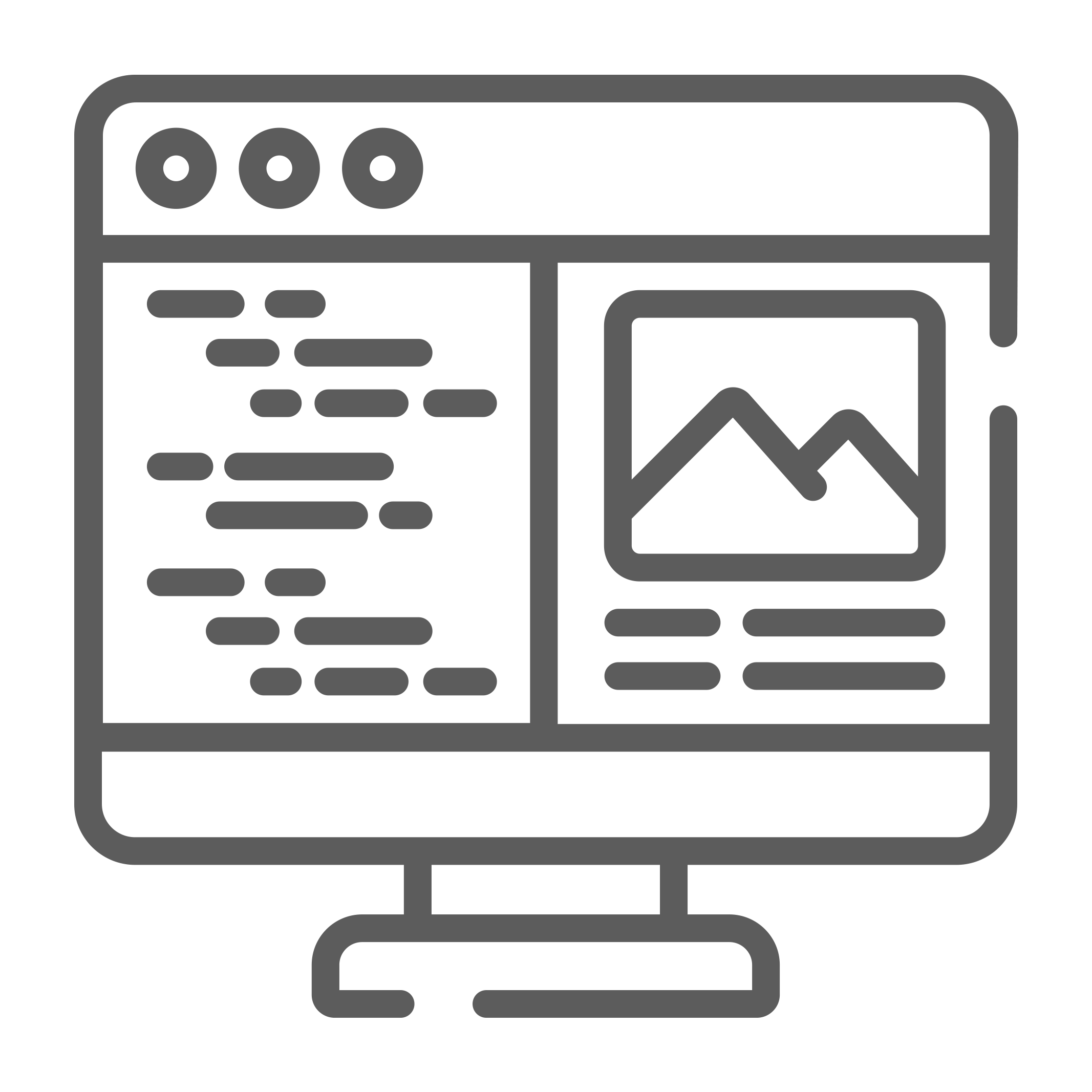 Browser compatibility and mobility
Build applications that support all major web browsers and mobile platforms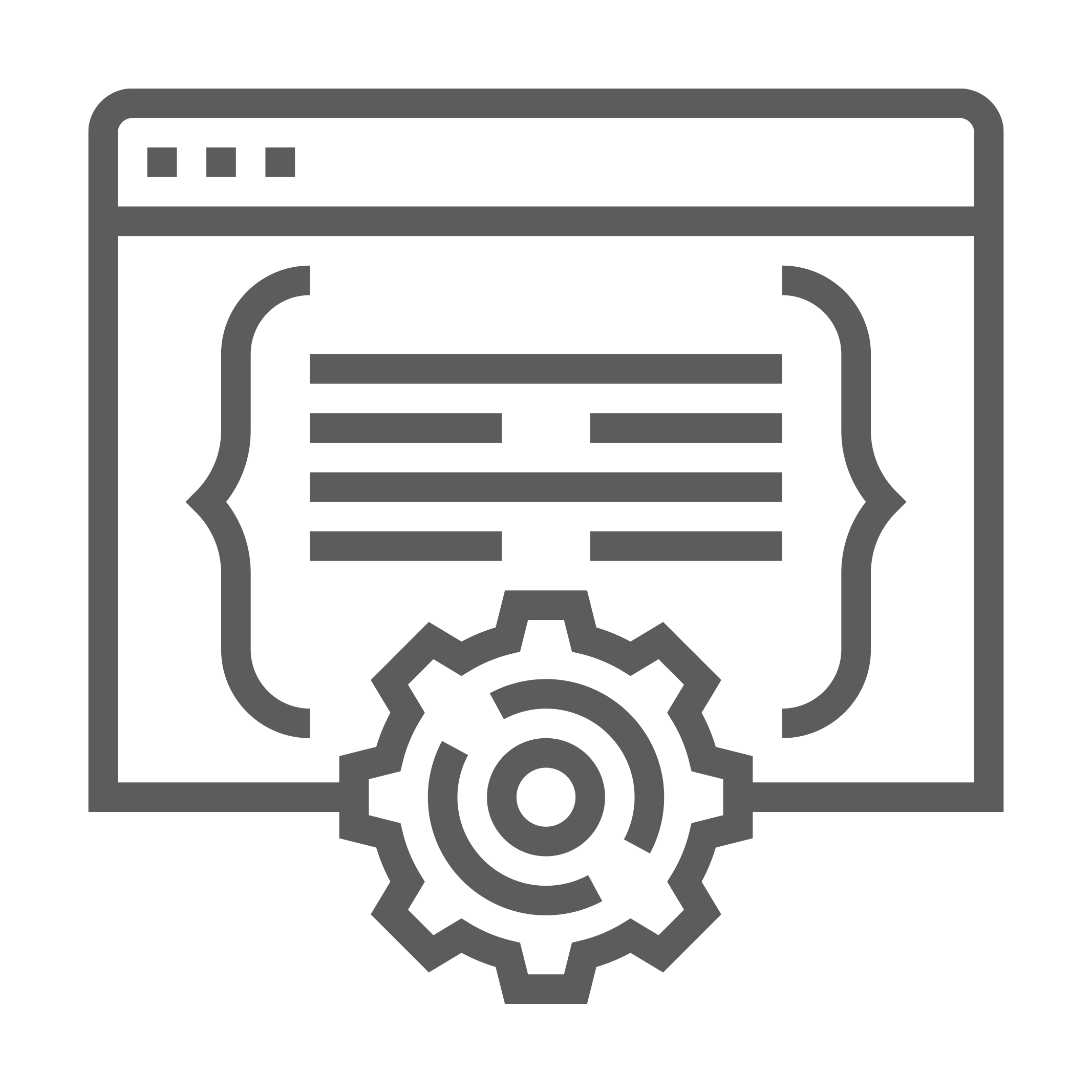 Build a unique framework for web applications by reusing codes and HTML components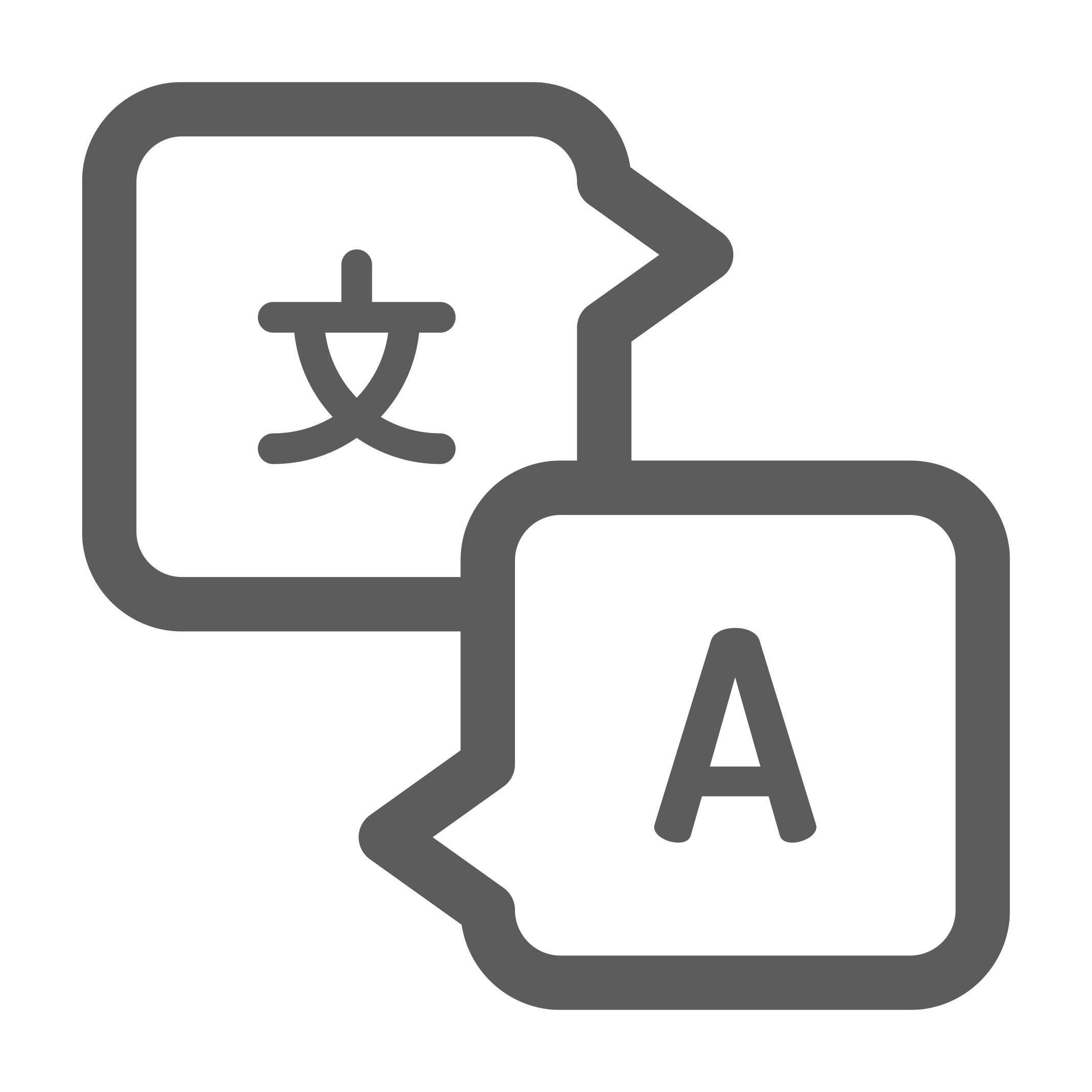 Translate your application into multiple languages with easy localization of web content

Create robust and dynamic web pages and apps using unique structural framework of AngularJS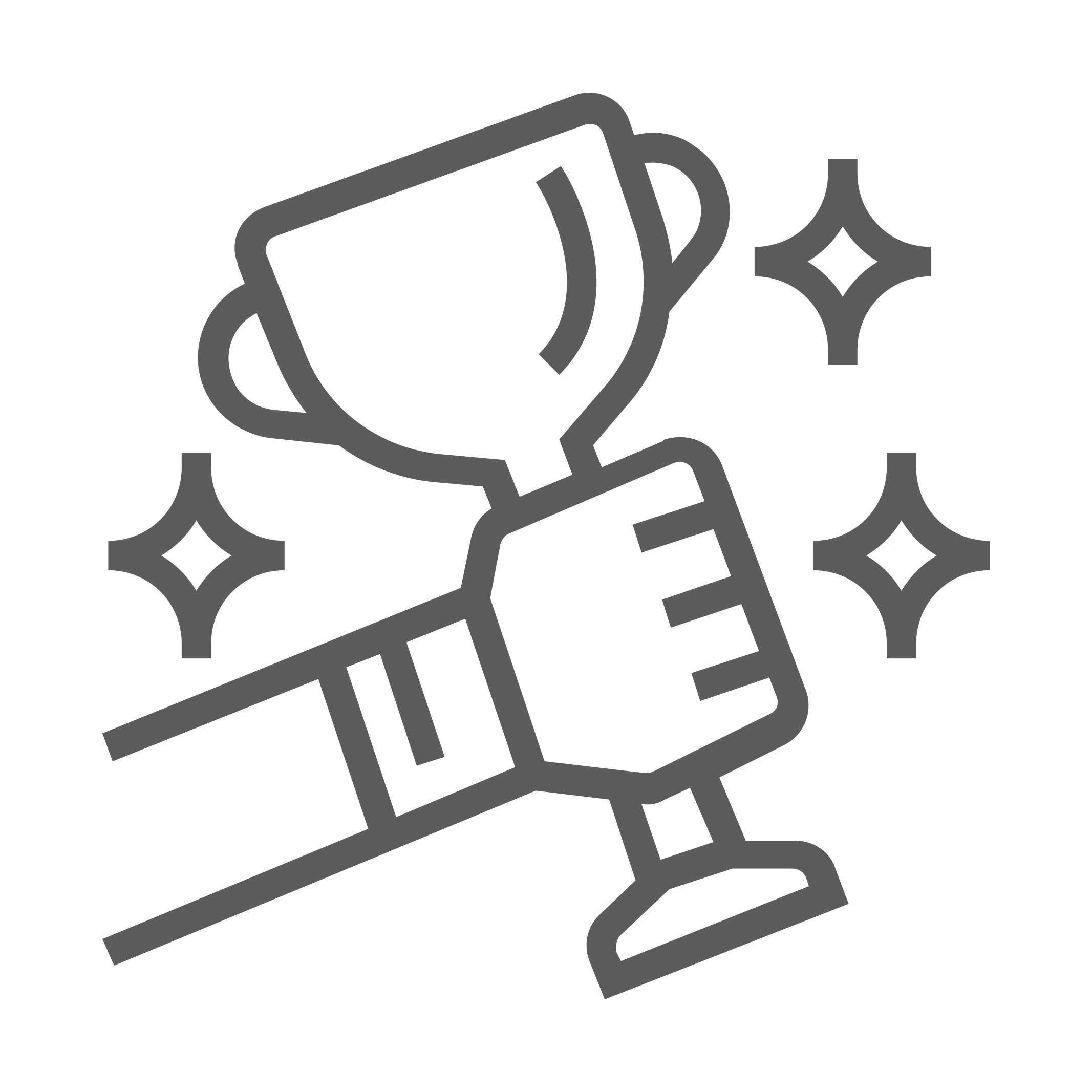 Achieve high-performance scores by reducing server burden consistently with error-free codes
Discover our related services
Services and solutions that work best with SaaS Application Development Services.
Strengthen your business capabilities with Oodles services