JQuery Application Development
Oodles Technologies is one of the finest choices when it comes to JQuery App Development. We are adept at JQuery web applications, including other web development services. Our years of committed experience in developing apps and websites, makes us stand apart. When you join us, you closely work with our creative developers who understand your needs and deliver desirable results.
JQuery makes the client-side scripting of HTML effortless. This is across the browser or multi-browser JavaScript library. JQuery is used by large number of websites all across the globe, and is currently one of the most preferred JavaScript libraries. This is an open and free source software, licensed under MIT license.
jQuery is well liked for:
Creating animations
Easy to navigate documents
Developing AJAX applications
Fastest mobile application
Creating abstractions for animation
Creating low level interaction and high-level advanced effects.
JQuery web development can also help create effectual web applications and web pages using module procedure. This feature-rich JavaScript library makes HTML document event handling, and animation exceptionally easy to use. APIs work across many browsers with the help of JQuery functions and modules.
It can be used to build known mobile device platforms, with unified and HTML5 based user interface system. Our programmers use flexible and lightweight codes effectively, to develop not only strong but efficient JQuery UI foundation as well as JQuery.
Cross browser plug-in development
Multi-browser support
Plug-in customization
UAI and feature detection utilities
Ajax
Animations and effects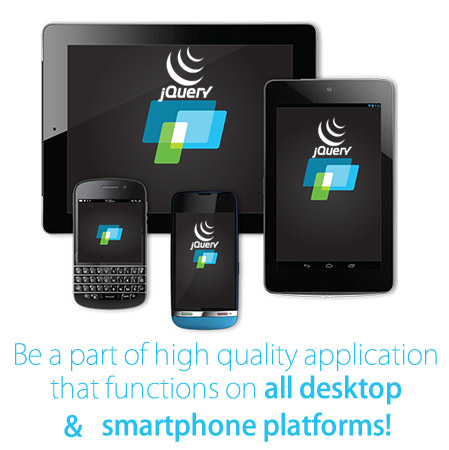 Oodles Technologies is known for using latest technologies to build highly intuitive and dynamic web-based and mobile applications.Our skilled programmers and developers use jQuery to create the most effective and desirable applications. Oodles Technologies also offers a wide range of other IT related support and services.
Contact us
at
[email protected]
Discover our related services
Services and solutions that work best with SaaS Application Development Services.
Strengthen your business capabilities with Oodles services