Amazon Fire TV Development Services
Looking out for the world of online entertainment? Try out Amazon Fire TV, a small black box that connects your HDTV to serve high quality media content. It is an easy and instant way to enjoy huge collection of TV episodes or movies, voice search, live or on-demand music, sports. It comes with quad-core processor and very owned GPU. The Mimo dual-band WI-FI, enables speed boosting of Amazon Fire TV apps by three-times from its competitor. It is accompanied with a thin, sleek, small black remote that can be operated via Bluetooth.
Amazon Fire TV features:-
Amazon Fire TV provides an open Android ecosystem and comes with plenty of apps including Netflix, Pandora, Hulu Plus, Crackle, and much more
Amazon Fire TV also has voice search
Amazon Fire TV enables viewing mobile phone content over the TV
Amazon Fire TV has a feature called X-ray, now directly have information about movies and TV shows directly on TV screen
Amazon Fire TV moonlights as a karaoke machine. It displays lyrics right on your TV
Amazon Fire TV supports the feature called as FreeTime. It is very useful feature specially for parents where they can set limits to their kids viewing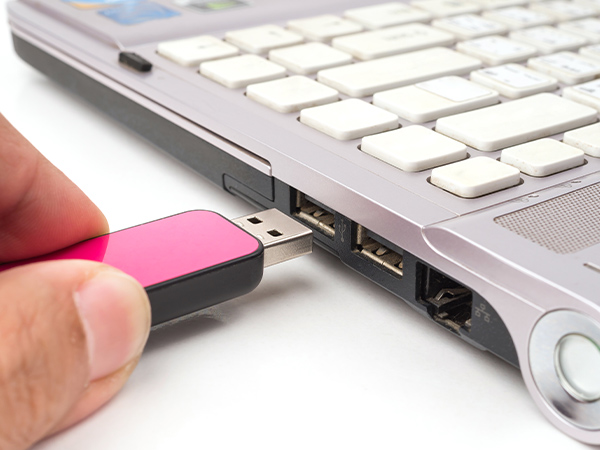 Oodles Technologies Offering:-
We specializes in creating Applications and Channels for Amazon Fire TV
The developers are well-versed in coming up with Native and phonegap android apps
The team has vast experience in developing live and on-demand streaming applications
We also possess great graphic designers for UI creation and customization of your amazon Fire TV apps
The team has pull up their socks to support Amazon Fire OS 5 which is a beta-quality software with a stock Android Lollipop appearance
Contact us
at
[email protected]
Discover our related services
Services and solutions that work best with OTT Video Solutions.
Strengthen your business capabilities with Oodles services