TRON DApp Development Services
Creating DApp on TRON blockchain network for easy trading
We are a TRON DApp development company that creates scalable and decentralized apps on TRON blockchain network. We develop decentralized applications that can handle sudden spikes in users and transactions. In addition, we program smart contracts that are compatible with the TRON ecosystem to eliminate third-parties. Our TRON DApp developers are skilled at overcoming legacy blockchain network challenges to build efficient and easy to use
cryptocurrency trading
platforms.
Our TRON DApp Development Services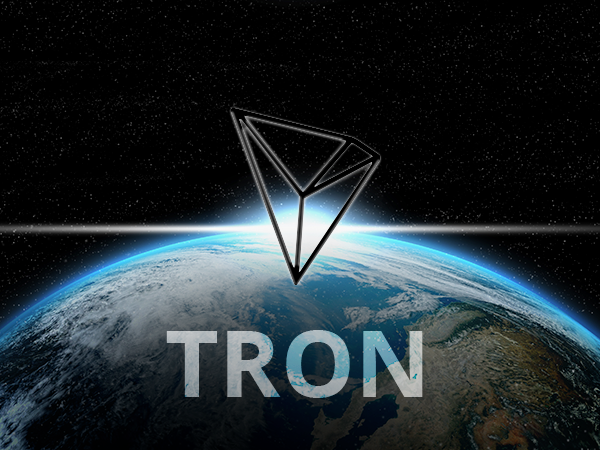 We develop decentralized applications on TRON Blockchain platform and enable businesses to trade cryptocurrency easily. Our blockchain developers use Tron's cryptocurrency Tronix (TRX) to ensure a reliable and efficient trading experience. We identify all technical requirements to build a global digital content system to share digital video content at a minimal cost. Here are the key advantages -
Direct interaction between you and viewers
Distribute digital assets in the form of ICO
Gain high throughput and availability
Expand the user base with a low customer acquisition cost
Our TRON DApp developers have expertise in launching TRC 10 tokens and building smart contracts for TRC 10 token. We enable the trading of burnable, transferable, mintable, and upgradeable TRC 10 tokens in the decentralized exchange. Content creators can distribute their content directly to others on the web using TRC 10 tokens. The key highlights are -
Optimized user network speed
Faster downloads and better file sharing
Decentralized mass adoption of content
Host content on multiple content provider platforms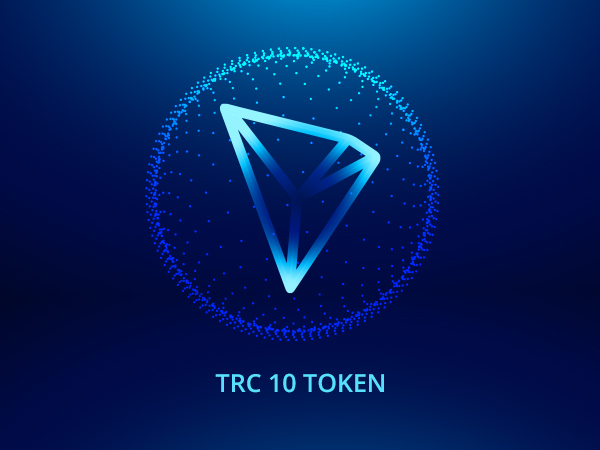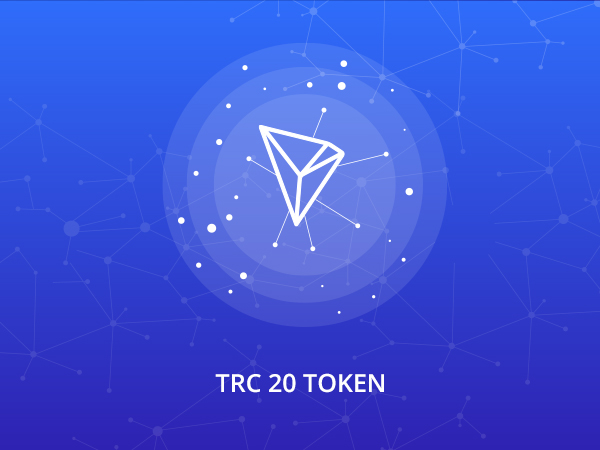 Content owners like Industrial Properties (IPs), individuals, or groups can exchange digital assets with buyers using TRC 20 tokens developed by us. Our TRON developers enable you to make conditional, scalable, and instant micro-transactions. We provide easy-to-use token issuance capabilities for social networking, gaming, microfinancing, and micro-leasing. You can provide decentralized P2P loans, predict markets, and insurance using our TRC 20 token development services.
Easy to store, transfer, and manage
Use on native platform and exchanges as well
Smart contract based token ecosystem
Issue and transfer token on any device
We develop customized wallets that support Tronix, the official currency of TRON. Using TRON wallets, you can receive, send, store and exchange your TRX tokens on Android and iOS mobile platform, desktop, hardware, and the web.
Offline storage for enhanced security
Safe transactions devoid of hacks
Simple interface for easy operations
Compatible with all cryptocurrencies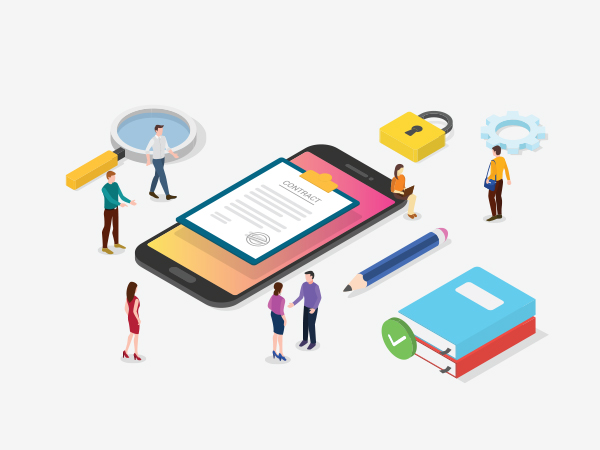 Smart Contract Development
---
We automate business processes by programming smart contracts on TRON using Solidity language that can be deployed on a public or private network. TRON smart contracts are more secure as they accurately determine contracts made by humans.
Enhanced security and stability
Robust anti-attack capability
Automated business operations
Reduced development costs
We develop a decentralized exchange platform on the TRON network that enables traders to trade TRC-10 and TRC-20 tokens directly from their wallets. Our team provides a smart contract-powered peer-to-peer trading platform, a well-designed user-friendly interface and an easy-to-use platform that can initiate trading in a safe and transparent way.
Hold funds rather than depositing it to centralized exchange account
Direct P2P trading without the intervention of middlemen
Trade privately as no KYC or sign-up process is required
Lower trading fees as compared to centralized counterparts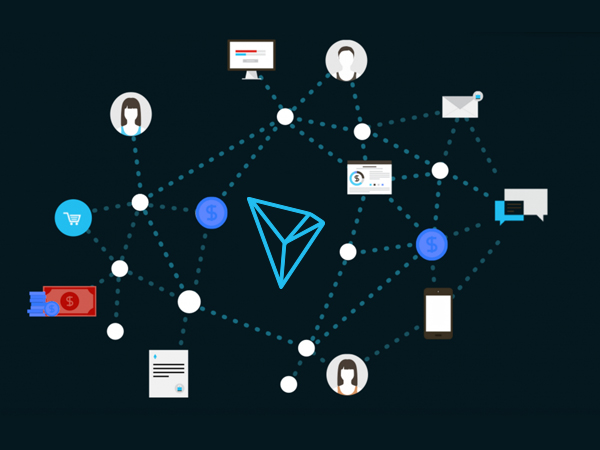 Avail TRON DApp Benefits with Oodles

Making everyday transactions convenient with TRX (currency on TRON network) as the TPS (transactions per second) in the entire network is at an acceptable level

Facilitating a wide variety of applications, websites, or the operating services to be deployed on the TRON network with scalable and efficient smart contracts

Providing a reliable network structure and user assets owing to energy efficient TRON's decentralized consensus mechanism

Enhancing the security and usability of TRON blockchain network using popular storages like LevelD and Khaos DB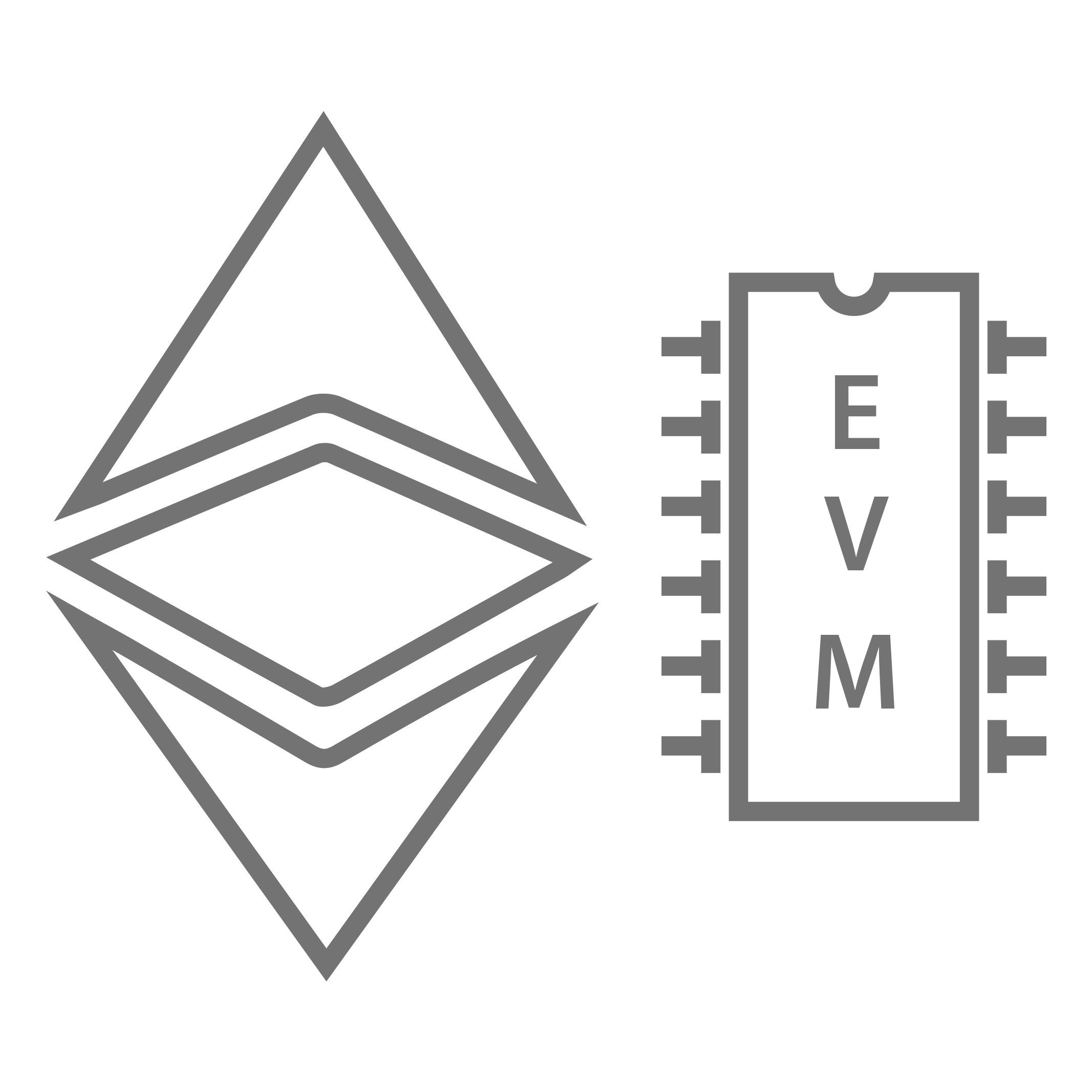 Compatible with EVM (Ethereum Virtual Machine)
Executing all the smart contracts on EVM to Tron Virtual Machine (TVM) as TVM is compatible with EVM and efficiently connects with the existing development ecosystem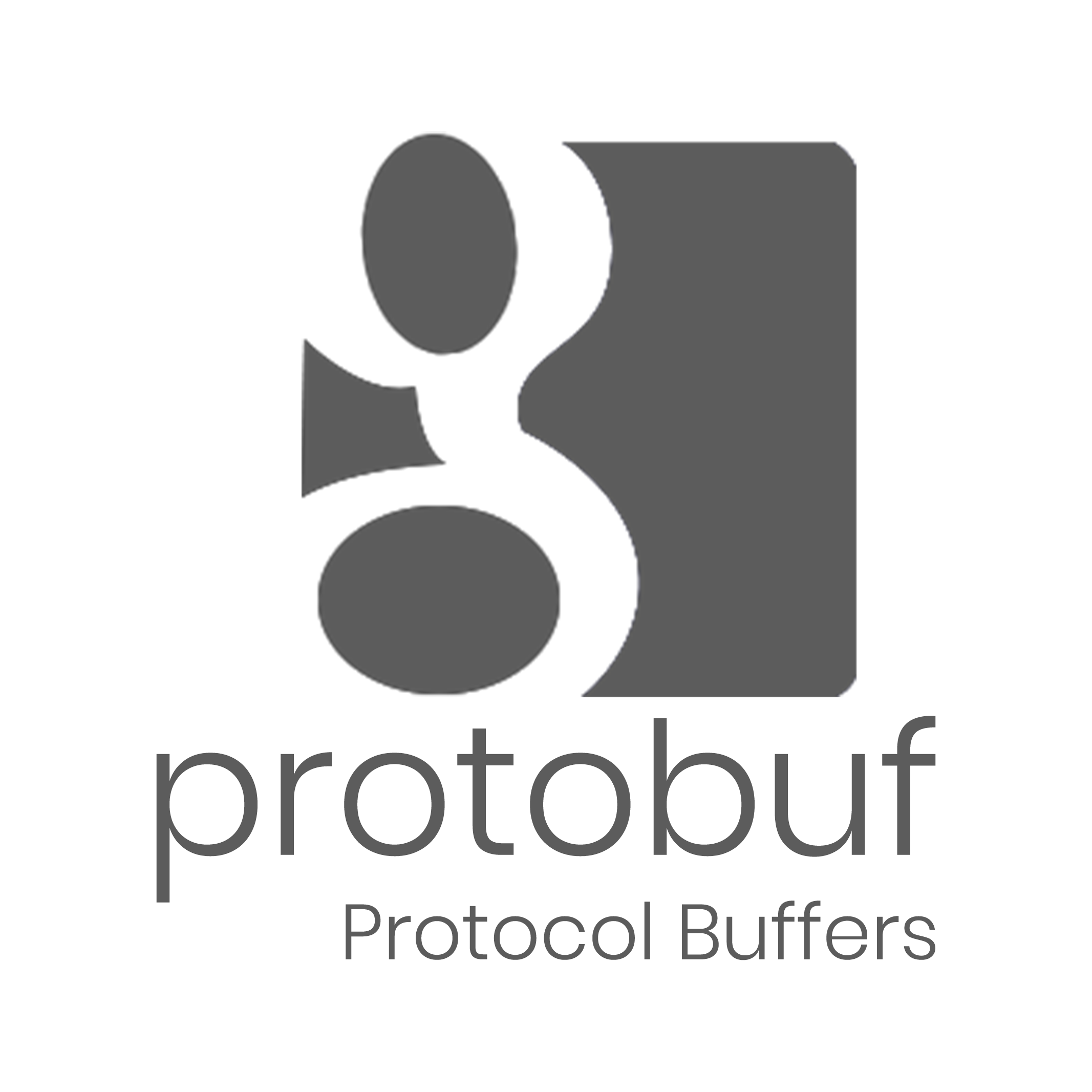 Multi-language extension as it adheres to Google Protocol
Supporting Python, Java, Objective C, or C++ codes by adhering to Google's Protobuffer, a language, and platform neutral, extensible way of data serialization for use in communication protocol

Transaction as Proof of Stake
Avoiding counterfeit chains on the main blockchain by using TRON's consensus mechanism which is based on delegated Proof of Stake
Discover our related services
Services and solutions that work best with Blockchain Development Services.
AR/VR/MR Application Development
SaaS Application Development
Wearables Application Development
Strengthen your business capabilities with Oodles services