Smart Contract Development Services
Automating processes, transactions, and agreements with smart contract solutions
We are a leading blockchain development company in India that has built multiple smart contract solutions. We develop smart contract solutions to validate conditions and fulfill the requirements of a quantifiable legal contract. Our smart contract services eliminate middlemen to enable secure, cost-effective, and self-executing agreements that suit your business case.
Our smart contract development services
We automate business processes and facilitate trusted transactions by following standard practices pertaining to smart contract architecture, design, development, audit, and optimization. Our enterprise-grade smart contract development services create operational efficiencies.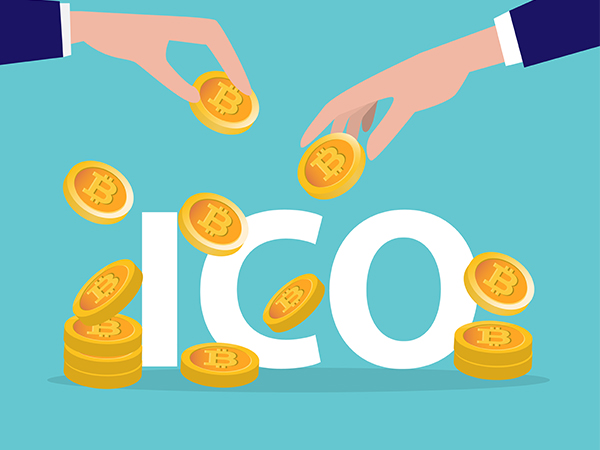 Smart Contract Token and ICO Development
---
We provide customized
ICO/STO development services
necessary to sell crypto tokens in exchange for fiat and other cryptocurrencies. Our stable ICO/STO development services include strategic design model, trading and liquidity strategies, multi-layered security systems, confidentiality, and enabling multi-currency funding.
Smart Contract Architecture and Design
---
As early adopters of blockchain technology, we are skilled at creating smart contracts using Ethereum, NEM, Stellar, and other blockchain technologies. Our creative architecture and strategic design enhances operational efficiency, achieve business objectives, reduces transaction costs, and solves operational complexities.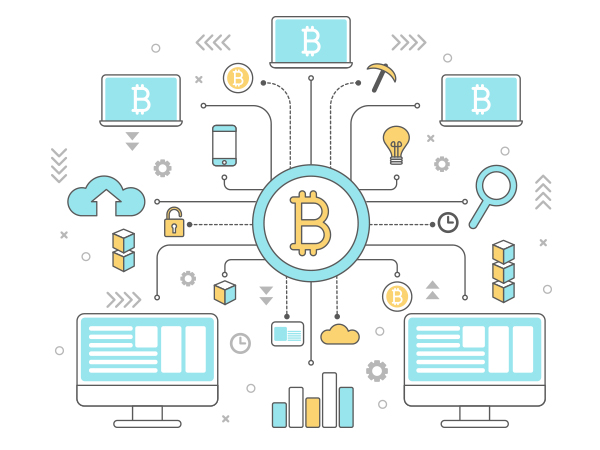 Smart Contract Development Process
We follow standard and proven methodologies to achieve your business objectives
Requirement analysis
Analyzing business logic, evaluating objectives, and proposing a suitable roadmap
Wireframing and designing
Structuring the blueprint, wireframing, and designing the smart contract
Core development
Coding smart contract, submitting design and architecture layout for client evaluation
Testing and deployment
Deploying the created smart contract to testnet for testing and mainnet deployment
Custom blockchain smart contract solutions
We deliver custom solutions for dynamic and diverse industrial needs, enhance processes, and fulfill users' requirements. Our industrial solutions include, but are not limited to-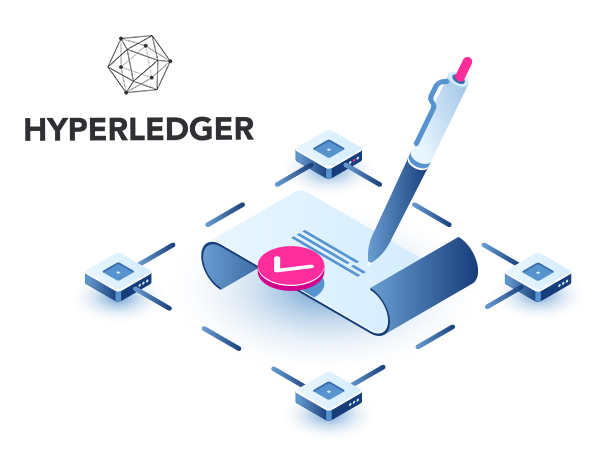 Hyperledger Smart Contract Application Development
---
We provide industry-specific Hyperledger smart contract applications to protect data, enable data retrieval on-demand, and facilitate faster and better transactions. We ensure that your project supports consensus, smart contract, communication, interoperability, and security.
We transform processes in industries like finance, logistics, health wallets, public utilities, media, and advertisements using Hyperledger- Fabric, Sawtooth, Indy, and Composer
Banking and Finance
Healthcare
Real Estate
Green Assets Management
Music and Media
Supply Chain
Ethereum Smart Contracts Application Development
---
We solve industrial problems by developing Ethereum smart contract solutions. We increase the reliability and speed of payment systems, enhance business network accountability, manage sensitive transactions and operational efficiency.
Our services include industrial segments like legal operating system, commodity trading, banking and securities, energy sector, and supply chain management.
Digitising and automating contracts, agreements, and other legal requirements
Facilitating commodity trading operations through real-time processing; settlement of illiquid assets, immutable agreements, and achieving regulatory compliance
Automating mortgages; managing multi-currency liquidity, streamlining settlements, authenticating KYC data, and setting up smart bonds
Facilitating efficient power transfer, energy data exchange, grid stabilization and management
Licensing asset and products; managing documents, shipments, provenance, and facilitating easy verification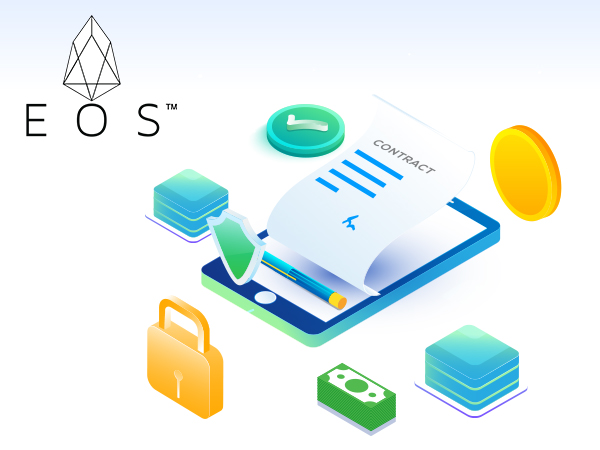 EOS Smart Contract Application Development
---
Our blockchain team develops highly efficient and secure decentralized applications using EOS platform's innovative and custom smart contract functionality. We enable businesses to achieve faster transactions, scalability, easy upgradability, and enhanced performance.
Our experience in EOS smart contract development includes enterprise resource management, messaging apps, social media platforms, asset issuance, e-commerce, accounting for remittances, and gaming.
Enterprise Resource Management
---
Decentralizing decision support system, automating equipment maintenance, simplifying audit trails, and resolving disputes
Messaging Apps and Social Media
---
Creating content portals, securing messaging apps, exchanging performance, and enabling social media payments
Asset Issuance and Commerce
---
Minimizing regulatory difficulties, resolving disputes, ensuring asset-backed securities, and securing e-commerce platforms
Facilitating fast and secure payment networks to exchange virtual in-game items and monetize in-game tokens
Accounting for remittances
---
Facilitating cross-border payments, real-time payments, P2P fund transfers, and traceable micropayments
Stellar Smart Contracts Application Development
---
Our Stellar smart contract application development services facilitate coordination between payment providers, interoperability between diverse payment systems, and easy management of micropayments.
We explore stellar features for implementing ICO, STO, DApps, cross-border payment gateways, financial systems, and social enterprises.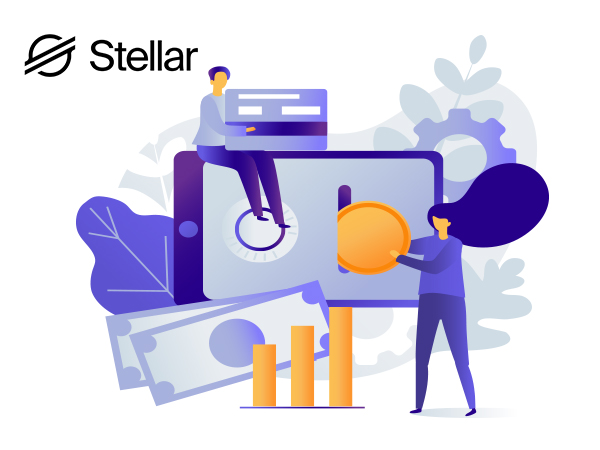 Enabling micropayments, cross-border payments, low-cost payments and real-time settlements with multi-signature authentication
Facilitating mobile money transfer, banking advantage, and wallet creation
Providing scalable social app solutions like low transaction cost payment system, decentralized financial applications, multicurrency donation apps, or autonomous distributed apps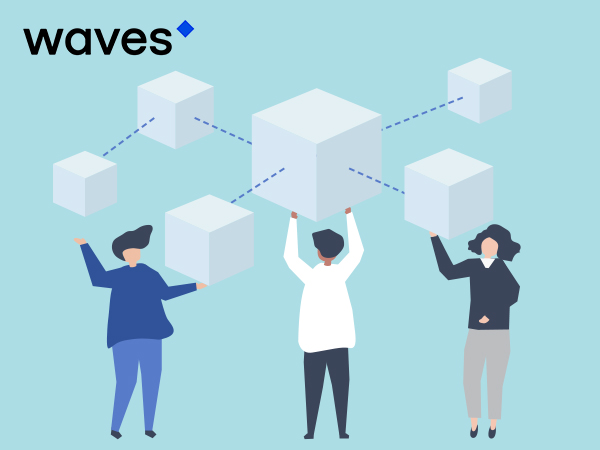 Waves Smart Contracts Application Development
---
We implement enterprise level smart contracts to automate processes with Waves blockchain. We enable you to manage, trade, store and issue digital assets. The key highlights of our Waves development services include voting, atomic swaps, token freezing, oracalization, multisig addresses, and more.
Waves smart contracts are ideal for crowdfunding applications, decentralized financial instruments, and digital asset management and trading.
Providing secure applications for crowdfunding, payment verifications, smart enterprises, and token-based loyalty apps
Delivering multi-signature wallets, facilitating decentralized token exchange, and digitizing assets
Managing, trading, and storing digital assets with efficiency and security
Multichain Smart Contracts Application Development
---
We evaluate your business requirements and enable you to maximize productivity while minimizing resource utilization with our multichain smart contract application development services
Our services extend to various industrial segments like finance, logistics, shared digital audit trails, and more.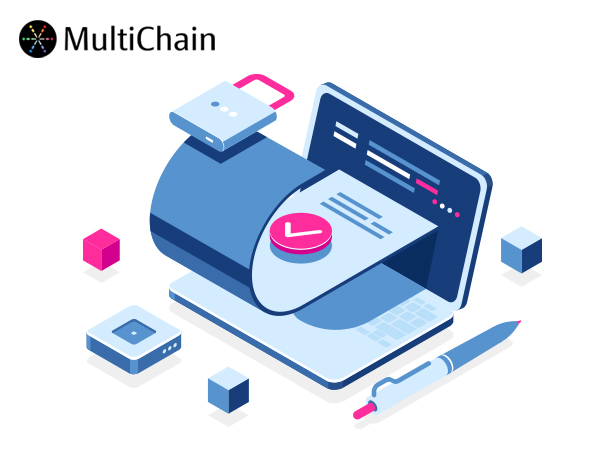 Building digital financial systems, automating reconciliation process in real-time, and crowd fundraising
Facilitating end-to-end tracking, digital token issuance, direct exchange of tokens, and assured two-way swap
Maintaining shared digital audit trails and immutable records, resolving disputes, and aggregating multi parties
Reducing fraud by facilitating B2B payments, cross-border payments, and digital information exchange
Managing agricultural assets, warehouse quality, supply chains, and quality control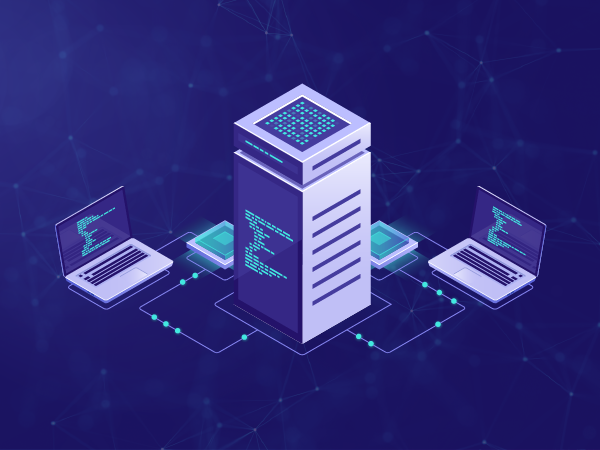 BigchainDB Smart Contract Application Development
---
We develop scalable applications using smart contract and blockchain database technology. We enable organizations that are looking for a queryable database using blockchain features like immutability, decentralization, and administer database storage as an asset.
Some of the industrial verticals we serve include intellectual property, identity management, logistics, government, gaming, and more.
Automating participation and reward process in social gaming networks and enabling ownership of gaming assets
Intellectual Property Rights
---
Managing user rights, authorship, auditing, licensing, and setting up micropayment channels
Managing identity, records, credentials, sovereign personal data, and securing data exchange
NEM Smart Contract Applications Development
---
Our NEM smart contract application development services enable quick and secure application deployment and customization with minimum disruption using NEM's smart asset system.
Our NEM services improve processes in various industries like finance, business management, encrypted messaging, decentralized organizations, and more.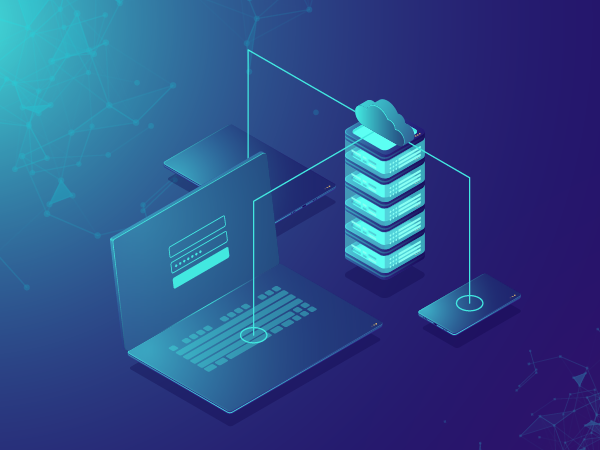 Enabling instant payment, mobile banking, escrow services through secured payment applications
Enabling efficient business process management with KYC process, automated accounting, supply chain, document sharing, and loyalty rewards
Securing records through encrypted messages, cryptographic authentication, multi-signatures access, auditing, and anti-counterfeit measures
Discover our related services
Services and solutions that work best with Blockchain Application Development Services.
Strengthen your business capabilities with Oodles services