Cryptocurrency Exchange Software Development
Creating a secure, fast, and robust cryptocurrency trading engine
We are a cryptocurrency development company that builds secure platforms for trading digital currencies. We fulfill specific cryptocurrency exchange development requirements to enable users to trade through smart contracts, exchange Altcoin, and Fiat currencies and digitize illiquid assets effortlessly and efficiently. Our blockchain experts use the latest technologies and best practices to develop trustworthy, resilient, and global cryptocurrency exchange software.
Cryptocurrency Exchange Development
We develop exchange platforms for crypto traders to trade Fiat and Altcoin currencies in an easy and secure manner. Our
blockchain developers
are proficient at developing iOS and Android compatible exchange platforms to facilitate trading using mobile devices. We provide the following key features with our cryptocurrency exchange software development services -
Web and Mobile Adaptability
Enabling you to trade on web and mobile with our responsive designs, compatibility for operating systems, and modern API interface for liquidity integration
Scalable Architecture
Adapting to increasing microservices complexities with a data-oriented architecture that supports cloud deployment
Intuitive User-interface
Adapting effortlessly with a user-friendly interface that has a minimalistic, semantic, and customizable design
Blockchain APIs Development
Enabling users to trade using real-time charts and historical values with third-party integration support
Configurable Admin Console
Enabling admins to edit trading fees, add new cryptocurrencies, manage listings, support countries, and configure as per new market trends
Trading Features
Providing traders the ability to view transactions, statistics, charts, select trading pairs, analyze dynamic market, and opt for margin trading with stop-loss functionality
Security and compliance
Activating security measures with cold wallet integration, multisignature solution, 2FA, anti-money laundering, KYC compliance, and more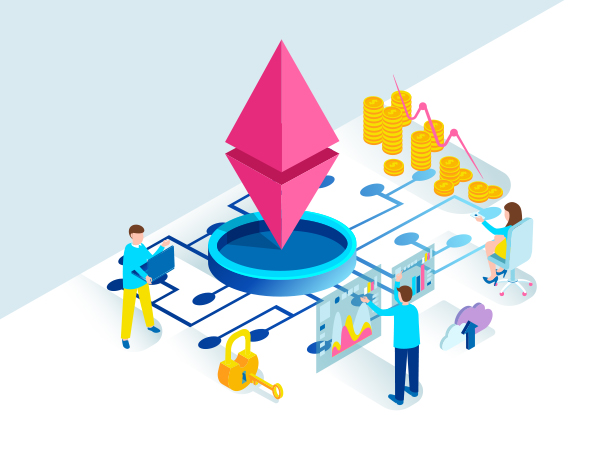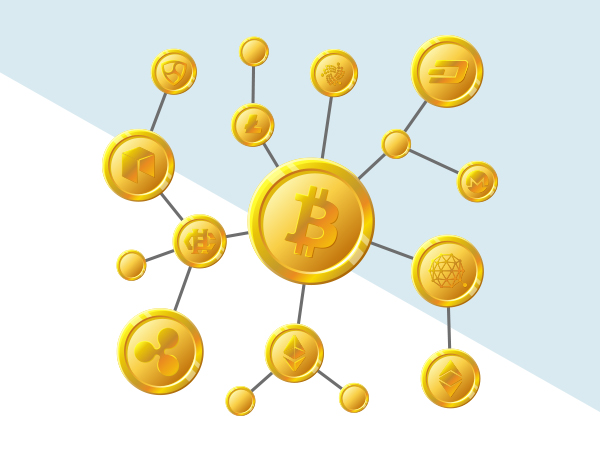 Decentralized Crypto Exchange Development
We develop decentralized crypto exchange solutions with
smart contracts
to facilitate peer-to-peer transactions. We provide functionalities such as deposit/withdrawals, listing/delisting, match orders, users' history, trade views, summary, maintenance, documentation, and more. Our blockchain developers can provide the following features -
Smart Contract Development
Enabling users to assess and manage private keys within the peer-to-peer network powered with off-chain and on-chain atomic swaps
Enhanced Efficiency
Improving throughput rates by efficiently managing pre-contracting, contract writing, implementation, and vendor management
Hosting Exchange
Eliminating server downtime by hosting the exchange on a global network of servers or on the cloud
Blockchain Platform Stack
Achieving high transaction throughput at a lower fee with Stellar, Ethereum, EOS, Waves or Hyperledger powered decentralized exchanges
Crypto Assets Exchange Development
We enable users to digitize illiquid assets like company shares, luxury goods, rich commodities, and more. Our blockchain experts develop crypto assets exchanges that provide fast and stable trades. In addition, users can trade securely using a multi-sig cold wallet and real-time 2FA. The key features we provide are -
Smart Contract Trading
Trading, managing and transferring asset rights through smart contract deployed on a blockchain platform
Token Representation
Generating global investor participation, ensure transparency for financial regulators, and reserve asset tokens using legally compliant tokens
Global Investment
Providing global access to buy or sell assets using the blockchain platform to overcome geographical barriers
Distributed Ownership
Managing, distributing, tracking, and controlling the secondary market by providing liquidity of physical assets that have fractional ownership enabled by blockchain tokens
Cost-effective Trading
Reducing operational and transaction costs by eliminating intermediaries, agents or central authorities
Blockchain Platform Stack
Enabling distributed ownership, invest at the global level, and share dividends using blockchain technologies like EOS, Waves, Stellar, Ethereum, or Hyperledger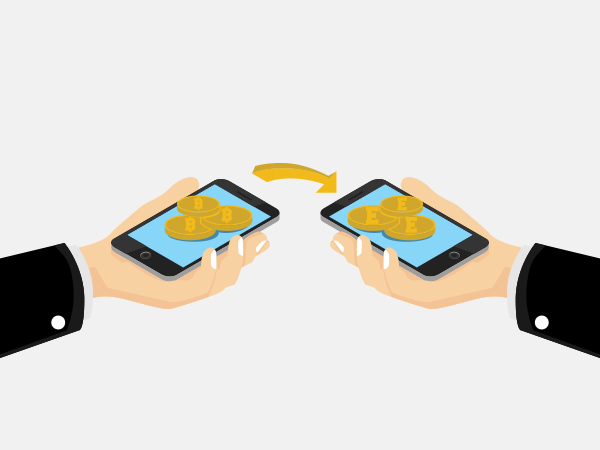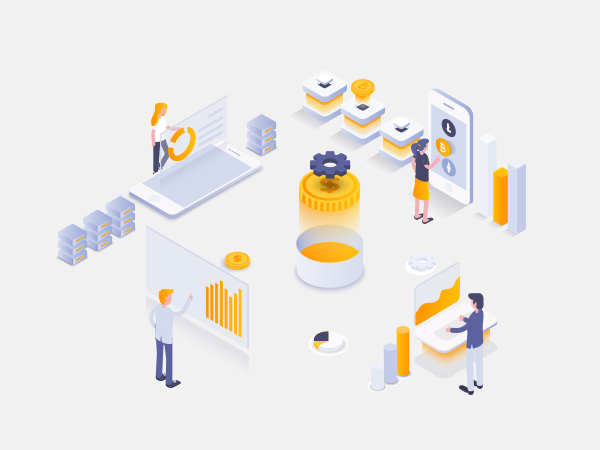 Turnkey Cryptocurrency Exchange Solution
Avail our ready-to-use custom turnkey exchange solutions that enable you to exchange digital currencies with enhanced information security.
Scaffold
Secured Cryptocurrency Exchange Development Services
We are a leading cryptocurrency exchange development company that provides secure cryptocurrency exchange services. We adhere to the following security guidelines:
DDoS mitigation
Two-Factor Authentication (2FA)
Database encryption
Anti-Phishing software
Multisignature vaults
Cold wallet security
SSL integration
Browser detection security
Tracking and analysis
End-to-End encrypted transactions
Protection against basic security vulnerabilities
HSM and KMS implementation
Biometric authentication
Encrypted wallets
Discover our related services
Services and solutions that work best with Blockchain Development Services.
AR/VR/MR Application Development
SaaS Application Development
Wearables Application Development
Strengthen your business capabilities with Oodles services