Cryptocurrency Exchange Development Services
Secure and scalable crypto exchange software solutions for a faster turnaround
We are a cryptocurrency exchange development company that builds secure, scalable, and user-centric crypto exchange platforms that offer frictionless P2P transactions. Our development team is skilled at using agile development tools and next-gen technologies like Hyperledger, Corda, Ethereum, and Multichain to deliver high-quality crypto exchange software solutions. Our crypto exchange development services deliver an intuitive exchange platform that is easily accessible across devices and maximizes user engagement with high liquidity
Our Cryptocurrency Exchange Development Services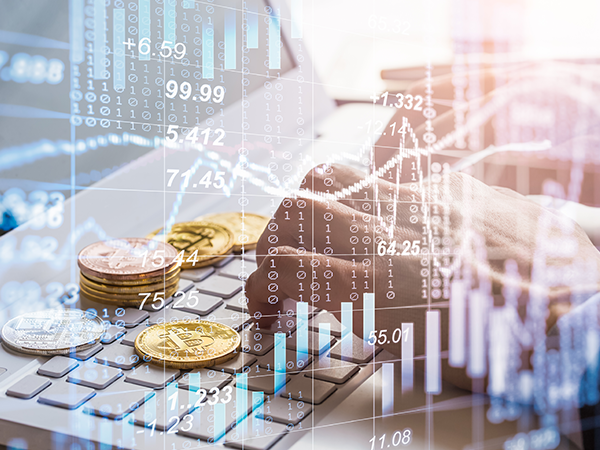 Decentralized Exchange Development Services
---
We provide 360-degree cryptocurrency exchange development services to facilitate secure trades and multi-currency exchanges with high liquidity, agility, and increased security. Our crypto exchange software solutions render support for popular cryptocurrencies like Bitcoin, Litecoin, Ether, Ripple, Dash, and more
Centralized Crypto Exchange Development
---
Our development team incorporates private blockchain networks to build centralized crypto exchange platforms to conduct secure trades and exchanges rapidly. We formulate effective strategies to build user-centric exchange platform that maximizes trade volume with significant user engagement and interactivity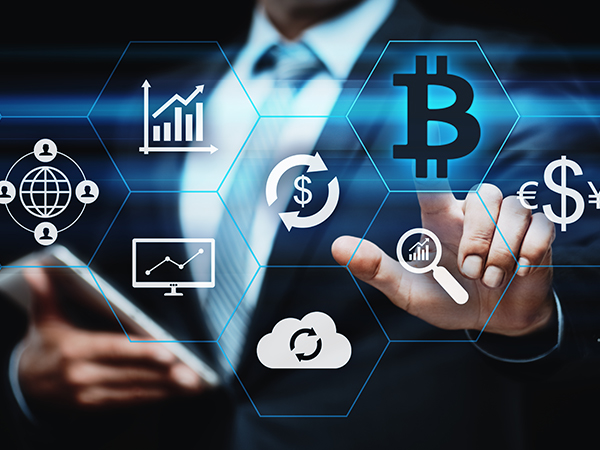 Turnkey Crypto Exchange Software Solutions
---
We provide custom solutions for cryptocurrency exchange development with our ready-to-use blockchain utility called Oodles Scaffold that comprise of the basic functionalities. Our turnkey crypto exchange solutions accelerate the development process and reduce time-to-market
Scaffold
Crypto Exchange Development and Integration
---
Our cryptocurrency exchange development services include custom integrations for improved performance and capabilities. We enhance the features and capabilities of your existing trade/exchange platforms and crypto exchange software with custom software integrations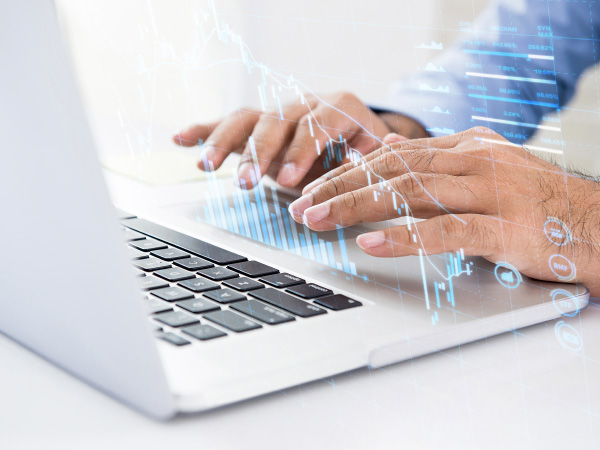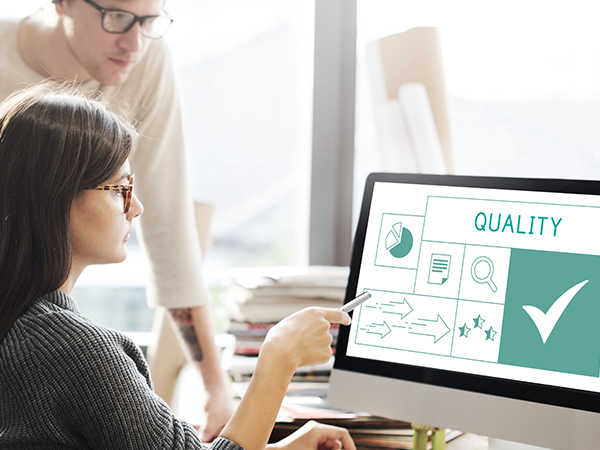 Quality Assurance and Testing
---
We enhance your wallet app's performance and capabilities with secure third-party integrations like multi-currency support, data masking, and easy payment gateways. Our cryptocurrency wallet developers are experienced in integrating your wallet app with payment gateways like PayPal, Google Wallet, and Yandex Money
Easy bill payments
Payment gateway integrations
Multi-currency support
Technical Support For Crypto Exchange Development
---
Our round the clock support and maintenance services ensure that your crypto exchange software runs seamlessly with minimal complexities. We continuously monitor your app performance and conduct routine system checkups to troubleshoot complex software issues
Benefits of Our Crypto Exchange Development Services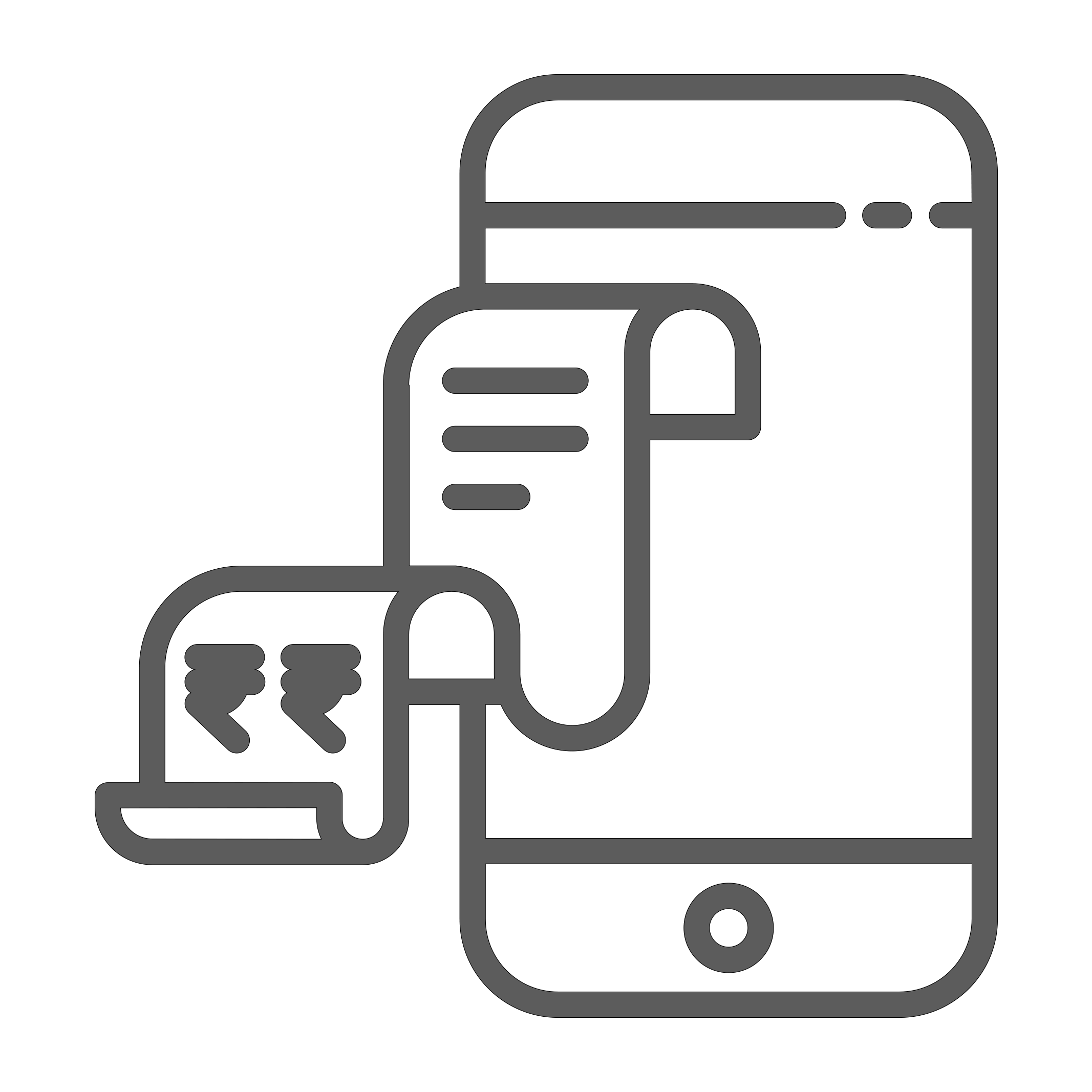 Secure crypto exchange solutions with payment gateway integrations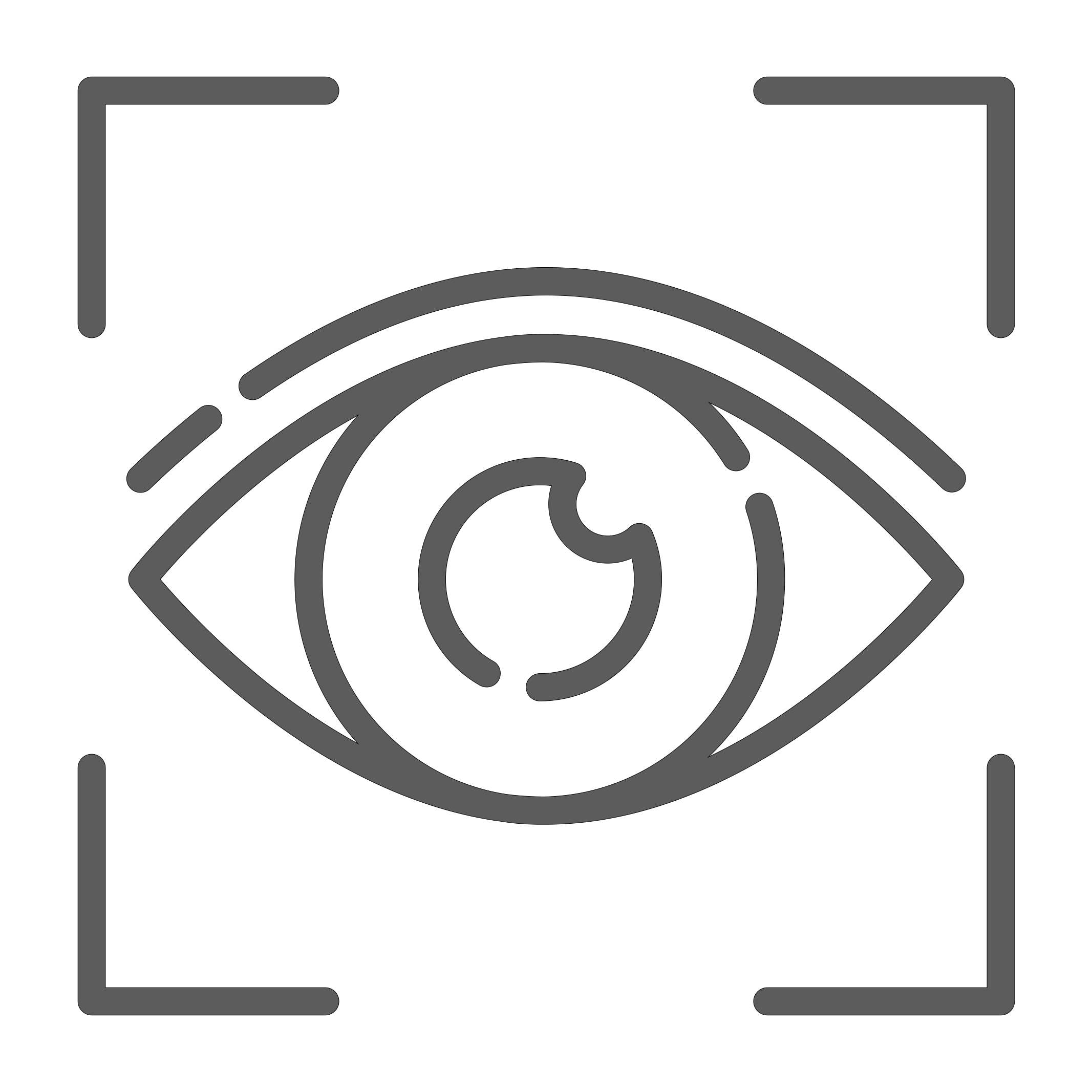 Safeguard your crypto tokens with advanced security mechanisms like biometrics and two-factor authentication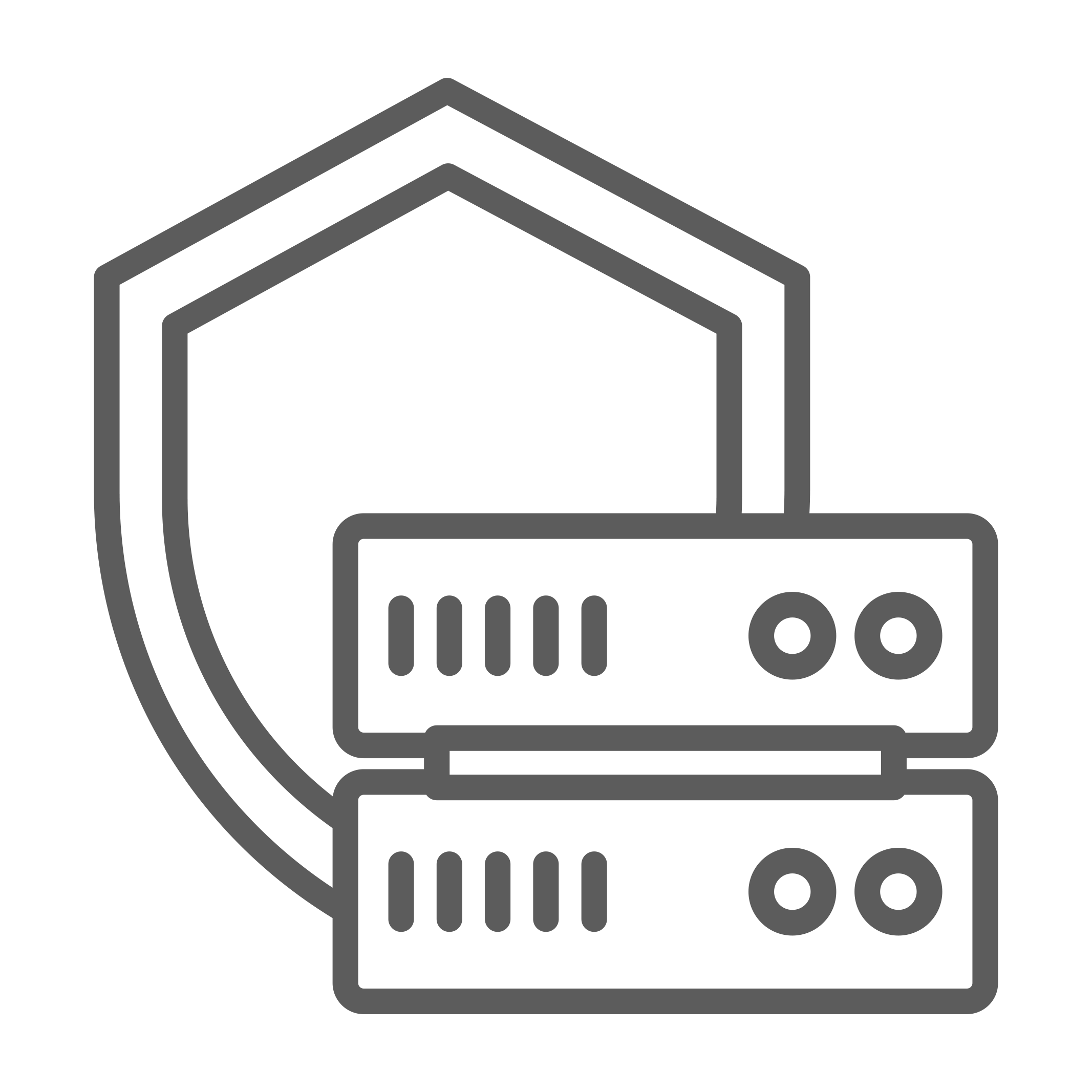 Strengthen network security and improve user privacy with data masking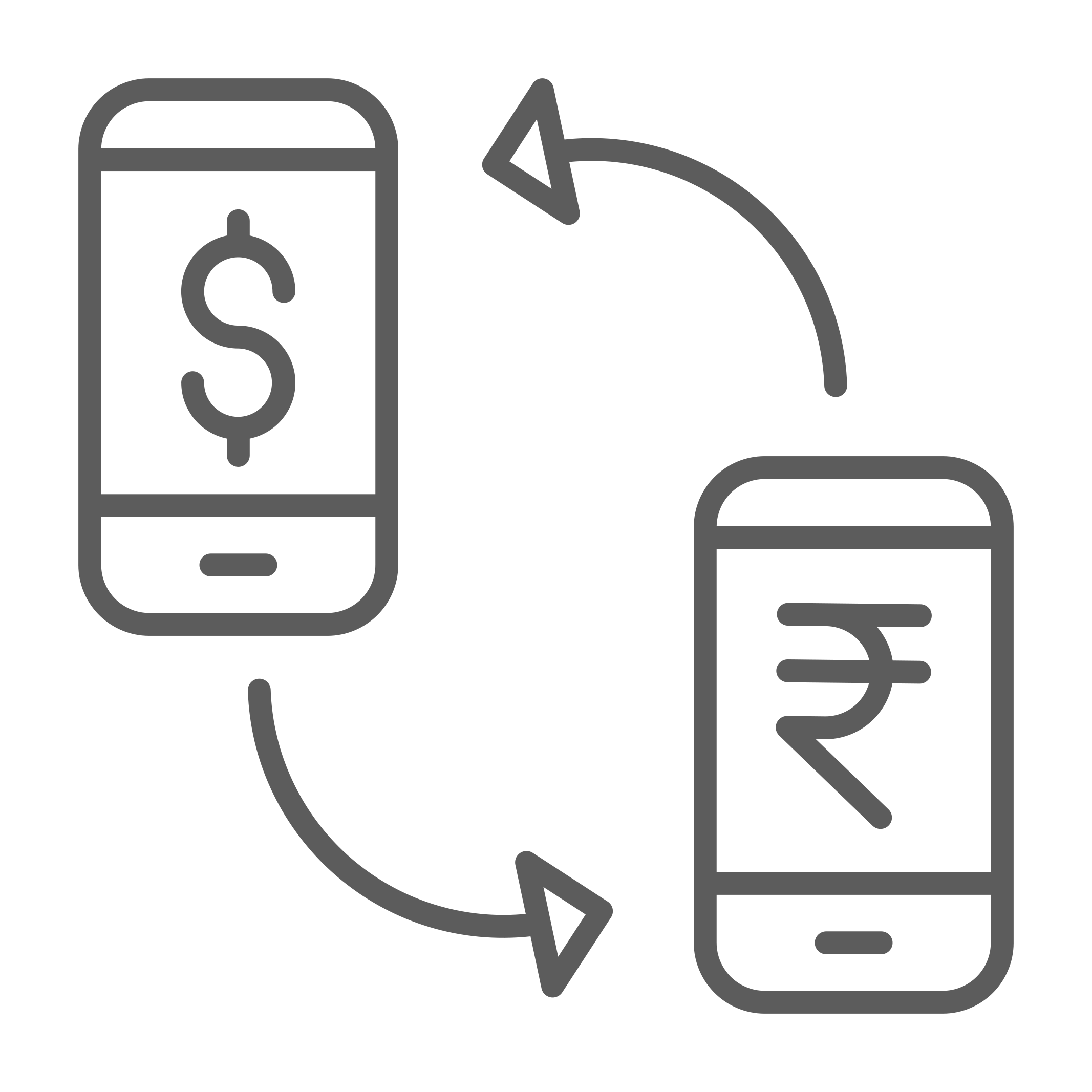 Peer-to-Peer Transactions
Make secure transactions over the peer-to-peer networks without any third-party authentication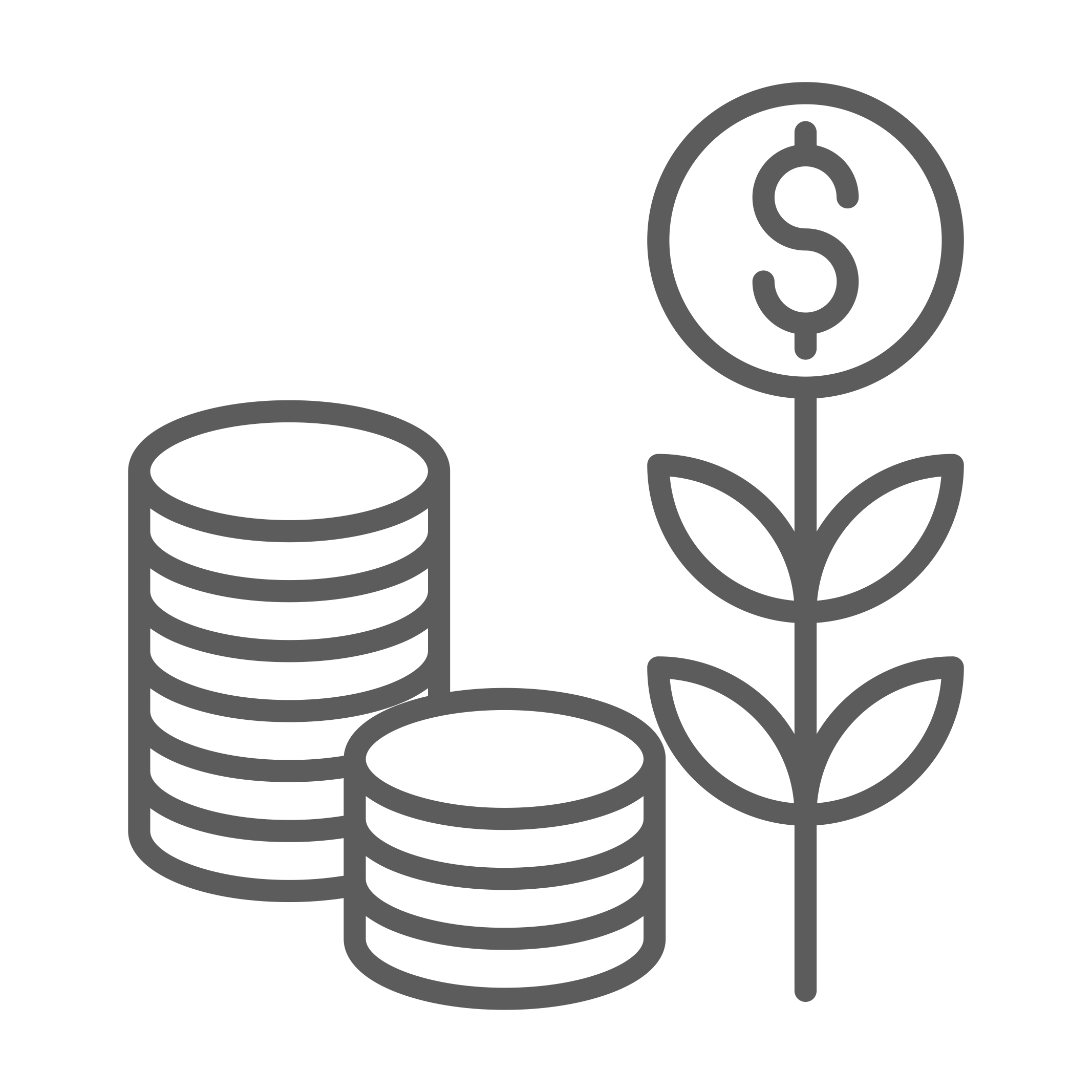 Invest in multiple cryptocurrencies to maximize your profits
Why Choose Us For Cryptocurrency Exchange Platform Development?
We are a cryptocurrency exchange development company that specializes in building secure, scalable, responsive, and feature-rich crypto exchange software. Our development team is skilled at using the latest blockchain technology stack to develop trade/exchange platforms that overcome compliance issues. We have successfully completed several crypto exchange development projects for startups, SMEs, and large-scale enterprises
Discover our related services
Services and solutions that work best with Blockchain Development Services.
AR/VR/MR Application Development
SaaS Application Development
Wearables Application Development
Strengthen your business capabilities with Oodles services