Create high-end dynamic websites and web portals with highly-scalable and robust MEANJS solutions. Oodles Technologies is one of the preeminent MEAN stack development company that offer progressive web and mobile Mean stack development services to businesses across the globe.
Wish to know how our MEAN Stack Application Developers can help you streamline your business processes? Let's get in touch!
What is MEAN Stack?
MEAN Stack is an open source, user-centric JavaScript framework that allows software developers to develop dynamic web and mobile applications with ease. This platform offers an organized way for the developers to easily create prototypes of MEAN-based web applications. Since MEAN Stack is a JavaScript framework, it runs on different levels of an application development process, making it perfect for accomplishing a variety of web application development task in no time.
Benefits of MEAN Stack Development Services
JavaScript Language
Open source Framework
Flexibility and Scalability
Better and Faster Performance
Security Architecture
Cloud Integration
Extensive Library Supports Developers Community
Single Page Web Applications
Powerful Suite of Testing Tools
Efficient and Robust Performance
Code Reusability
NoSQL
Makes switching between server and client easier.
Isomorphic coding possible.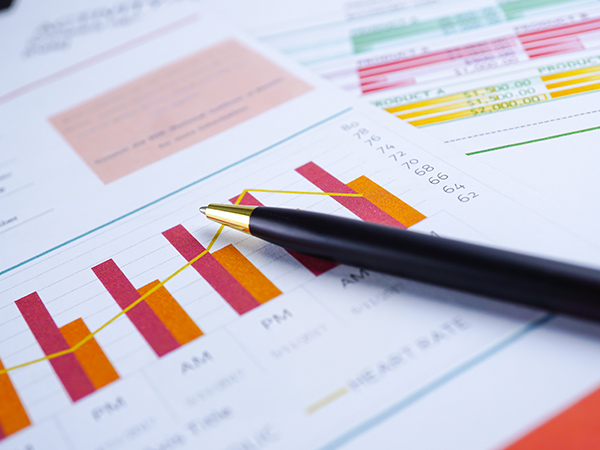 What Are The MEAN Stack Services That We Offer?
MEAN Stack CMS Development
MEAN Stack Mobile and Web App Development
NodeJS Development
API Development and Integration
ExpressJS Design and Development
AngularJS Design and Development
Porting to MEAN Stack
MEAN Stack ERP Development
Maintenance and Support
Why Choose Us for Your MEAN Stack Development Solutions?
Oodles Technologies is one of the most trusted Full Stack MEAN web development companies in India. Our experienced team of MEAN stack developers design feature-loaded applications that can meet the expectations of clients from different corners of the globe. We stand at the top when it comes to MEAN web development and MEAN stack app development solutions. The MEAN stack developers working with us are highly skilled and are capable of working effectively on both frontend and backend operations.
With our high-octane web development services, we promise to deliver the best-in-class MEAN.JS web development services. Apart from MEAN stack, our software developers are experienced in developing mobile and web applications using different frameworks. Trust Oodles Technologies for building top-notch applications to meet clients of different niche.
Discover our related services
Services and solutions that work best with SaaS Application Development Services.
AR/VR/MR Application Development
SaaS Application Development
Wearables Application Development
Strengthen your business capabilities with Oodles services