WebRTC Application Development Services
Enabling fast and secure peer-to-peer communication and data exchange
Our webRTC application development services enable businesses to communicate with peers using live streaming video, audio, real-time text chat, screen shares, and simple data exchange. We enable seamless and secure communications across multiple web browsers, platforms, and mobile.
WebRTC Development Services
Being the leading WebRTC development service providers, we are experienced in catering to a variety of real-time communication requirements. With over a decade of experience, we enable you to attract, and retain users with our custom WebRTC solutions.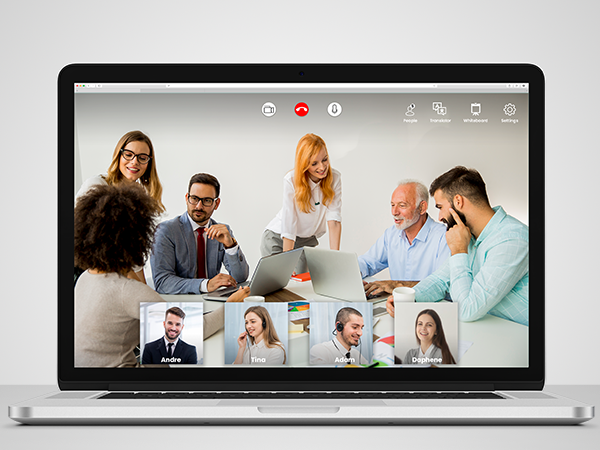 We develop video conferencing apps for you to engage effectively with internal and external stakeholders. In addition, we pair other features or tools like user schedules, call duration, medical devices, whiteboards, and translators as per your requirements. We use data encryption to secure connections and earn customers' trust.
We develop online meeting tools using the latest real-time communication technologies. Our WebRTC developers enable audio calls, video collaboration, meeting recording, screen sharing, and much more from your browser with efficiency and reliability.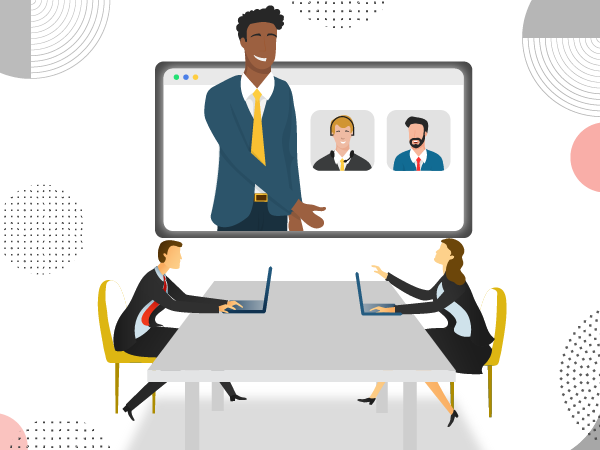 Our WebRTC development services enable users to attend live webinars and go live with other users. The capabilities we provide are to chat live, raise questions, cast polls, communicate with hosts or co-hosts, and download created webinars from the host panel. Using our
OTT Video delivery solutions,
businesses can manage accounts, analyze dashboards, integrate e-mail marketing platform, and much more as per the use case.
We develop effective online learning programs with our HTML-5 based WebRTC virtual classrooms. The programs we develop support high-definition video-conferencing; run on all devices like smart TVs, desktop or mobile; make classes more interactive and immersive; reduce latency, enhance stability, and provide secure transmission.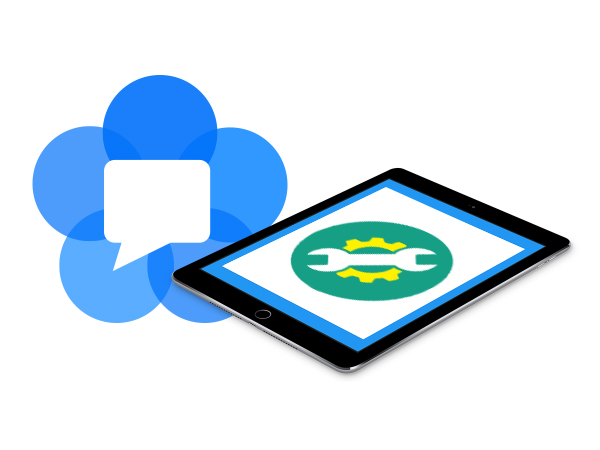 We provide custom WebRTC mobile app development services to businesses from varied industries. We develop feature-rich WebRTC apps on third-party CPaaS or create custom infrastructure, optimize endpoint devices, ensure flexibility, lower operational costs, and enable you to engage customers online with real-time communication.
Our real-time communication apps are cost-effective, built using material design, and have the same look and feel across multiple devices and desktop. Our responsive webRTC apps are suitable for live streaming and attracting the attention of your target audience.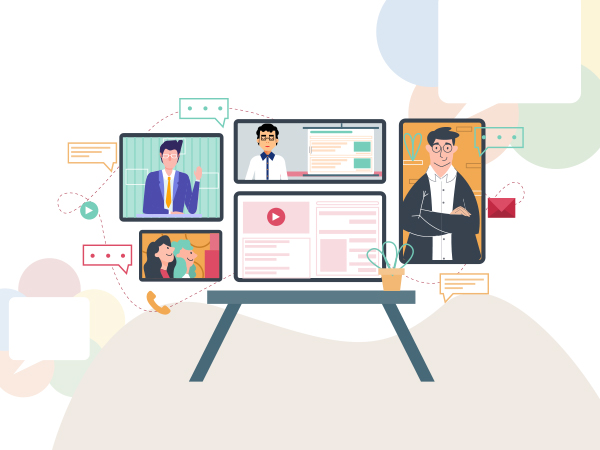 Benefits of WebRTC Application Development with Oodles
Attracting users on web and mobile through video and audio calls facilities
Video and audio conference
Providing browser-based video conferencing for internal and external business communications

File transfer and screen sharing
Enabling hassle-free transfer of documents/files and screen sharing among users

Instant messaging and data exchange
Enabling calling, chatting, messaging, and exchanging data instantaneously

Webinar and event broadcasting
Sending voice, video, and other related data across browsers and devices in real-time

Integrating WebRTC communication in your mobile app and facilitating on-the-go access

Supporting tracking and recording of all audio, video, or text conversations as required
Discover our related services
Services and solutions that work best with OTT Video Solutions.
AR/VR/MR Application Development
SaaS Application Development
Wearables Application Development
Strengthen your business capabilities with Oodles services