Delivering rich media solutions for global consumption across devices
Our video streaming services enrich the user experience by improving accessibility, distribution, and scalability of video content. Our
OTT platform development services
include adaptive bitrate streaming technique to stream optimal quality live and on-demand videos. It ensures uninterrupted streaming on social media channels or branded portals across devices and networks. We develop video streaming solutions for a variety of businesses and organizations.
Oodles Video Streaming Services
Manage, monitor, and analyze your online video content to meaningfully engage your audience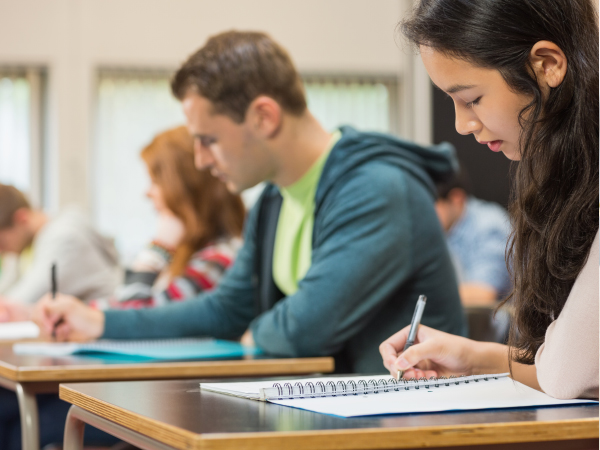 We enable educators to use live streaming video platforms to facilitate real-time interaction in a 'classroom-like' setting. Our video streaming app development features include-
Managing access to content as per your terms
Monetizing video content quickly and easily
Controlling viewers' experience with a white label streaming platform
Integrating custom video tools with existing LMS
We are a live streaming video app development company, that caters to specific requirements of governments to stream videos to a large audience. They key features we provide to broadcast events are-
Enabling professional streaming with features like referrers, geo restrictions, or social embedding
Engaging audience(citizens) with live Q & A sessions
Scheduling and managing broadcasts with an easy to use broadcast dashboard
Enabling compliance and online training, emergency response messaging, or public engagements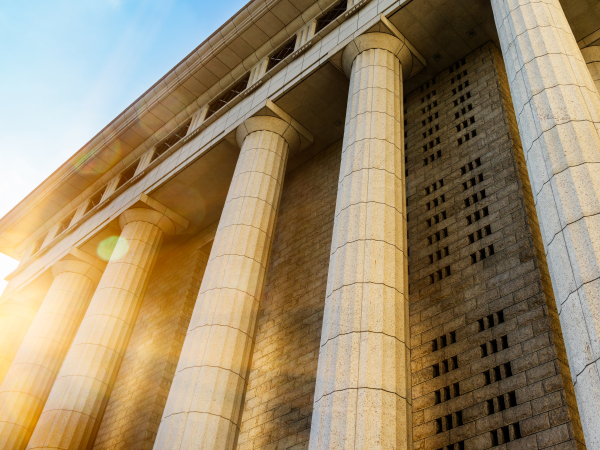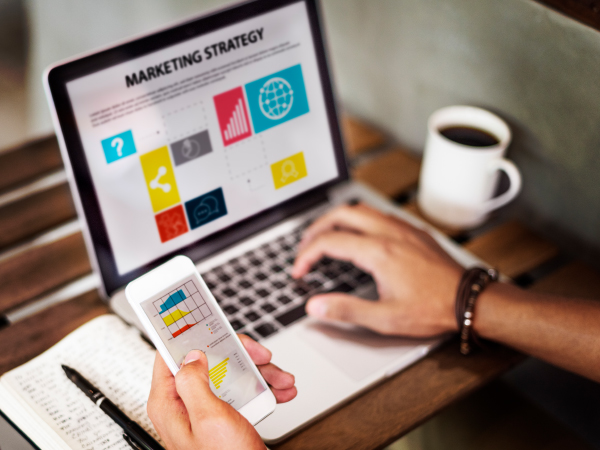 Our live streaming solution development services cater to your marketing requirements. We develop video streaming solutions to deliver content directly to consumers. The solutions provide personalized experience with customizations including logo and brand colors to grow your audience significantly. We enable you to-
Engage audiences on social platform for product launches and demo
Educate customers or share partnerships
Monetize your OTT video
Measure ROI of marketing campaigns with analytic tools
We enable sports broadcasters to live stream sporting events in high resolution to entice sports enthusiasts. If you want to create or distribute sports video, we can develop the solution for you. Our OTT platform development services enable you to -
Manage, distribute, and monetize live and on-demand sports content
Broadcast pre-recorded videos, studio commentary, images, on-screen statistics, and score keeping
Switch camera movements, display videos in slow motion, broadcast instant replays, and more
Broadcast flawlessly and provide high-quality sports content consistently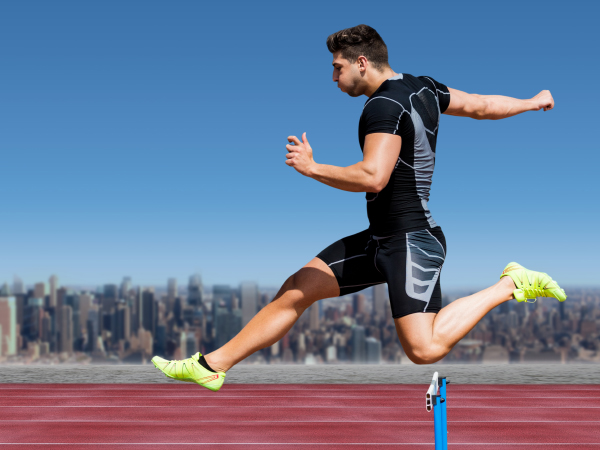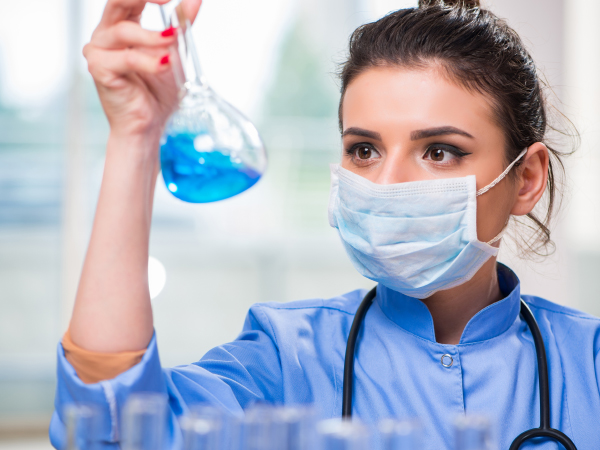 We enable remote healthcare, telepathology, virtual laboratory, training, and distance medicine with our live medical video streaming solutions. Our portfolio of medical video solutions enable your healthcare team to -
Relieve stress of patients who have to undergo major surgical procedures
Address conferences across the globe
Deliver emergency protocol training
Enable wider reviewing system for critical patients
We provide live broadcasting capabilities to media companies, filmmakers, musicians, TV show producers, and ad agencies. Reach a large audience to promote your original content with our live streaming services. We enable media companies to -
Promote video content effortlessly on social media channels to attract a wider audience
Increase the effectiveness of media presentations
Track performance, viewers, and behavior using analytics and monitoring tools
Generate revenue by using integrated paywall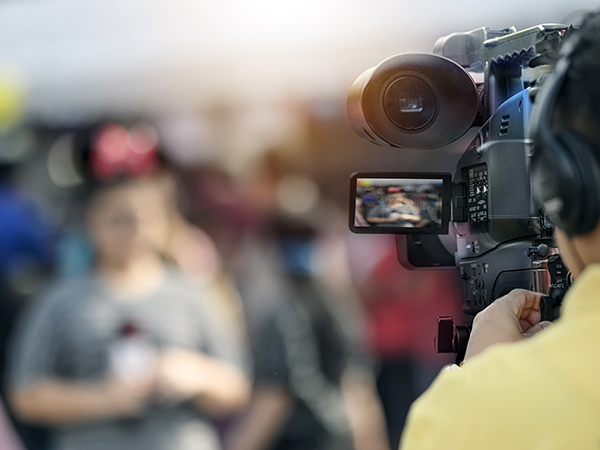 Gain Live Streaming Video Services Benefits at Oodles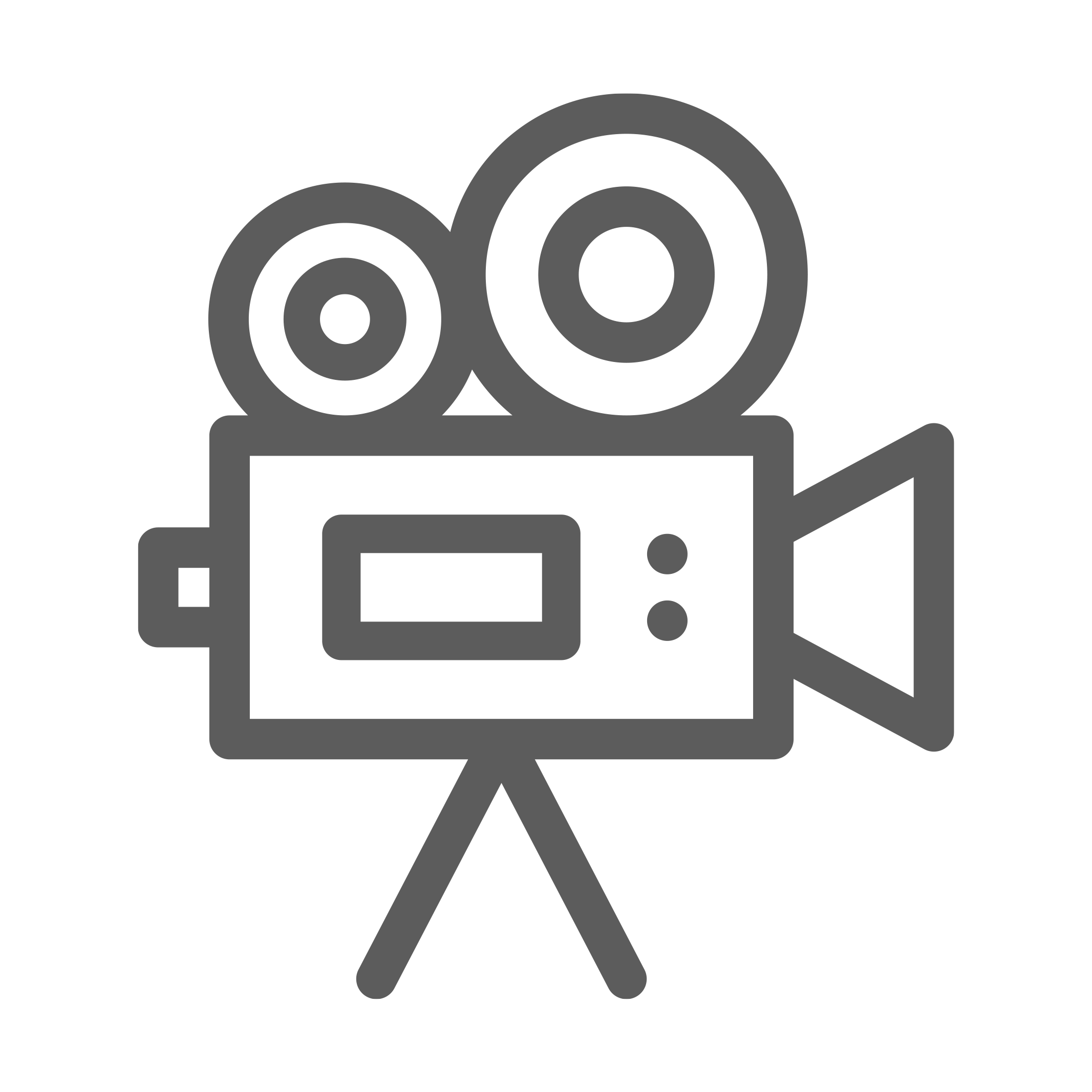 Integrating hardware and software encoding solution to simplify broadcasting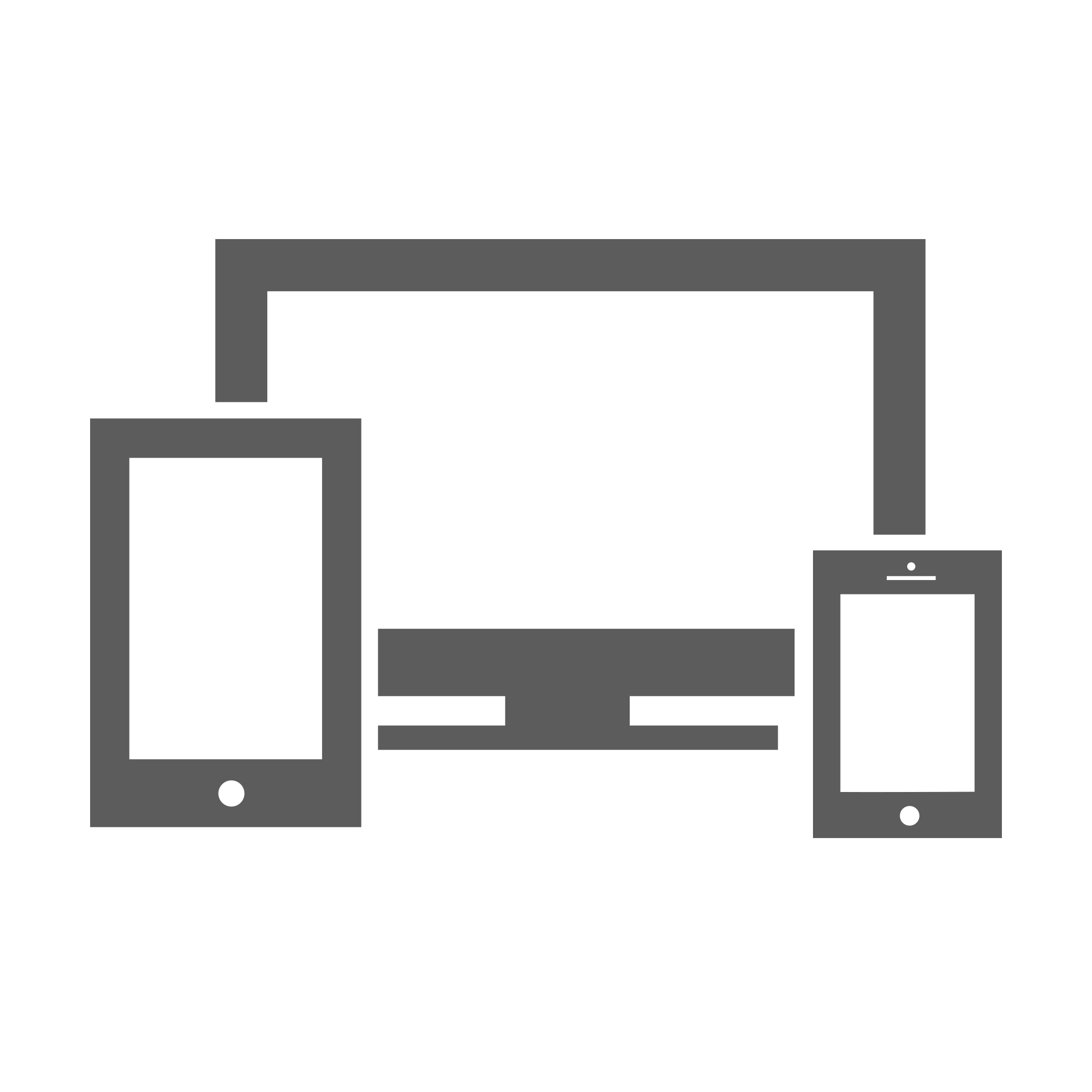 Connecting your viewers on mobile, computer, TV, or the set-top box

Multi-platform distribution
Distributing content to various platforms and brand portals simultaneously
Creating TV like experiences by engaging audiences with real-time graphics

Providing dynamic and highest possible video quality with fluctuations in bandwidth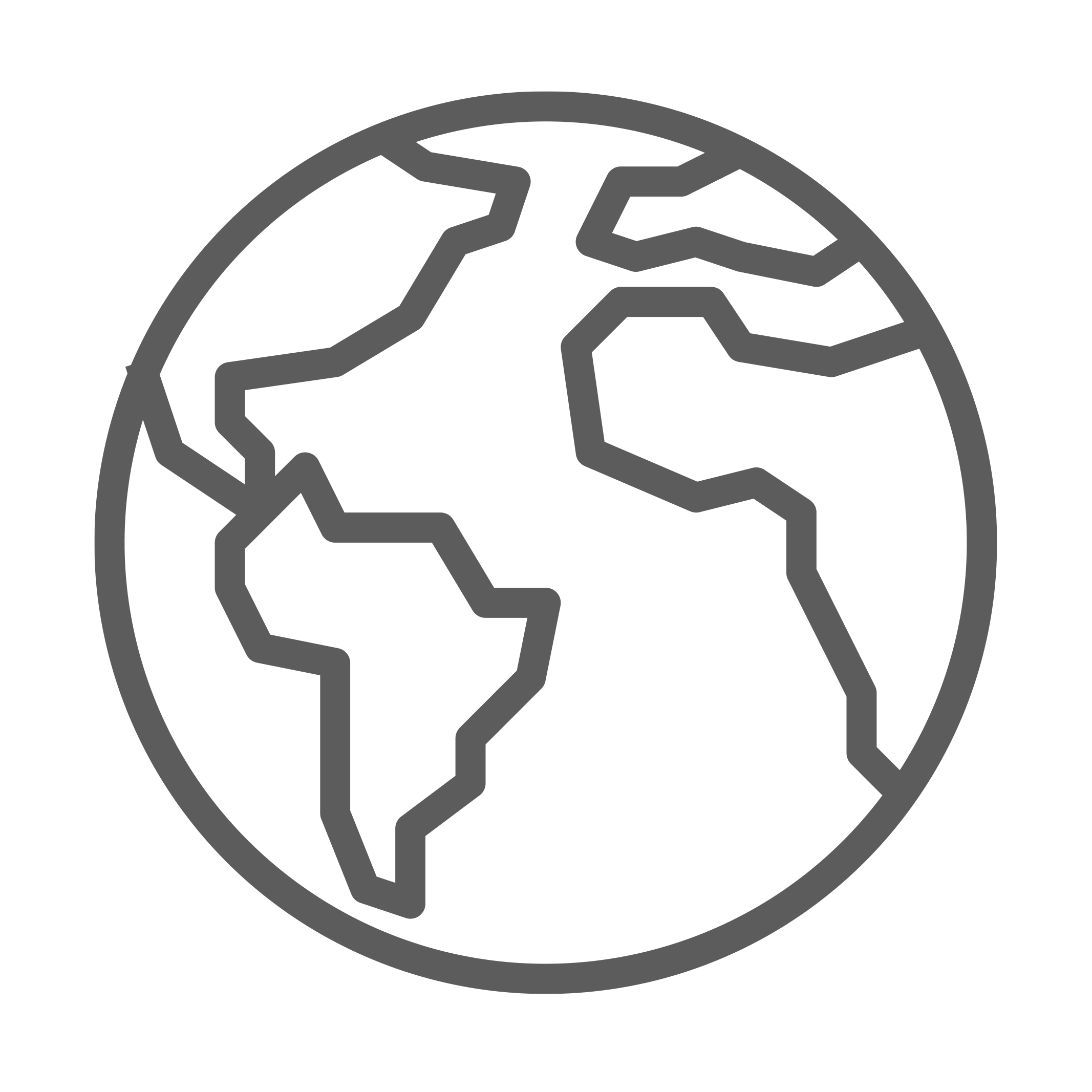 Ensuring smooth delivery of content across geographical borders and devices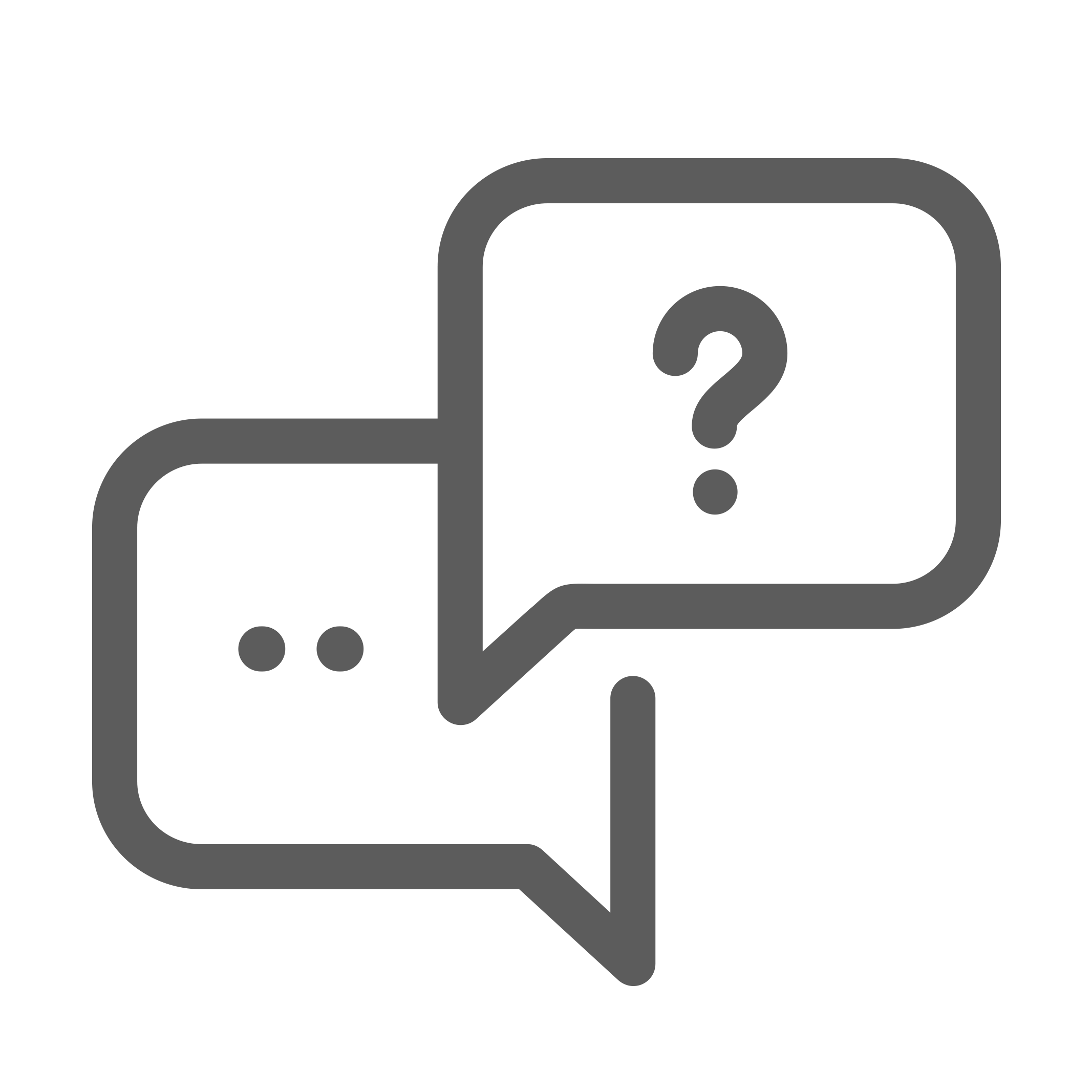 Engaging with viewers in real time through polls, Q & A sessions, or surveys
Discover our related services
Services and solutions that work best with OTT Video Solutions.
AR/VR/MR Application Development
SaaS Application Development
Wearables Application Development
Strengthen your business capabilities with Oodles services