Video Streaming App Development
Building interactive OTT apps to deliver engaging video streaming experiences
We are a seasoned
OTT app development company
that provides end-to-end video streaming app development services to enhance TV viewing experiences. We let you build a global viewership by developing a feature-rich streaming application with cloud integration to engage your target audience. Our development team is experienced in building scalable streaming applications for popular OTT platforms like Apple TV, Roku, Amazon Fire TV, and Google Chromecast. Our live video streaming services ensure that viewers receive high-quality content over frictionless channels for an uninterrupted TV viewing experience
Video Streaming App Development
---
We specialize in building robust, scalable, and interactive video streaming apps for popular OTT platforms to enhance viewer experiences with effective content delivery models. Our end-to-end video streaming app development services include CDN integration, cloud integration, cloud hosting, and more to provide the best user experiences
Cross-platform compatibility
Smart TV app development
Streaming mobile app development
App development for OTT platforms
Our design team is skilled at creating interactive, engaging and quality-rich interfaces for OTT apps to enhance user experiences across devices and screens. We use agile design methodologies and tested design techniques to create intuitive app dashboards and interfaces for effectively mapping user journeys
Wireframe design and mindmapping
Intuitive UI UX design
Functional mockups and prototypes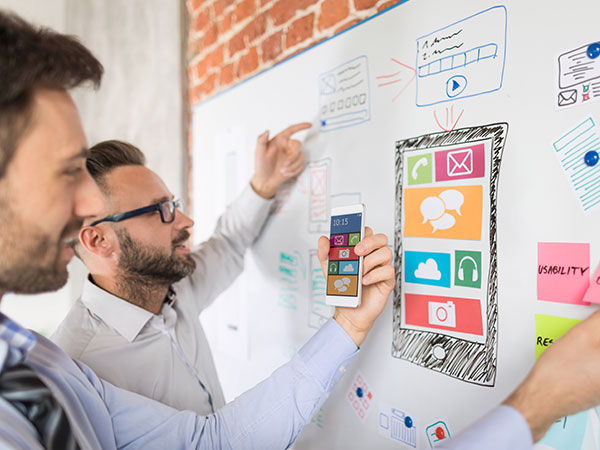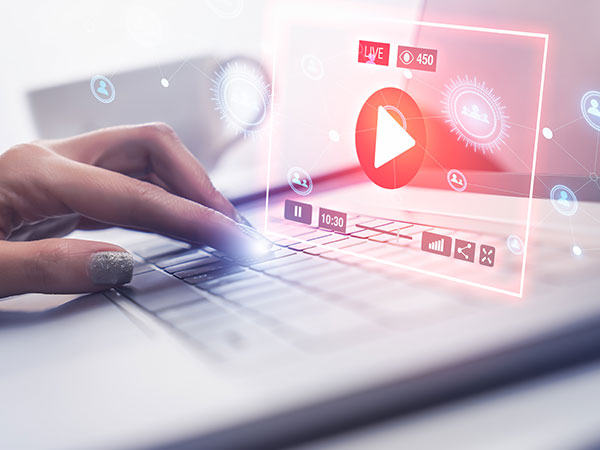 OTT App Integration and Migration
---
We enhance your OTT app's existing performance and capabilities by integrating it with proprietary plugins and third-party functionalities to add custom features. Our OTT app migration services seamlessly move your app data from its existing tech stack to the AWS cloud or other prominent cloud platforms
Custom plugin integration
Integration with third-party services
App migration to the cloud
Quality Assurance and Technical Maintenance
---
Our video streaming app development services include on-demand technical support and assistance to maintain smooth app performance across multiple platforms. Our team of QA engineers holistically test your streaming app on several performance metrics to identify critical bugs, and software glitches. We conduct routine system checkups to ensure that your app performs seamlessly across devices with minimal downtime or latency
360-degree quality testing
Performance optimization
Routine system checkups
Why Choose Oodles For Digital Video OTT Solutions?
We are an experienced OTT app development company that builds scalable and interactive video streaming apps for popular OTT platforms. Our development team is skilled at using native and hybrid development frameworks to build feature-rich streaming apps for popular OTT platforms. We use advanced development tools and agile methodologies to implement high-quality content delivery models for a seamless live streaming experience across devices. Our smart TV app development services facilitate uninterrupted streaming of audio/video content over secure channels to meaningfully engage your audience
Discover our related services
Services and solutions that work best with Mobile App Development Services.
Strengthen your business capabilities with Oodles services