Roku Application Development Services
Delivering the best experience to the users with latest Roku support
Our OTT development team at Oodles is skilled at creating Roku apps for video on demand and live streaming service requirements. We provide end to end
OTT video delivery solutions
to establish your video streaming business in the Roku ecosystem. We develop engaging Roku apps that have a high degree of usability, efficiency, performance, rich design, speed, and portability. We enable you to manage your media on Roku apps, corporate websites, social sites, smart TVs, and mobile apps as well
Our Roku Player App Development Services
Roku Custom Application Design and Development
---
We develop custom-branded Roku apps that deliver an engaging experience to users. Our agile development process ensures compatibility on all third-party Roku devices with minimal risks. It accelerates your go-to-market efforts with a stable product.
Migration from Legacy SDK to Roku SceneGraph (RSG)
---
Our
Roku app developers
migrate your existing Live Legacy SDK based Roku channel to latest Roku SceneGraph based channel. In addition, we port your application from other platforms to Roku as per the demand. We provide you with a refreshed UI/UX and drive user engagement with SceneGraph.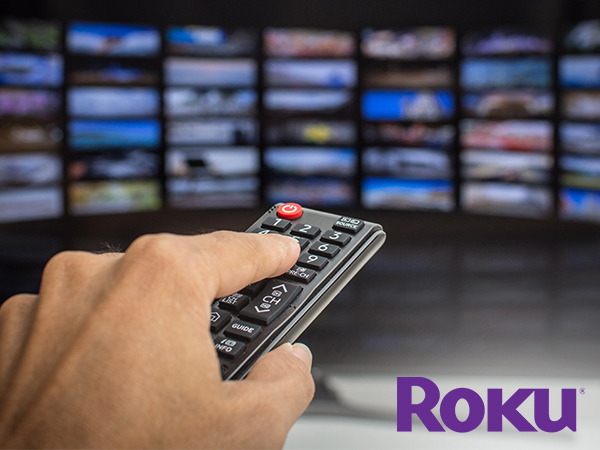 API Development/Integration
---
Our custom Roku API development and integration services enable you to manage customer transaction events. It includes issuing credits/refunding, updating, billing cycles, canceling subscriptions, sales, and more. We integrate 3rd party service in Roku apps like event tracking with analytics API, ads with custom UI, and video advertising features.
Manage media publications on Roku apps and other outlets with our integrated Roku CMS development services. We enable you to display and manage content as per subscription to upload, sort, and publish content on certain channels or deactivate the media content as per real-time stats and run reports.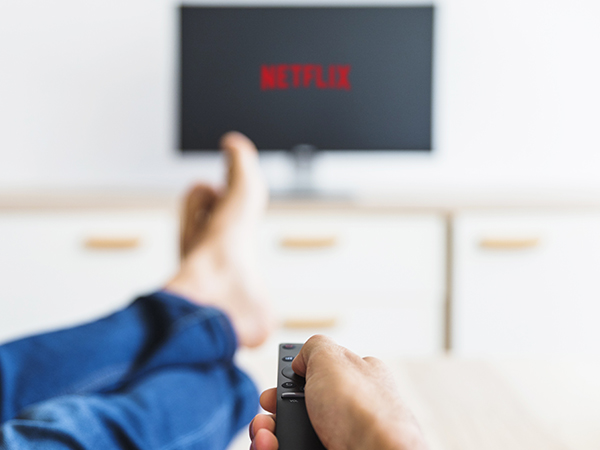 Key Highlights of Our Roku TV Apps Development Services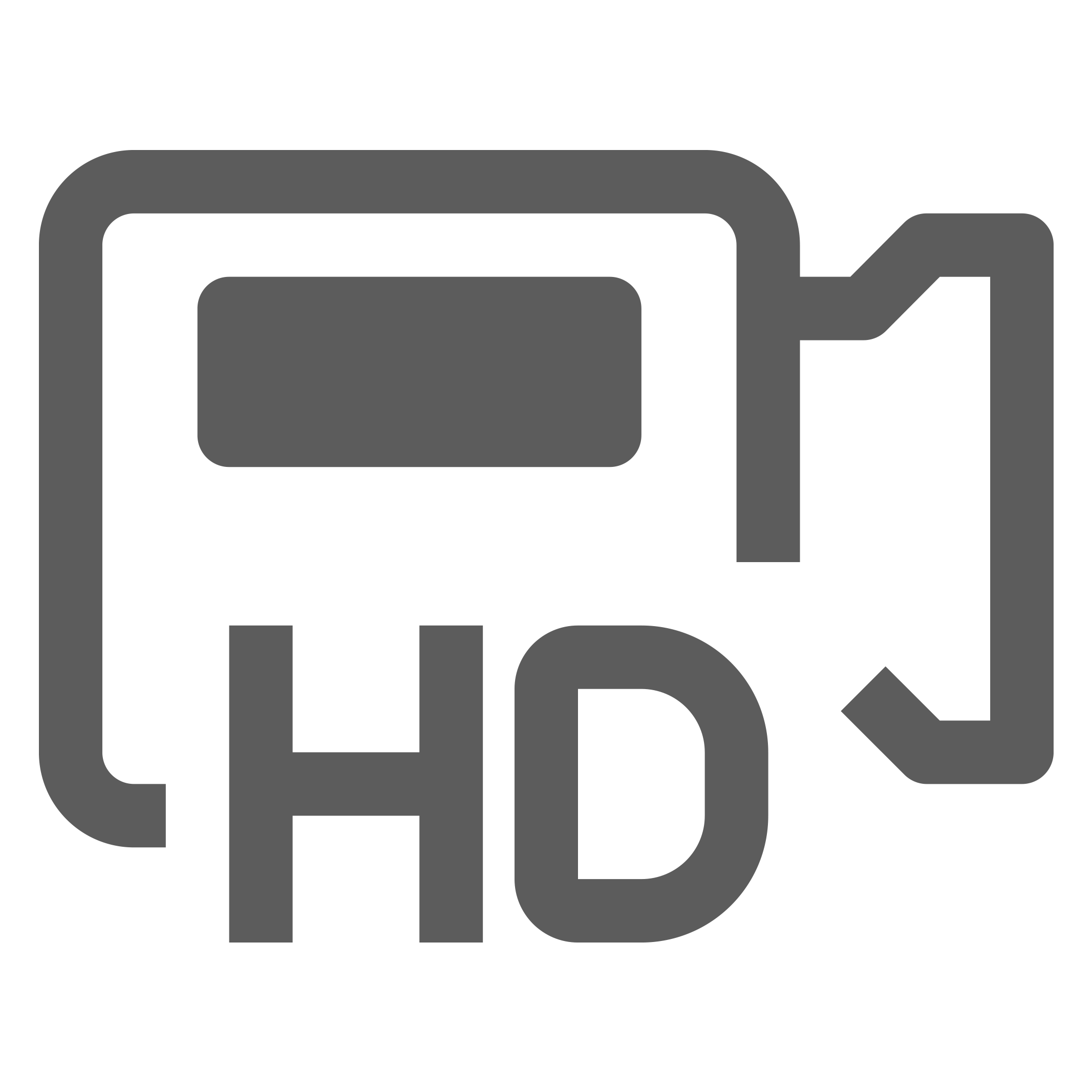 Providing high-performance portability and impeccable streaming on HD, 4K, HDR, Roku stick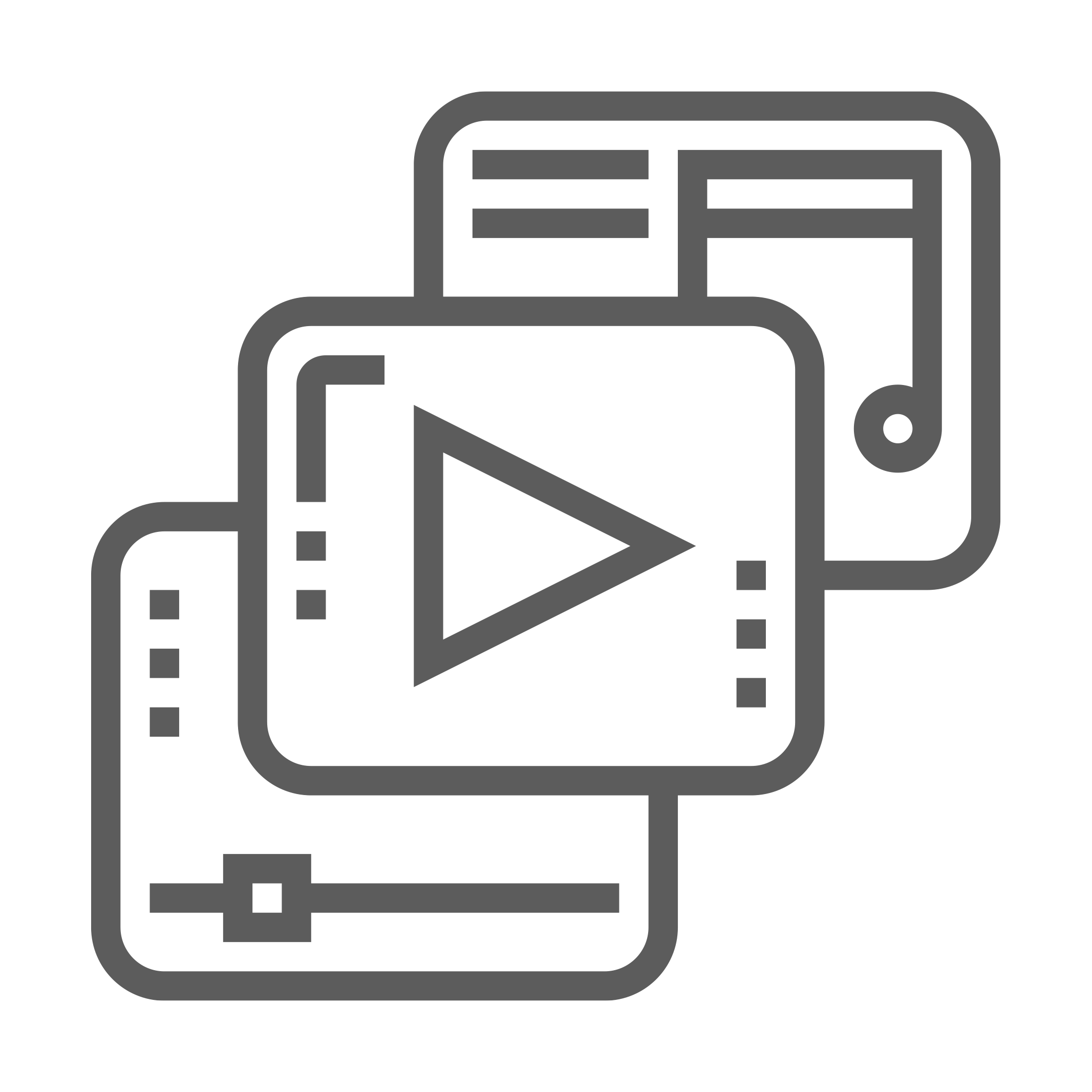 Audio and video media content support
Extending your reach to millions of users with efficiency and engaging them with attractive content
Enabling users to watch videos or listen to audio content on a subscription basis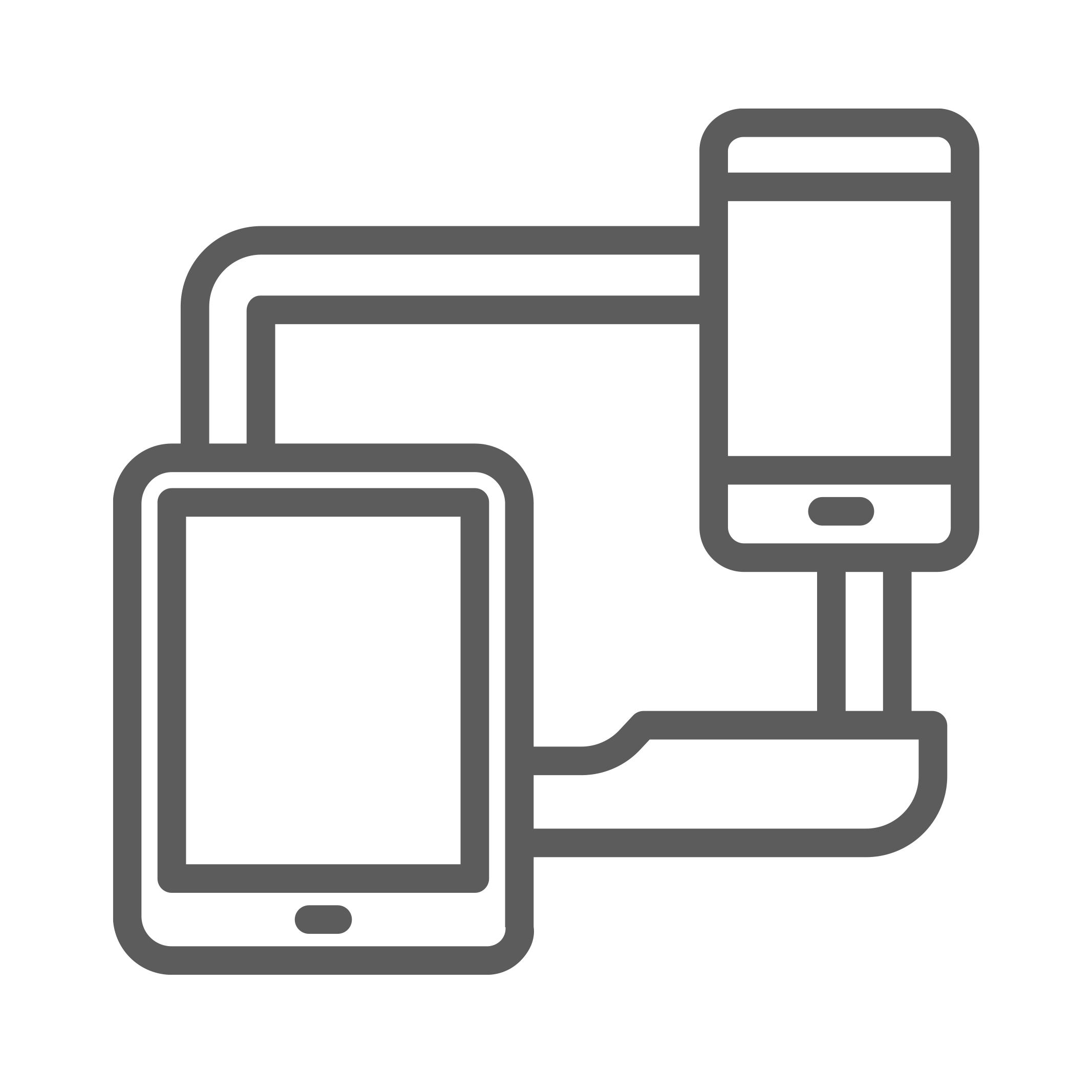 Roku version migration and support for latest versions
Supporting the latest available Roku version to provide uninterrupted services to users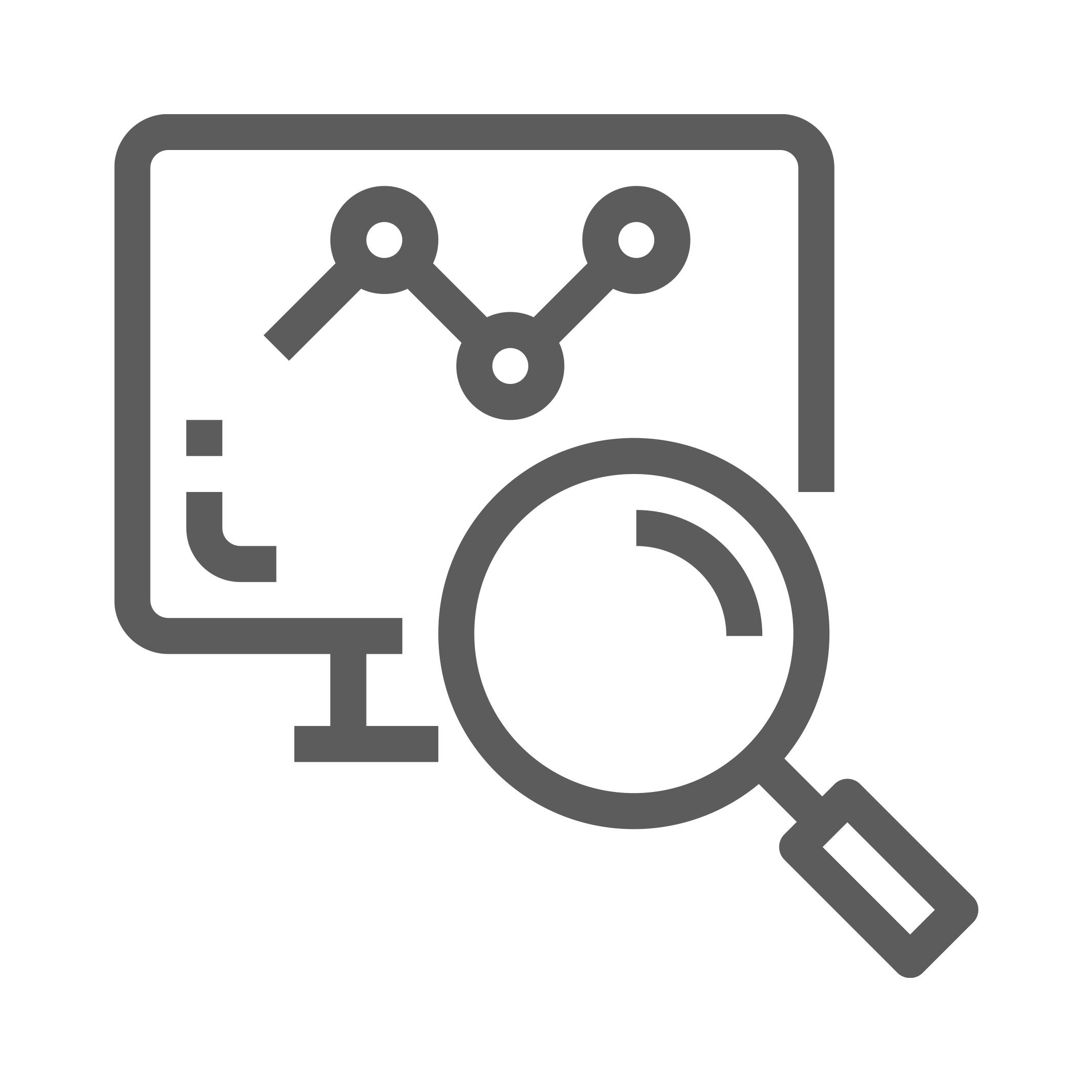 Support for analytics handling
Enabling media publishers to analyze and manage content broadcast in real-time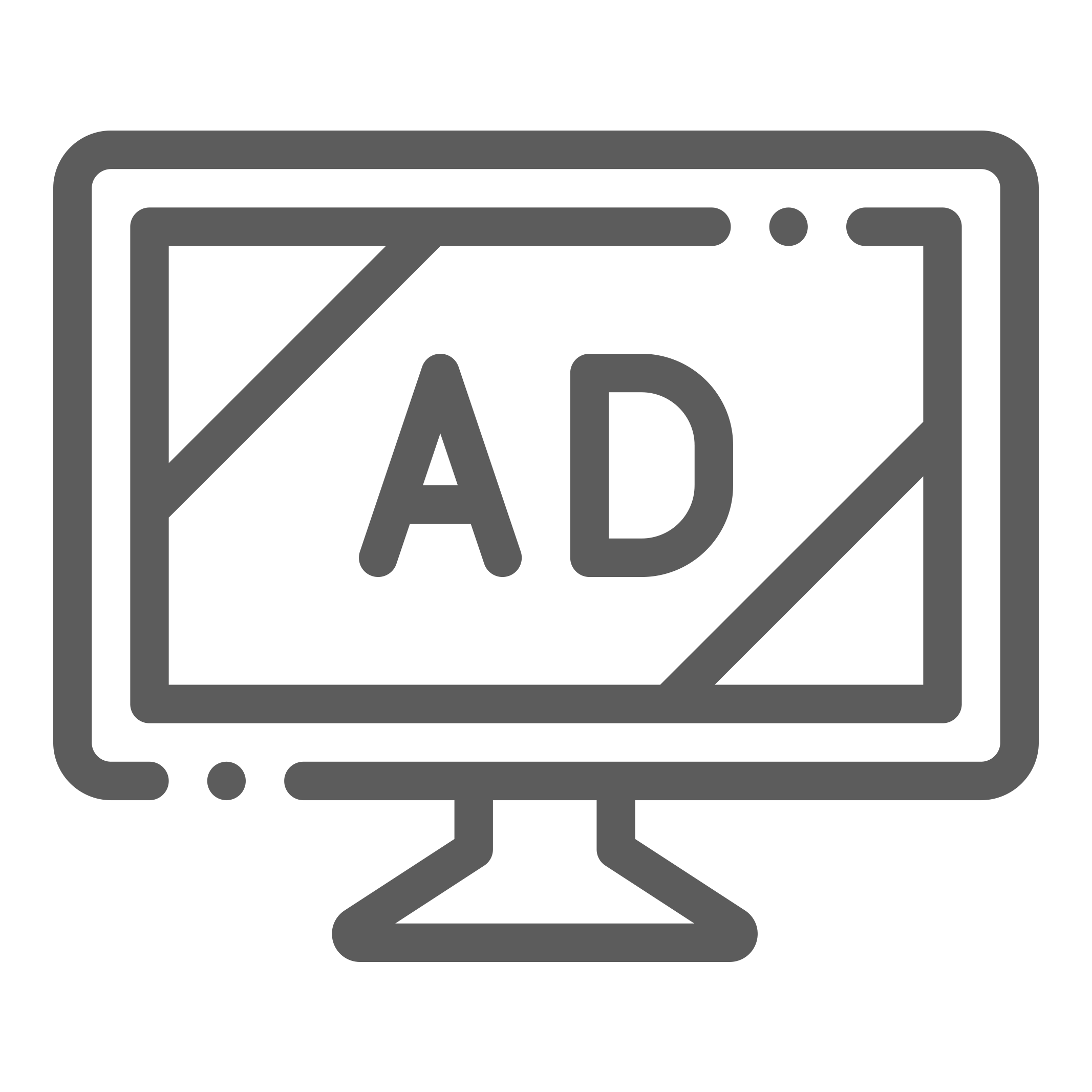 Integrating third party APIs to support analytics and advertising ads
Discover our related services
Services and solutions that work best with OTT Video Solutions.
AR/VR/MR Application Development
SaaS Application Development
Wearables Application Development
Strengthen your business capabilities with Oodles services