Mean Stack NodeJS Development Services
Are you searching for a Mean Stack development company to assist you in building an enterprise application from scratch? Contact Oodles Technologies - one of the leading MEAN Stack Node JS Development companies offering result-oriented IT Solutions to business across the globe.
For complete details on MEAN stack solutions contact us now!
After emerging as one of the best applications development language, NodeJS has spread its wings in other technological landscapes. Written in Javascript, Node application can work on any OS on a native Node.js runtime, offering scalable network applications.
MEAN Stack Frameworks
AngularJS and NodeJS are the two web frameworks that find their use in MEAN Stack. AngularJS is used for frontend development and is best suited for building single page websites and web applications.
NodeJS is a JavaScript framework for backend development and is mainly used for client-side scripting.
The remaining two components of MEAN are MongoDB and Express JS. MongoDB is a NoSQL based database program which stores data in binary JSON-like documents with schemas.
ExpressJS is a web framework for Node JS used for creating single-page and multi-page web applications.
MEAN Stack is a complete software package for web development, comprising of the JavaScript-based technologies.
Mean Stack is a collection of the four most advanced web development tools including AngularJS, NodeJS, Express, and MongoDB.
All these tools when combined, provide a full stack development environment for building dynamic websites and web applications.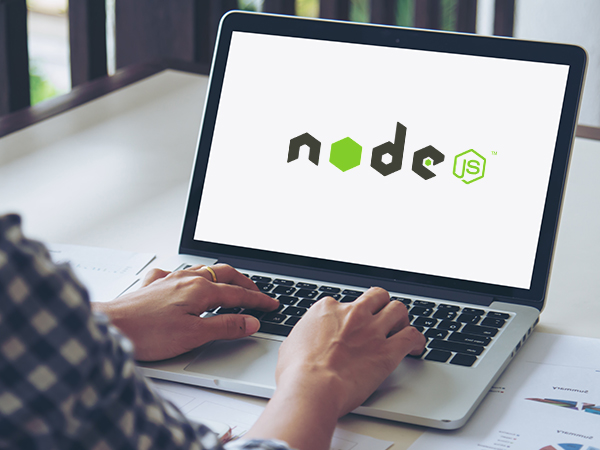 Why Choose Oodles Technologies?
Oodles Technologies is a professional MEAN Stack Application Development company in India. We create highly scalable and feature-rich apps that can help refuel your business goals. Leverage the power of full stack JavaScript development with our MEAN Stack Node JS Development Services. Our developers build high-octane websites and web applications to offer tailor-made and integrated app solutions to companies across the globe.
We boast a team of Full Stack Developers having a deep knowledge and in-depth experience in development tools and JavaScript frameworks. Delivering services for several years, we implement firm and proven methodologies for developing Mean stack based applications and software.
Discover our related services
Services and solutions that work best with SaaS Application Development Services.
AR/VR/MR Application Development
SaaS Application Development
Wearables Application Development
Strengthen your business capabilities with Oodles services