Grails Web Application Development
Want to build highly scalable and secure web apps for your business? You're indubitably at the right stop! Oodles Technologies is the most sought-after Grails Web Application Development Company in India and offers avant-garde solutions to clients with amplified assistance throughout the project.
Grails is a powerful and open source web application framework based on Groovy programming language. It follows the MVC (Model view controller) paradigm, and powers Groovy to support Java development. It is preferred by the Java programmers and used as a standalone development tool that hides all the configuration details or integrates your Java business logic.
At Oodles Technologies, we have an expert team of Groovy and Grails App developers involved in developing dynamic web applications for clients from varied industries across the globe. Our professional services utilize the Groovy and Grails technology to deliver powerful and quality business applications.
Perform requirement analysis, design documentation, and testing
Experts in Java, C, C++, PHP, Python, and other programming languages
Expertise in RESTful web services-JSON and XML
Technical expertise over web servers like Apache and Tomcat
Troubleshooting and resolution of problems
Build Your Next Web Application on Groovy and Grails Talk to Our Experts
Our Grails Web App Development Services
Grails Enterprise Web Applications Development
Geolocation Web Applications Development
SaaS Products
Live-streaming Applications Development
Grails Migration Services
Grails Upgrade and Support
What Are The Features and Advantages of Grails Web Development?
Simple and takes less time and effort for coding with better results
As Groovy is similar to Java, the learning curve for developers is easier
As Groovy runs on Java runtime, the applications could be run on any server
Developers can avail the best community support and documentation
Possess concise and expressive syntax; supports scaffolding
The convention over configuration and DRY features of Grail makes the job convenient
It helps to develop the application in real-time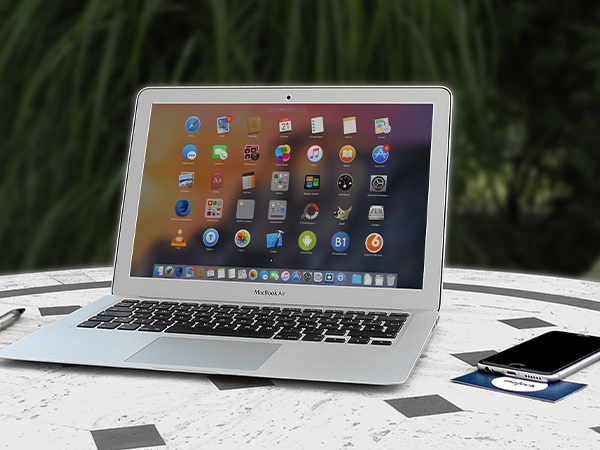 Why Choose Us For Grails Web Application Development?
Oodles Technologies is one of the leading offshore Grails Development Companies, situated in India with oodles of experience in web application development. We have a highly skilled team of developers that are proficient in building top-of-the-line websites and web applications. We strive to give our clients the best Grails Development services and follow a quality-driven approach to deliver dynamic and best quality web application at the best market price.
Moreover, we follow proven methodologies and leverage flexible engagement models in the entire project that amplifies the overall development process & brings success in a very less amount of times. Our Grails App Developers are proficient in delivering the assignment with faster turnaround and comprehensive Ajax support.
Discover our related services
Services and solutions that work best with SaaS Application Development Services.
AR/VR/MR Application Development
SaaS Application Development
Wearables Application Development
Strengthen your business capabilities with Oodles services