Oodles Technologies is one of the leading Software & Applications development companies based in India and has helped plenty of businesses to build mission-critical apps on Grails. We nurture some of the finest Grails App Developers who assist you in devising analytics engines, e-commerce sites, video portals, SaaS products, and so much more at just one place.
Grails is an open-source web development framework and is undoubtedly creating a buzz in the enterprise industry. The framework is based on coding by convention paradigm and makes use of a unique programming language called Groovy and helps in improving the developers' productivity. The features offered by Groovy are quite similar to that of Ruby, Python, Perl, and Smalltalk. It's a dynamic language which can also be used as a scripting language for the Java Platform.
The Grails framework was formerly known as 'Groovy on Rails' but the name was later changed to Grails back in 2006.
Wish to know more how Our Grails App Developers can help in reshaping your business? Let's connect.
What Are The Services Offered By Us?
Grails Development
Grails Data Migration
Grails App Development
Grails Outsourcing
Grails Customization Services
Grails Enterprise App Development
Grails Testing
Grails Consulting
Grails Maintenance and Support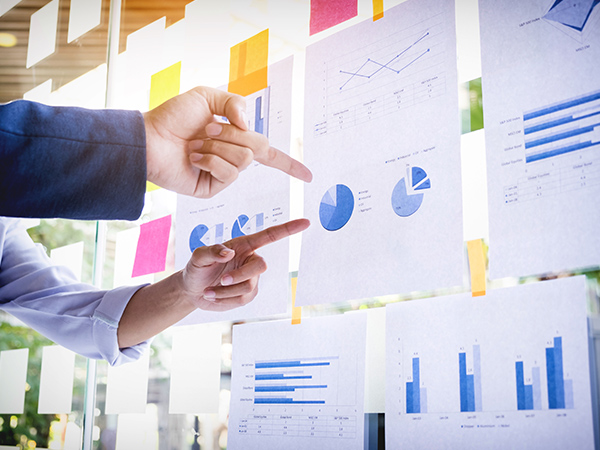 Why Choose Us For Grails Application Development?
Oodles Technologies is an offshore Grails Development Company with ample experience in Web Application Development. We have professional Grails App Developers who have immense knowledge in this niche, we deliver end-to-end web development services at the best market rates. We work on the ultra-modern technologies to offer you the finest web development solutions at cost-effective rates. We never compromise with the quality of product and customer satisfaction.
With our 24/7 support services, we are always there to help you, guide you and answer to all your queries. The Grails Development Services offered by Oodles come to you at cost-effective rates. Just give us an idea and we'll help you turn it into reality.
Discover our related services
Services and solutions that work best with SaaS Application Development Services.
AR/VR/MR Application Development
SaaS Application Development
Wearables Application Development
Strengthen your business capabilities with Oodles services