AngularJS Web And Mobile Development Company
Are you looking for a scalable and a feature loaded web application that caters to all the requirements of your business? Opt for AngularJS, a framework that offers one of a kind applications using JavaScript. For details contact Oodles Technologies, a leading AngularJS Web and Mobile Development Company based in India that offers top-tier AngularJs Development Services to different industry verticals.
Importance of AngularJS
AngularJS is an open-source web development framework that lets you create top-notch websites and web applications using JavaScript technologies. The framework is run and maintained by Google with an MIT license. It's a frontend development tool that makes use of a programming language called TypeScript and is best suited for building single-page websites and web applications.
AngularJS is a part of the MEAN stack suite and is developed and maintained by Google. It's an open-source framework with data binding capability. It makes the HTML conversion quick and easy and provides a rich and responsive user experience. The framework also simplifies the content optimization process through a two-way data binding application.
Some unique features of AngularJS Web Application Development include
Scalable applications
Fast and Simple
High performance
Rugged, Robust and Lightweight
Mobile responsive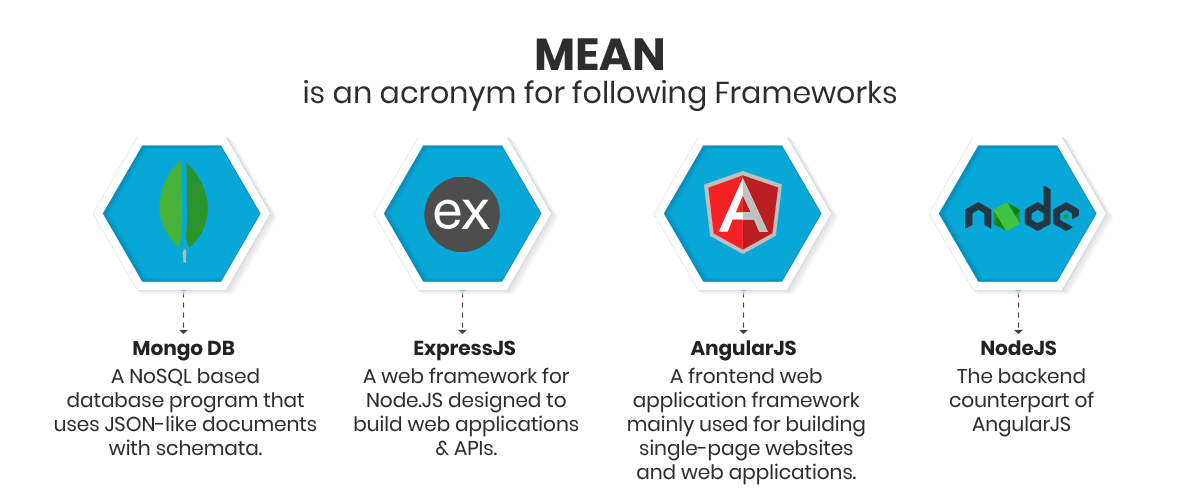 Our Popular AngularJS Web Application Development Services
Customized AngularJS Website
AngularJS UI/UX Development
AngularJS Web Application Development
Custom Plugin Development
AngularJS ECommerce Web Development
AngularJS Enterprise Development
Why Choose Oodles Technologies?
Oodles Technologies is a leading AngularJS Web and Mobile Development Company that excels in providing world-class web development solutions to the clients from across the globe. We have extensive experience in AngularJS Mobile App Development and provide high-octane web development solutions at the best market rates.
Our top-notch developers have extensive experience in building feature-rich web and mobile applications using the latest technologies like MEAN Stack. The skilled team of Full Stack MEAN Web Developersat Oodles is capable of building robust & scalable web applications by leveraging the AngularJS framework.
We also have sound expertise in Live Video Streaming and Blockchain Development services. Our proficient team of Full Stack Developers is highly capable of handling both frontend and backend operations. We also embed Angular 2 in our web development projects for the best possible results.
Discover our related services
Services and solutions that work best with SaaS Application Development Services.
AR/VR/MR Application Development
SaaS Application Development
Wearables Application Development
Strengthen your business capabilities with Oodles services