Looking for a leading Wowza Streaming Company for an end-to-end video streaming development solution? Be a partner with Oodles Technologies, a prominent Wowza Streaming Company with years of experience and excellence in the said niche.
Wowza Streaming Engine is one of the best options if what you want is an outstanding streaming experience at nominal prices. Wowza Streaming Engine fits right into your budget and gives you powerful real-time streaming capabilities at expense of minimal requirements. Wowza Streaming Engine brings to you a one-stop streaming solution in form of the Wowza Media Player. The Wowza Media Player is a magnificent streaming software which harnesses the real power and potential of Live Video Streaming by providing excellent means for streaming live events.
The Wowza Streaming Engine has been through numerous developments and upgrades time to time. As a result, we now have way more options than ever before. Some recent upgrades to the Wowza Streaming Engine consist of enhanced features like On-demand media, new REST API, reduced latency and stream monitoring.
Scalability
Adaptive streaming
Interactive communications(video chat and conferencing, audio/text chat, screen sharing, and online multiplayer games)
Live and On-demand audio and video streaming.
Streams video over the network without requiring much hardware requirements.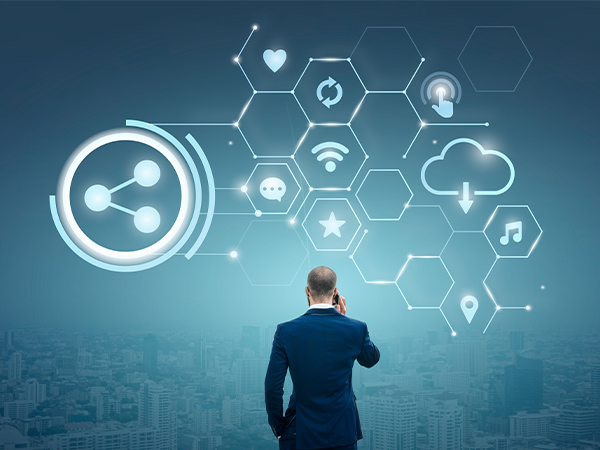 Why Choose Oodles Technologies?
Oodles Technologies is a prominent Video Streaming Company which offers world class Wowza Live Streaming Services to the clients from all over the world. We provide Live and On-demand video streaming applications and have specialization in developing high-octane streaming applications using Wowza. With our highly skilled team of Video Streaming Experts and Wowza Media Streaming Developers, we have been building network based web and mobile applications that run swiftly in real-time over the internet.
Besides, we also have our expertise in WebRTC Application Development, Kaltura Live Streaming Services, Red5 Streaming Services and FFmpeg Video Streaming Services.
Discover our related services
Services and solutions that work best with OTT Video Solutions.
AR/VR/MR Application Development
SaaS Application Development
Wearables Application Development
Strengthen your business capabilities with Oodles services