Wowza Media Streaming Services
In a search for developing professional Wowza Media Streaming Services? Oodles Technologies is a one-step solution as we have an in-house team of Wowza Live Streaming Specialists who offer a holistic development solution for diverse business requirements.
Want to know how our Wowza Media Streaming Services can amplify your business? Let's connect.
The Wowza streaming engine was created by Wowza Media Systems. It enables you access to rich media content in real-time on a number of devices such as desktops, laptops, game consoles, IPTV set-top boxes, mobile devices, and numerous other digital multimedia devices. The media streaming server is a java application deployable on most of the operating systems such as Linux, Mac OS, Unix, Windows, and Solaris.
What is Wowza Media Streaming Services?
Wowza Streaming Engine is an extensible, customizable, robust and high-end streaming server software that streams live and on-demand videos to any device.
It is an easy to use interface for developing live and Video on demand streams. This software package is packed with the resources and tools for the developers to use.
Kaltura and Red 5 also provide similar kind of services. It allows you to stream live and on-demand video content over the local IP networks.
Wowza Streaming Engine is beneficial for content owners and publishers as they can broadcast their content over the internet to reach out to the target audiences.
Wowza media provides Wowza Streaming Cloud services that allow you to stream live video anywhere.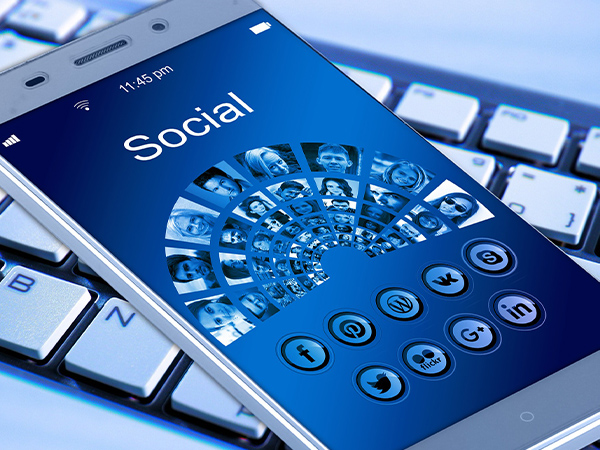 Why Choose Our Wowza Media Streaming Services For Superlative Solutions?
Oodles Technologies is an offshore software development company that offers top-notch Wowza Media Streaming Services at cost-effective rates. We are pioneers in building avant-garde network-based applications using Wowza Streaming Engine that run seamlessly over the internet. We have a proficient team of Wowza Live streaming Experts with excellence in using Wowza Streaming Engine. We have so many years of experience in this field.
We aim to take challenging projects to improve our services and customer experiences. We are also experts in building live TV channels and applications for OTT streaming devices such as Roku, Apple TV, and Amazon Fire TV. Apart from that, we have proven expertise in Kaltura, Red 5 and WebRTC.
Discover our related services
Services and solutions that work best with OTT Video Solutions.
AR/VR/MR Application Development
SaaS Application Development
Wearables Application Development
Strengthen your business capabilities with Oodles services