WebRTC Live Streaming Video
Looking for a WebRTC live streaming video company? Don't go anywhere, your search ends here at Oodles Technologies. Oodles Technologies is a company prominent in delivering avant-garde WebRTC live streaming video services.
For any of your business-centric requirement, feel free to Contact Us.
WebRTC is an HTML5 specification that incorporates a set of plug-in free JavaScript API layers to allow development and integration of real-time media communications directly between web browsers and gadgets. It offers a convenient platform for the developers to create all sort of Mobile applications such as Video Chat and Live Customer Support applications for real-time chatting over a secure peer-to-peer network.
It is highly popular for WebRTC Live Streaming Video apps, however, it is capable of so much more!
Why is WebRTC a great choice?
Supported by a majority of modern browsers like Firefox, Chrome, and Microsoft Edge.
Emergency Response
Contextual Applications
Data Delivery
File Sharing
Multiparty Conferencing
Screen Sharing
Broadcasting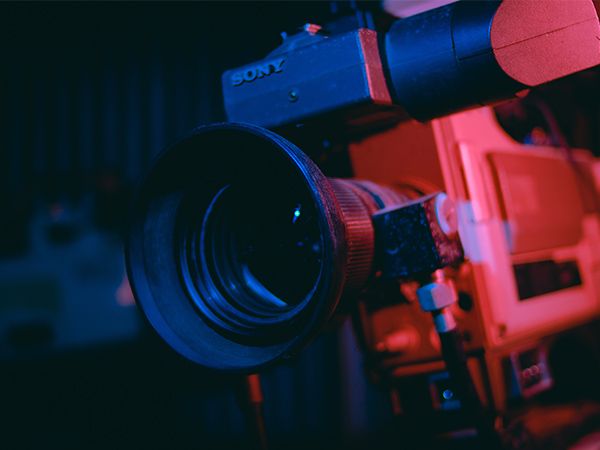 Why Choose Us for WebRTC Live Streaming Video Services?
Oodles Technologies is a prominent offshore IT and software development company around the globe, with proven expertise in Live Video Streaming Services. We have a seasoned team of WebRTC App Developers who possess a wide pool of knowledge in the said niche.
Besides, our team of professional developers is more than capable of building excellent projects for our clients all over the world. Apart from this, our seasoned team of developers and we now excel in WebRTC Mobile App Development and other WebRTC Development Services.
We also offer full-fledged video streaming app development services including encoding, decoding, transcoding, Wowza, Kaltura, Red5, Adaptive Bitrate (ABR) streaming, and VOD streaming.
Discover our related services
Services and solutions that work best with OTT Video Solutions.
AR/VR/MR Application Development
SaaS Application Development
Wearables Application Development
Strengthen your business capabilities with Oodles services