Looking for an Offshore WebRTC Applications company? Your search ends here at Oodles Technologies. Get in touch for an across-the-board WebRTC Software Development Services!
WebRTC (Web Real Time Communication) is an open-source project that adds powerful real-time communication capabilities to the web browsers. It comprises of the communication protocols and application programming interfaces (APIs) that allow peer to peer communication between two web browsers in real time.
WebRTC supports all major web browsers such as Google Chrome, Opera, Mozilla Firefox and facilitates audio/video calls and Peer-to-Peer file transfers in real-time. WebRTC is standardized by the World Wide Web Consortium (W3C) and the Internet Engineering Task Force (IETF). Above all, WebRTC uses JavaScript APIs and HTML5 to implant the web communication technologies inside the web browsers.
Video Calling
Secure Voice & Video
Interoperability with VoIP
Flexibility to Workforce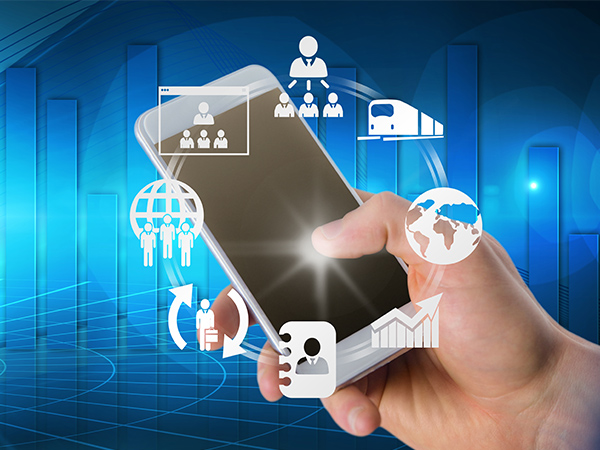 Why Choose Oodles Technologies?
Oodles Technologies is an established name in WebRTC Software Development. With an umpteen experience in Video Content Management, we have carved our niche in this domain.
We a have highly skilled team of Webrtc Software development experts that are proficient in building avant-garde web applications using WebRTC software suite. We also have our expertise in Wowza Streaming Engine, Kaltura, FFmpeg and Red 5.
Discover our related services
Services and solutions that work best with OTT Video Solutions.
AR/VR/MR Application Development
SaaS Application Development
Wearables Application Development
Strengthen your business capabilities with Oodles services