Security Token Offering (STO) Development Services
Crowdfund your business with legally compliant security token offerings
We are a reliable security token offering development company enabling full or partial automated transfer of ownership, attract minimal administrative costs by eliminating intermediaries, and providing investors complete control over immovable assets with compliance to financial regulations. The STO solutions provided by our blockchain team are highly secured, which augments legal fundraising activities.
Oodles STO Development Services
We provide STO solutions as per ERC-20, 721, and ST-20 tokenization standards to empower investors by providing financial rights including dividends, equity, or buy-back. Our blockchain experts are proficient at using technologies like EOS, Ethereum, and Stellar to deliver STO solutions. Our solutions include-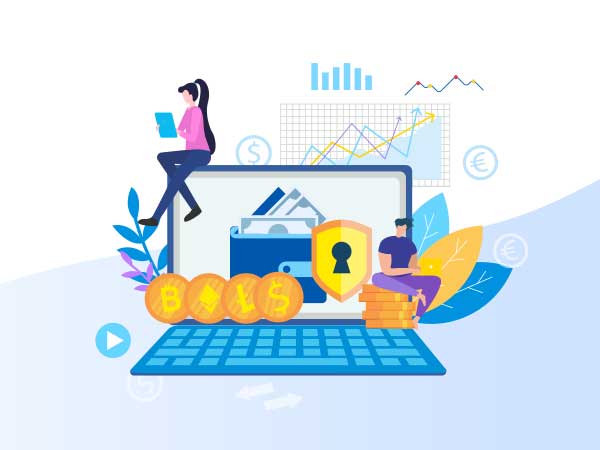 We help you raise funds for your company by developing equity tokens on the blockchain. The tokens provide the same rights as shareholders including voting/non-voting rights, enable easy and faster transactions, and execute trustworthy dividend distribution.
Asset-backed Token Development
---
Our asset-backed token development services open new business opportunities with the ability to tokenize tangible and intangible assets. Investors can tokenize real-world assets like real estate, gold, and more.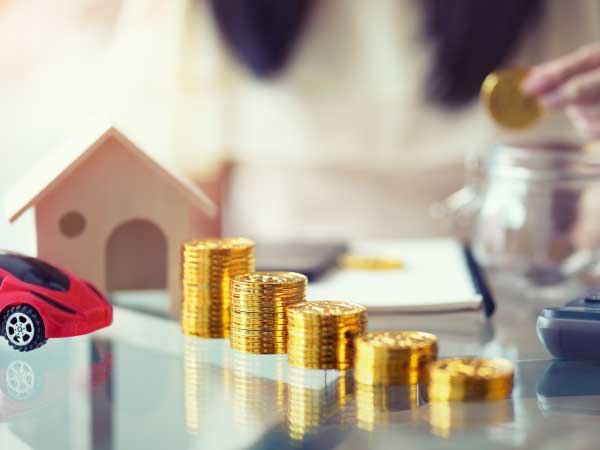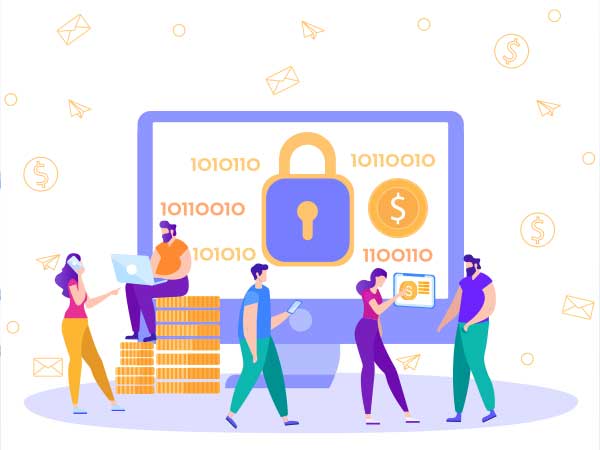 We enable you to attract funding from debt investors by issuing security tokens with a payback promise. You can raise funds by tokenizing assets that represent debt instruments like real estate mortgages or corporate bonds with
smart contract solutions
on blockchain.
Intellectual Property Backed Tokens
---
We enable investors to avail Intellectual Property (IP) asset-backed tokens for owning a film, book, patent, film licenses, copyrights, or royalty payments. You can raise funds by turning inventions as tradeable digital securities, improve liquidity, and facilitate IP to be financed, distributed, and owned.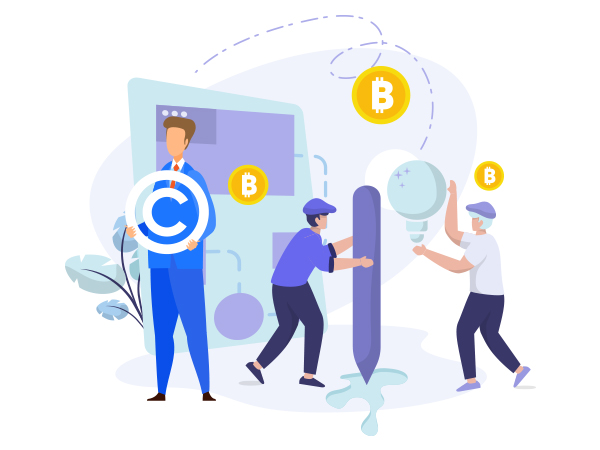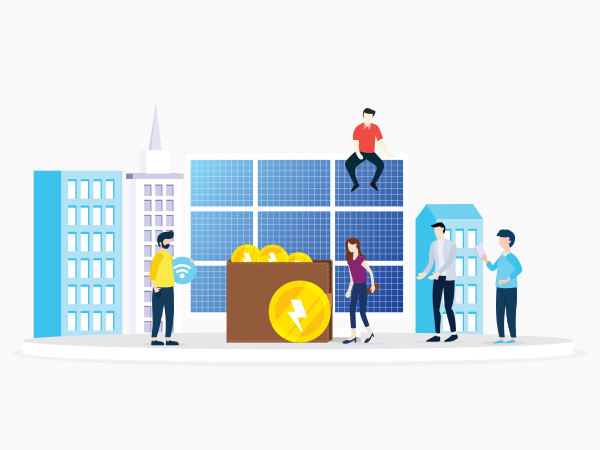 We create direct peer-to-peer trading platform on blockchain especially for small scale energy producers. We facilitate fractional ownership, improve liquidity, remove the middleman, and enable instant settlement cycles with energy STOs - ERC 20, ER20 on stellar or ethereum platform for smart city, green mining farm, houses, democratizing oil investments, and more.
Realize the benefits of STO development with Oodles
Being one of the leading
blockchain service companies,
we enable businesses to raise capital with our secure and legally compliant STO development services. The key highlights of the STO solutions delivered by us are-

Eliminating intermediaries, cutting legal and admin costs, keeping the process transparent and boosting faster execution at low transaction fee and lesser time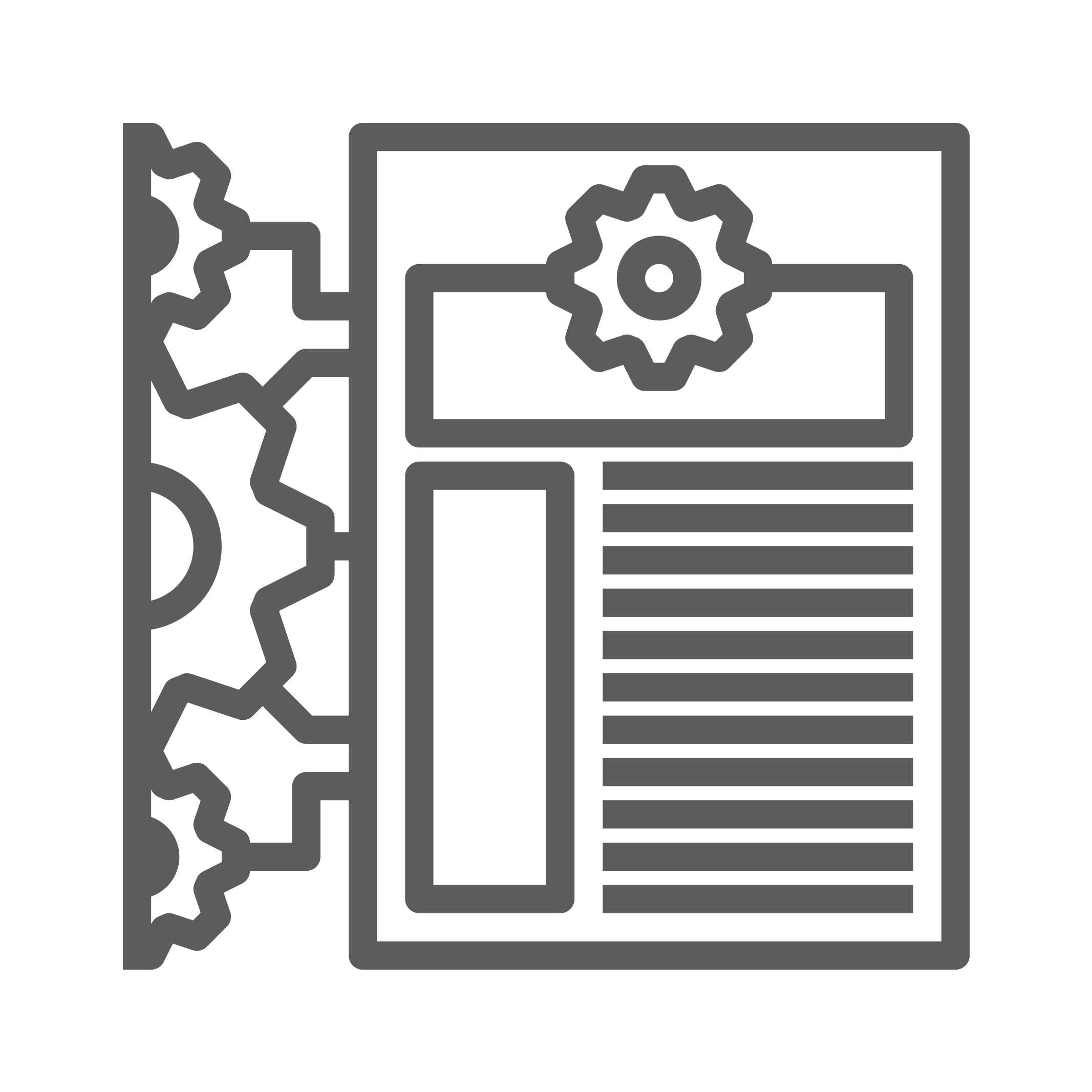 Ensuring that the tokens developed are compliant with ERC-20, ERC-721 or ST-20 tokenization standards, and financial regulations of KYC and AML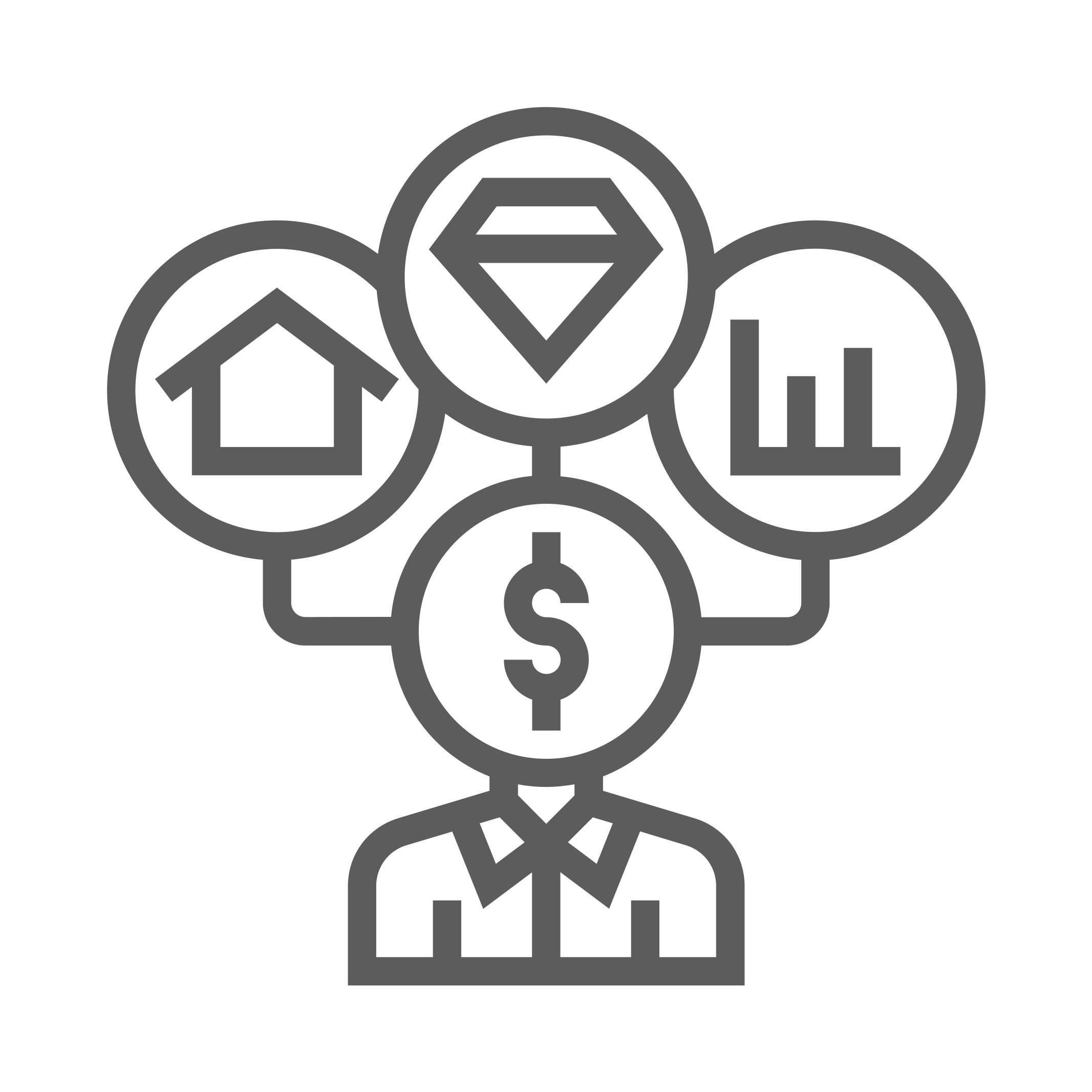 Investors Automated Rights
Providing complete control over illiquid assets, sharing profit rights, and programmable equity for the investors in the form of a token in the given ecosystem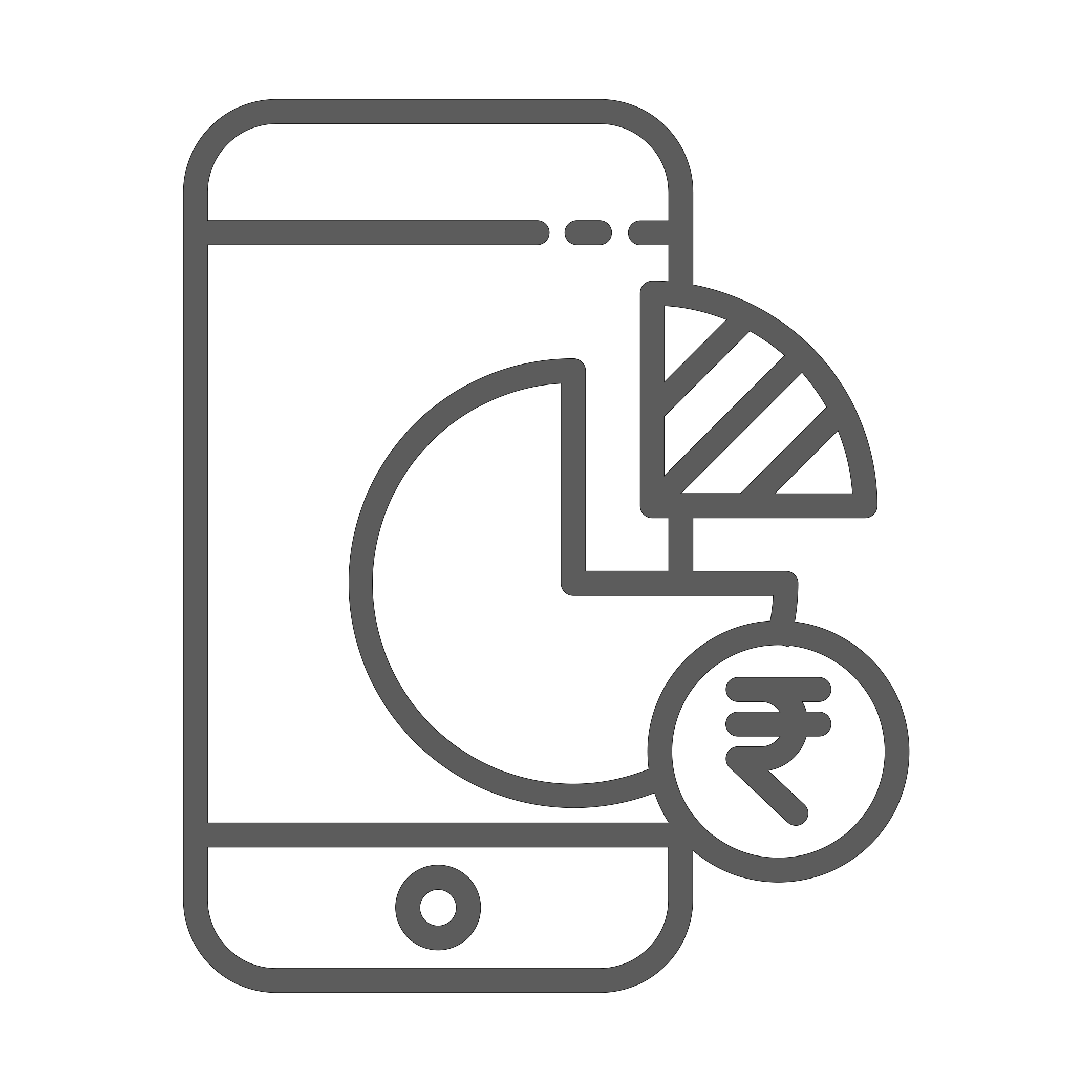 Detailed Investment Analytics
Maximizing the chances for funding by meeting STO investor requirements, KYC/AML for managing investor details, and accredited investor verification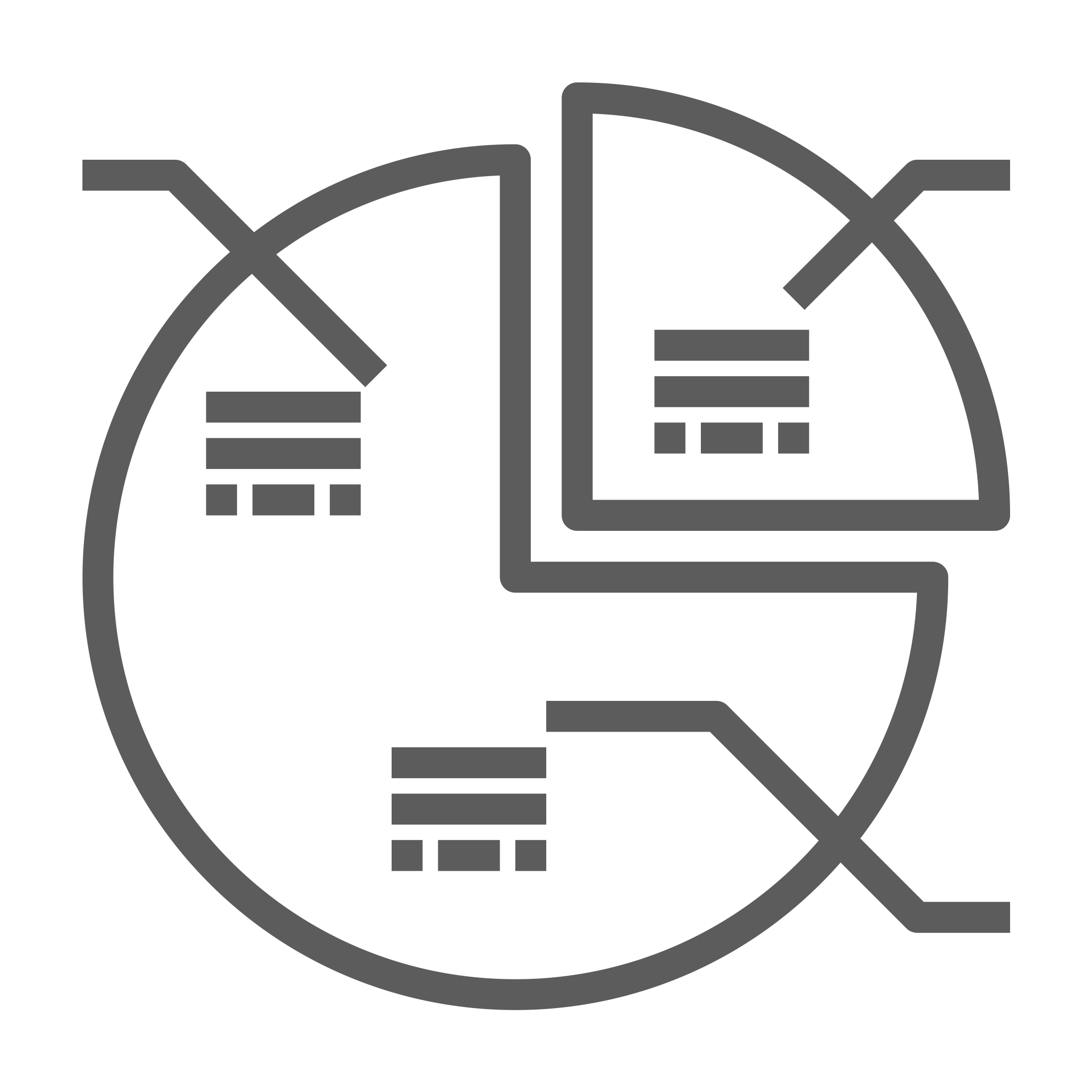 Providing token holders the equal rights of shared ownership (as the shareholders) with the issuance company by adhering to traditional private securities law
Security Token Issuance Platform
We develop security token issuance platforms to provide greater liquidity and raise capital investments by closing the gap between investors and distributors. They play a critical role in attracting a large amount of investments with varied investment strategies including equity, utility, or asset-backed tokens in a secure manner. We provide the following features -
KYC automation/Accredited investor verification
Multi-ledger security token development
Provision of non-fungible tokens
Automated reporting to concerned regulatory team
Interoperable layers
Robust security against money laundering activities
End-to-end customization for your industry
Manage your Security token issuance easily with following Investor Management Dashboard functionalities
KYC/AML records and accredited investors
Fundraisings, investments, and market cap
Proactive disclosure on investments
Audit trails, checklists, and reporting processes
Investors portfolio management
Making announcements
Transparent ecosystem
Tracking of dividends
Voting facility for investors
Tracking shareholder management
Our STO Development Process
Conceptualization
Identifying the business requirements and kind of securities to tokenize for the right investors
Designing
Defining the roadmap, smart contract rules, and the right blockchain like stellar, ethereum, or EOS
Pre-STO launch
Developing STO white paper, registering early investors, and processing KYC
Development
Developing  smart contract and dividend structure issuance as applicable
Testing and Deployment
Deploying smart contract and application on the test environment and making live after testing
Discover our related services
Services and solutions that work best with Blockchain Development Services.
AR/VR/MR Application Development
SaaS Application Development
Wearables Application Development
Strengthen your business capabilities with Oodles services