Security Token Offering (STO) Development Services
Crowdfund your business with legally compliant security token offerings
We are a seasoned blockchain development company that specializes in building data-driven STO campaigns to crowdfund blockchain-based startups. Our blockchain app developers are skilled at optimizing STO campaigns for better performance and maximum reach. Our STO development services facilitate automated transfer of ownership (full or partial) and provide investors complete control over their movable/immovable assets in compliance with financial regulations. Our security token development solutions eliminate intermediaries with
smart contract development
to ensure complete transparency and minimal administrative costs
Our Security Token Offering Development Services
We provide end-to-end STO development services to reach potential investors through data-driven STO campaigns. Our security token development services comply with ERC-20, 721, and ST-20 tokenization standards and empower investors by providing financial rights including dividends, equity, or buy-back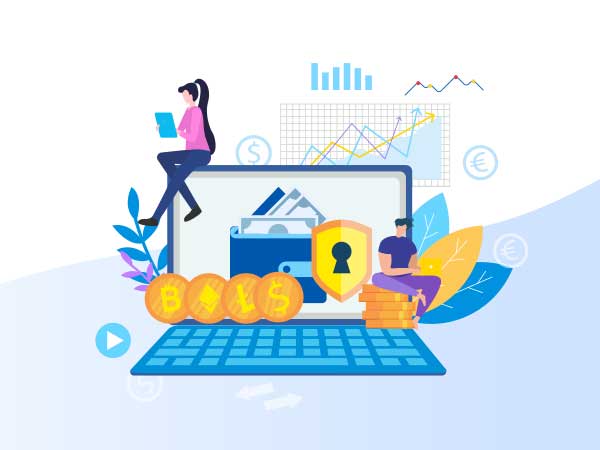 Our blockchain application development services include equity token creation to strengthen crowdfunding efforts. We develop blockchain-based equity tokens that enable companies to raise capital and issue equity faster. Our equity token creation services provide voting/non-voting rights, reliable dividend distribution, and enable faster transactions
Asset-backed Token Development
---
We provide complete support for asset-based digital token development that enables investors to tokenize their real-world assets like house, property, cars, and more. Our blockchain-based asset development services unlock new business opportunities for real-estate startups and large-scale enterprises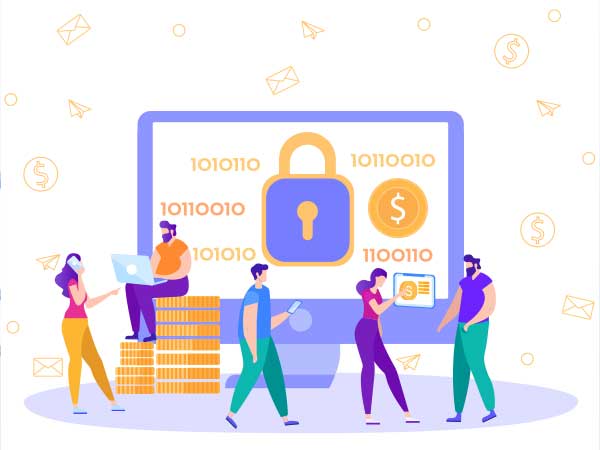 Our blockchain app developers are experienced in creating security tokens for startups to obtain funding from debt investors with a payback guarantee. Our debt token development services enable startup owners to raise funds by tokenizing assets that represent debt instruments. It includes real-estate mortgages or corporate bonds with smart contracts
Intellectual Property Backed Tokens
---
We develop asset-backed tokens that provide intellectual property (IP) rights to investors for availing patents and copyrights. Our blockchain-based token creation services enable investors to raise funds by turning ideas into tradable securities that improve liquidity and facilitate IP finances for film licensing, book patents, or royalty payments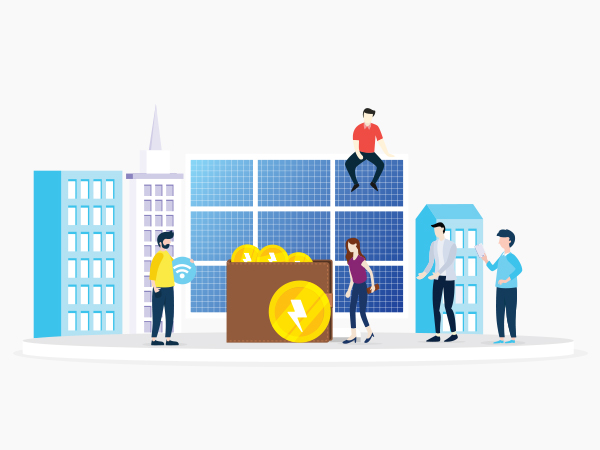 Our
blockchain app development services
render support for digital token creation for small to medium scale power and energy production companies. We facilitate fractional ownership, improve liquidity, remove the middleman, and enable instant settlement cycles with energy STOs in compliance with ERC 20, ER20. Our development team is skilled at using blockchain platforms like Stellar, Multichain, and Ethereum for initiating smart city projects, creating green mining farms, smart houses, and democratizing oil investments
Benefits of Our STO Development Services
Our end-to-end STO development services enable businesses to raise capital with secure and legally compliant STO campaigns.
Eliminate intermediaries, reduce legal and administration costs, and process low-cost transactions with increased security and transparency
Develop blockchain-based digital tokens in compliance with ERC-20, ERC-721 and ST-20 tokenization standards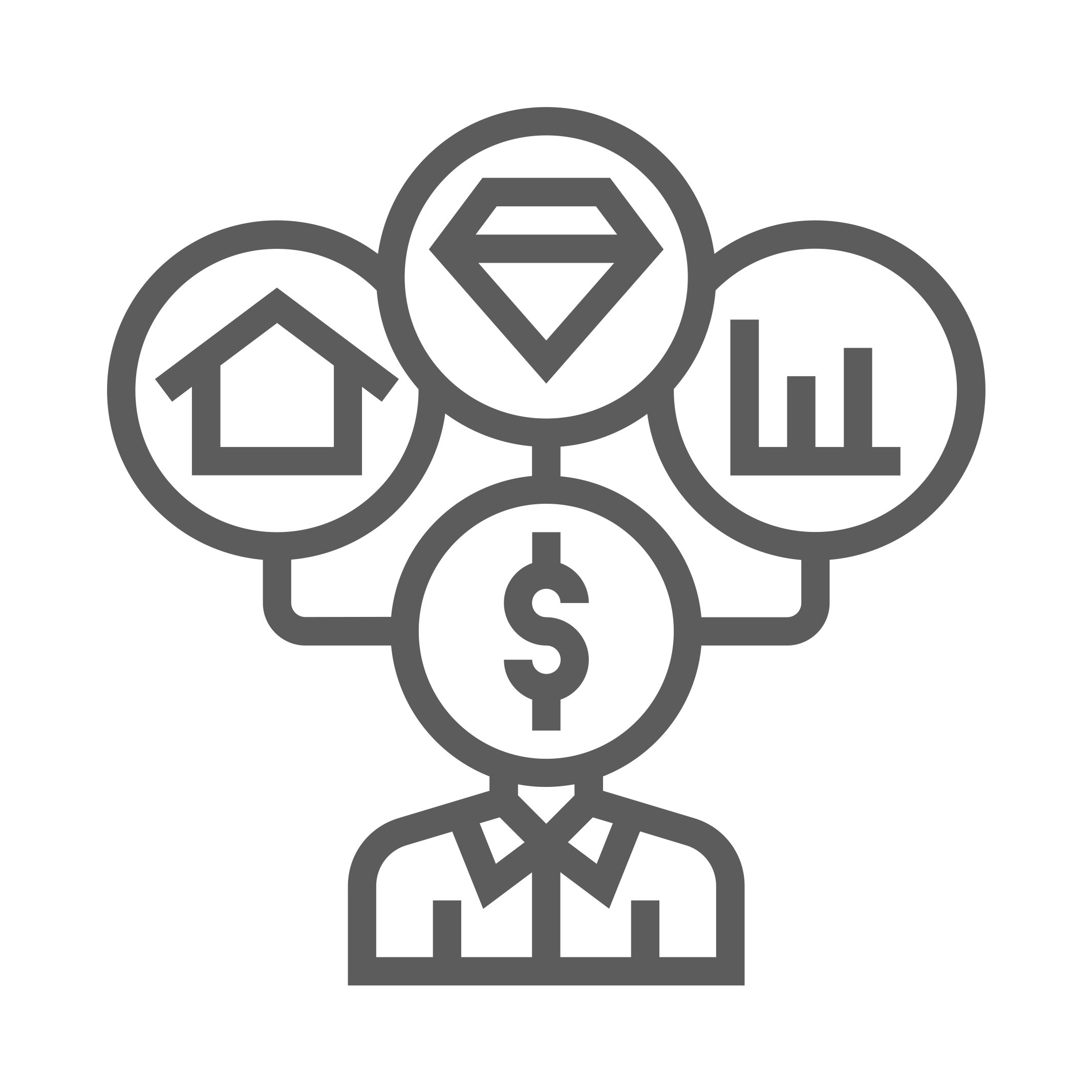 Gain complete control over illiquid assets for sharing profit rights and create programmable equity in the form of digital tokens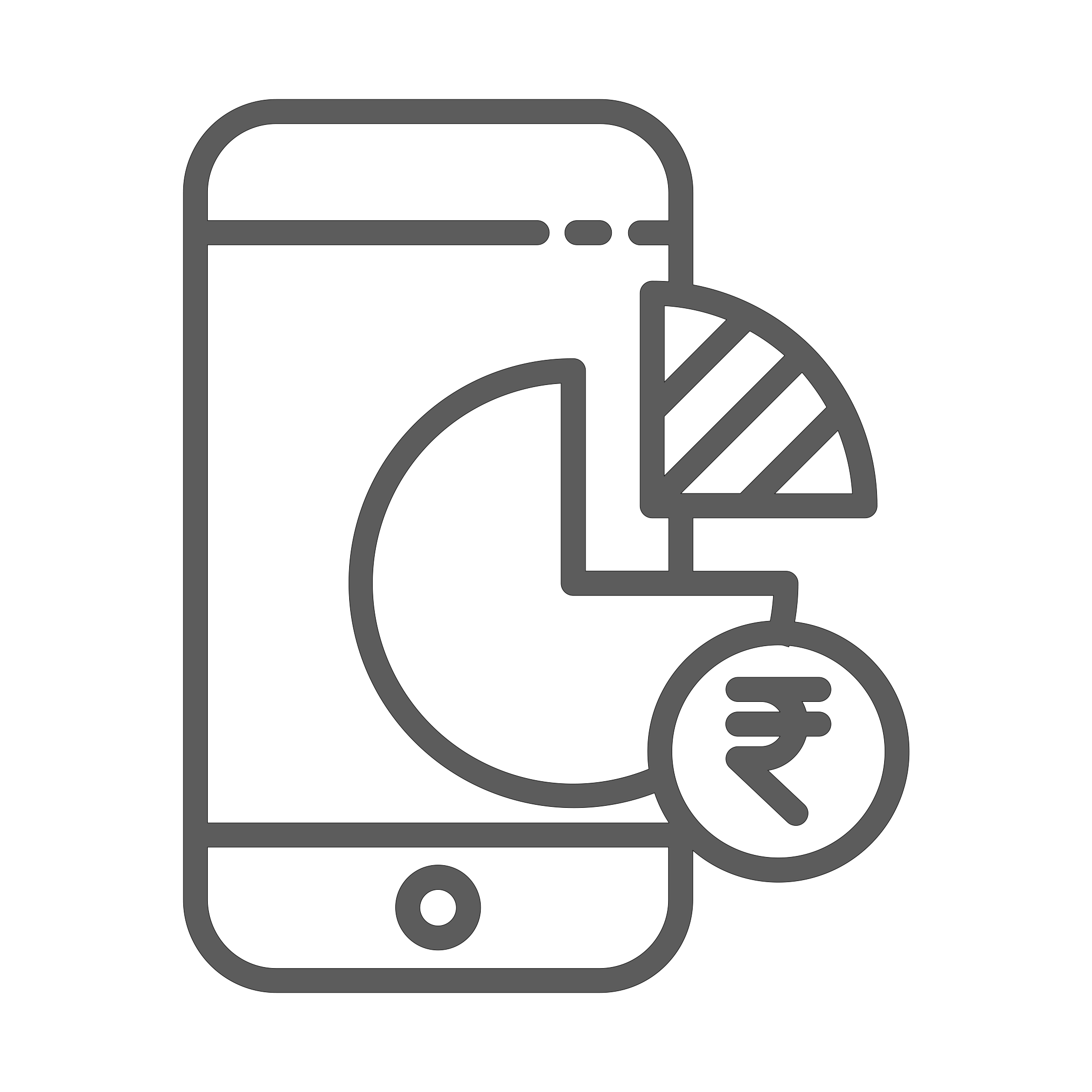 Detailed Investment Analytics
Maximize STO campaign visibility to reach potential investors and boost your crowdfunding efforts with KYC/AML compliance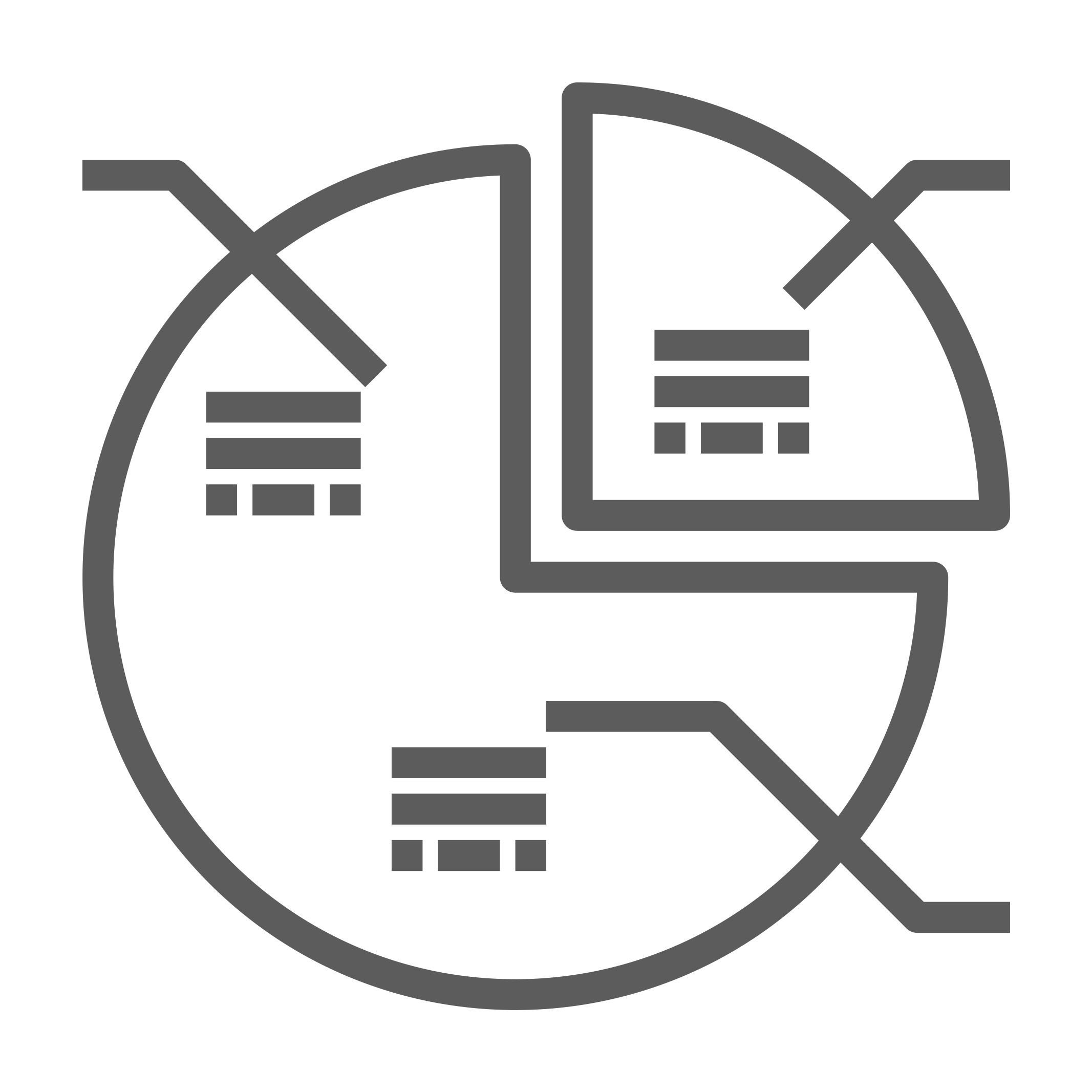 Gain equal rights of shared ownership with the issuance company in compliance with the local securities laws
Security Token Issuance Platform
We develop security token issuance platforms to provide greater liquidity and raise capital investments by closing the gap between investors and distributors. They play a critical role in attracting a large amount of investments with varied investment strategies including equity, utility, or asset-backed tokens in a secure manner. We provide the following features -
KYC automation/Accredited investor verification
Multi-ledger security token development
Provision of non-fungible tokens
Automated reporting to concerned regulatory team
Interoperable layers
Robust security against money laundering activities
End-to-end customization for your industry
Manage your Security token issuance easily with following Investor Management Dashboard functionalities
KYC/AML records and accredited investors
Fundraisings, investments, and market cap
Proactive disclosure on investments
Audit trails, checklists, and reporting processes
Investors portfolio management
Making announcements
Transparent ecosystem
Tracking of dividends
Voting facility for investors
Tracking shareholder management
Our Security Token Development Process
Conceptualization
Identifying the business requirements and kind of securities to tokenize for the right investors
Designing
Defining the roadmap, smart contract rules, and the right blockchain like stellar, ethereum, or EOS
Pre-STO launch
Developing STO white paper, registering early investors, and processing KYC
Development
Developing  smart contract and dividend structure issuance as applicable
Testing and Deployment
Deploying smart contract and application on the test environment and making live after testing
Discover our related services
Services and solutions that work best with Blockchain Development Services.
AR/VR/MR Application Development
SaaS Application Development
Wearables Application Development
Strengthen your business capabilities with Oodles services