Set Top Box Application Development Services
Expand your video streaming business with Set Top Box Apps
Our custom set-top box app development services augment the efforts of media businesses to attract users on smart TV platforms and devices. Our STB apps operate on Roku player, Apple TV, Google TV, Amazon Fire TV, Google Chromecast, other VOD and OTT platforms. Our OTT developers are skilled at creating feature-rich low latency streaming apps that improve your ROI and enhance viewer engagement.
Oodles Set-top Box Application Development Services
We develop STB apps that work seamlessly across all popular viewing devices and platforms. Our seasoned set-top box app development team has successfully delivered
OTT video solutions
suitable for web, mobile, and popular streaming platforms. We provide apps for various industries like games, education, entertainment, grocery, shopping, restaurant reviews, social apps, and more. We explore a range of options to meet the objectives of your streaming business.
We develop Roku apps that enable you to promote products, services, video brochures, training videos, and more. You can deliver your content to millions of viewers who use Roku's ecosystem and gain credibility. Build your brand, and earn more revenue with our Roku app development services.
Apple TV Apps Development
---
Our tvOS app developers augment your efforts to establish your Apple TV streaming business with an enhanced viewing experience. We develop Apple TV apps that have personalization features powered by advanced machine learning algorithms to redefine the user experience. We ensure app compatibility with iPhone, iPad, iPod, the latest version of iOS and tvOS.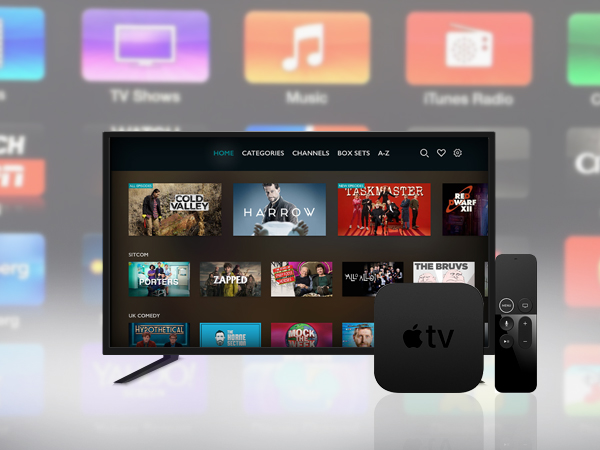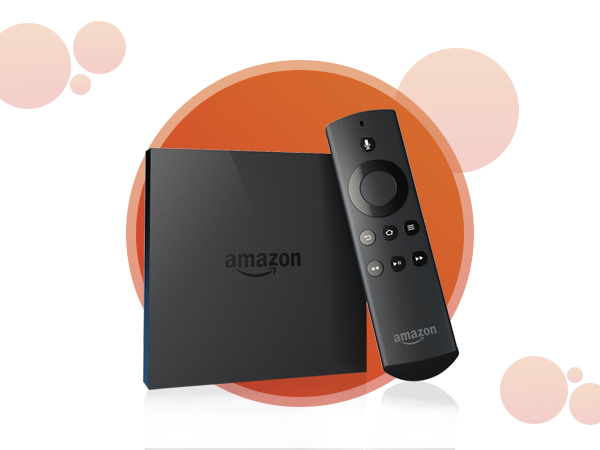 Amazon Fire TV App Development
---
We develop Fire TV apps that stream high-quality audio/video content on Amazon Fire TV. Our OTT developers have experience in developing high performance Amazon Fire TV apps that cater to a global audience. Our end-to-end OTT development services ensure that your Fire TV App generates high ROI.
Google Chromecast Apps Development
---
We develop apps for iOS, Android and Web apps that support Chromecast technology. Your users will be able to display photos, videos, and other media content on TV using Chromecast apps developed by us. We enable your users to organize office meeting/conference, deliver training sessions, in-store demonstrations, and participate in group discussions.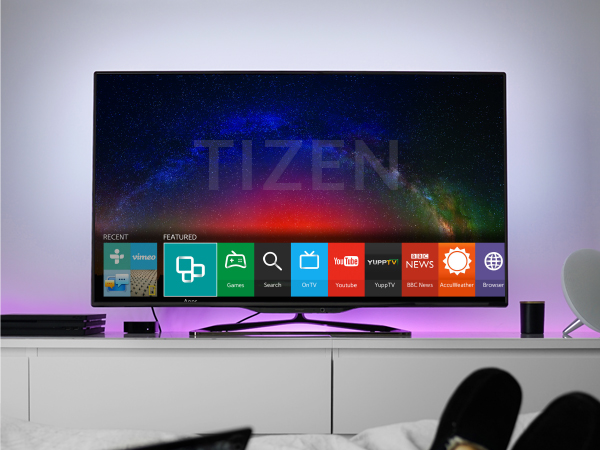 Samsung Tizen TV App Development
---
We enable you to reach more customers by extending your content to Tizen, Samsung's smart TV platform. Our Tizen TV app development services address the changing viewing preferences of consumers. We develop apps that enable users to stream content on their choice of Samsung devices.
We develop VewD apps, the most deployed cloud-based apps for smart TVs and set-top boxes. In addition, we repurpose the existing HTML5 applications running on mobile devices and computers to work on TV for advanced user experiences. Our VewD TV apps are featured with cloud custom tools including dynamic UI management, GDPR support, billing, promotion tools, and more for content owners.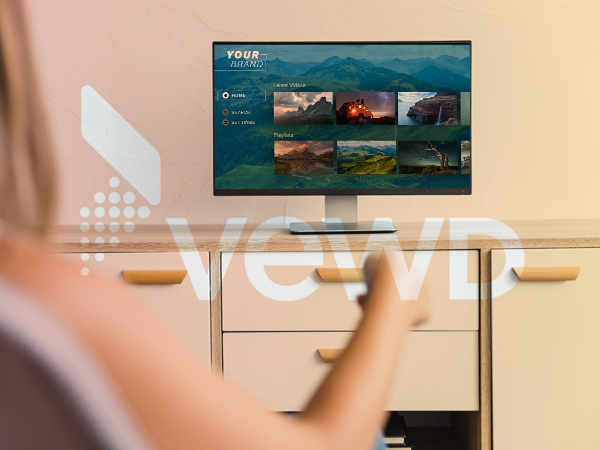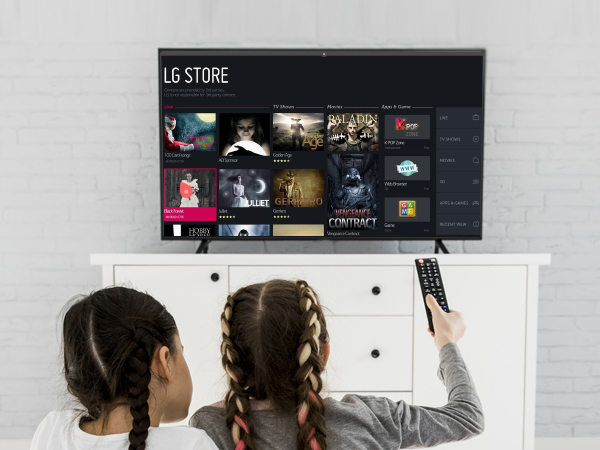 WebOS SDK App Development
---
We create highly customizable web apps for webOS-powered smart TVs using standard web technologies. Capture a huge customer base and increase brand identity with WebOS apps developed by us. Our webOS TV developers deliver custom apps with advanced features and functionalities leading to greater customer satisfaction and loyalty.
Apps for Foxxum Smart TV Development
---
We develop smart TV apps using Foxxum for content providers on relevant platforms like set- top boxes, media players, game consoles, smart TVs, and operator devices. Our development services include customized UI design and app features, which are essential to improve app download statistics.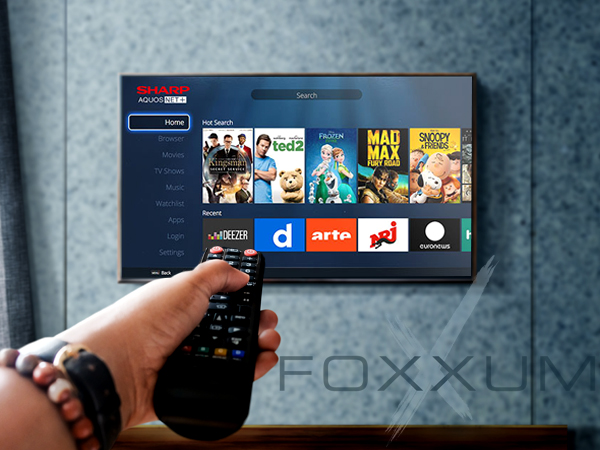 Discover our related services
Services and solutions that work best with OTT Video Solutions.
AR/VR/MR Application Development
SaaS Application Development
Wearables Application Development
Strengthen your business capabilities with Oodles services