Red 5 Video Streaming Service
Red 5 is an open-source multimedia streaming server. The server is implemented in Java. Red5 services are similar to proprietary Adobe Flash and Wowza. And, it is a comparatively low-priced product. The free media server offers powerful streaming solutions of all kinds. It is largely used because of its availability as open-source, RTMP usage, and cutting-edge streaming technologies. Red5 is used for live streaming, video chat, conferencing and on-demand video streaming.
It provides a wide range of video streaming services to various companies and organizations.The Red5 Media Server has a flexible design with a simple plugin architecture which allows customization of any VOD and live streaming scenario. It also provides APIs for building dynamic web and mobile applications with real-time video streaming capabilities. However, it is a comparatively low-priced product.
The reason for its popularity is due to its truly open and extensible platform. The platform can be used in Multi-User Gaming and Enterprise Application Softwares and Video Conferences. Red 5 is presently accessible on GitHub under an open-source license. Red5 pro is a paid and licensed version incorporated with SDKs for mobile.
Key Advantages of Red5 Streaming Server
Broadcasts live streaming events, sport, online TV, etc.
Provides advanced interactive content like live chat, video conferencing, etc.
Video playback is more organised which requires fewer server resources and data transfer.
Red5 automatically provides best streaming services to users by detecting the internet speed.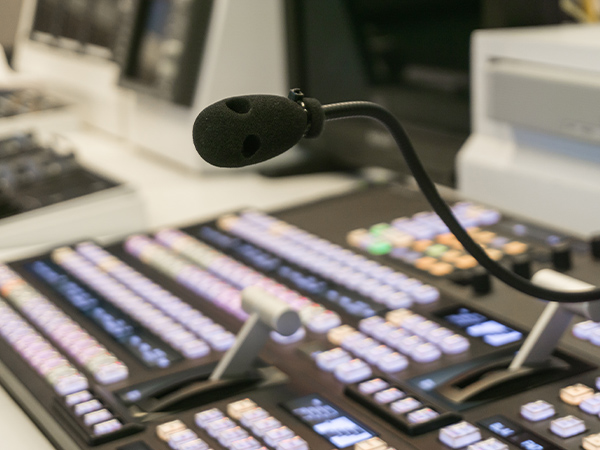 Why Choose Oodles Technologies?
Oodles Technologies is a renowned name in providing avant-garde Red 5 Video Streaming Service at the best market rates. We have an extensive experience in Video Streaming Industry, and also have in-depth knowledge about Red5 Video Streaming.
Our highly skilled team of Video Streaming developers is capable of building high-grade video streaming applications that run swiftly over the internet in real-time. We aim to serve our clients with top-notch streaming services. We are experts in delivering best-in-class Red5 Live Video Streaming Services.
Discover our related services
Services and solutions that work best with OTT Video Solutions.
AR/VR/MR Application Development
SaaS Application Development
Wearables Application Development
Strengthen your business capabilities with Oodles services