Looking for the Best Red5 Streaming Company.
Your search ends here at Oodles Technologies, we develop Red5 video streaming apps with support from the Red5 media server, and facilitate enterprise Application software, video conferencing, Multi-User gaming, and more.
For any of your business-centric requirement, feel free to Contact Us.
Why Red5 Streaming
Red 5 is an open-source streaming media server implemented in Java.
Content owners and publishers can use Red5 for live and on-demand video streaming.
Red5 is a free software which provides services identical to Adobe Flash Media Server, Wowza, Kaltura at comparatively low costs.
Companies are using Red5 streaming services all over the world. Even the list includes some big names like Amazon and Facebook.
Red5 enables its users to customize a VoD or live streaming with the support from its simple plugin architecture. At present, Red5 team is building WebRTC support with the aim of making Red5 browser streaming plugin-free.
Server:
Auto-scaled Clustering
Live-stream Recordings
Browsers:
Custom HTML5 Player
Flash Fallback
Live HLS Streaming
Mobile SDK:
[iOS and Android]
Adaptive Bitrate Publishing
Two-way Video Chat
Low Latency Player
Discover Oodles Red 5 Streaming Service Offerings
Streaming Videos
Streaming Audios
Recording of Client Streams
Live stream audio publishing
Live stream Video publishing
Benefits of Using Red5 Video Streaming Media Server
Automated optimization of connection speed.
Available as multiple formats- FLV, F4V, MP4, 3GP, and, so forth.
Streaming live events, on the desktop and mobile devices.
Supports remote sensing for varied protocols
Play from any part of the screen without buffering
Deliver advanced interactive content like chat or video conference.
Physical data is not stored in the client's systems.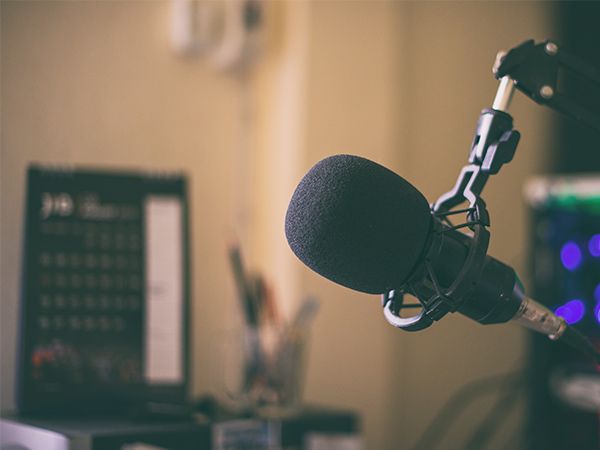 Why Choose Oodles Technologies as Your Red 5 Streaming Company?
Oodles Technologies is a leading name in Video Streaming industry with an expertise in providing best-in-class Red5 Streaming Services. We have extensive experience in building world-class video streaming apps using Red5. We strive to deliver the best in class solution for you at cost-effective rates. Besides, we have a team of expert developers who possess a huge pool of knowledge in the said niche.
We are also proficient in using Kaltura and Wowza streaming engine as well as offer excellent web hosting services. The experience of more than 7 years in the said arena has helped us establish our name in Video Content Management. We have served clients from all over the world and we also have our expertise in Wowza Streaming Engine, and WebRTC.
Discover our related services
Services and solutions that work best with OTT Video Solutions.
AR/VR/MR Application Development
SaaS Application Development
Wearables Application Development
Strengthen your business capabilities with Oodles services