Private Blockchain Solutions
Blockchain technology promises a new business and technology model that creates a positive and penetrative impact on the businesses today. The enterprises and technology innovation leaders have understood the implications and are exploring this technology for businesses.
One of the business initiatives is to opt for private blockchain as per the strategy. In private blockchain, the permissions are centralized to the organization who meets the privacy and compliance requirements. Further, cryptographic auditing and identities of the internal processes are valued more.
At Oodles technologies, we have realized this organizational benefit and deliver extraordinary private blockchain solutions for our clients. We help you to customize the blockchain parameters, create your own identity, transact within the restricted groups, own and monetize the data.
Java, Python, NodeJS, C#, C++, and Solidity programming knowledge
Back-end development with HTML, CSS, and MongoDB
Working knowledge of ethereum platform and Bitcoin
Knowledge of network and security skills
jQuery, AngularJS, GoLang, API development
Linux System administration
Cryptography, cryptocurrency, and risk management
Industrial Segments We Serve
Banking and Finance
Supply chain and Logistics
Insurance
Healthcare
Government
Food safety
Fashion Industry
Cross-border payments
Features and Advantages of Private Blockchain Deployment
The chances of system shut down are negligible because the node is independent of single central machine.
As it consists of limited participants, the network agility is not hampered and the capacity is comparatively greater.
There is no fear of hack or virus threat because the organization owning the blockchain selects the participants beforehand.
The blockchain could be made compliant with regulations like Know Your Customer, Anti-money laundering, and many more.
The company running the blockchain are able to change blockchain rules, reverse the transactions, or modify the balances.
The transactions are cost-effective and affordable as they are verified by a few nodes with high-processing power.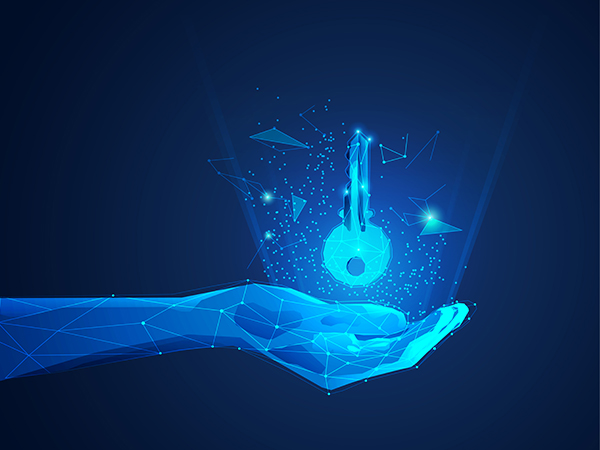 Reasons to Opt Oodles Technologies for Private Blockchain Development
Trusted expertise to start your business on the blockchain
Produce new business value with our expert team
Simplify blockchain complexity for commercialization
Offer liquidity to small and enterprise-level businesses
Deliver Enterprise-grade security and Ease of use
Help you realize the desired business outcomes
Discover our related services
Services and solutions that work best with Blockchain Development Services.
AR and VR Application Development
SaaS Application Development
Wearables Application Development
Strengthen your business capabilities with Oodles services