PHP Web Development Services
Looking for an offshore PHP Web Development Services to launch your first web application for your business? Join hands with Oodles Technologies for across-the-board web solutions for business requirements.
Want to leverage our PHP Web Development Services to build a high-octane, business-oriented Website or web application? Let us know.
Why do we recommend PHP For Web Development?
Fully compatible with a wide range of Operating Systems
Greater Reliability
Multilingual Assistance
Platform Independent Architecture
No hidden maintenance costs
Extensive Support for infinite databases
Superior Performance
Flash and AJAX Integration
Our PHP Web Development Services
Portal Development Solutions
Payment Gateway Integration
PHP based CMS Development
Open Source CMS Development
Social Networking Solutions
Web Applications Development
PHP/MySQL Development
E-commerce Development
PHP Web Development
Custom PHP Development
Why PHP Development Is So Popular?
Developing interactive and mobile responsive websites has become a requisite need for every business today.
When it comes to web development, PHP programmers and developers are in huge demand these days.
PHP is a popular server-side scripting language that runs on a web server designed to make dynamic web pages and web applications. As compared to the other languages used for web development, PHP is much faster, secure and reliable.
PHP provides a number of advantages to the developers, making it one of the most widely used programming language across the web industry.
It lends out unbeatable benefits as a seamless website development solution in terms of flexibility and the potential to execute critical functions.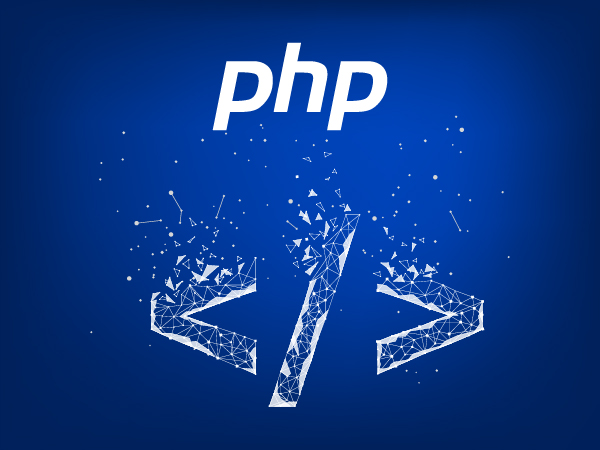 Why Choose Oodles For PHP Web Development Services?
We, at Oodles Technologies, provide world-class PHP web development services to clients from all over the world. We provide end-to-end PHP Web Development Solutions specifically tailored to your business needs. With our unparalleled expertise in PHP web development, we specialize in creating top-notch web applications best suited for your business.
We have a highly skilled team of development experts proficient in building high-quality web and mobile applications tailored to the needs of our clients. Apart from that, we also have sound expertise in AngularJS, NodeJS, Grails, Mongo DB, and jQuery.
Discover our related services
Services and solutions that work best with SaaS Application Development Services.
AR/VR/MR Application Development
SaaS Application Development
Wearables Application Development
Strengthen your business capabilities with Oodles services