PHP Web Application Development
Want to build progressive PHP Web Apps for your business? Look no further! Oodles Technologies offers state-of-the-art PHP Web Application Development Solutions that are hand-crafted to boost all your web-based projects.
PHP is a widely adopted web development language that helps in devising highly scalable, dynamic, and robust web apps. With multiple uses in general programming functions, PHP is best suited for developing and designing the presentation layers of the web applications. Additionally, most web servers support the sites built on PHP and therefore, it facilitates a multitude of software operations.Moreover, the PHP codes can be put to use in combination with the web content management systems, various web template systems, web frameworks, and may be embedded into the HTML codes for building trailblazing PHP Applications. Since its development in the 1990s, PHP is installed in approximately 1 million web servers and has been successfully used by 25 million websites.
Want to build superlative web applications and software based on PHP? Let's get in touch!
What Are The Advantages of PHP Web Application Development Solutions?
PHP is an open-source language
Easy to implement
Highly cost-effective
Ease in customization
Compatible with almost all Operating Systems
Huge database interfaces
Highly reliable, secure, and extendible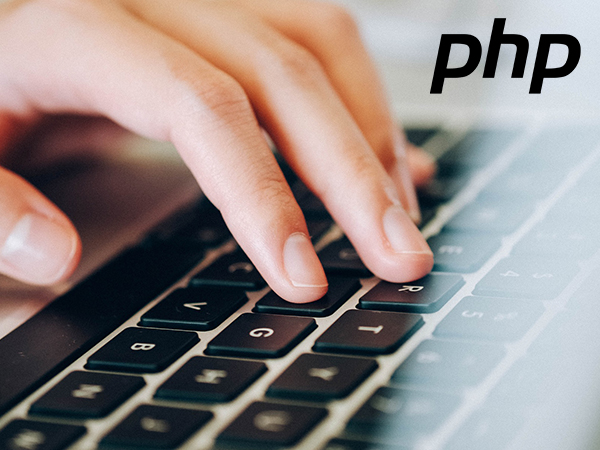 What Are The PHP Web Development Services That We Offer?
Portal Development
Advertisement Platform Development
Affiliate Platform Development
Shopping Carts
PHP based custom web application development
PHP Content management systems
Educational Portals and Custom ERP Systems
Virtual Science Forum Development
Online directories
Large Scale Enterprise Application Development
Why Choose Us For PHP Web Application Development?
Oodles Technologies is a leading PHP Web Applications and Software Development Company based in India. We have a skilled team of professionals and developers under our belt having deep knowledge in several frameworks, PHP Development Tools, and other technologies which allows us to facilitate highly scalable, robust, more functional, and user-friendly web software and applications.
Our business-centric approach is result-driven and at par with the clients' expectations and we ensure high confidentiality. Furthermore, we offer 100% transparency in all our PHP Web Development Services throughout our project development phase.
Discover our related services
Services and solutions that work best with SaaS Application Development Services.
AR/VR/MR Application Development
SaaS Application Development
Wearables Application Development
Strengthen your business capabilities with Oodles services