Mean Full Stack NodeJS Developers
Build dynamic applications with our superlative MEAN Development Services. Oodles Technologies nurtures some of the finest MEAN Full Stack NodeJS Developers and always strives to fulfil the diverse business needs.
MEAN Stack is an open-source web app development suite that provides complete support to the developers for building dynamic websites and web applications. It's a JavaScript software suite that comprises of the four most advanced JavaScript tools including Mongo DB, ExpressJS, AngularJS and NodeJS. Each of these frameworks has its own set of applications and use cases. Collectively, it provides a comprehensive Full Stack Development environment for building avant-garde web applications.
AngularJS and NodeJS are the two most crucial part of the MEAN Stack suite. Simply put, NodeJS is a backend development tool that is mainly used for server-side scripting of JavaScript code.
Wish to know how our NodeJS Developers can help you? Let's join hands together.
What Are The MEAN Full Stack NodeJS Development Services That We Offer?
Real-time Application Development
Backend and Dashboard Development
NodeJS API Development
NodeJS Mobile/Web App Development
Data Analysis Tools
NodeJS App Customization Solutions
NodeJS and MongoDB Development
Server-side Application Development
Plugin Development
NodeJS Migration
NodeJS Support & Maintenance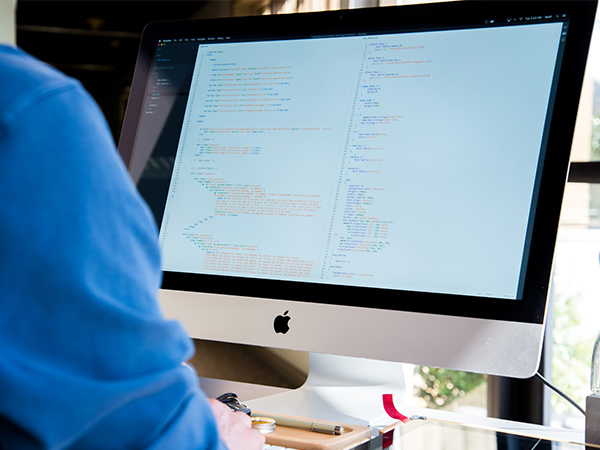 Why Choose Us For MEAN Full Stack NodeJS Development?
Oodles Technologies is a leading JAVA Application Development Company in India that offers highly-scalable and progressive Full Stack Development Services to the clients across the globe at affordable and competitive market prices. We are pioneers in building top-notch web applications using JavaScript technologies and have a team of professional Mean Full Stack NodeJS Developers that specialize in both frontend and backend development tasks.
Nevertheless, we have an extensive global portfolio of clients and we follow a quality-driven approach to deliver value for money through our services. We also offer post-launch support and assistance to businesses and ensure that we meet all the requirements related to the project.
Discover our related services
Services and solutions that work best with SaaS Application Development Services.
AR/VR/MR Application Development
SaaS Application Development
Wearables Application Development
Strengthen your business capabilities with Oodles services