Live Streaming with Kaltura and Wowza
Due to the presence of lightning-fast internet and an excess of digital devices, Live Video Streaming has gone mainstream these days. With its use cases multiplying daily, Live Video Streaming has replaced the conventional ways of watching TV using cable connections and dish TVs. Presently, Kaltura and Wowza are the two most demanded streaming media servers that are helping publishers and broadcasters to broadcast their content over the web. Let's figure out how!
Wowza Streaming Engine
Wowza Streaming Engine is a unified Streaming Media Server that offers top-end video streaming capabilities over the local IP networks. The streaming engine from Wowza enables streaming to any digital media device using numerous protocols including RTMP, HLS, DASH, and WebRTC. Wowza also renders support for all major operating systems including Windows, Linux, Unix, Solaris, and Mac OS X. It also brings a pool of resources for the developers to choose from. The streaming server that powers Wowza is based on Java and thus, provides a pool of possibilities to the developers. It delivers features like low-latency, VR, pro-quality, and 360° streaming experience to the users.
Kaltura Video Platform
Kaltura is an online video platform that takes care of all the media streaming related tasks like OTT streaming. The Kaltura Streaming Services are used by a large number of corporations, media firms, business enterprises, and educational institutions. As a matter of fact, Kaltura has its own versions for all major business verticals. For example, Kaltura OVP is best suited for media companies, EdVP is suited for educational institutes and EVP serves for enterprise applications.
Key Attributes of combined Live Streaming
Customers are able to make a single stream and have it transcoded in real-time into different, multiple formats for cross-device dissemination.
Enhanced Live-to-VOD Workflow- live streams is easily capable of transitioning to VOD using the same player.
Live Clipping- It enables consumers to clip short segments of a live video stream for VOD publishing while it is live broadcasting.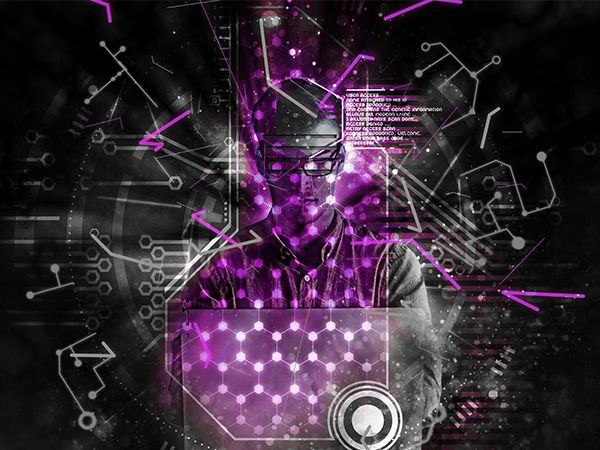 Why Choose Oodles Technologies?
Oodles Technologies provides world-class Live Video Streaming Solutions tailored to the requirements of your business. Our Video Streaming Experts have an in-depth knowledge of Kaltura and Wowza Media Streaming Server. We assist broadcasters and publishers to broadcast their content over the web using Kaltura Video Platform. We also have proven expertise in delivering video hosting services for our clients.
We stand at the top when it comes to providing best-in-class Kaltura Video Streaming Solutions. We target to fulfill all our client expectations and meet their business requirements.
Discover our related services
Services and solutions that work best with OTT Video Solutions.
AR/VR/MR Application Development
SaaS Application Development
Wearables Application Development
Strengthen your business capabilities with Oodles services