Kaltura Video Streaming Service Providers
Want to power up your web and mobile applications with best Video Streaming experiences? In a search for Kaltura Video Streaming Service Providers? Leverage the best-in-class Kaltura Development Services from Oodles Technologies for a seamless development experience.
For any of your business-centric requirement, feel free to Contact Us.
Why Kaltura Video Streaming Service?
Kaltura furnishes a free open-source online video platform that allows users to upload, transcode, organize, manage and host audio/video content which can be deployed in various models.
On top of that, Kaltura facilitates to develop your own solutions and workflows- be it via APIs or Kaltura Exchange.
The main vertices of Kaltura are OTT TV (Over The Top TV), OVP (Online Video Platform), EdVP (Educational Video Platform) and EVP (Enterprise Video Platform).
With a wide range of distribution options, it further includes SaaS (Software as a Service) solutions for video hosting and streaming across all the connected devices.
Live Clipping- Lets you create VOD clips from a live event when the live event is still active.
Passthrough and multi-protocol support- Stream to multiple protocols and delivery modes.
Live Captions- Supports live captions passthrough to Kaltura players and compatible devices.
Instant provisioning- Streams are provisioned instantly without delays both in KMC and via API calls.
Cloud Transcoding- Supports single RTMP stream ingest being transcoded in the cloud to different flavors for high-end adaptive delivery experience Live Recording.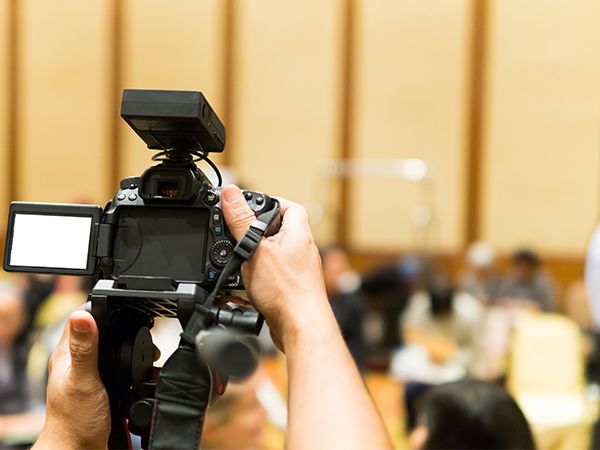 Why Choose Us As Your Kaltura Video Streaming Service Providers?
Oodles Technologies is a leading and one of the most sought-after Live Streaming Service Providers in India. We have extensive experience in building high-quality video streaming applications for the web and mobile platforms.
With numerous years of relevant and successful experience in Online Video Content Management media services, we are committed to providing the best-quality video streaming apps using Kaltura Video Platform. Our team possesses extensive experience and knowledge. We also have our expertise in using Wowza Streaming Engine, Red5 Media Server and WebRTC.
Discover our related services
Services and solutions that work best with OTT Video Solutions.
AR/VR/MR Application Development
SaaS Application Development
Wearables Application Development
Strengthen your business capabilities with Oodles services