Kaltura Live Streaming Services
Wish to see the possibilities and productivity Kaltura Live Streaming Services? Don't go anywhere, use our video streaming solutions to trigger needs of your project. Mail us your requirements. Ask for a quote.
With a massive enhancement in the consumption of videos on mobile devices, it is hard to find a solution that offers an enhanced user experience and is simple to handle. Kaltura makes it easy to channelize live streaming services by letting you create and share audio/video files and a multitude of other deployment options. Being an open-source live streaming platform, Kaltura aims to provide a seamless streaming experience to the users. Thousands of enterprises, media companies, service providers, educational institutions, startups, tech platforms and cloud providers are using this platform to give an edge to their services.
What Are The Crucial Operational Markets Of Kaltura?
EdVP (Educational Video Platform) for educational institutions.
EVP (Enterprise Video Platform) for bigger enterprises.
Cloud TV (OTT TV) for operators and media companies.
OVP (Online Video Platform) for media companies and brands looking for content distribution and monetization.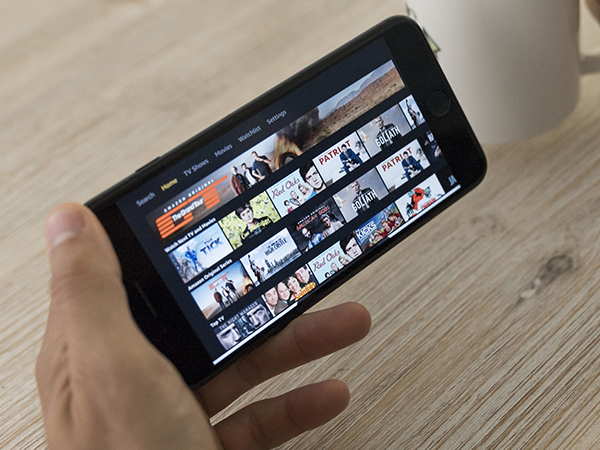 Why Choose Us For Your Kaltura Live Streaming Services?
Oodles Technologies is a foremost software development firm with an excellence in creating high-octane video streaming apps using Kaltura Streaming Platform. We have gained an extensive experience in Kaltura Video Streaming Solutions.
We target to deliver the best-in-class video streaming services at the most competent rates and boast a team of professional Live Video Streaming Experts that are well-versed in all aspects of Kaltura Streaming Server. We also excel in , WebRTC Applications, Wowza Live Streaming Services, and Red 5 Streaming services.
Discover our related services
Services and solutions that work best with OTT Video Solutions.
AR/VR/MR Application Development
SaaS Application Development
Wearables Application Development
Strengthen your business capabilities with Oodles services