Java Application Development Company
In a quest for an outstanding and leading Java Application development services?
You are at the right place. Oodles Technologies, a prominent company in the field Looking for across-the-board Java Application Development Services for your company? Come to Oodles Technologies for an end-to-end Mobile Software & Application Development
Wish to avail our progressive Java Application Development Services for your devices? Let's get in touch.
What is Java?
Java is the most extensively used open-source programming language which allows developers to build high-quality web and mobile applications that run on all types of processors regardless of the operating system.
Java has become the most successful and sought-after development platform used by a large community of developers all over the world.
Owing to its secure approach and high flexibility, most companies prefer Java development over other similar languages for their development projects. The web and mobile applications developed using Java are fast, scalable, responsive, lightweight and have a lesser load time.
Assures a high-level security
Simple and easy to use
Provides a large amount of APIs and libraries
User-friendly Applications
Platform independent products
Our Java Application Development Services
Java/J2EE Application Development
Enterprise Java Development
Java Mobile Applications Development
Java CMS Development
Java migration and upgrade
Java Applet Development
Custom Java Application Development
Java Web Application Development Services
Java Web API Development
Java App QA and Testing
Java Maintenance and Support
Key Advantages of Java Based Applications
Extensible plugins support
Scalable and easy to maintain
Lightweight and secure web applications
Support migration to Java/J2EE
High Performance and High Bandwidth
Open-source architecture
Short development cycle
Powerful development Platform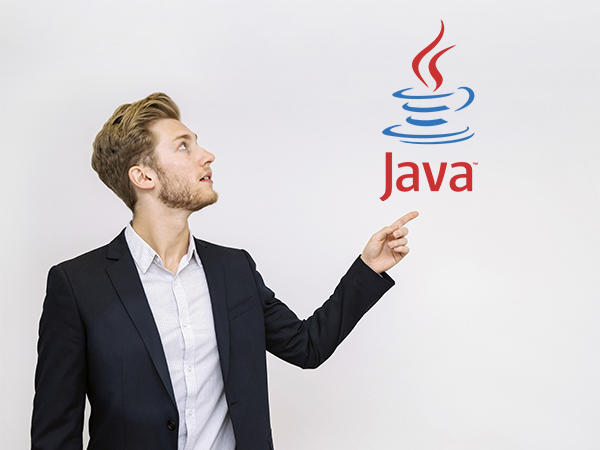 Why Choose Us For Java Application Development Services?
Oodles Technologies is a prominent Java Development Company in Indian subcontinent that offers avant-garde and superlative Java Application Development Services to clients across the globe. We have a team of seasoned experts and professionals under our belt with a rich experience and extensive knowledge in JavaScripts and high-level programming languages.
With a successful track record and a history of quality services delivered, we facilitate complete customer satisfaction with custom-built solutions that match all the requirements to perfection. Our developers understand the needs of every client and offer tailor-made and integrated Java Solutions.
Discover our related services
Services and solutions that work best with SaaS Application Development Services.
AR/VR/MR Application Development
SaaS Application Development
Wearables Application Development
Strengthen your business capabilities with Oodles services