HTML5 Mobile Web App Development Company
Mobile application development is imperative to businesses because apps provide better access to services than websites. They increase efficiency, improve productivity, assist in better employee engagement, and help in client acquisition. Thus, apps contribute massively towards gaining better ROI. Oodles Technologies offers HTML5 web development services that ensure highly efficient enterprise-grade applications.
We create mobile apps for optimal efficiency needs, Contact Us today.
Enhance Value of Businesses Enterprise by HTML5 Development
We provide user-friendly UI, effective web pages, with responsive and out-of-the-box experience.
We offer the benefits of user-friendly UX, and textual content using HTML5.
Creating dynamic web pages using HTML5 to improve B2B and B2C communication.
Offering users an interactive and unique app experience with HTML5 development. The fifth edition to the HTML family, the latest version of all its predecessors and offers a myriad of features and functionalities.
Eradicate the need the need for additional plugins.
We ensure the higher online presence of organizations with HTML5 applications.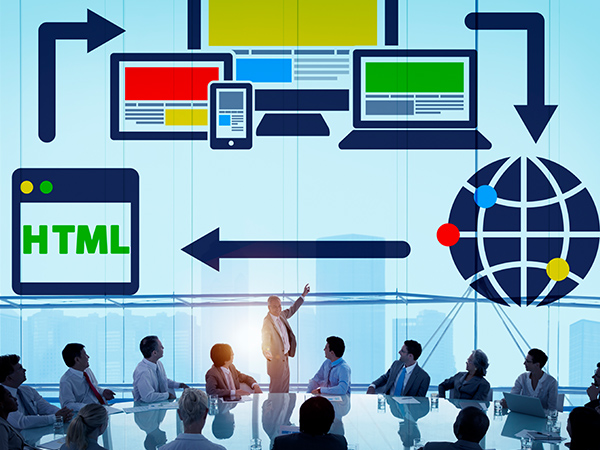 How Industries Will Benefit From HTML5?
We develop HTML5 applications that deliver a seamless experience to users ensuring efficient interactions between businesses and their consumers.
Cost effective multi-platform development
Good page ranking
Offline browsing
Consistency across multiple browsers
Better mobile access to Business Intelligence
Extension of video to a wide range of platforms
Why Choose Oodles' HTML5 Development?
Oodles Technologies uses an agile methodology to ensure high-quality HTML5 mobile and web applications. Our HTML5 developers are well versed in using tools and frameworks of emerging technologies such as PhoneGap, AngularJS, SproutCore, Ember.js. We deliver the best-in-class app development services at competitive prices. Our rigorous quality assurance testing enables us to continue our track record of successful HTML5 projects.
Oodles HTML5 developers are proficient in working with the newly added features.
Canvas Element: Our developers are apt in using the canvas element that enables to generate graphics programmatically.
New Input Types: Our solutions include new Input types supported by HTML5, such as number, email, URL, date.
Audio and Video Elements: Audio video elements are added in HTML5 for using audio/video files on a web page.
Miscellaneous Form Features: Like watermark has been introduced in it.
Custom Data Attributes: Custom Data Attributes enables you to explain custom attributes for an HTML document.
Discover our related services
Services and solutions that work best with SaaS Application Development Services.
AR/VR/MR Application Development
SaaS Application Development
Wearables Application Development
Strengthen your business capabilities with Oodles services