Develop feature-rich web applications using Grails. We offer custom and unparalleled Grails Development Solutions that are tailored to purvey diverse business prospects.
Wish to know how our Grails Developers can streamline your business? Let's join and break the silos together!
Understanding Grails
Based on the Groovy programming language, Grails is one of the most powerful and robust Rapid Application Development (RAD) frameworks and is easy to use & dynamic. It is an open-source web application framework that allows you to build high-quality websites and web applications. Grails is licensed by Apache software foundation under the Apache license 2.0 and it uses a "coding by convention" paradigm. Talking about Groovy, it's a superset of java having many advanced features along with some java features as well.
Overall, this framework is all about ease of utility and simplicity and, therefore, has become one of the most sought-after web development platforms of the decade.
What Are The Benefits of Groovy & Grails?
A consistent framework
GSP using templates (Groovy Server Pages)
Unique tag libraries to create web page components
Customizable and extensible Ajax support.
Provides a full development mode along with including a web server
Automatic reload of resources.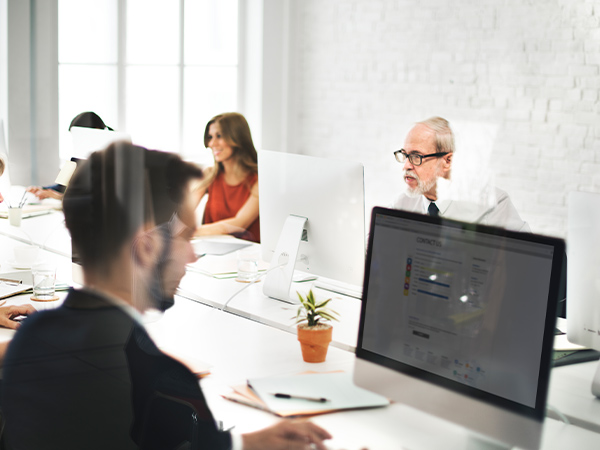 What Are The Grails Development Services That We Offer?
Grails Enterprise App Development
Grails Data Migration
Grails Outsourcing
Grails Customization Services
Grails Upgrade and Support
Grails Testing
Grails Consulting
Why Choose Us For Grails Web App Development?
Oodles Technologies is the most sought-after Grails Web Development Company in India having years of experience in building high-quality web applications using Java-based technologies. We boast a seasoned team of Grails App Developers who are well-versed with the latest tools & technologies and have in-depth knowledge of top web & app development frameworks.
The execution and delivery model developed by us over the years is quality-driven and we prioritize the contentment of our clients above anything else. We also have excellent knowledge and experience in the development of full stack web applications based on Groovy and Grails and provide transparent Web Development services at affordable and cost-effective market rates.
Nevertheless, we follow a full 360-degrees approach and implement proven-methodologies in our solutions to attain maximum results. We offer post-launch support & assistance to our valuable clientele so that they could seamlessly stay ahead in the competitive technological wave.
Discover our related services
Services and solutions that work best with SaaS Application Development Services.
AR/VR/MR Application Development
SaaS Application Development
Wearables Application Development
Strengthen your business capabilities with Oodles services