Cryptocurrency Development Services
Building robust crypto tokens for secure P2P transactions
We are a cryptocurrency software development company that builds robust and secure cryptocurrency applications for seamless transactions over the peer-to-peer networks. Our crypto developers use the latest tools and agile development methodologies to create scalable crypto applications based on your business requirements. Our cryptocurrency development services include crypto token development,
trade/exchange development
, wallet development, and security token offerings
Our Cryptocurrency Development Services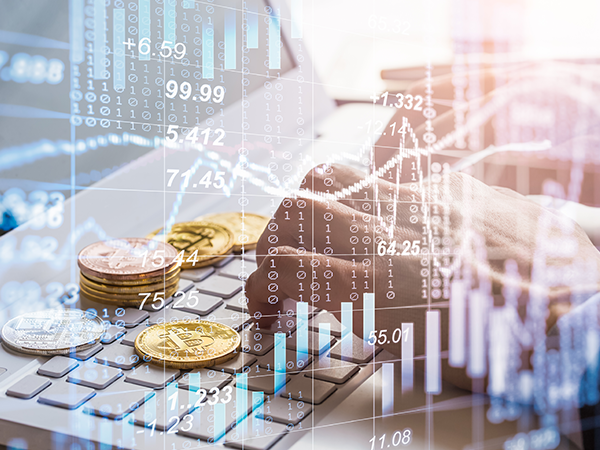 Cryptocurrency Creation Services
---
We develop secure crypto tokens and digital currencies for high-speed transactions over the peer-to-peer networks. Our development team is experienced in using consensus algorithms like Proof-of-Work (PoW) and Proof-of-Stake (PoS) to build cross-platform cryptocurrency applications.
Faster transactions
Anti-DDoS technology
Decentralized crypto applications
Cryptocurrency Wallet Development
---
Our wallet solutions enable users to store, send, and receive the supported crypto tokens and conduct secure transactions without third-party authentication. We create user-centric web and mobile wallets to provide cold storage features for different types of cryptocurrencies
Web wallet development
Mobile wallet development
Multi-signature wallets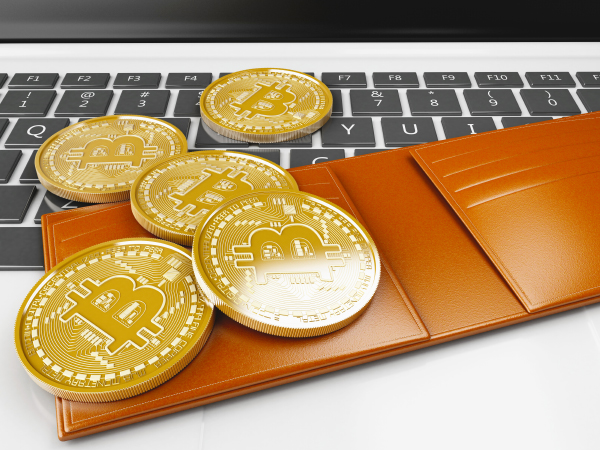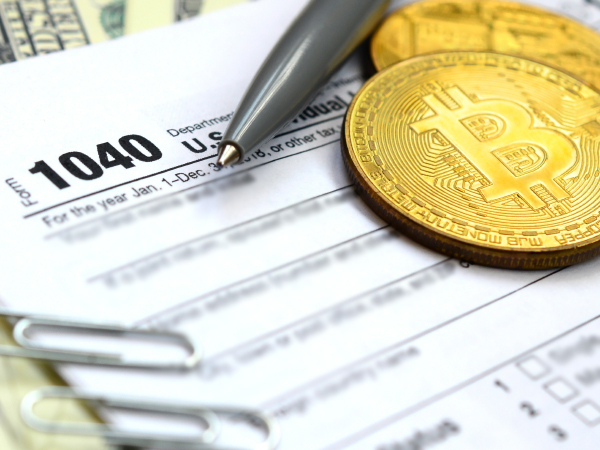 Cryptocurrency White Paper Creation
---
Our white paper creation services ensure that your crypto project is successfully documented with all necessary details and usability guides. Our technical writers adhere to the prominent style guides and B2B writing standards to clearly represent your project goals and roadmap
Project data analysis
Blueprint creation
Project documentation and white paper
Blockchain Explorer Development
---
We develop custom Blockchain Explorer APIs to accurately track cryptocurrency transactions, newly mined blocks, and reduce double spend instances. Our development team customizes blockchain explorer in-line with your requirements to significantly improve business analytics
Blockchain explorer API development
Easy customizations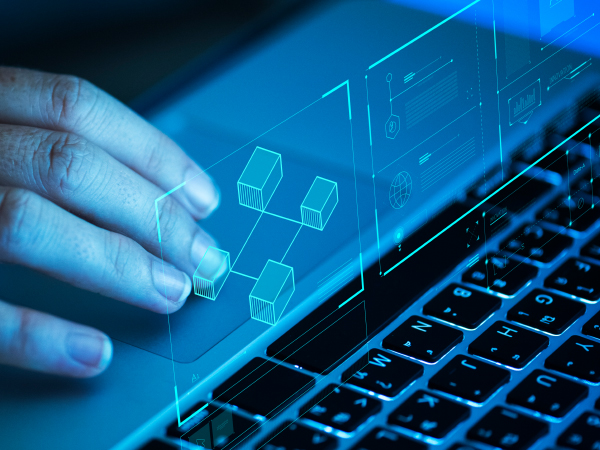 Cryptocurrency Development Benefits With Oodles

We enable faster cryptocurrency transactions over the P2P networks without any third-party authentication

High-transactional throughput
Our cryptocurrency solutions ensure that users may efficiently conduct an increasing number of transactions in parallel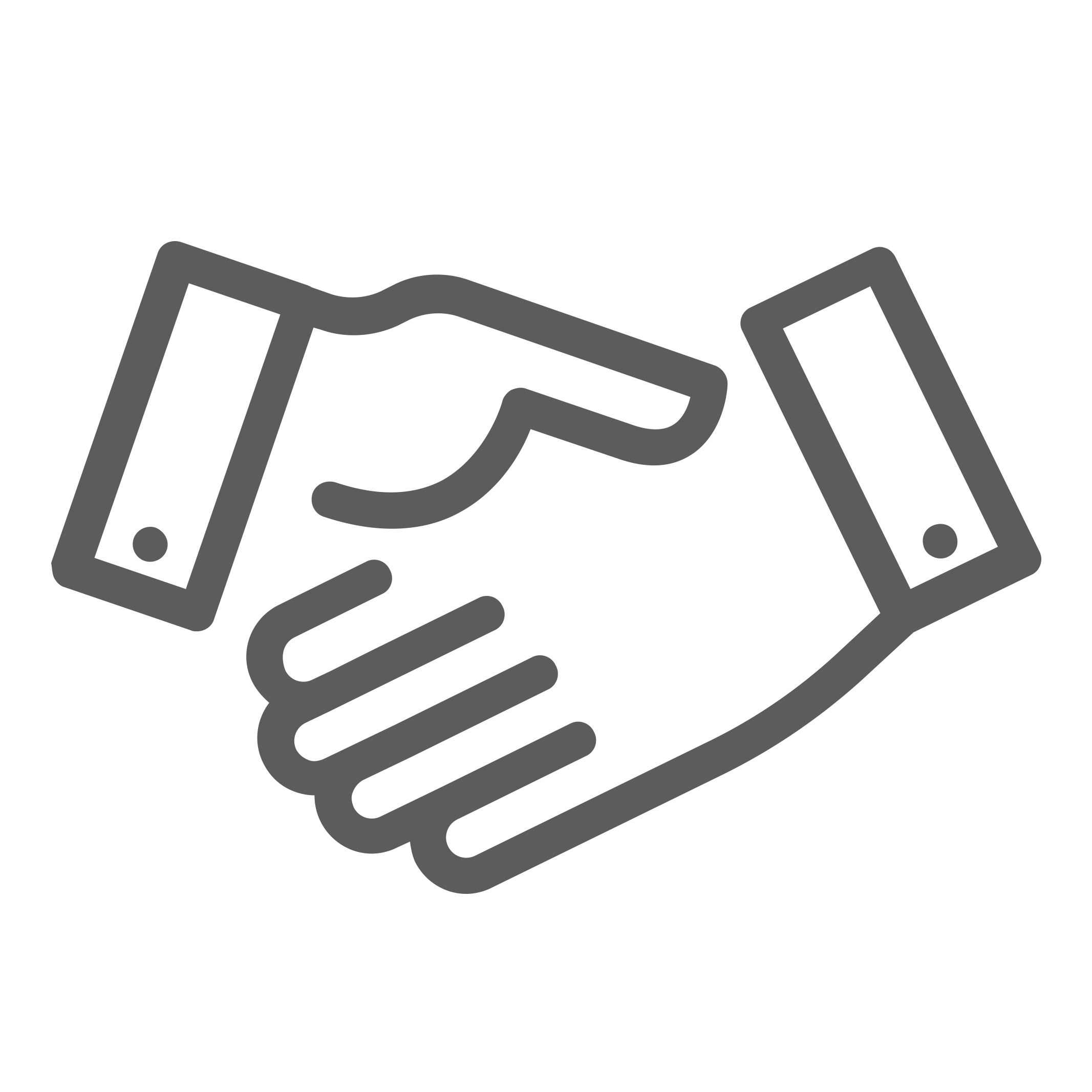 Enhanced trust and transparency
We provide a decentralized financial ecosystem to process secure transactions in a transparent manner

Our crypto solutions enable frictionless trade/exchange processes by digitization and tokenization of various assets
Fundraising with Utility or Security tokens
We create reliable security or utility tokens for qualified purchasers and investors
Discover our related services
Services and solutions that work best with Blockchain Development Services.
AR/VR/MR Application Development
SaaS Application Development
Wearables Application Development
Strengthen your business capabilities with Oodles services