Cryptocurrency Development Services
Developing secure and efficient cryptocurrencies
Our blockchain team is experienced at developing fast, secure, and reliable cryptocurrency solutions. The essential aspects of our cryptocurrency development services are
exchange software development
, digitization of assets, ICO, STOs, record management solutions, and payment solutions.
Our Cryptocurrency Development Services
We are a reputed cryptocurrency development company with a proven track record for delivering cryptocurrency solutions to multiple fintech businesses. Our in-house blockchain experts have the skills set to maximize cryptocurrency benefits. Our services include token creation, wallet development, creation of white paper creation and blockchain explorer.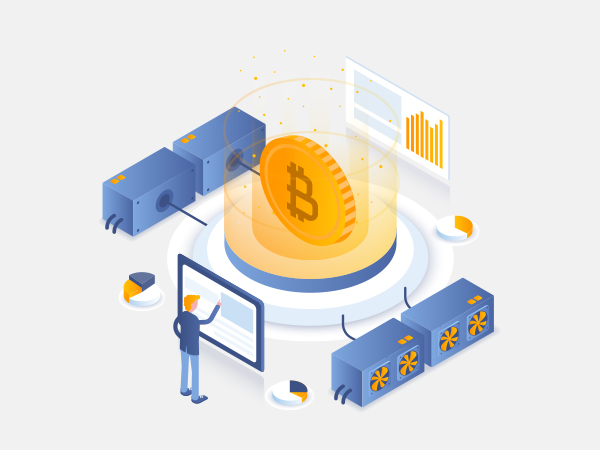 Cryptocurrency/Token Creation Services
---
We strengthen the security of cryptocurrencies using anti-DDoS technology, high transaction speed, and immutability. We develop cryptocurrencies, utility, and security tokens using consensus algorithms like Proof-of-Work (PoW), Proof-of-Stake (PoS), or Delegated-Proof-of-Stake as per your business requirements.
Cryptocurrency Wallet Development Services
---
We provide
crypto wallet development services
with security measures for cryptocurrency exchanges, ICOs, and STOs. Our wallet development services include seamless peer-to-peer transactions, enable data masking, biometric authentication, secure storage and transaction with hardware or cold wallet integration.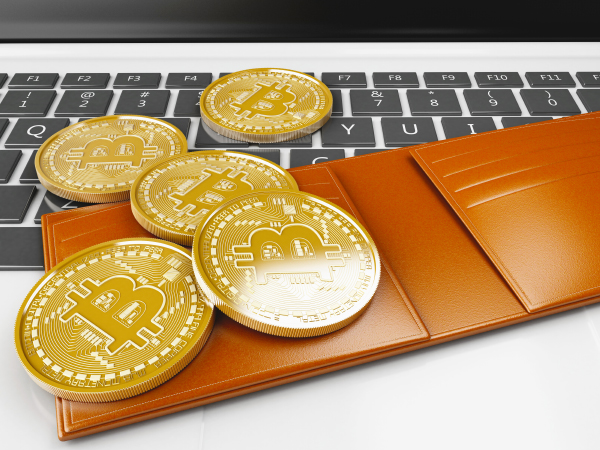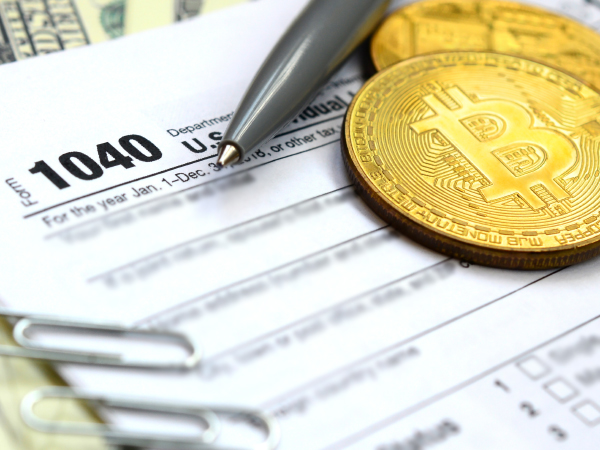 Cryptocurrency White Paper Creation
---
Our cryptocurrency developers create cryptocurrency white paper to introduce your newly developed cryptocurrency to the market. It enables you to effectively communicate the legitimacy of your cryptocurrency, coin value, and key differentiators. In addition, the white paper contains detailed transaction, mining, network technology, and emission plans to market your cryptocurrency better.
We provide blockchain explorer API development services to help you track cryptocurrency transactions, blocks, mined blocks, addresses, listings, double spend incidents, and more. Earn your users' trust by helping them to clarify queries, updates regarding process or transactions and related issues efficiently.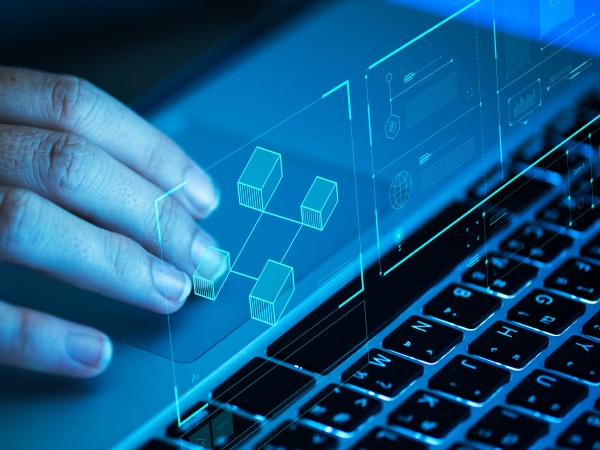 Realize cryptocurrency development benefits with Oodles

Cost-effective transactions
Enabling low transaction fees by developing cryptocurrencies with unique consensus algorithms.
High-transactional throughput
Facilitating high-transactional throughput by addressing the growing needs of the transactions.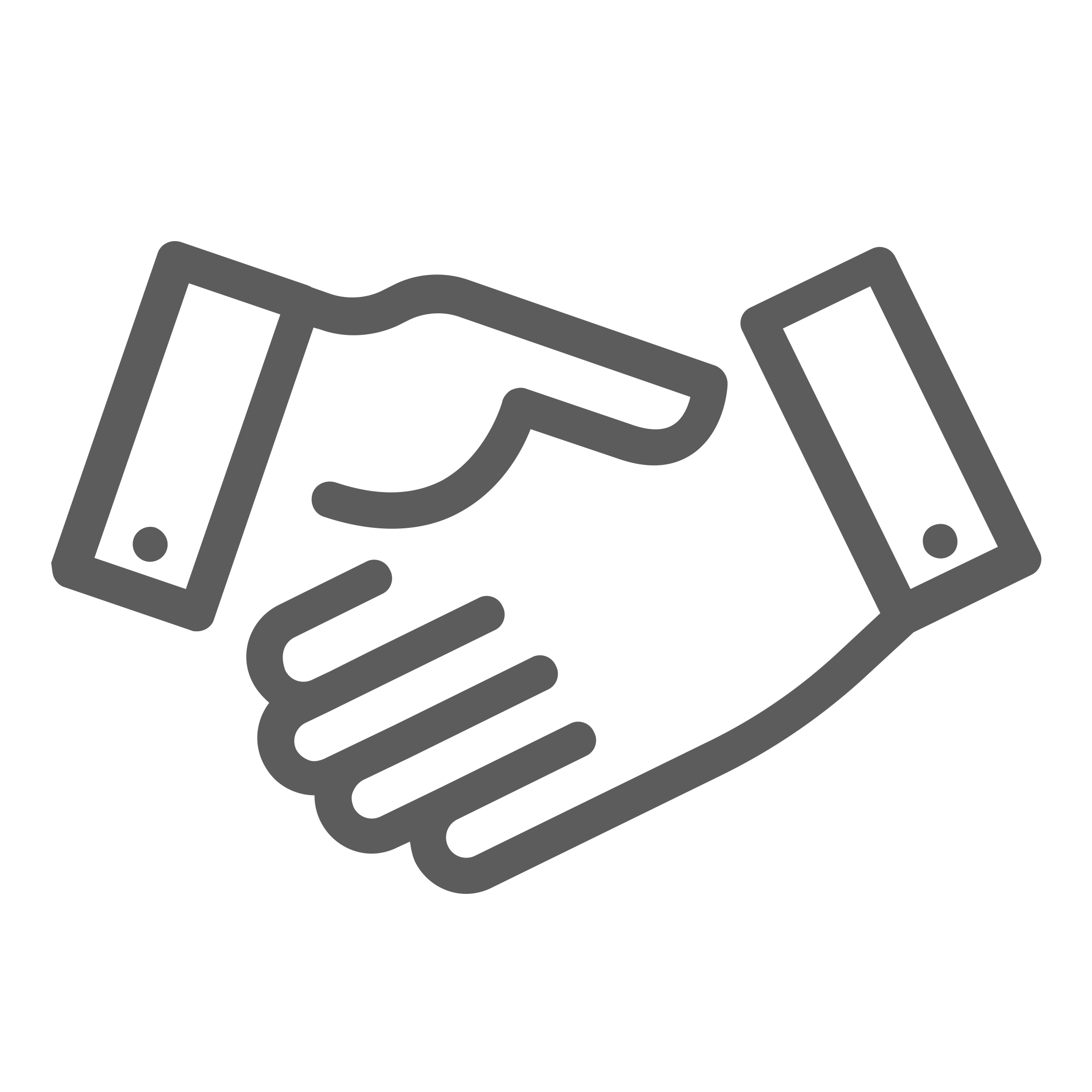 Enhanced trust and transparency
Providing a decentralized ecosystem for trustless cryptocurrency trading powered by blockchain.

Secure and immutable transactions
Bringing more trust and integrity in transactions and transforming audit process into a quick and effective process.

Avoiding frictions in trade by increasing liquidity through digitizing or tokenizing the assets on a suitable blockchain platform.

Decentralized record of transactions
Utilizing innovative consensus protocols to validate transactions and recording data in an incorruptible manner.

Fundraising with Utility or Security tokens
Creating security or utility tokens and providing value for qualified purchasers, accredited or institutional investors.
Discover our related services
Services and solutions that work best with Blockchain Development Services.
AR/VR/MR Application Development
SaaS Application Development
Wearables Application Development
Strengthen your business capabilities with Oodles services