Blockchain Development Services
Explore the potential of superlative Blockchain Technology with us and reinvent the way you transact. Oodles Technologies offers customized Blockchain Development Services to businesses and help them prepare for future security & financial challenges.
Many industries are now looking for more prominent ways to benefit their business and safeguard their data & transactions. If you are also struggling to fill the similar gaps in your organization, let's join hands together!
What is Blockchain?
The blockchain is one of the most sought-after technologies today which has revolutionized the FinTech industry through its groundbreaking aspects. It is a shared cryptographic ledger which stores information in a series of blocks that are electronically linked to one another and are cryptographically secure. While initially the blockchain technology was devised for the cryptocurrency domain, the latter has found its use cases even beyond the financial sector and over the years, there has been a drastic rise in the demand of Blockchain Solutions.
We, at Oodles Technologies, help the businesses to streamline their objectives and provide avant-garde & customized Blockchain based App Development Solutions that are devised to refuel and reinvent the overall process of crypto transactions.
What Are The Blockchain Development Services That We Offer?
Blockchain and IoT Integrations
Cryptocurrency Exchange Platform Development
Ethereum Application Development
Smart Contract Audits
Custom Blockchain Solution
Cryptocurrency Development Services
Blockchain Wallet Development
Decentralized Application Development Services
Bitcoin Application Development Services
Blockchain App Development Services
Initial Coin Offerings (ICO)
Industrial Segments We Assist
Government Sectors
Automobiles & Transportation
Banking & Finance
Healthcare
Real Estate
Insurance
E-commerce & Trading
E-Learning
Why Blockchain Technology?
Better Security
Immutability
Faster Settlement
Decentralized System
Distributed Ledger
Increased Capacity
Party Identity Abstraction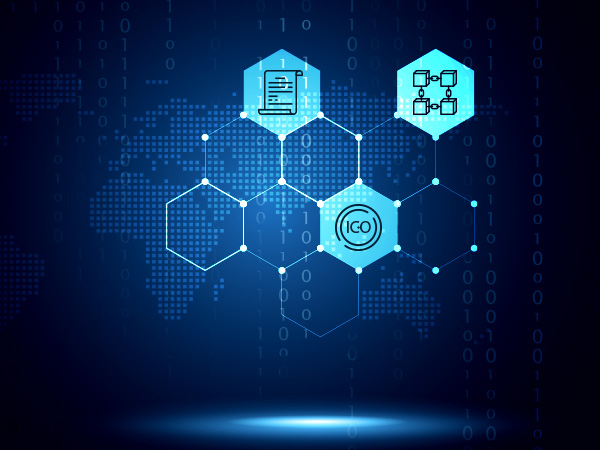 Why Choose Us For Blockchain Development Services?
Oodles Technologies is the leading Blockchain App Development Company in India with years of excellence in delivering neoteric Blockchain Solutions to the clients all around the globe. We have a seasoned team of proficient Blockchain Application Developers with hands-on expertise in building various decentralized cryptocurrency applications like Wallets, Trade/Exchange Platforms, and Smart Contracts at affordable prices.
At Oodles, we understand the essence of work transparency and, therefore, provide high-quality assurance through our services. Nevertheless, we also offer post-launch support & assistance to our valuable clientele in every possible sphere and help them increase business productivity. Get in touch with our Blockchain Experts, opportunities are waiting!
Discover our related services
Services and solutions that work best with Blockchain Development Services.
AR/VR/MR Application Development
SaaS Application Development
Wearables Application Development
Strengthen your business capabilities with Oodles services