Blockchain App Development
The advent of blockchain technology has resulted in an increased demand of software developments firms. Oodles Technologies is one of a kind custom Blockchain App Development Solutions provider in India. We offer end-to-end Blockchain Services to the companies from across the globe. The services we offer help businesses kickstart their crypto project in no duration.
Send us your queries. Ask for a quote and we will be happy to assist you!
What Is Blockchain?
Blockchain is an indigenous invention and is said to be the brainchild of a person or a group of people. It contains a chain of blocks that are electronically linked together to create a huge database containing a pool of information which is cryptographically secure. In fact, it uses the most advanced and safe form of cryptography developed to this date. And thus, it can create a permanent and tamper-proof record of information that is almost impossible to alter at any point of time.
These blocks are basically a list of ordered transactions that are saved inside each block and the digital information once stored on a block cannot be altered or modified. It also eliminates the need for an intermediary organization like banks or financial institutes to intervene in order to facilitate monetary transactions, thereby helping in cost-cutting. In other words, we can say that it totally eliminates the transaction charges. As a matter of fact, Blockchain service providers worldwide have garnered huge revenues in the recent past because of the number of blockchain-based transactions being on a continuous increase over the past few years.
Key Features Of Blockchain-based Apps
Decentralized- Not controlled by a central system or intermediary.
Transparency- Shared among all the nodes in the network.
Immutability- Creates a tamper-proof record of stored information.
Data Security- Data records on blockchain are protected by cryptography.
Want to explore more options in Blockchain App Development? You might want to check out our Blockchain-exclusive website.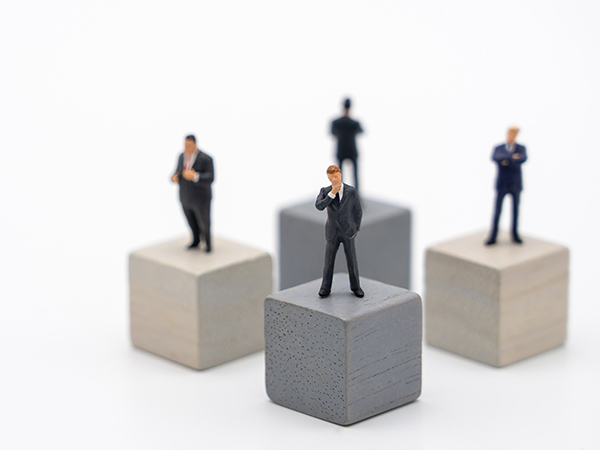 Our Blockchain Development Services
B2B Enterprise Blockchain Application
Blockchain Based Distributed Application Development
Smart Contracts
E-wallet
Exchange Platforms
Blockchain Cloud Services
QA and Testing
Why Choose Oodles For Blockchain App Development?
Oodles Technologies is one of the leading offshore Blockchain Development Company and excels in providing high-end blockchain app development services to companies from across the globe. Our custom modules provide end-to-end cryptocurrency development solutions to fulfill the demands of our customers.
Our blockchain developers are equipped with the outstanding skill set to provide companies with the desired solutions. Apart from Blockchain solutions, we also offer Secure Cryptocurrency Applications Development, ICO Development Services, and Smart Contract Development solutions to business from different verticals.
Discover our related services
Services and solutions that work best with Blockchain Development Services.
AR/VR/MR Application Development
SaaS Application Development
Wearables Application Development
Strengthen your business capabilities with Oodles services