Big Data Discovery And Analytics Platform
Searching for a superlative and end-to-end Big Data Discovery And Analytics Platform? You quest ends here at Oodles! We offer avant-garde Big Data And Predictive Analytics Software Solutions and related AI app development services that would seamlessly align with your business objectives.
Everyday, a huge amount of data is being produced by the companies via social media or other sources. This data is very useful because if analysed properly, it can help discover meaningful insights which can be used to analyze the user behavior. In order to analyze and optimize people's interest and current trends, popular social media network giants like Facebook, Twitter and LinkedIn take help of data management services obtained via Big Data processing apps which are assisted by Hadoop-based recommender engines.
That's why, several companies and organizations use advanced tools and techniques to analyze and process this data to extract useful information.
Wish to avail our solutions and leverage the full benefits of our Big Data Discovery and analytics platform? Lets connect.
What Are The Big Data Services That We Offer?
Big Data Strategies and consultation
Big Data on cloud
Operational Analytics
Industrial Big Data Analytics
Data From ERP Modules
Predictive Analytics
Big Data on AWS
Business Process Analytics
Inventory management
Customer analytics
Our Big Data Discovery And Analytics Platform will benefit your business by gaining important insights which will add value to your services and streamline your business operations.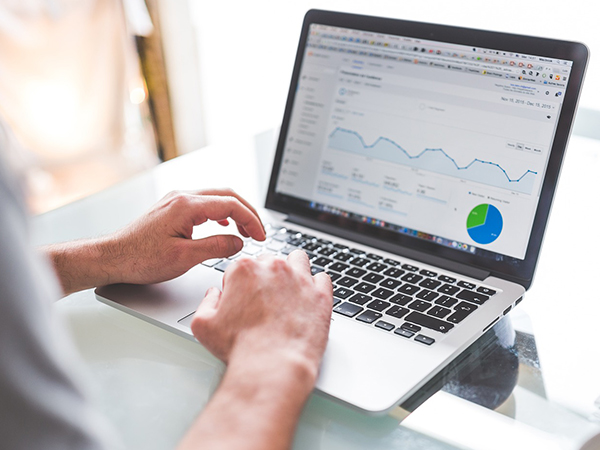 Why Choose Us As Your Big Data Discovery And Analytics Platform?
Oodles Technologies is a preeminent AI app development company that offers seamless Big data implementation services and is rapidly emerging as the leading Big Data Discovery and Analytics Platform. It enables your business to generate relevant insights of its internal processes which will help in making better decisions.
We are the pioneers in building high-octane software applications based on Big Data and Predictive Analytics. We use advanced tools, development methods and work on groundbreaking technologies like Machine Learning, Artificial Intelligence, Chatbots , Enterprise Resource Planning and Computer Vision.
Discover our related services
Services and solutions that work best with Big Data Intelligence Services.
AR/VR/MR Application Development
SaaS Application Development
Wearables Application Development
Strengthen your business capabilities with Oodles services