Chatbot Development Company
Strengthening CRM systems with AI-driven chatbot apps
We are a seasoned chatbot development company that builds interactive conversational UIs to enhance user experiences with automated responses. Our chatbot developers use popular AI toolkits and SDKs to build cross-platform chatbot apps that effectively handle multiple communications in parallel. Our chatbot development services strengthen customer relations by providing quick responses to queries with human-like interactions
Benefits of Chatbot Development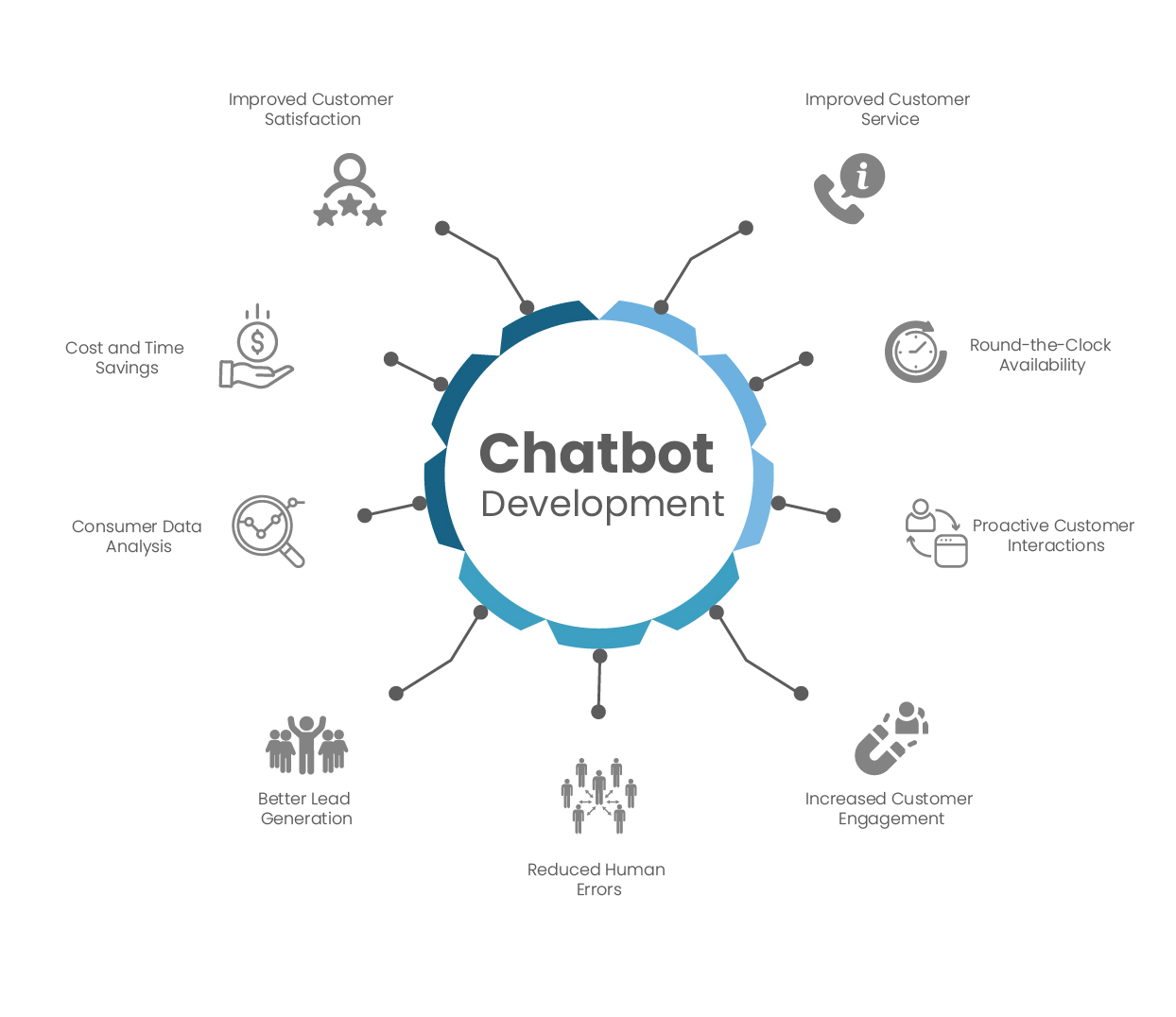 Our AI chatbot app development services enhance customer experiences with meaningful conversations in real-time across multiple devices. We build cross-platform chatbot applications that can handle hundreds of conversations simultaneously with minimal latency
Improved customer interactions
Round the clock availability
Time and cost savings
We integrate chatbot applications into CRM, websites, mobile apps, and other business areas to improve customer support services. Our AI chatbot integration services eliminate communication barriers with multi-lingual support and machine learning capabilities
AI technology integration
Multilingual support
Easy integration into messaging apps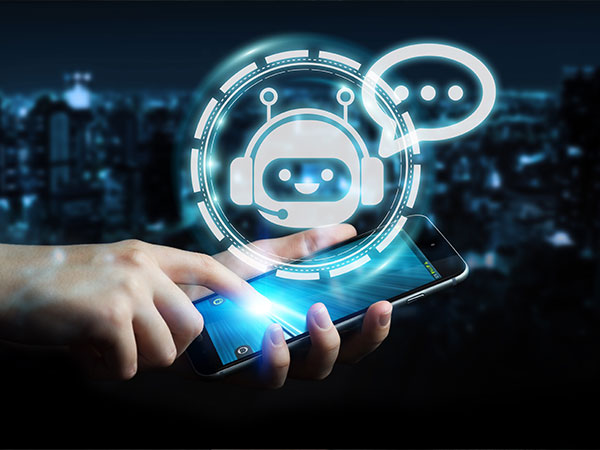 We use agile methodologies to migrate chatbot apps from their native tech stack to different web and mobile platforms. Our full-scale migration services ensure that your mission-critical chatbot data is accurately synced with its migrated software versions
Faster processing
Minimal code changes
Performance monitoring
Our UI UX team is skilled at creating interactive designs and conversational interfaces for a variety of chatbot apps. We strive to reinforce business values with engaging UI UX designs for chatbots and conversational interfaces for meaningful interactions
Chatbot UI UX design
Conversational interface design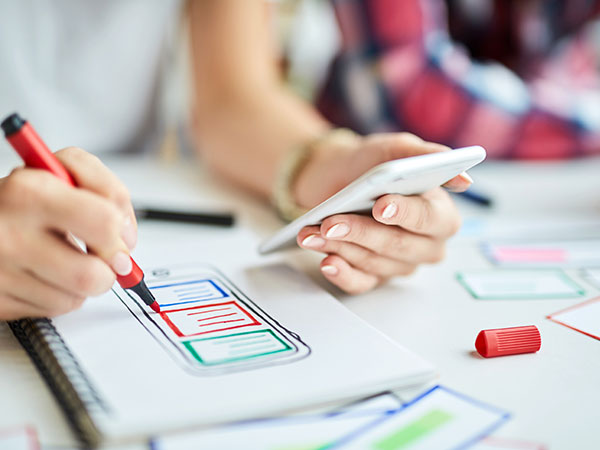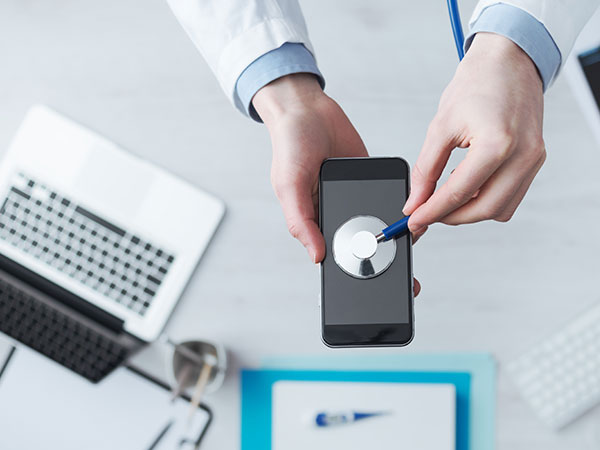 Quality Assurance and Testing
---
We use the latest testing tools to identify bugs, and software issues in chatbot apps for their timely resolution. Our QA engineers test chatbot apps on several performance metrics to ensure that they perform seamlessly across devices
Functional and UI testing
Performance and migration testing
Test cases management
Our round-the-clock support and maintenance services ensure that your chatbot apps perform at their peak efficiency with minimal downtime and latency. We schedule routine system checkups to maintain operational efficiency with reduced complexities
Chatbot performance monitoring
Easy troubleshooting
Routine system checkups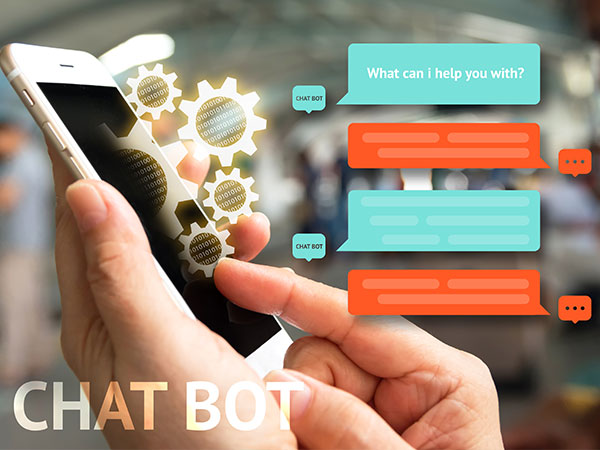 Why Choose Oodles Technologies For Chatbot App Development?
We are a 360-degree AI app development company that provides cross-platform chatbot development services for enhanced user experiences. Our Chatbot developers are experienced in building interactive chatbots and conversational interfaces that improve customer relations with real-time interactions
Discover our related services
Services and solutions that work best with Mobile App Development Services.
Strengthen your business capabilities with Oodles services