Amazon Fire TV App Development
In a search for a high-end Amazon Fire TV App Development? Use our competence in OTT streaming for an impeccable Fire TV Development Service.
As the trend of the Smart TVs is rising, tech firms, broadcasters, and content owners have started investing in Smart TV App Development at a high pace. A reason for the popularity of Smart TV is the interactive and intuitive applications which would positively expand the business reach.
Wish to avail our services, let us know. We'll be glad to assist you.
Amazon Fire TV offers a myriad of features apart from rendering an exceptional TV viewing experience to the users.
Users can leverage the astonishing aspects of Screen Mirroring. The feature allows you to display the contents of your smartphone, laptop or tablet on to your TV screen.
Amazon Fire TV enables you to play games and leverage from a plethora of applications exclusively available for the Fire TV users.
Amazon Fire TV is famous for its innovative product lineup of Streaming Media Players and gaming consoles.
Fire TV provides the best means for OTT streaming through its high-end streaming set-top-boxes and portable streaming sticks.
Fire TV runs on an Android-like operating system called Fire OS; the latest version being Fire OS 3.0.
Fire OS 3.0 is an enhanced version of Android Jelly Bean 4.2.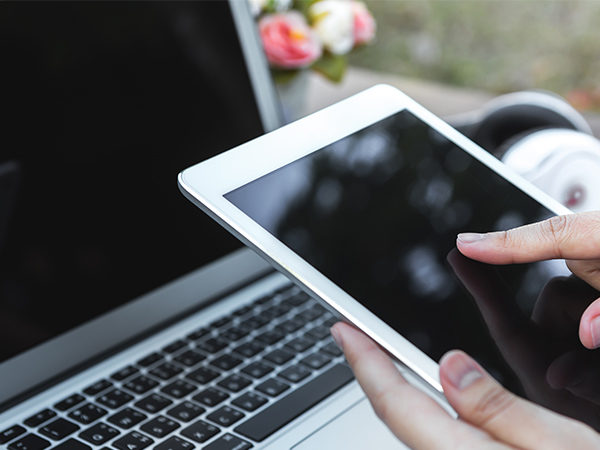 Why Choose Oodles Technologies for Fire TV App Development?
Oodles Technologies is a prominent Live Video Streaming service provider based in India. We provide world-class Amazon Fire TV App Development Services to the clients from across the globe at the best market prices. Over the years, we have attained excellence in Amazon Fire TV App Development services.
We use Fire App Builder which is a Java android starter kit to create the most responsive media streaming fire tv android applications. We are also pioneers in building the out-of-the-box network-based real-time video streaming app development that runs seamlessly over the internet.
Discover our related services
Services and solutions that work best with SaaS Application Development Services.
AR/VR/MR Application Development
SaaS Application Development
Wearables Application Development
Strengthen your business capabilities with Oodles services